Here are the instructions and guides that will help you support your child in their self administered testing for COVID19 at home.
Video 1 - prepare yourself for the test
Video 2 - prepare your test area
Video 3 - set up the test
Video 4 - take the swab sample
Video 5 - process the swab sample
Video 6 - read the result
How to submit the result
Please visit the testing website on www.testregister.co.uk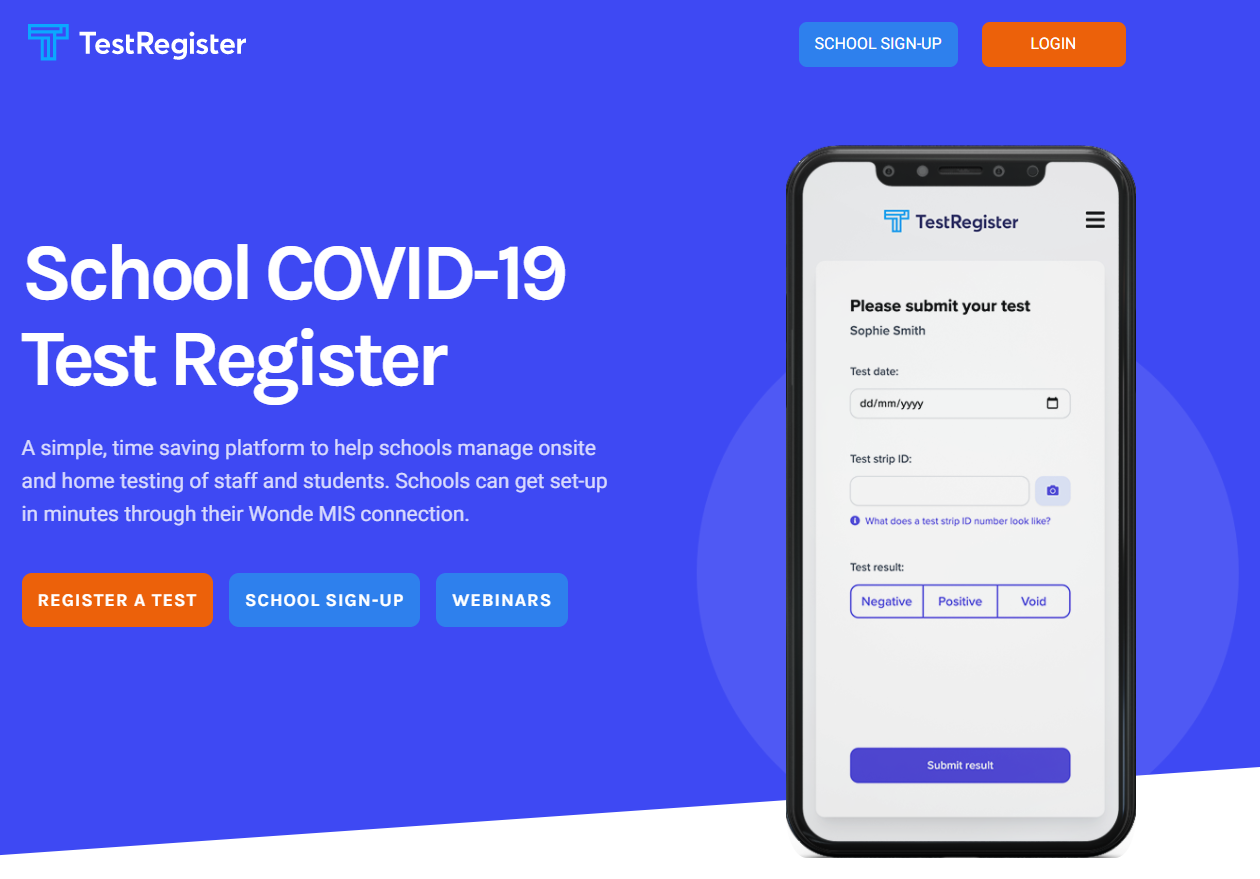 Click on LOGIN and enter your own usual email address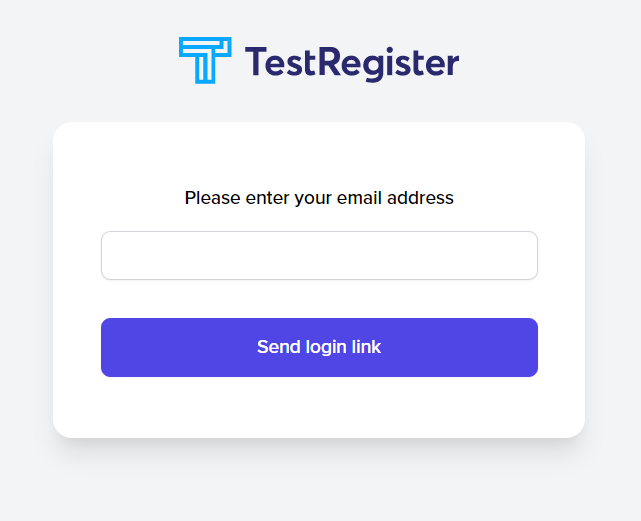 Once you enter your email address and press SEND LOGIN LINK you will receive a link in your email inbox which looks like the image below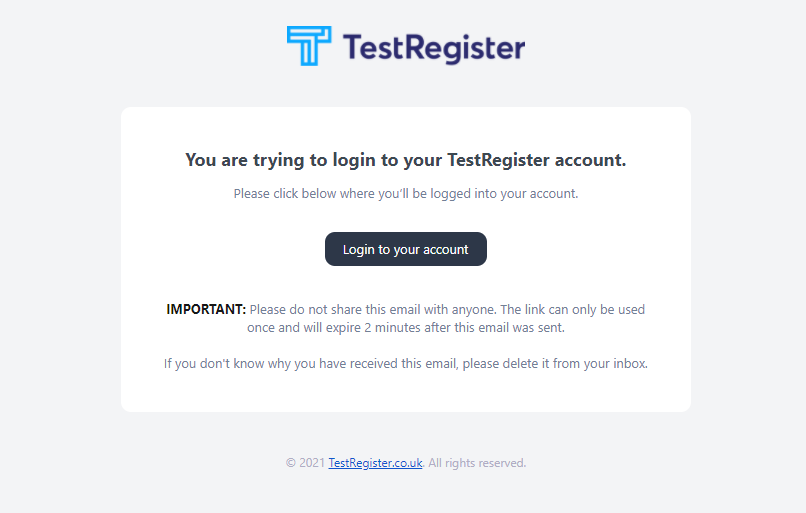 the email comes from an address no-reply@testregister.co.uk - it should not go into your spam folder but, if it does, please click on the "this is not spam" to make sure all future emails from this address go straight to your inbox.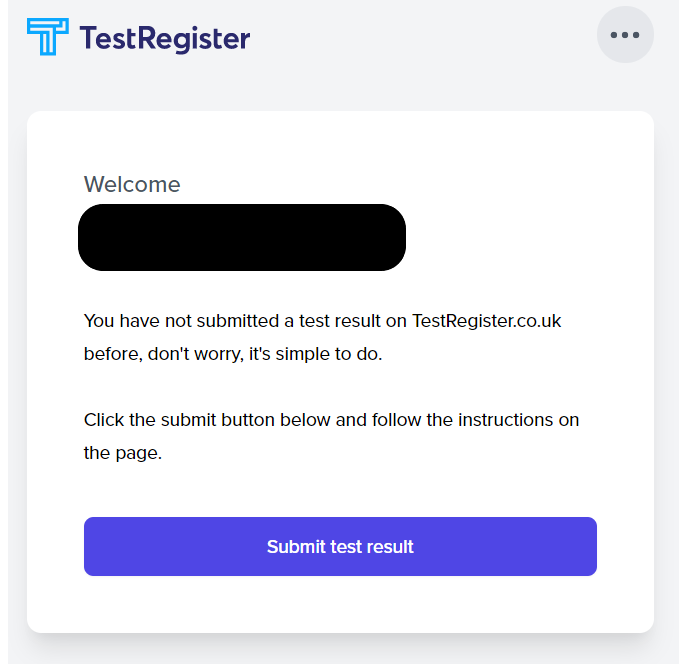 Assuming that the name is correct (you should not have got this far if it is not) then you can press the submit test result.
As the image below shows - check the student name is correct, enter the date and the test strip ID - this can be found under the QR code on the top of the test - there is an image of this below to show what it looks like - select the correct result and then tick the terms and conditions option.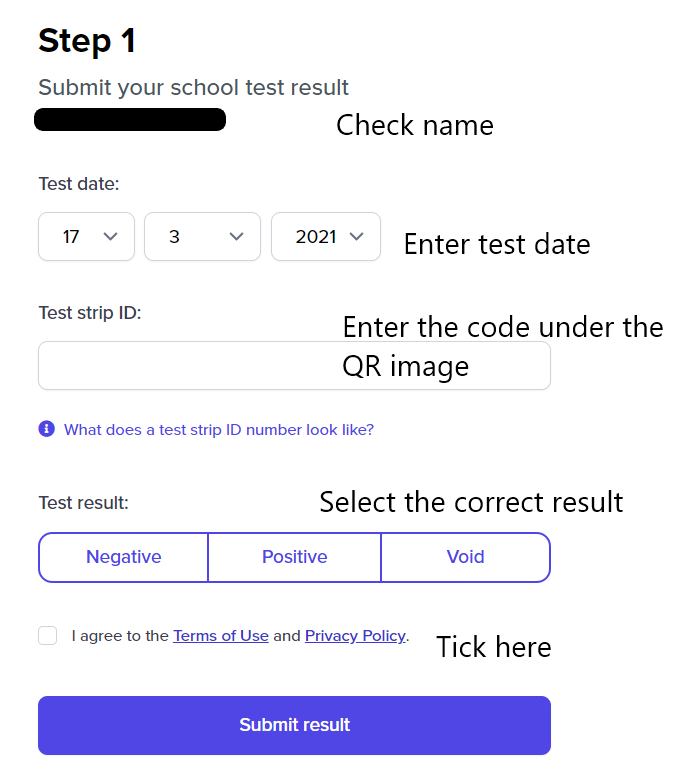 The image below shows the test ID highlighted in the RED rectangle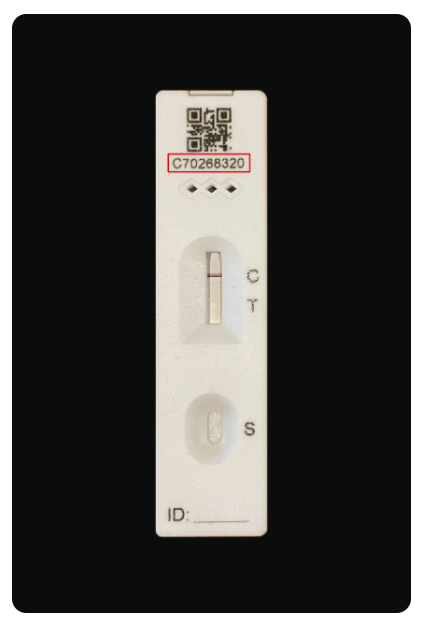 Once you submit the result - it fires a message to us and then prompts you to register the result with the NHS by clicking on the link below - follow those instructions on the NHS pages to complete the process.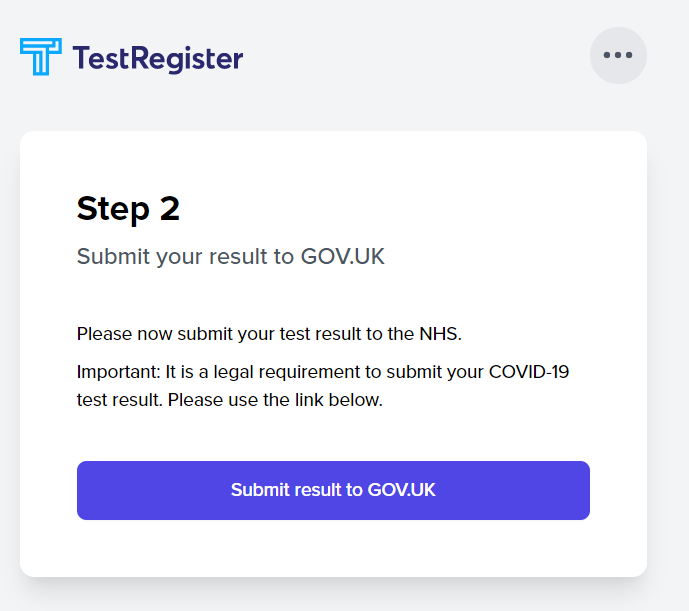 Latest News
28/11/23

Nine Lessons and Carols at Ely Cathedral

Read more »

09/10/23

Summer at Eton Dorney

We are a month into the new term with so much still to fit in before half term. It's nice to take time to look back; we finally caught up with our...

Read more »

05/10/23

Girlguides set sights on trip to India - Book your BINGO tickets to help them get there!

BOOK YOUR TICKETS FOR A FABULOUSLY FUN BINGO NIGHT AT ELY COLLEGE WITH THE GIRLGUIDES! So many of our students go 'above and beyond' daily...

Read more »