Examination Results & OFSTED

Ely College opened as a new academy in July 2016. We are so proud to announce that CMAT has taken us on a transformative journey with Ofsted rating us in June 2019 as a 'Good Provider' with 'Outstanding' features.
Open the attachment to view the school's latest Ofsted Report: FINAL REPORT JUNE 2019
The letter that went home to parents can also be found here.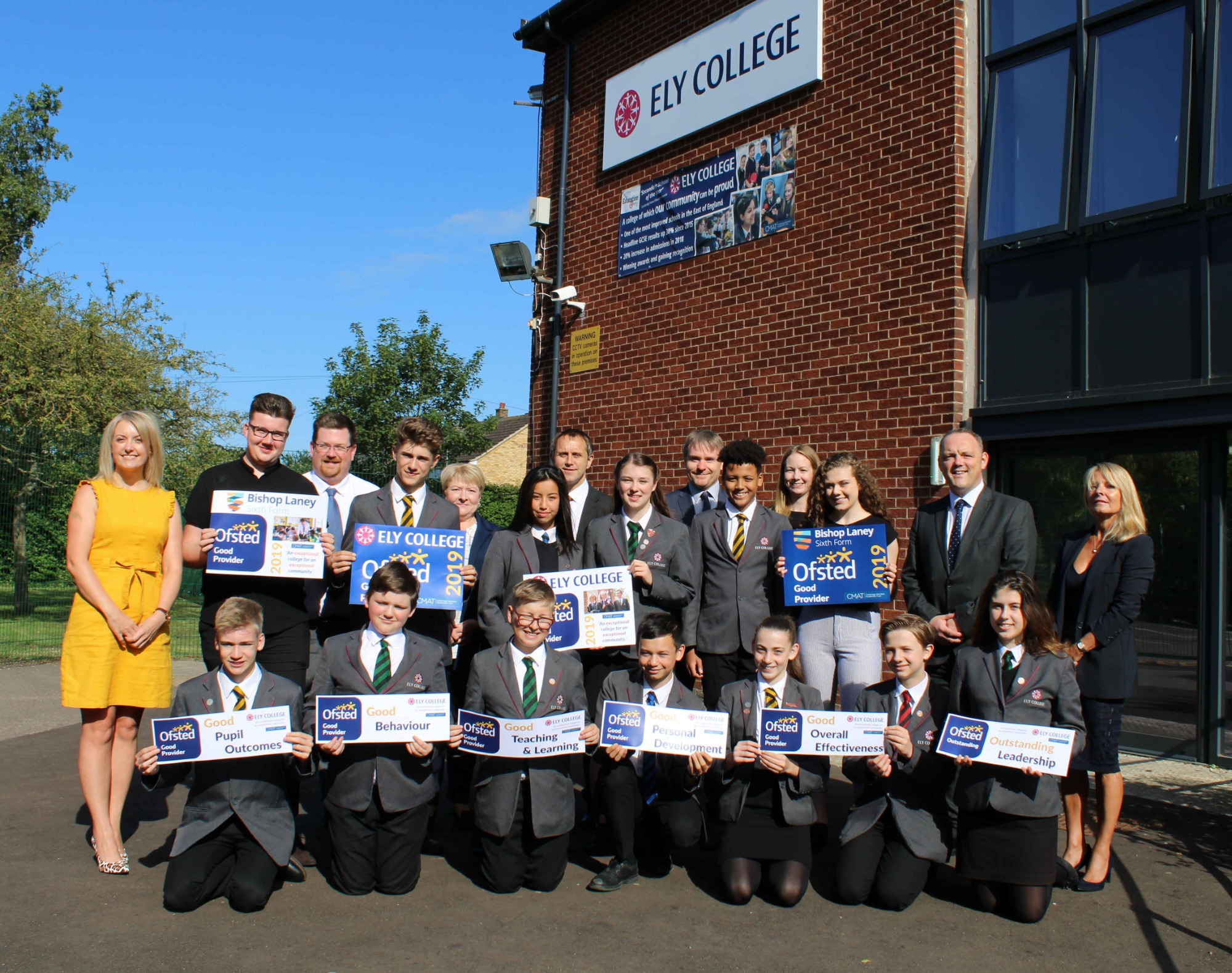 Our 2020 examination results and DfE School and College Performance Tables Service can be found here.
We are very proud of the results we secured in 2017 and 2018, some of the best results in the history of the college. Please click the image below to view a copy of our press release.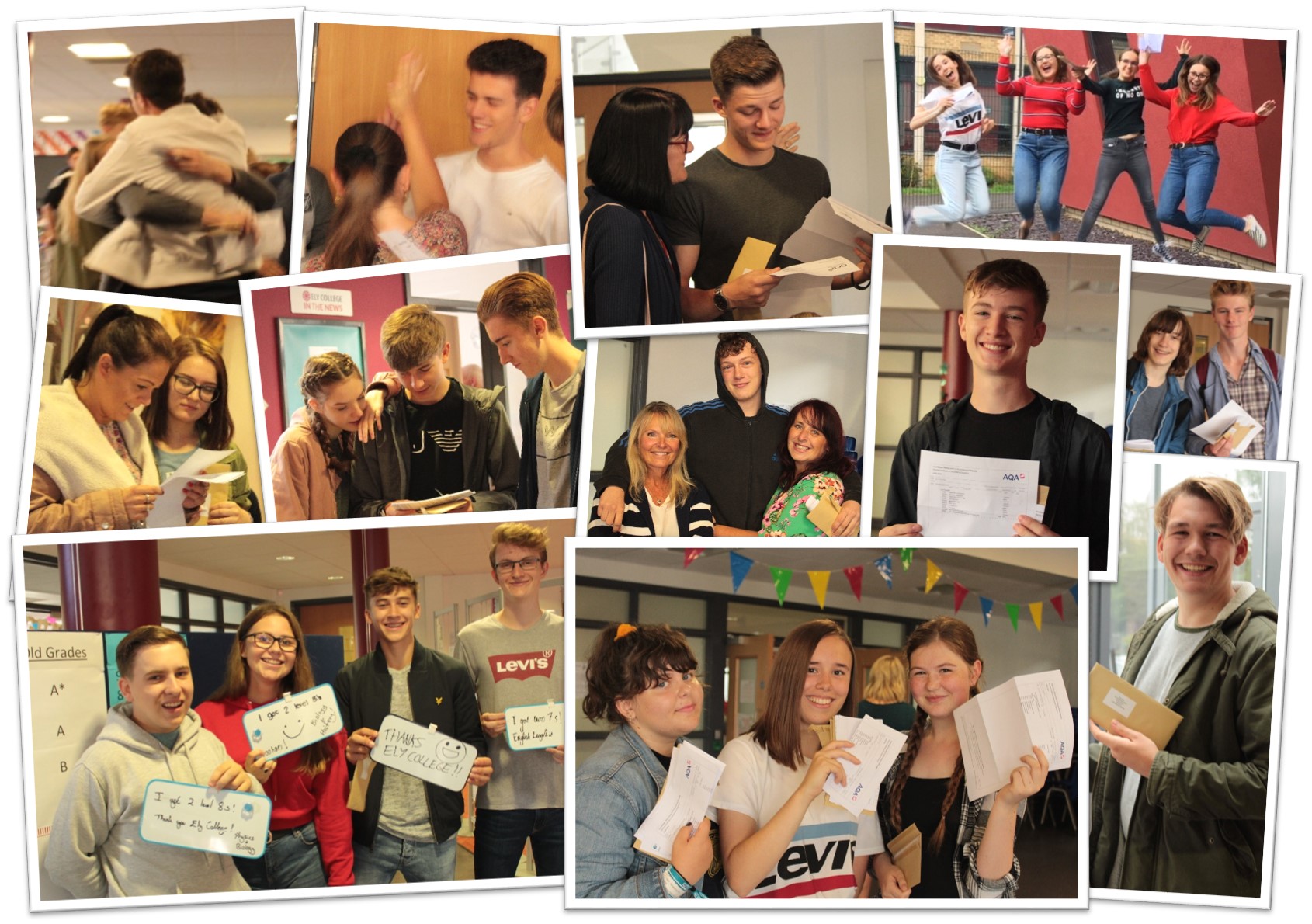 A copy of the CMAT Exam Policy and Contingency Plan can be found here