Safeguarding Students
The purpose of Ely College is:
Every member of our community is known, valued and supported to achieve in all areas at the highest level to become successful, confident and responsible for the pursuit of lifelong learning.
The safety of our students is paramount and through our house and tutoring systems, we ensure children in our care are known, valued and supported. We have supporting systems in place to enable us to act quickly on concerns.
Visitors are given a copy of our safeguarding leaflet and visitors who have a concern about a student should contact main reception in the first instance as soon as possible. We have a designated team of safeguarding officers who will follow up promptly (pictured).
Top row left to right: Lynn Riches (Lead Officer) and Samantha Rayner.
Lower row: Debbie Knott, Claire Lucas and Stuart Patman.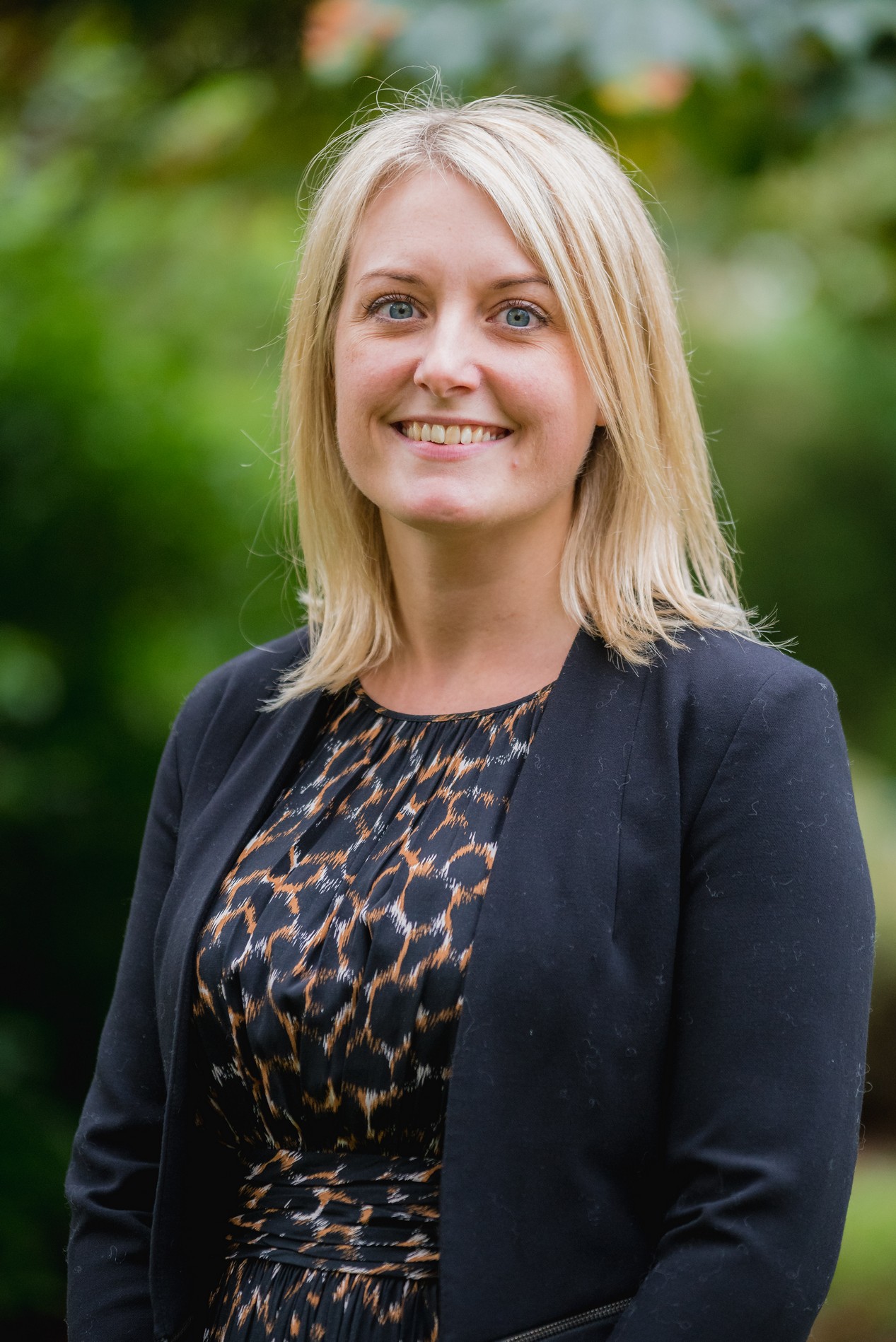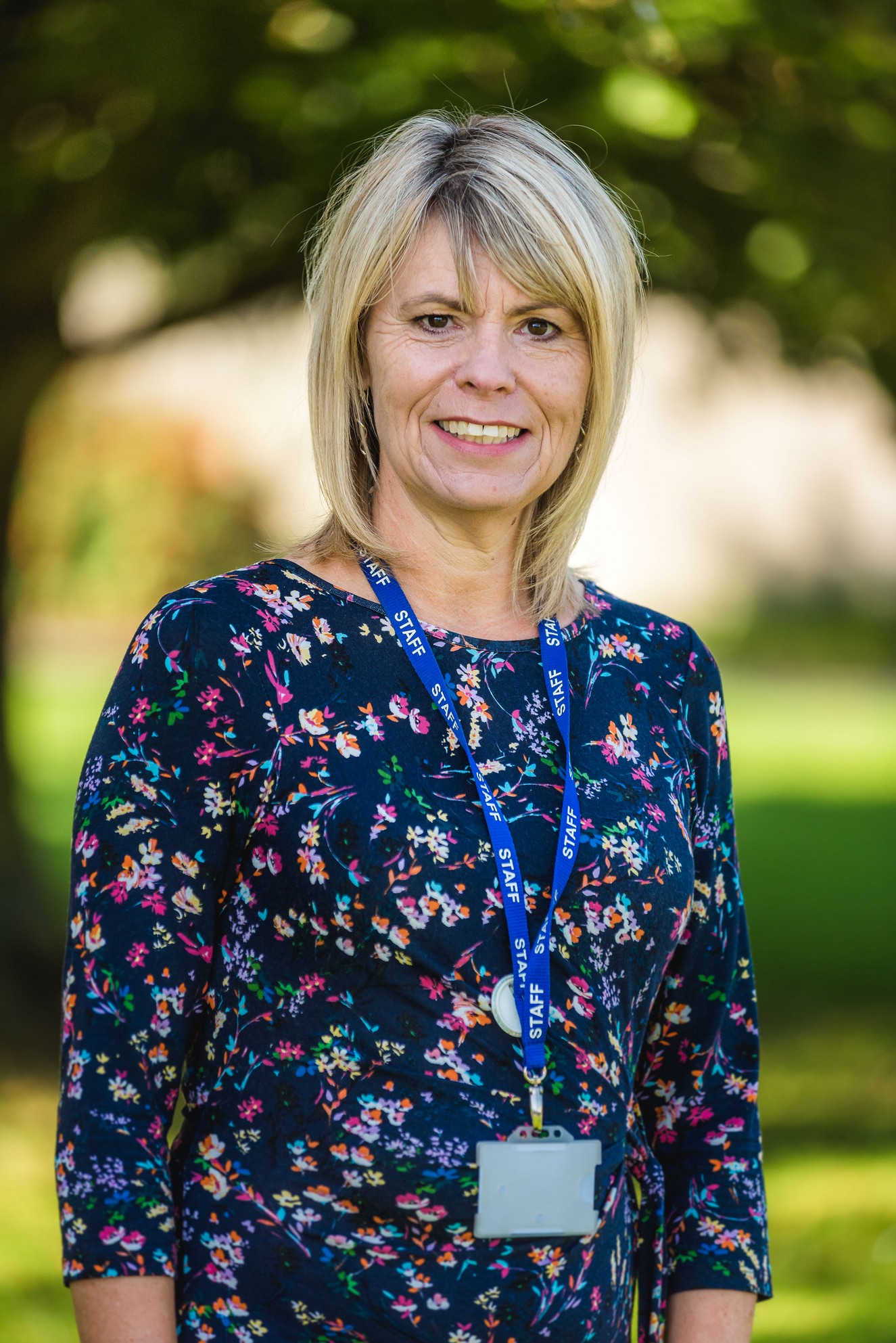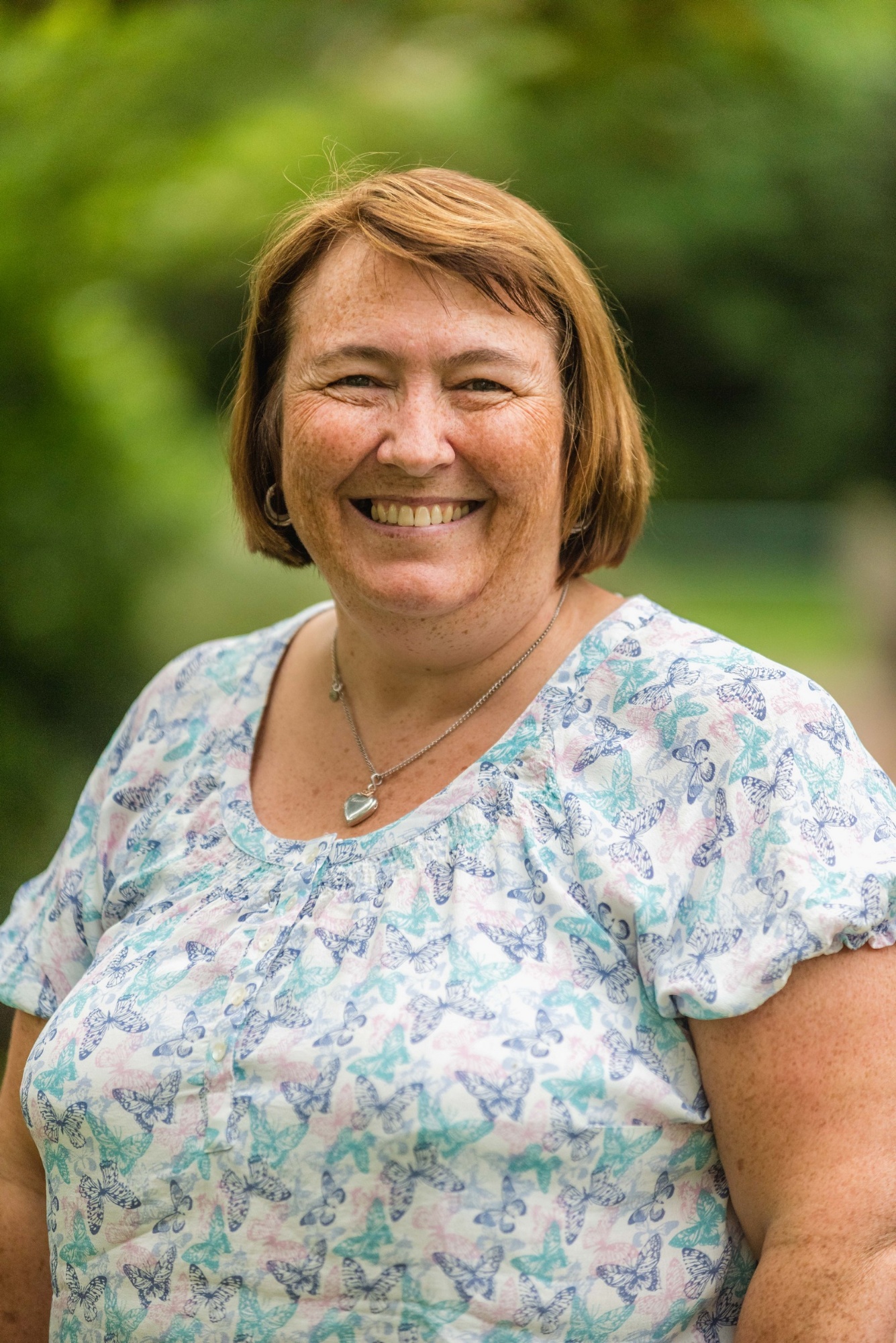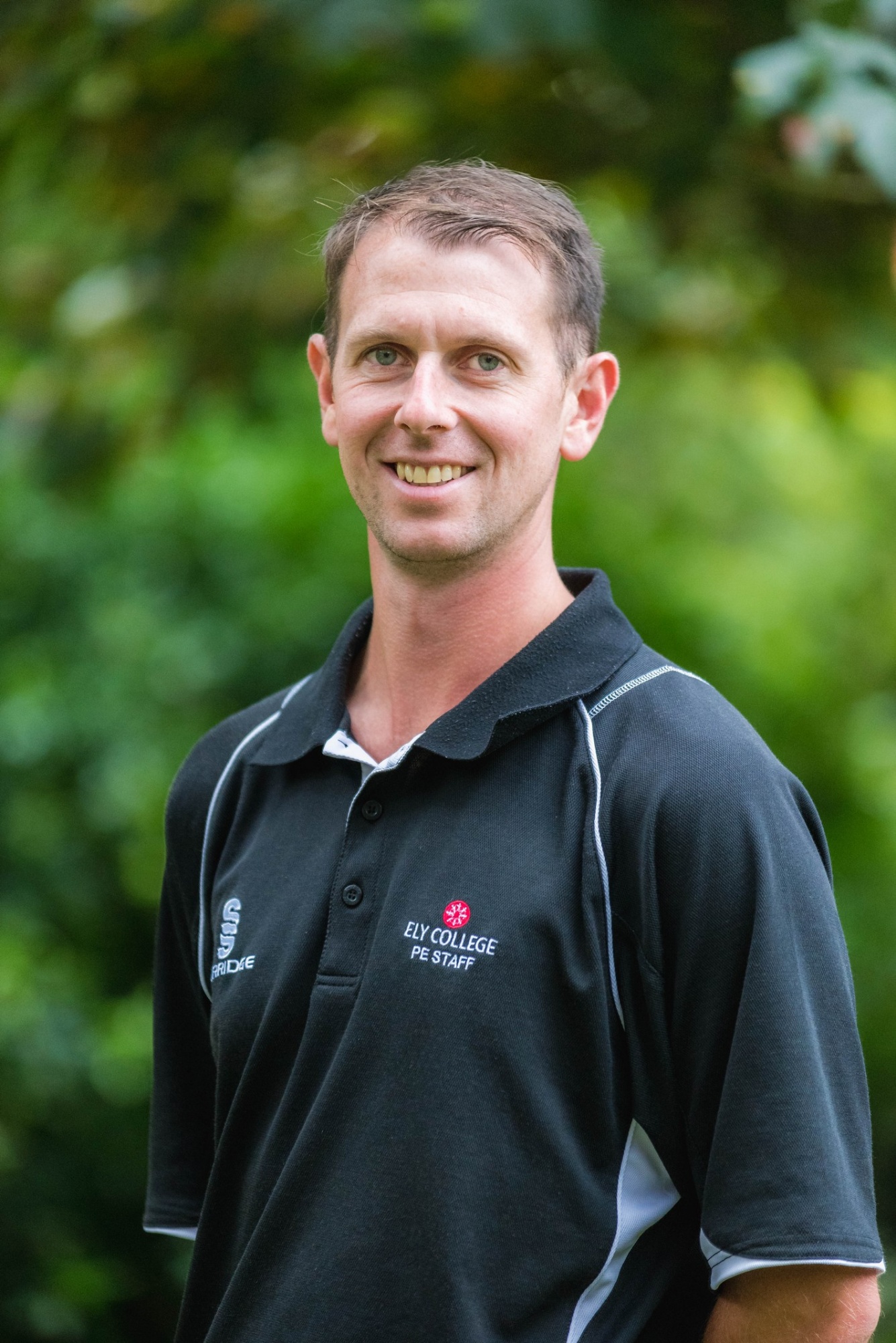 Our practice is informed by national government guidance outlined in these documents:
CMAT Safeguarding and Child Protection Policy found here.
Keeping Children Safe in Education found here.
We also work hard to ensure that students are safe in and outside of school when using the internet and social media. You can find more details here about our work on E-Safety.
Through our values, curriculum, house and PLEDGES systems we promote understanding and integrity, British values and kindness; addressing the dangers of extremism and promoting wellbeing and mental health.
When reporting bullying, we encourage students to talk to their tutor or House SSA, but if you would like to discuss your concerns directly, please contact lmawby@elycollege.co.uk