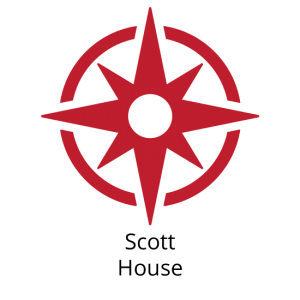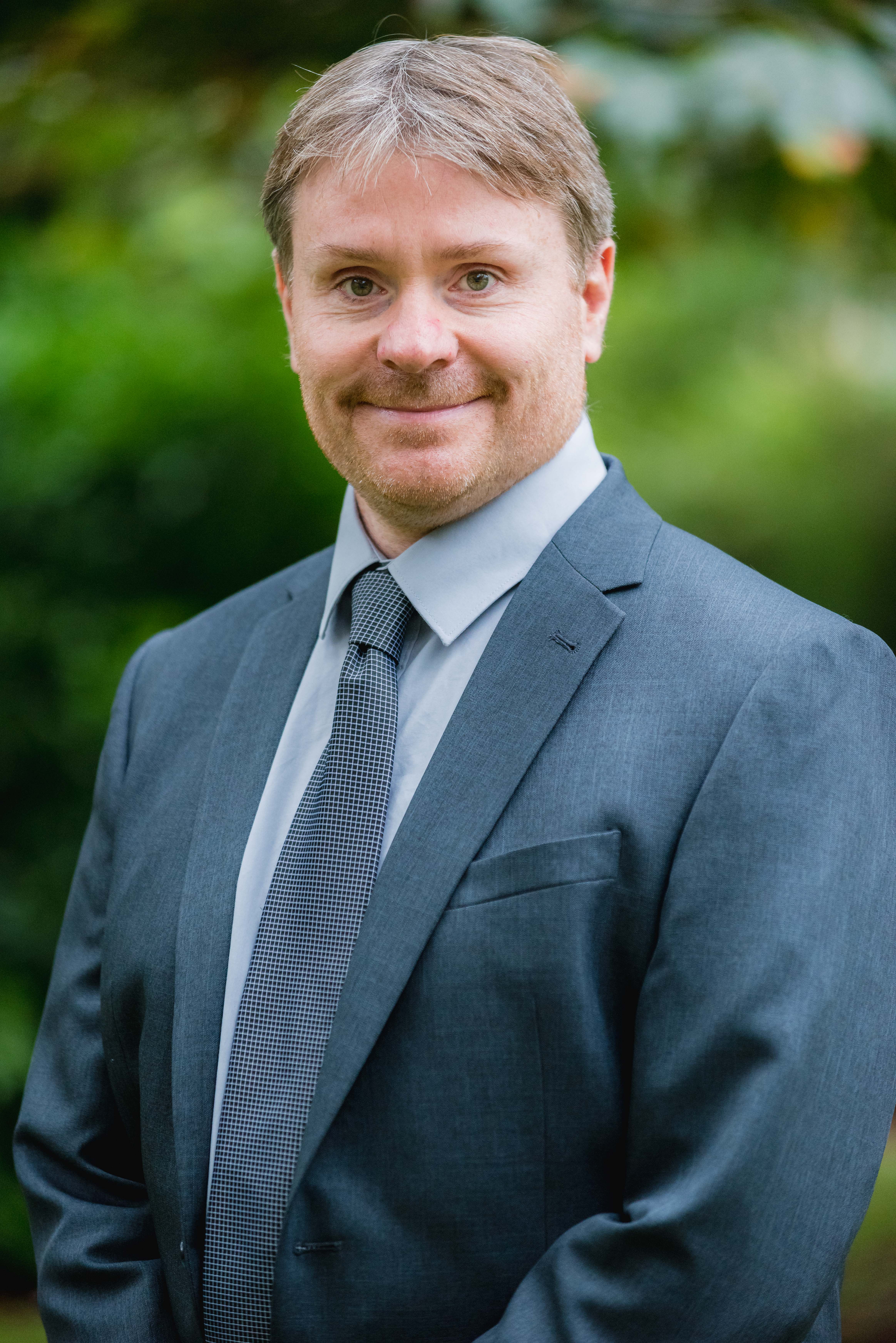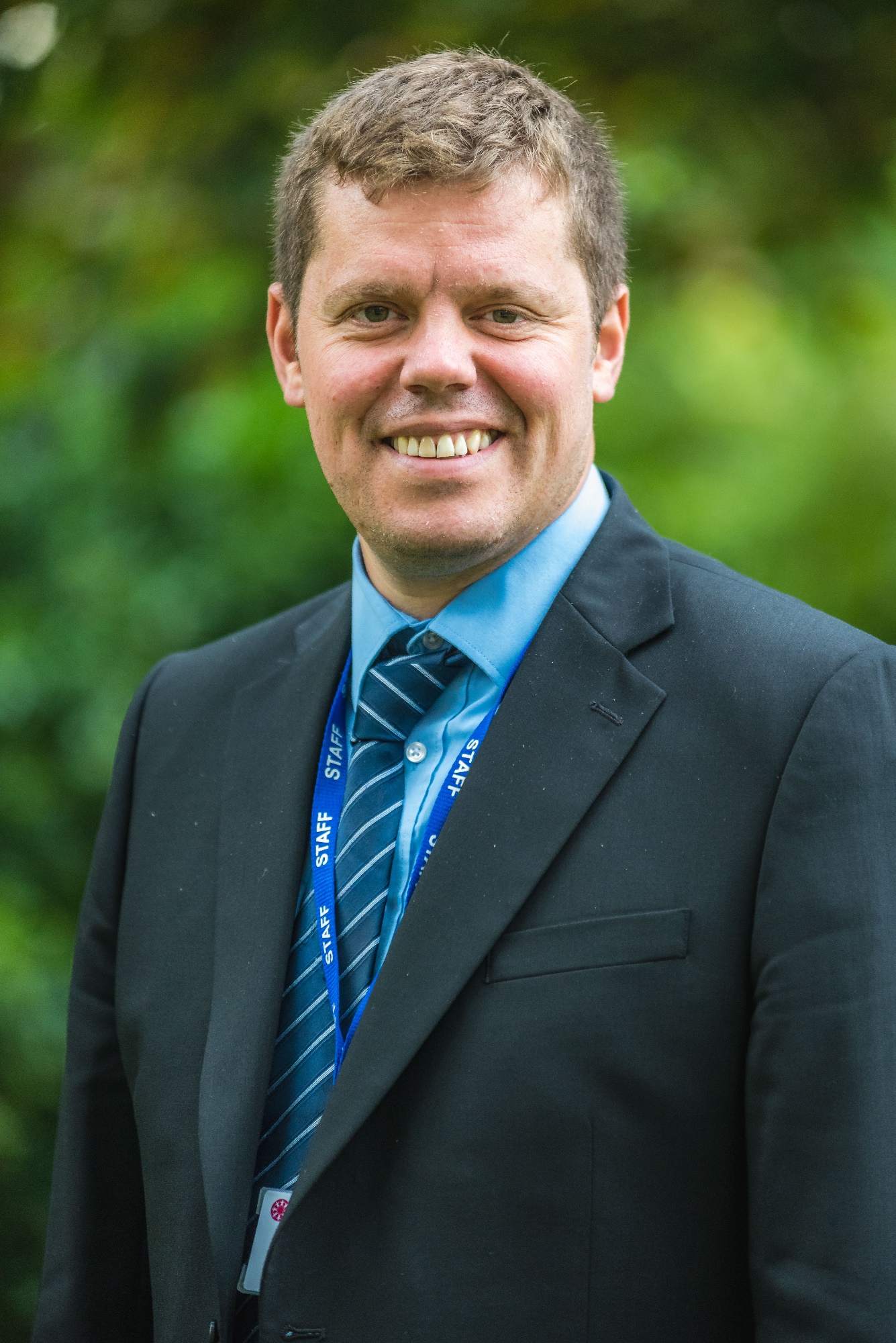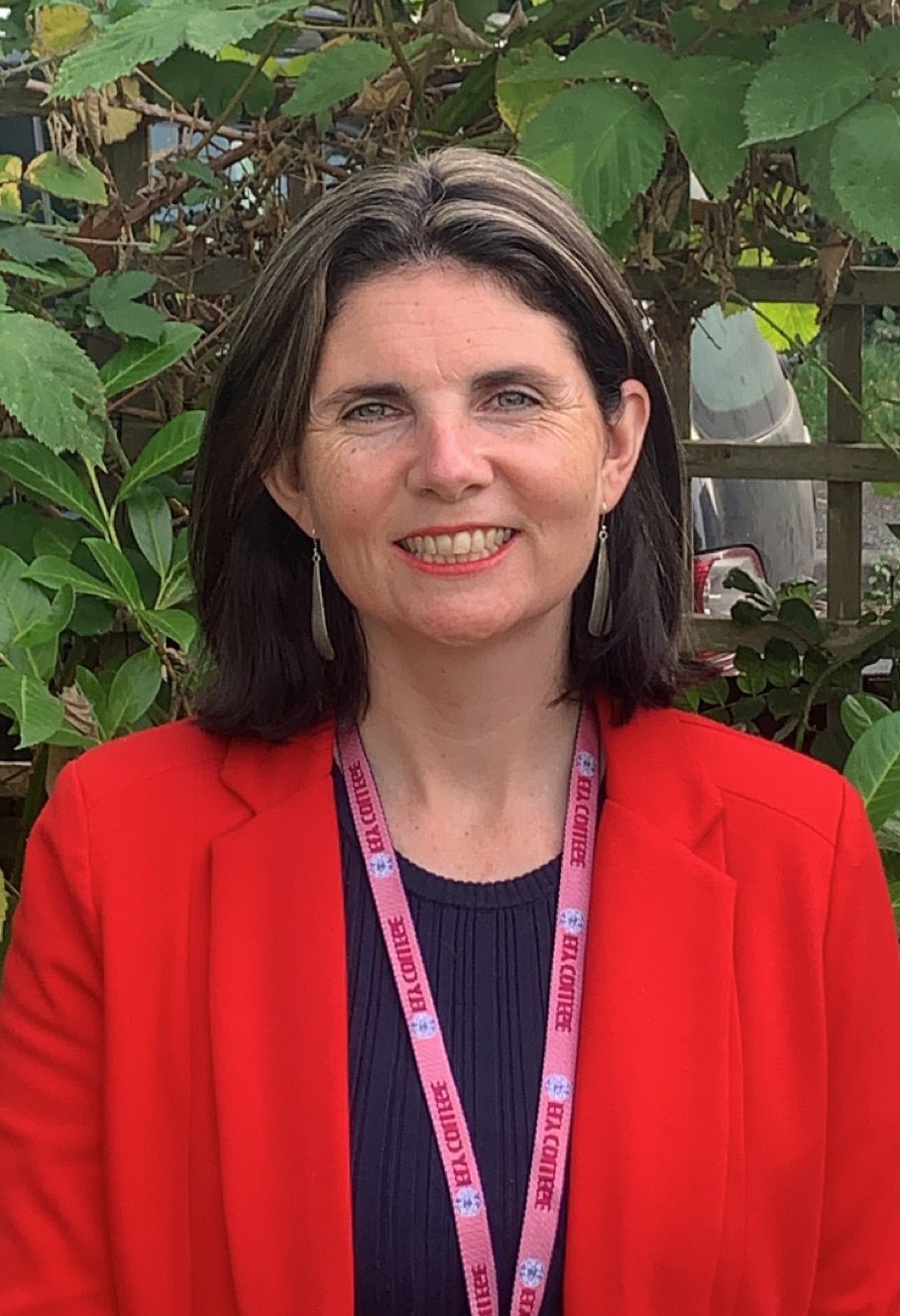 Dr KJ Norton-Berry

Assistant Principal – Scott Knorton-berry@elycollege.co.uk

Mr J. Waters

Senior Tutor – Scott jwaters@elycollege.co.uk

Mrs T. Quarmby

Student Support Assistant – Scott tquarmby@elycollege.co.uk
Robert Scott – An explorer and Royal Navy officer.
In 1904 he led an expedition to Antarctica, conducting research in geology, meteorology and magnetism.
He later led the first British team to reach the South Pole, but he and his men died on the return. The Scott Polar Institute in Cambridge is named in his memory.
Key Contacts for Scott House
House Office call: 01353 652875
House Email: scotthouse@elycollege.co.uk
Student Support Assistant – Theresa Quarmby
Senior Tutor – Jamie Waters
Assistant Principal – KJ Norton-Berry
Subject Leader RE – Ryan Scott
Subject Leader History – Ross Perkins
Subject Leader Geography – Emily Hill
Subject Leader Media – Ella Watkins