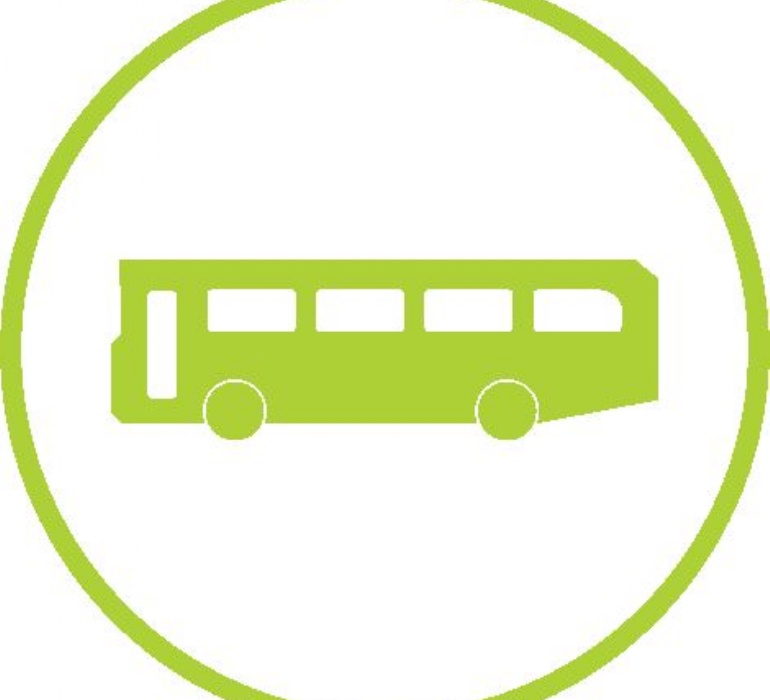 PLEASE SEE VARIOUS MESSAGES REGARDING TRIPS THIS WEEK THAT HAVE GONE OUT VIA INTOUCH EMAIL
Y9/ Y12 Cadbury's World Trip:
Dear Parents and Carers
We will be leaving the school this Thursday at 8:30 for our trip to Cadbury World. Students are expected to assemble in the Needhams carpark for 8:25 for a departure at 8:30. All students will be expected to arrive in their school uniform and students must remember to either bring a lunch or money to purchase goods at Cadbury World, if they are receipt of a free school meal they must go to the dinner hall prior to our departure.
We anticipate to return by approximately 17:45 dependent on travel and students will be able to text as we arrive closer to the College. If you have any questions please do not hesitate to contact me jcoggins@elycollege.co.uk
Regards,
Mrs J Coggins
Berlin Trip:
I wanted to send a final email before our departure on Thursday.
Departure: Please ensure your child is at College at 05:15 on Thursday 23 March. We will load the coach from Needhams playground. We aim to leave by 05:30. Please remember not to park in front of the gate or in the playground itself.
Food: Students should have food to keep them going for breakfast and lunch, although there will be an opportunity to buy food during the day and a snack on the flight. The first meal that students will be eating is an evening meal at the hotel.
Luggage: A reminder that we will be checking luggage in. It can be one piece not exceeding 23 kg and no bigger than 90cm X 75cm X 43cm including the handle, pocket and wheels. The hand baggage can be no bigger than 56cm X 45cm X 25cm. There must be no liquid over 100ml in the hand baggage.
Updates: Please remember that I will be posting news and updates including photographs onto the College Facebook and Twitter accounts
Attendance: Please make every effort to ensure your child is at College on Monday 27th March. If students are unable to come in at 08:30, please make every effort to be in for 11:20.
Weather: It is looking good at the moment. 13/14 degrees and no rain. Fingers crossed! However, please ensure your child has a coat that is waterproof because we will be outside lots.
Should you have any queries at this stage, please email me on rmustill@elycollege.co.uk
Regards,
Mrs R Mustill
Please enter some content for your news story here.