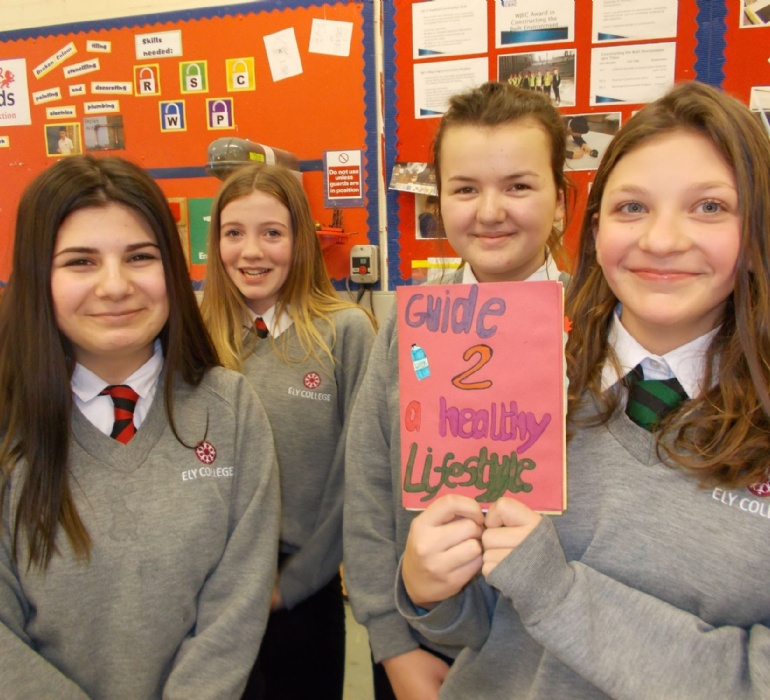 Students at Ely College celebrate their first PLEDGES and Futures day
Ely College students were given the opportunity last week to work towards achieving their PLEDGES, developing their experiences outside of the classroom and working towards their futures.
PLEDGES are a set of curricular and extracurricular challenges that students are expected to complete during the course of their time at the College. By completing certain sets of challenges, students can achieve bronze, silver and gold awards in each PLEDGE category.
During the day, which was the first in a series of four PLEDGES and Futures days, activities were focused around the subject of 'Making Healthy Choices'.
Centred around their own well-being, this allowed students to gain a deeper and more meaningful insight into healthy eating, fitness, relationships, mental health and more.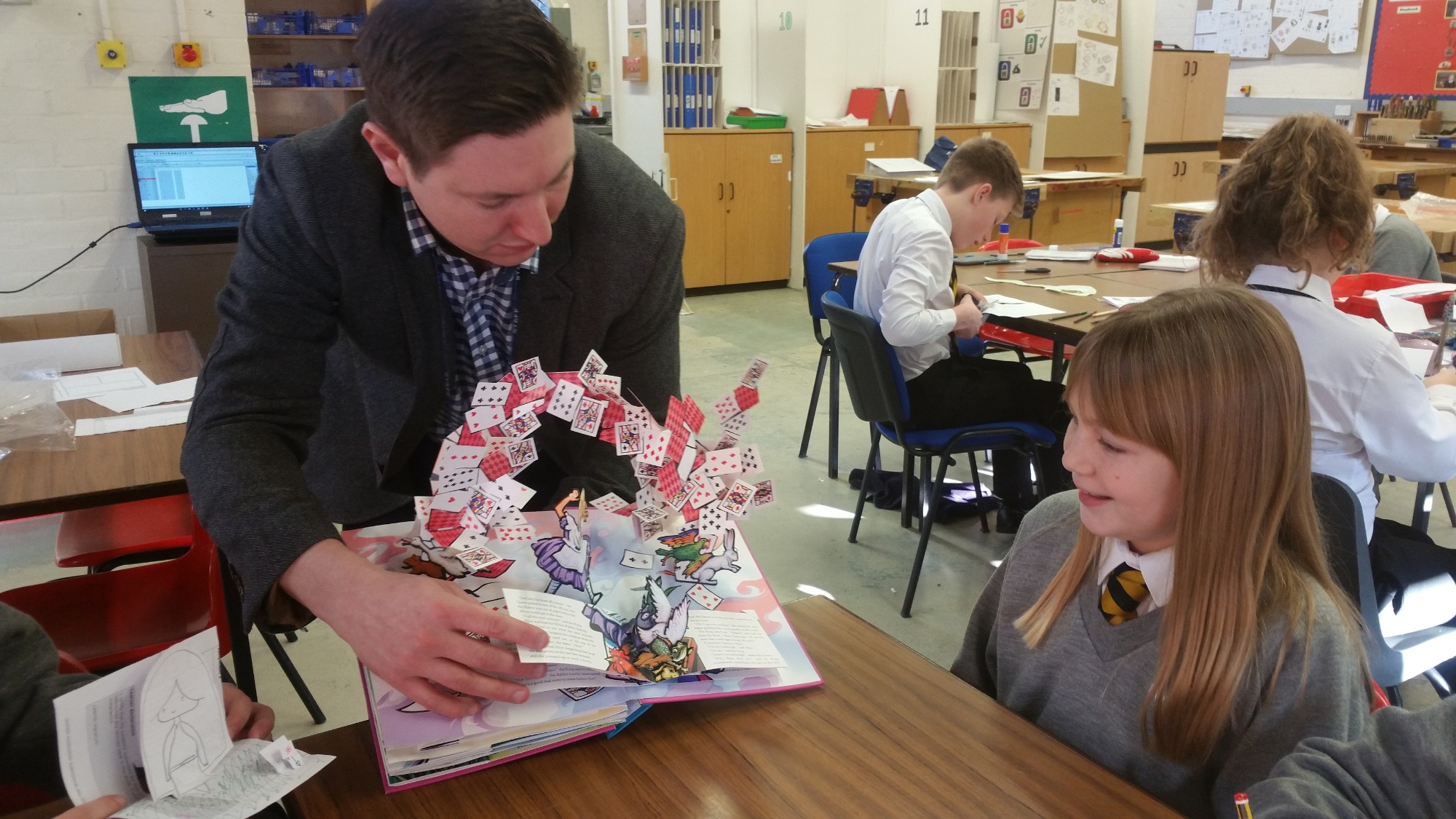 Principal, Richard Spencer, said: "PLEDGES were introduced at the College in October and are a vital part of the positive changes that we bring to all schools in the CMAT family.
"Similar to the Duke of Edinburgh's Award scheme, PLEDGES help students develop character and responsibility that can be taken into their adult life. They encourage students to get involved with the wider experiences the College has to offer them."
Year 8 student, Aaron Humer, said: "I really enjoyed PLEDGES Day because everyone took part and helped each other. There was loads of teamwork and you could have fun with your friends as well as learn."
For those in Years 7 and 8, the activities on Friday included a mini enterprise activity making healthy living pop up books, as well as health surveys and fitness sessions. Meanwhile, those in Years 9 and 10 were treated to a series of talks and a drama production by The Upfront Theatre company. They were then joined by the Year 11s in the afternoon for an exam stress busting workshop.