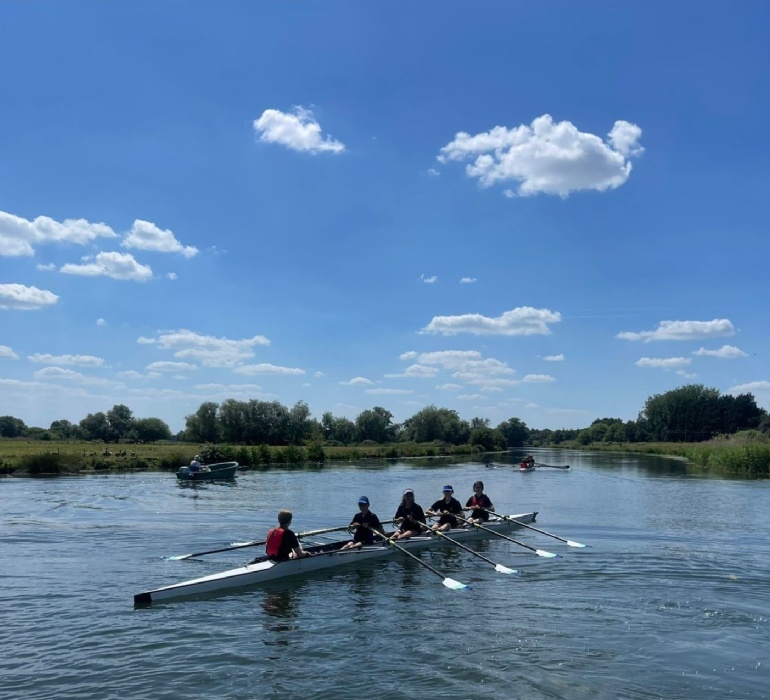 In partnership with the Isle of Ely Rowing Club (IOERC), Ely College is pleased to announce that it has been successful in securing just under three thousand pounds of funding to continue and extend the reach of its successful rowing programmes.
Building on the successes of the last three years which has seen over 250 students 'take up the oars', this award will not only give more student the chance to experience rowing for the first time on our stunning local waterways, but also establish new programmes and partnerships. No longer just a taster, they hope to incorporate more competitive aspects as well as Holiday Camps, a Post-16 intensive course and a summertime Trust wide rowing regatta.
"This successful bid will allow us to extend our reach further" commented Jason Coe, Assistant Principal at Ely College. "With a view to developing competency and longer term engagement, we'll welcome our Bishop Laney Sixth Form students to join us, with the potential for them to become youth leaders."
"Working across Meridian Trust, we hope to extend our 'Chance to Row' programme to more schools in the region. We already have strong links with The Boat Race Company, the university teams and East Anglia Youth Rowing; the latter also being successful in this round of Love Rowing grant bids. We look forward to teaming up with them and sharing good practice."
Love Rowing, the charitable foundation for British Rowing, announced funding for 25 projects across the UK, with a focus of bringing more people into the sport of rowing. Sally Corander from Love Rowing commented: "… this year we are supporting more projects than ever before! These funded initiatives will provide young people from low income household families, ethnically diverse community groups and people with disabilities the opportunities to learn to row and enjoy the benefits the sport brings." Love Rowing received a record number of very strong applications for the grant round which made the review process extremely difficult.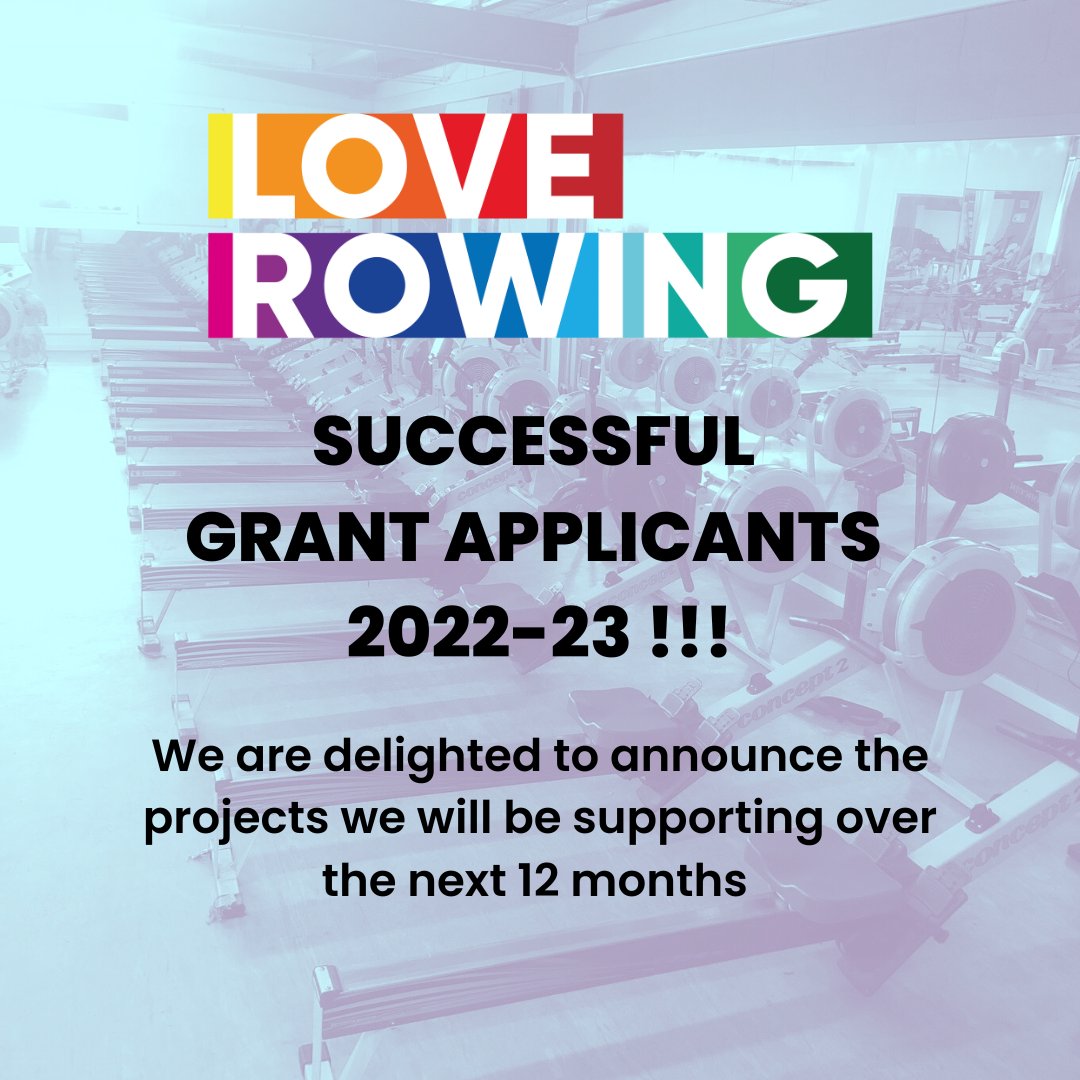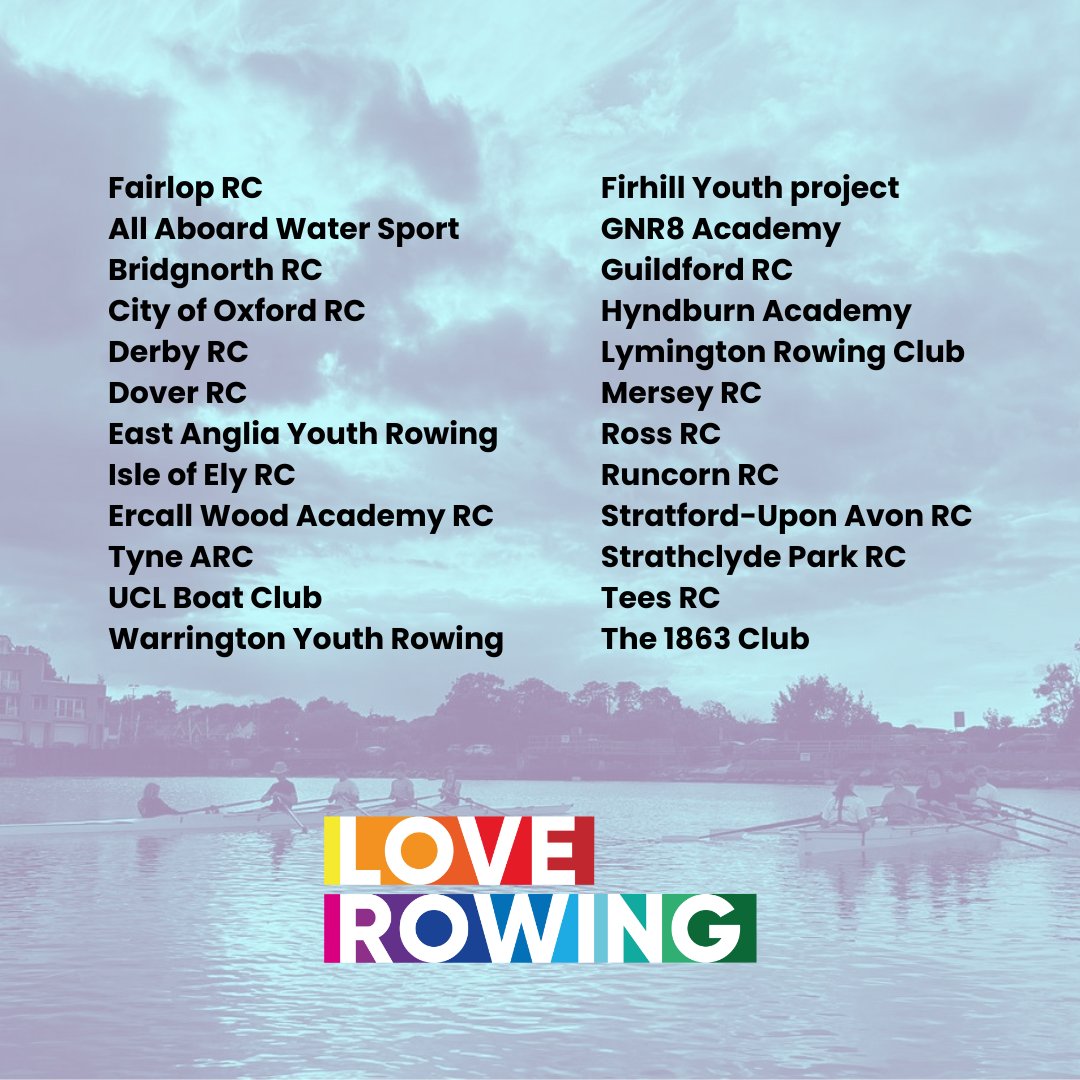 Jason Coe also commented on behalf of the College and IOERC: "Both myself and Richard Maxey are delighted to have secured this further funding to broaden opportunities and exposure to rowing across East Cambs. Love Rowing's support will enable us to give a diverse range of students a chance to engage in a sport not only that has competitive pathways but undoubtably brings about social, emotional and mental wellbeing benefits. Whilst the college programme continues to grow, this bid allows us to share our experience across our wider community, something crucial to all of us at Ely College."