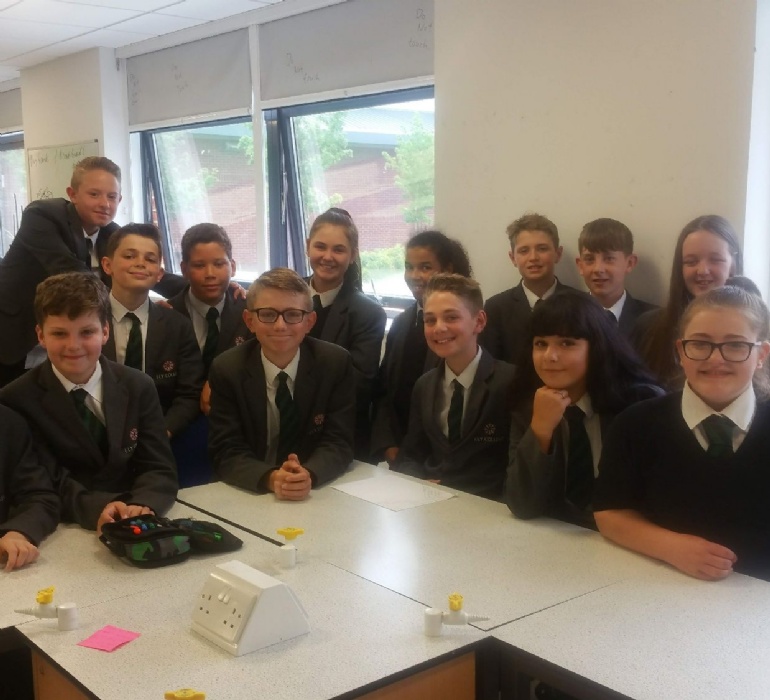 Ely College dedicate their final PLEDGES day of the year to reflect on the world around us and the communities we support together as a city.
Students at Ely College celebrated their final PLEDGES and Futures Day before the summer break, preparing them for future challenges and opening their eyes to their own potential to drive environmental and social change.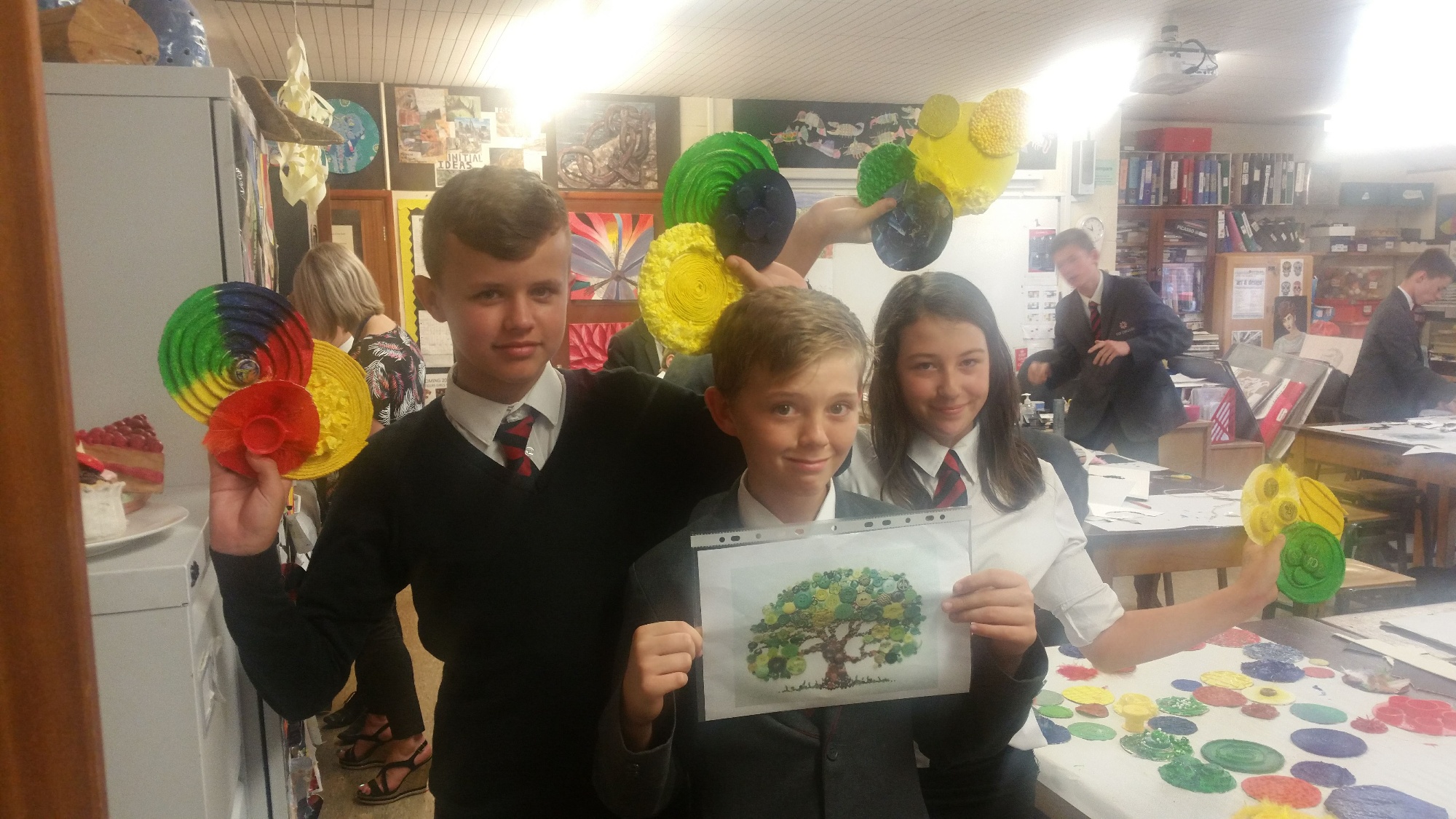 Ely College students continued to build on their PLEDGES this week, earning points for their HOUSE teams (Scott, Turing, Etheldreda and Franklin) as they took part in a range of workshops. The last in a series of off-timetable days dedicated to PSHE lessons and experiences, the event saw them focus on diverse environments and their futures.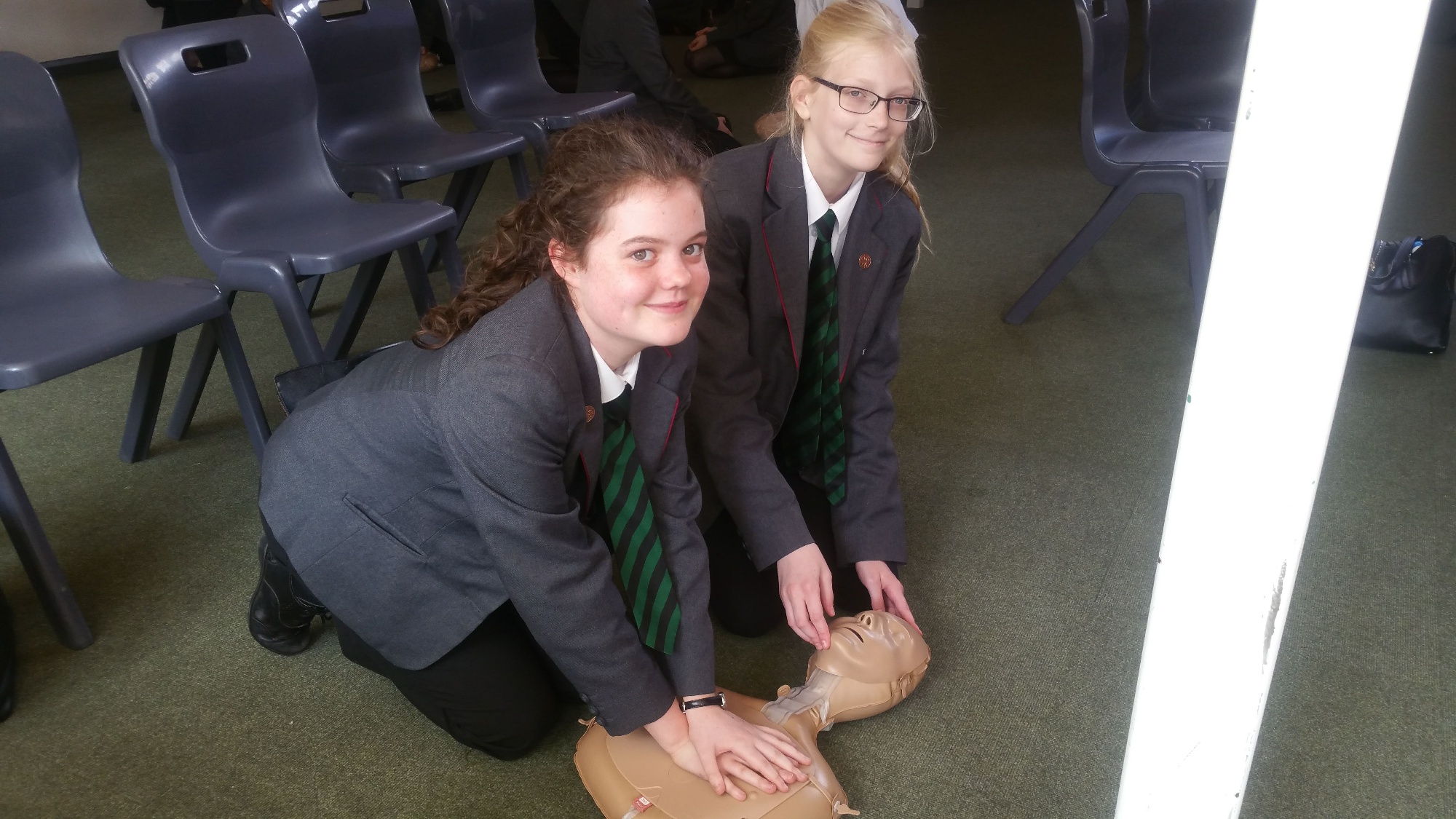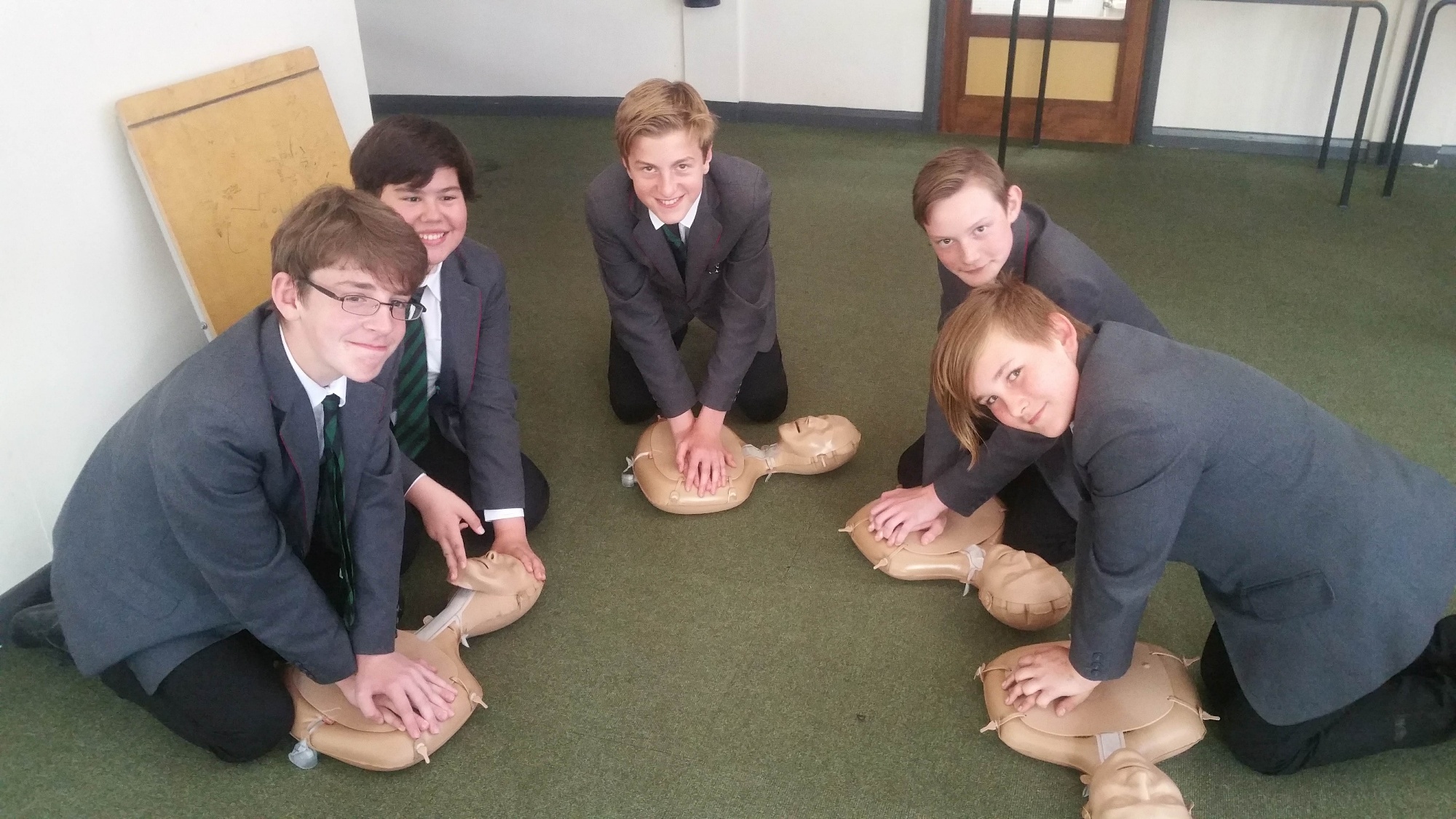 Year 8 and Year 9 both focused on their Environmental and Service PLEDGES, exploring the impact of single use plastics and the importance of recycling. Inspired by current political issues in the media, they made a start on an art installation using plastic waste, with a hope to depict a shared unity expressed and inspired by the MP Jo Cox #MoreInCommon trend.
Later in the day, they explored themes focusing on mental health, first aid training and personal resilience. Student showed amazing empathy when they met with external speakers to discuss the homelessness crisis.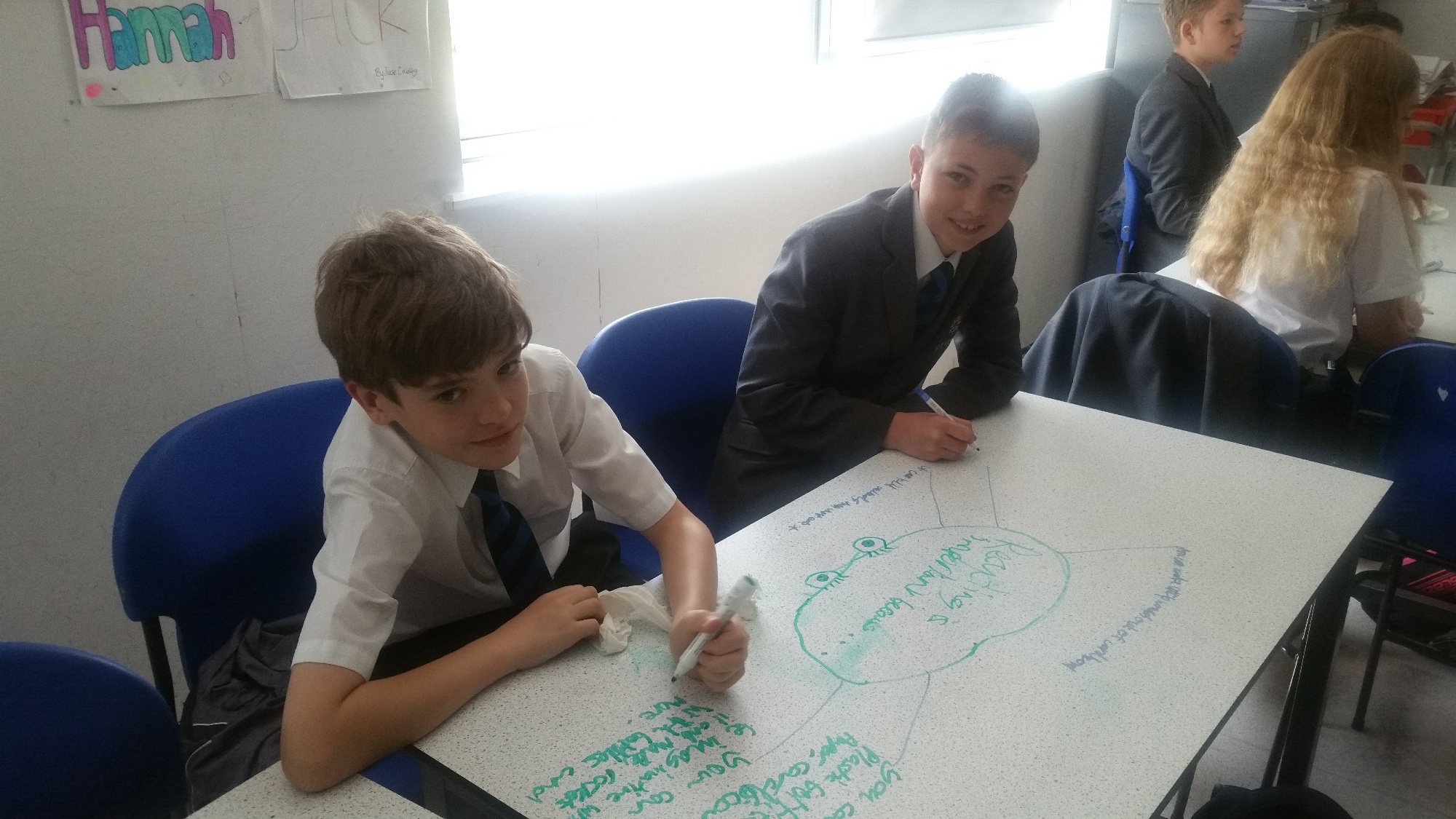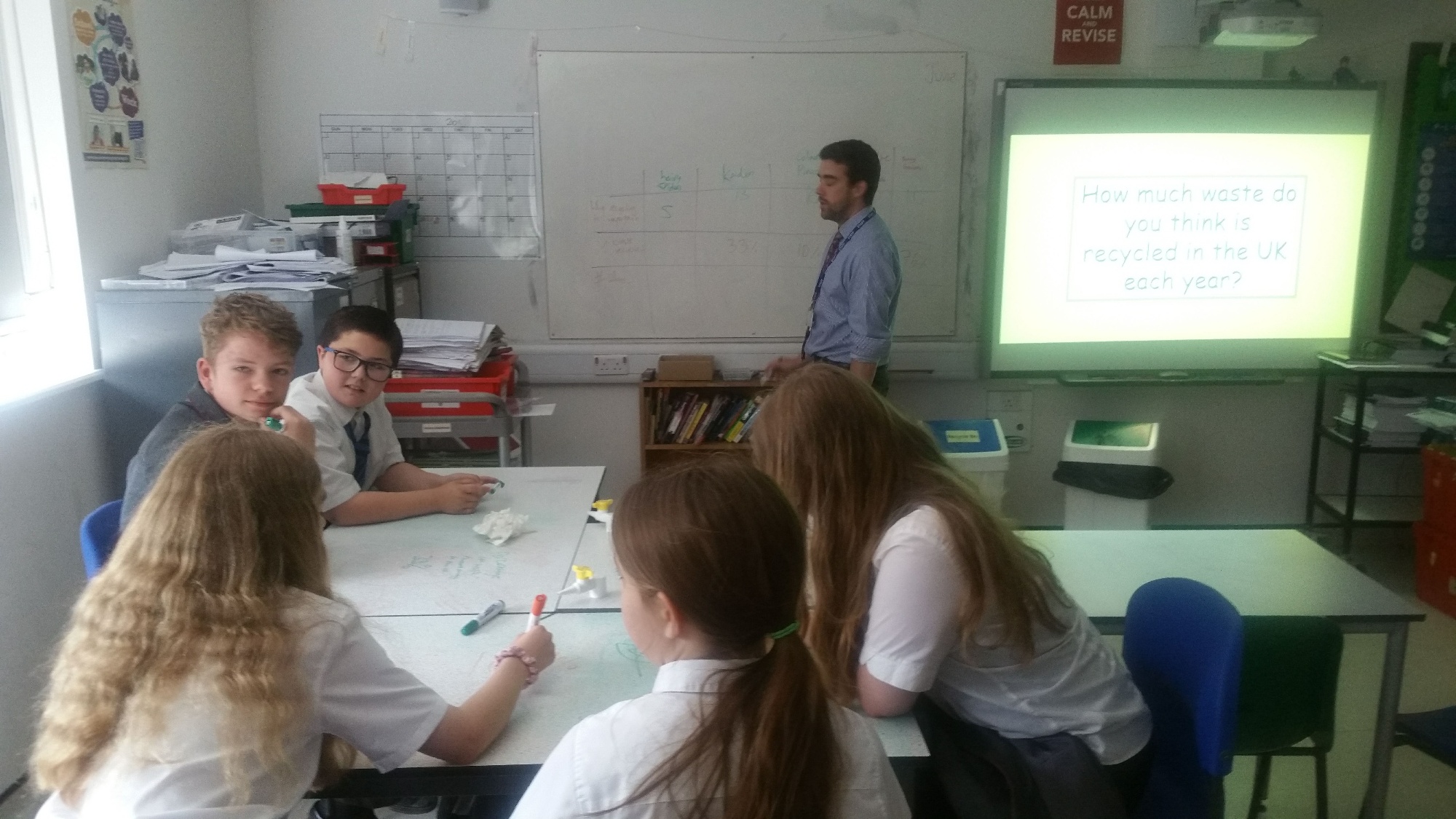 Year 7 students were given the opportunity to travel to London to visit the Neasden Hindu Temple and work towards their Diversity PLEDGES. Year 7 student Ben Convine said: 'The sounds and colours of the midday Arti ceremony were so calming and the building itself was amazing and very peaceful! Everyone was so welcoming to us.'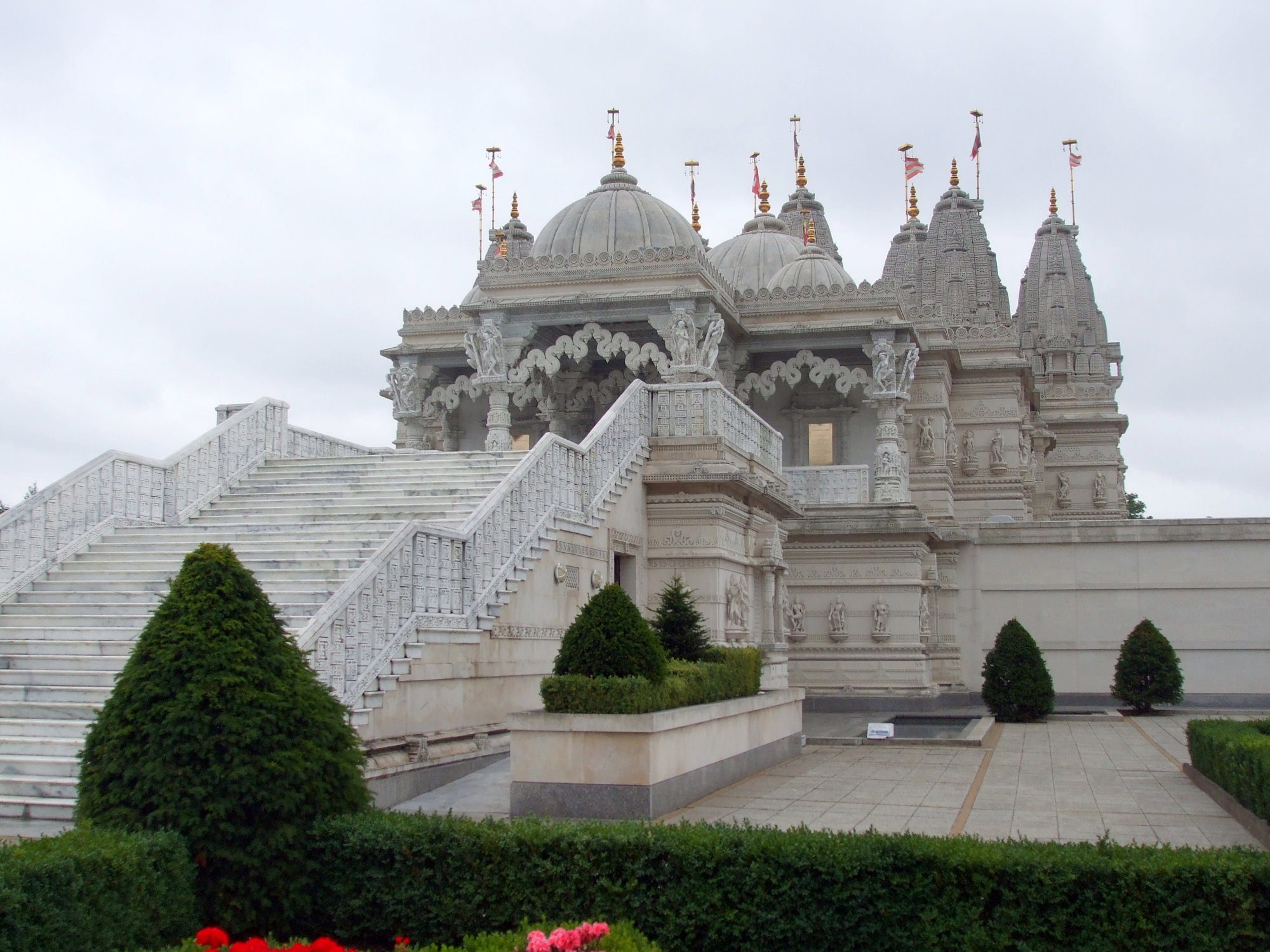 Year 10 students focused on the 'Futures' aspect of the day, as they launched into their UCAS applications and planned for their July work experience placements with a number of careers and safety workshops.
They joined the rest of the students at the end of the day for some forward-planning as students brainstormed their Inter-House competitions and big House events coming up and the end of the year. With students leading their own learning and PLEDGES achievements, it was clear some excellent ideas have been sent in motion, so watch this space for our House Charity Day 2018!