Principal Tours - currently unavailable
Ely College is looking forward to offering our excellent facilities to a growing number of families and the wider community. As part of our continued development, we are very pleased to have benefited over the last two summers from a number of major refurbishment programmes, which have provided us with the best possible facilities to meet the demands of high-quality teaching and learning.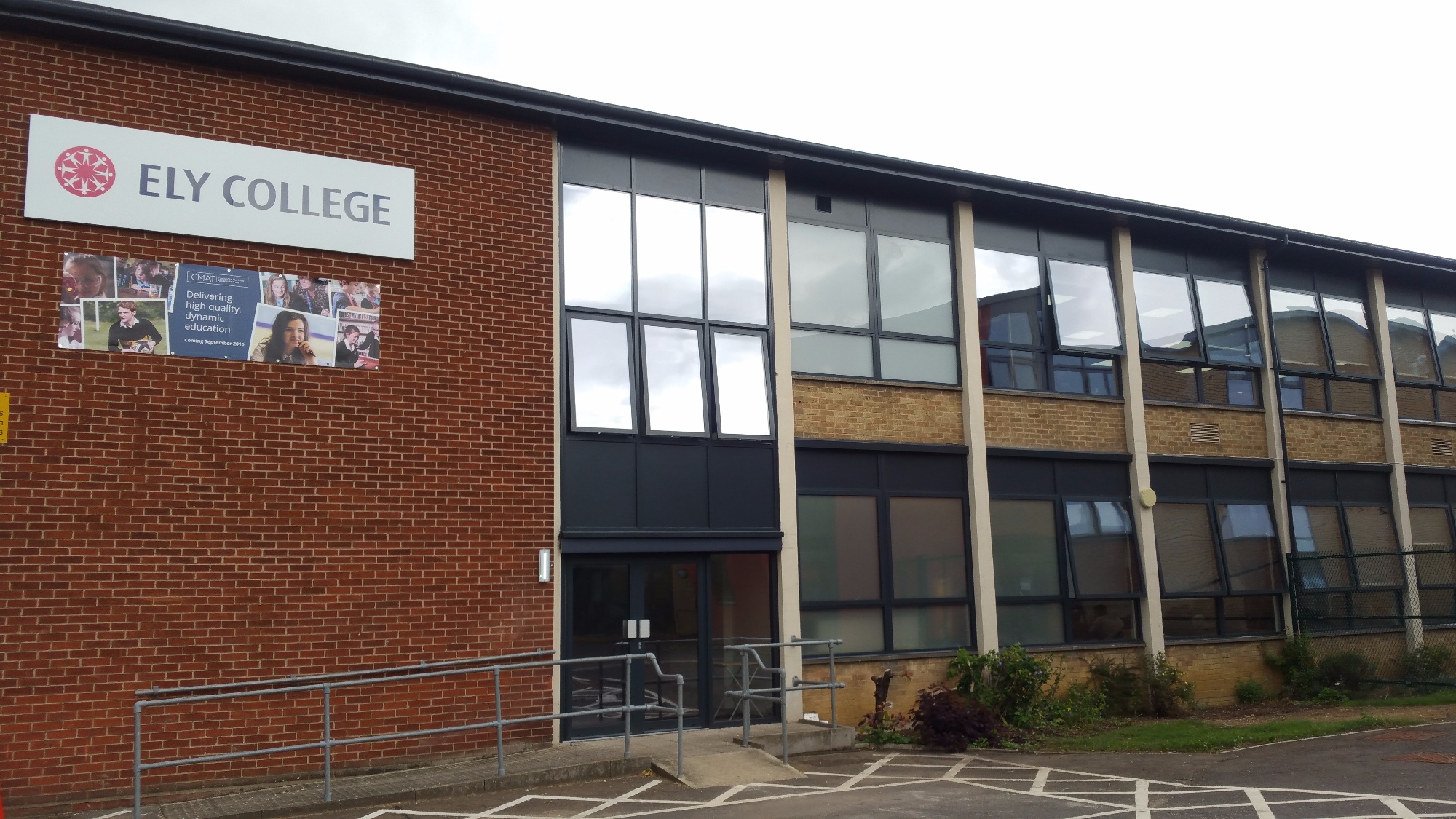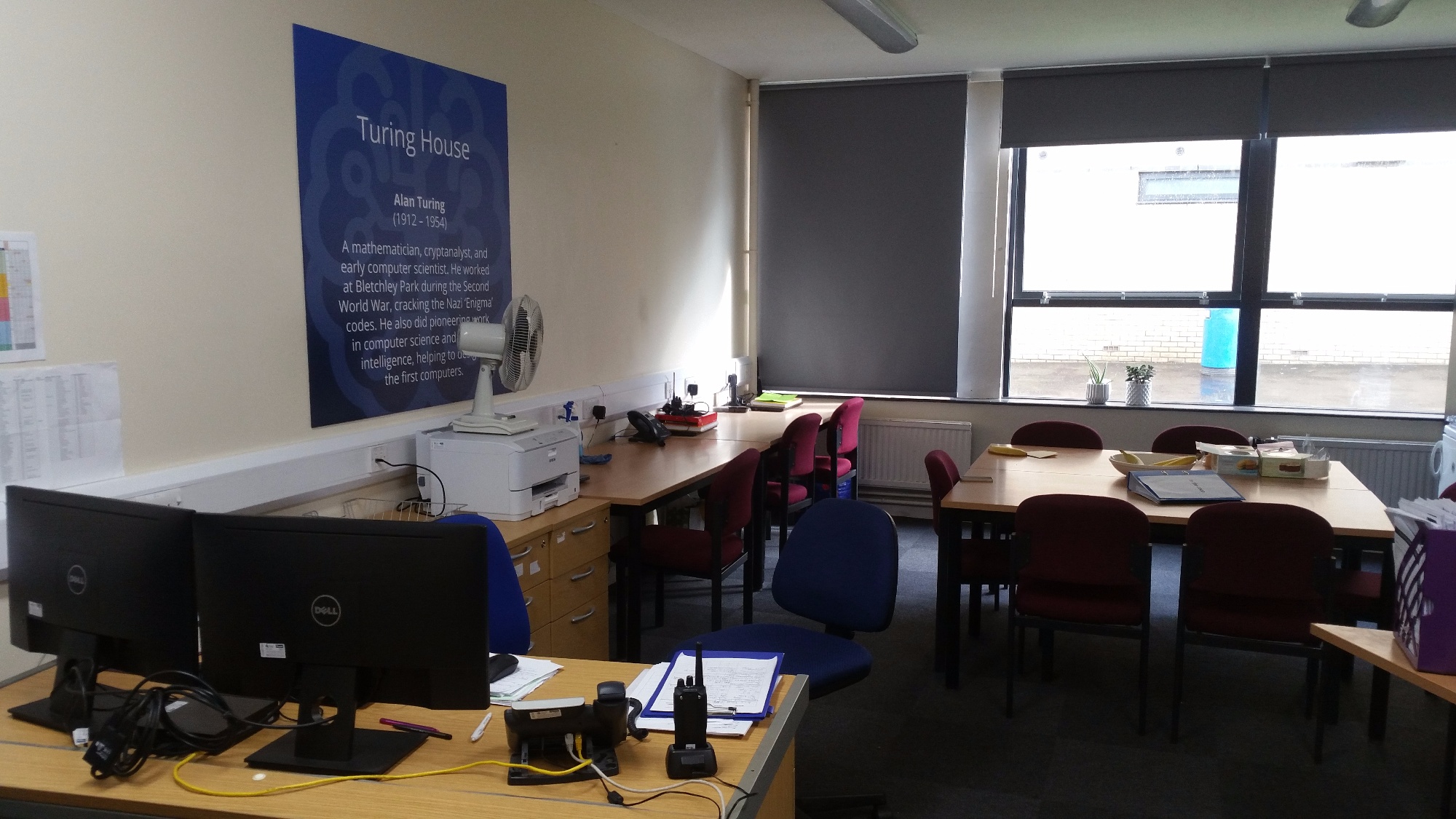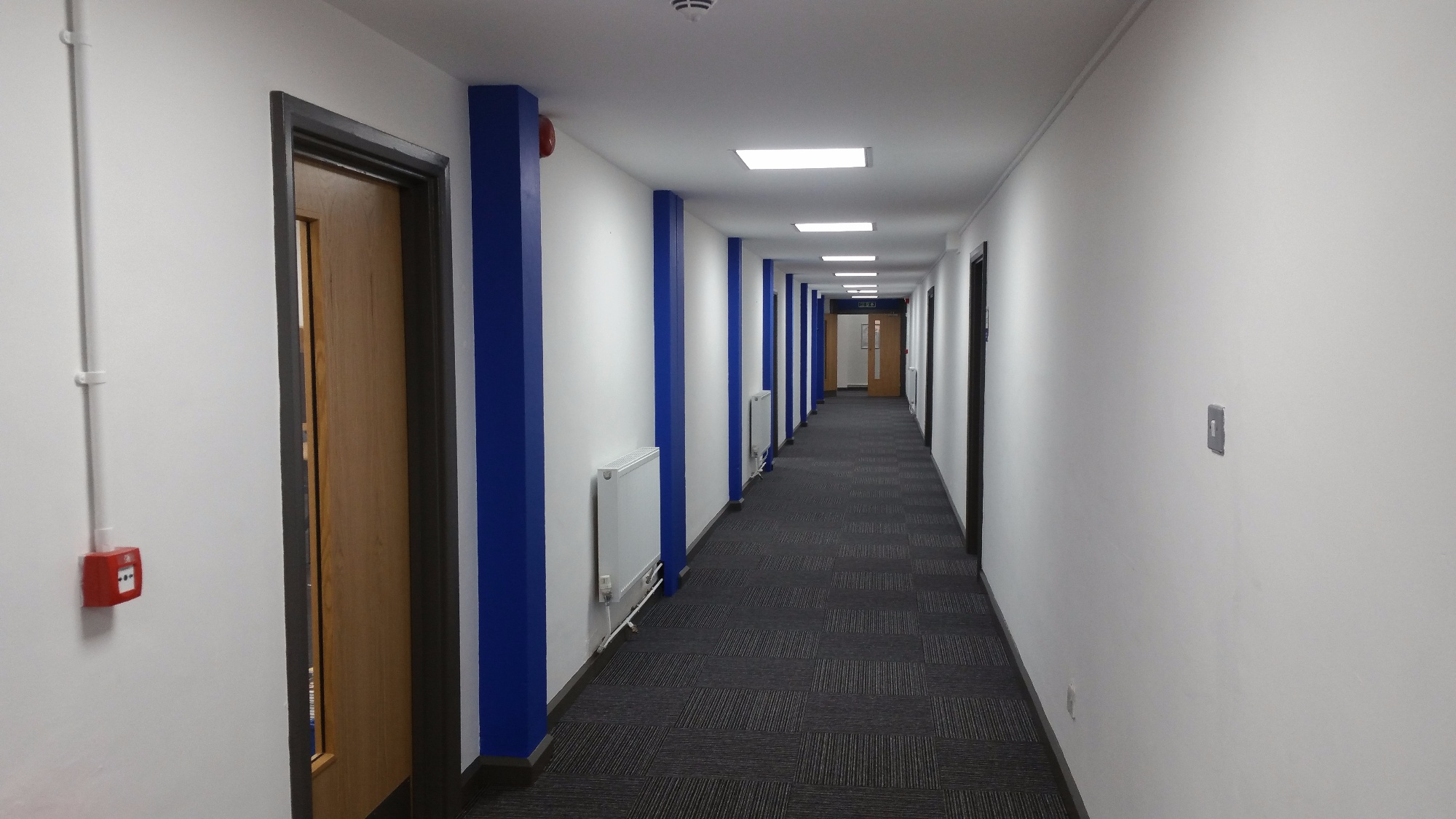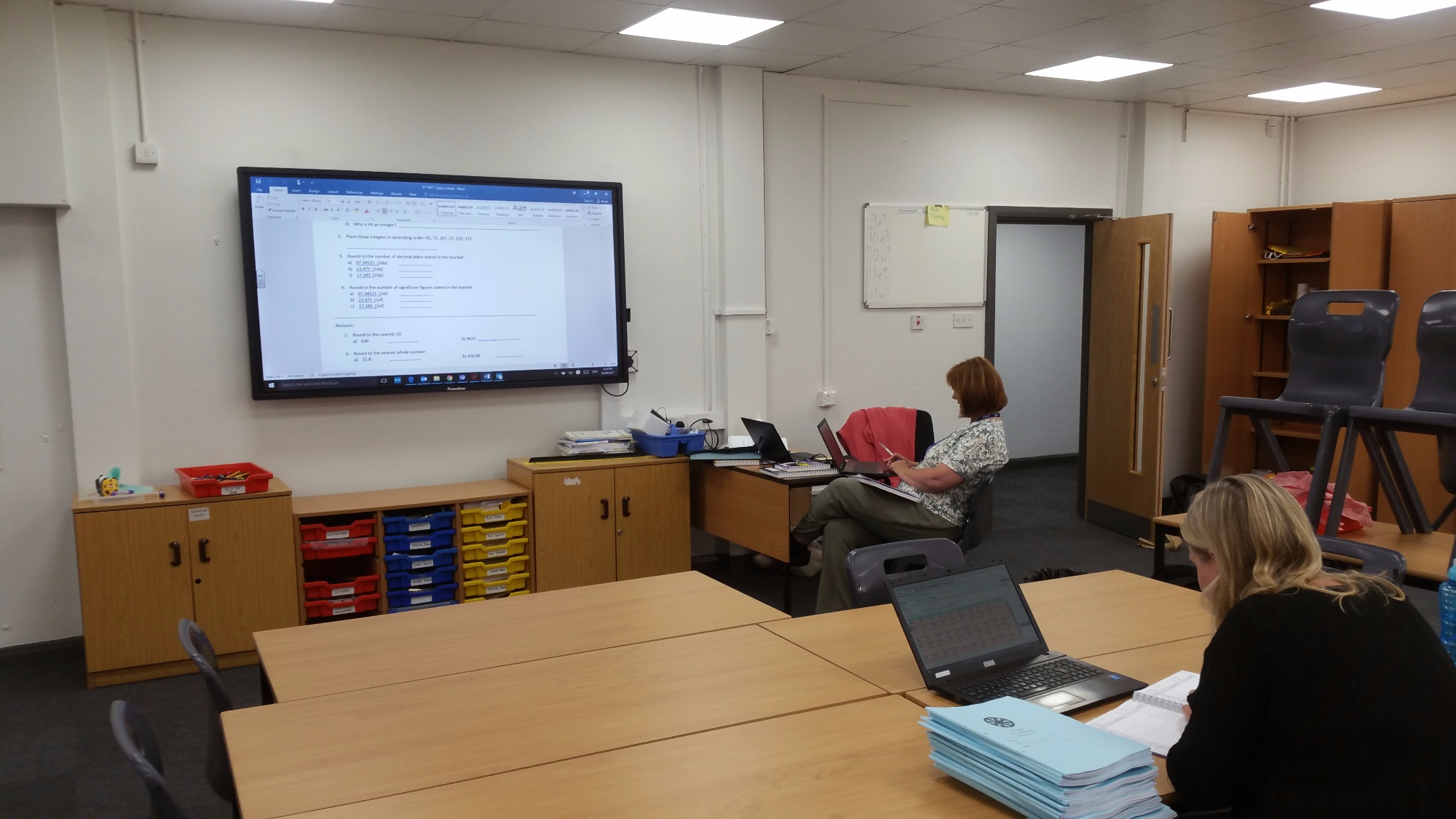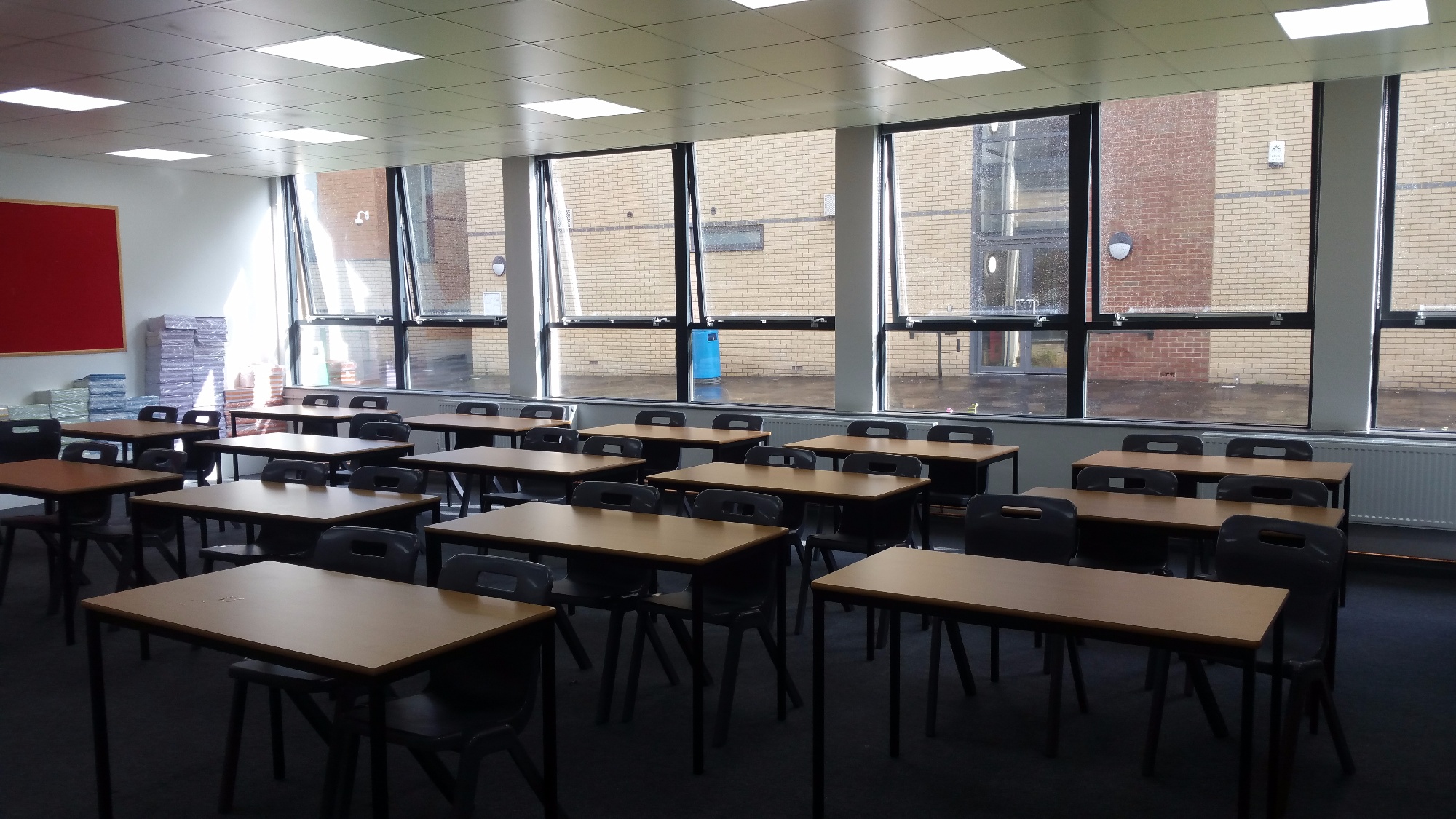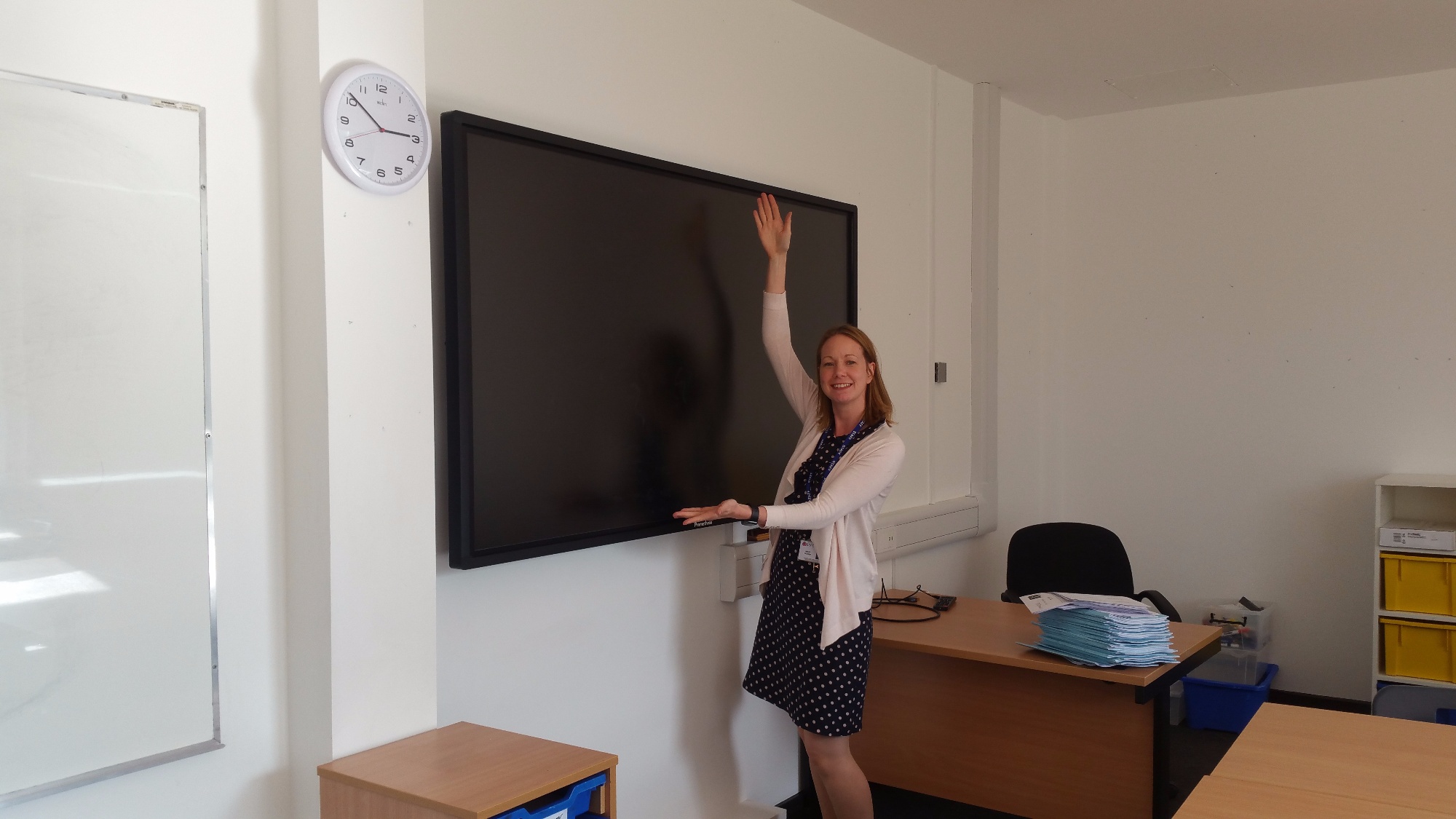 If you would like to find out more about the work of the school, please browse through the rest of the site and look out for our newsletters. Unfortunately, our risk assessment provisions require us not to invite members of the public into college for the foreseeable future but the leadership team will explore ways in which we can open the college up to virtual experiences in the months ahead.
Ely College offers an all-round education to its students with a proud tradition of academic excellence and wonderful opportunities in sport, music, art and drama within the supportive local community. We are very proud to be leading our school at such an exciting time and look forward to meeting you. If you would like to discuss transition opportunities or find out more about how we function please telephone the PA to the Principal on 01353 652815 or email principal@elycollege.co.uk