Year 6 Transition

Making the move from primary school to secondary school is an exciting time, with lots of changes to prepare for; a new timetable, new teachers and even new friends. To help students make the move a little bit easier we will include all of our information on this page.
During the Autumn term Mr Warburton will be visiting all of our feeder Primary schools to talk to Year 6 and give a presentation about the transition process. Normally we would hold prospective parental information evenings as well. Unfortunately we were unable to do this on site; instead we hosted a series of Zoom events.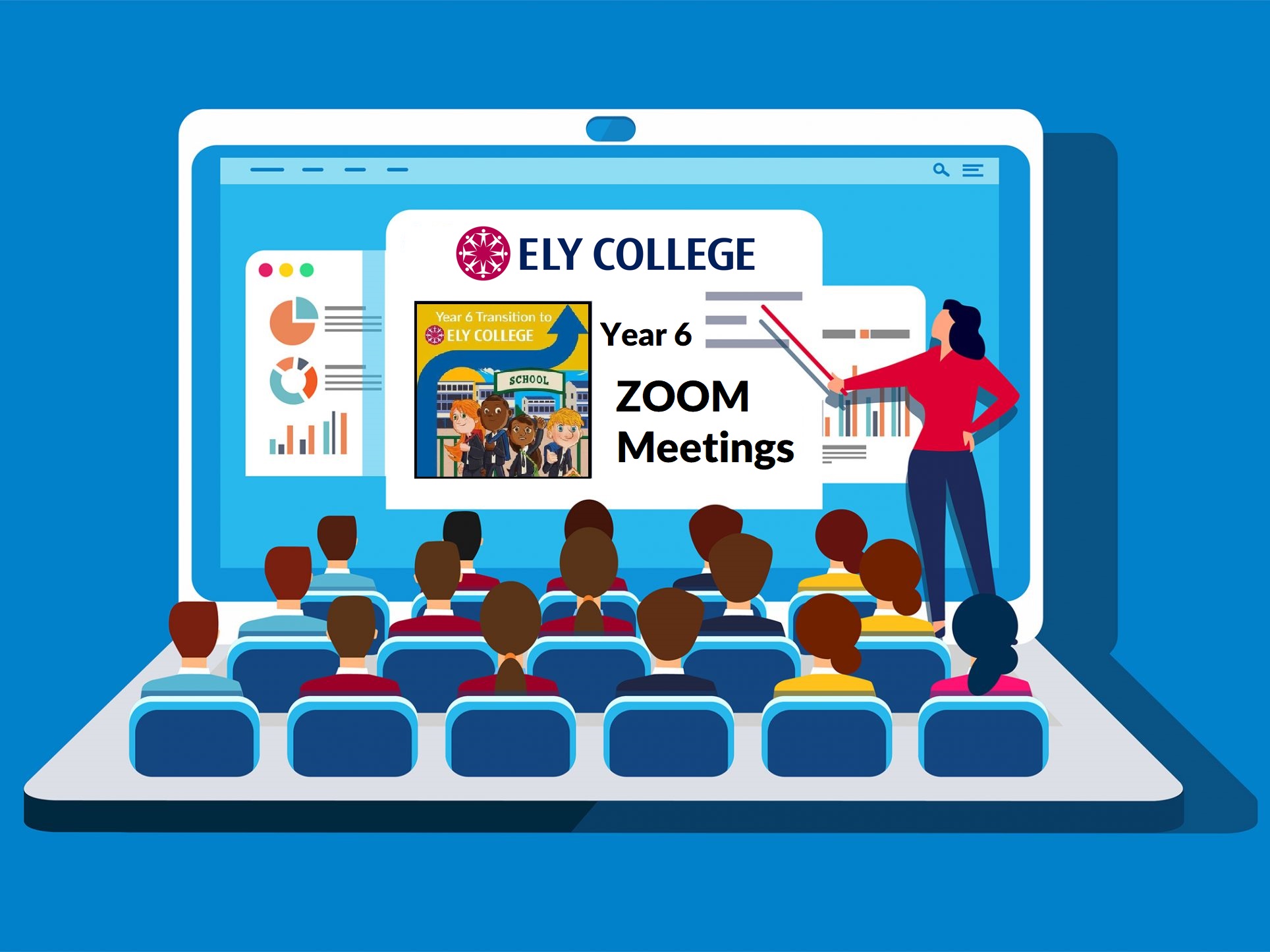 We hope these Zoom meetings answered any questions you have about joining Ely College. Please remember you can still view our welcome video and take a virtual tour of the college.
If you were unable to attend any of our Zoom Meetings, you can still catch up on all our Prospective Parent Information by viewing a recording of one of the meetings below via the You Tube link below.
Transition Process
Zoom Information Sessions - September
Virtual tours, promotional films and materials will be posted through September and October on our wesbite and social media channels - please follow us!
Ely College tours will run as soon as Covid-19 restrictions allow
Application Deadline to CCC - Saturday 31st October 2020
Offer Date - Monday 1st March 2021
Ely College Induction Dates - Wednesday 7th and Thursday 8th July 2021
Ely College Year 6 Intake Parent Information Evening - Tuesday 13th July 2021
QUESTIONS ABOUT TRANSITION TO ELY COLLEGE?
Email Sarah Goodey - Assistant Princiapl and Transition Lead via
transition@elycollege.co.uk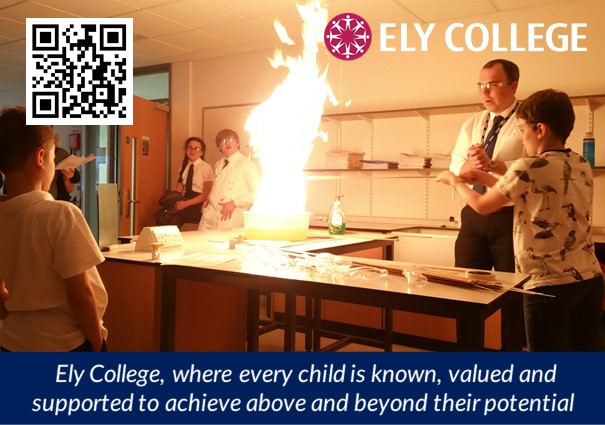 Take part in our fun Year 6 Transition 'Creative Writing competition'! A great way to start preparing for life at Ely College and you could even start collecting those PLEDGES points early!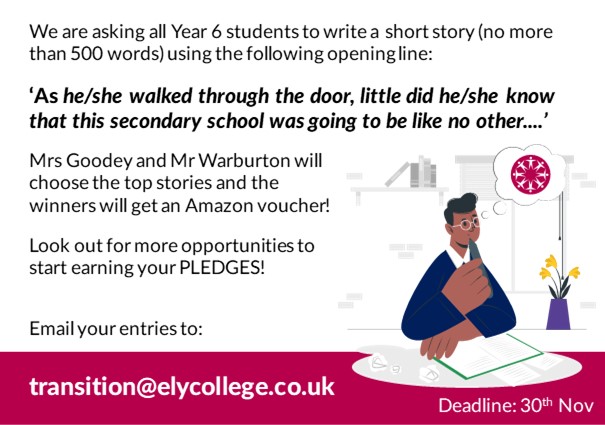 Please click here for intake information compiled by our Student Council, or you can download the PDF version at the bottom of this page.
To apply for secondary school places please follow this link to the local applications process:
Similarly, if your child will require transportation including a bus pass, please follow this link: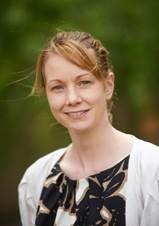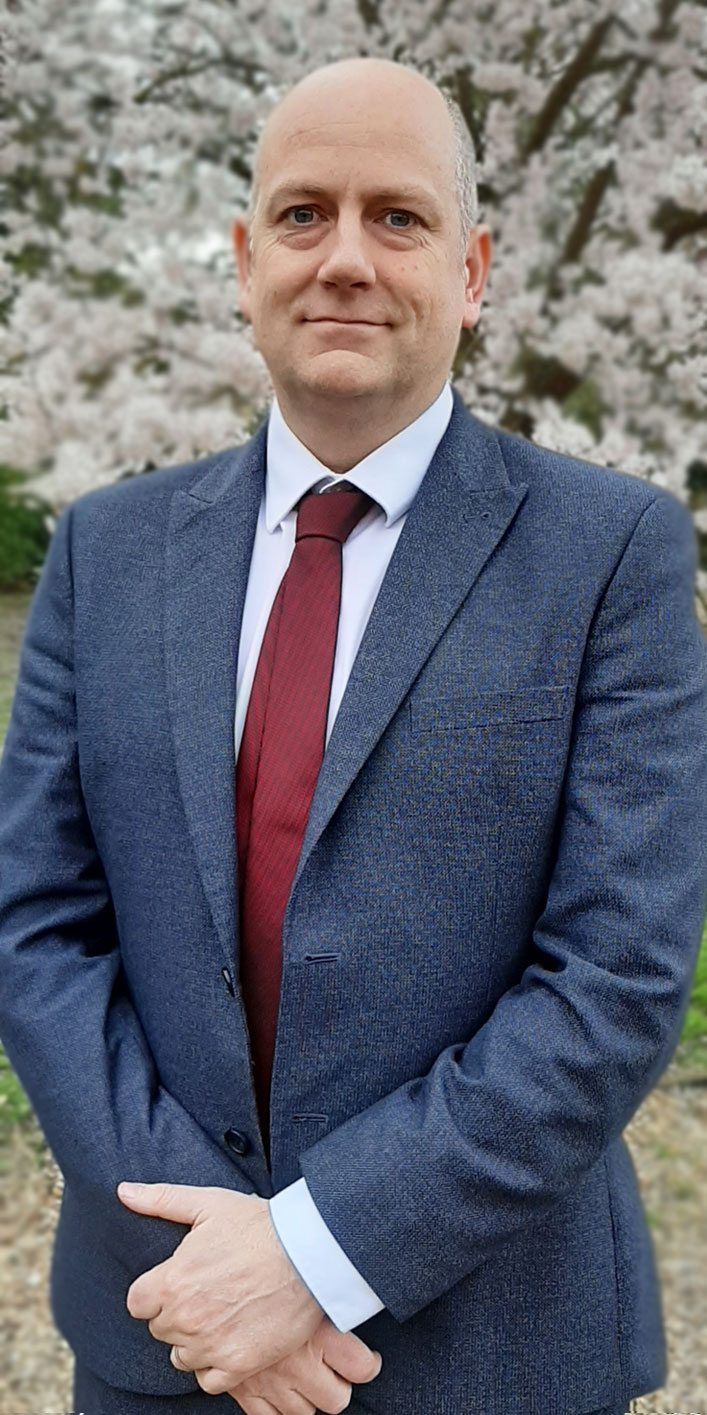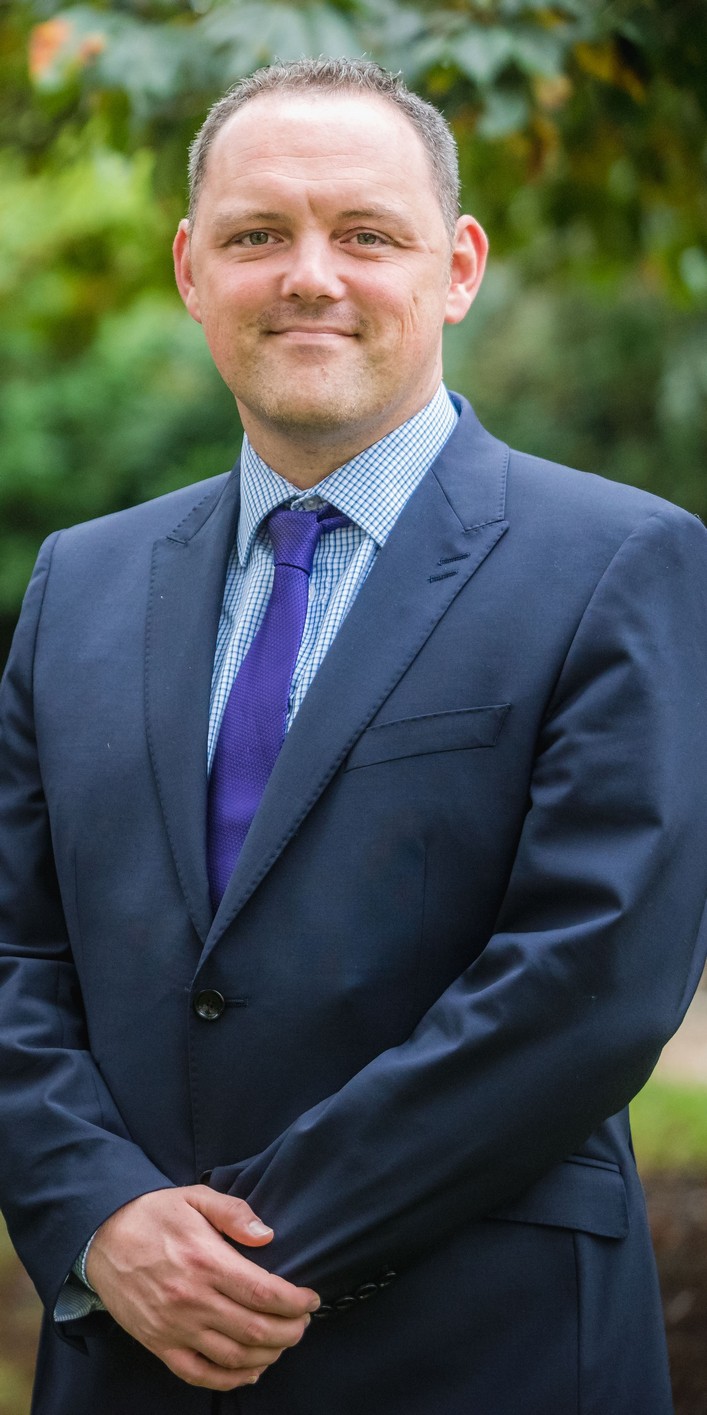 If you have any further queries, please contact Sarah Goodey, Transition Lead: transition@elycollege.co.uk