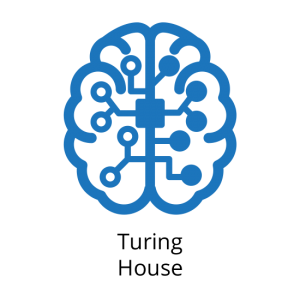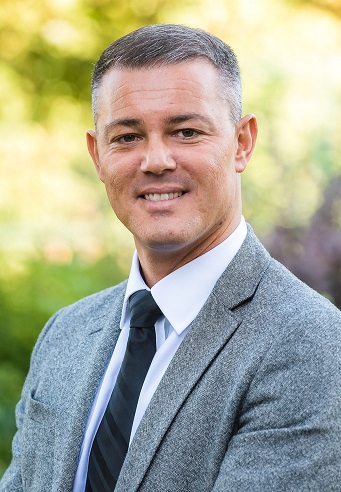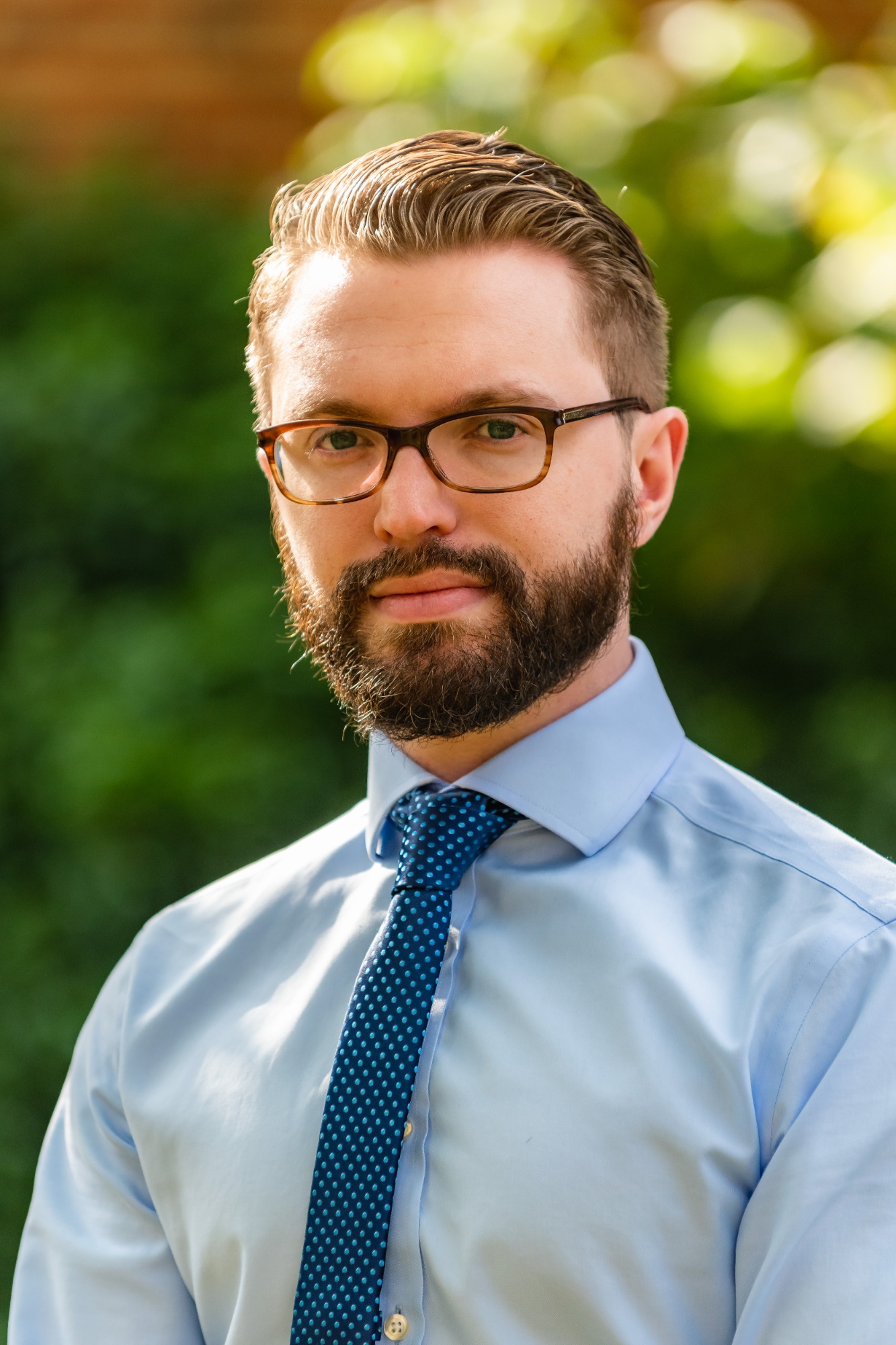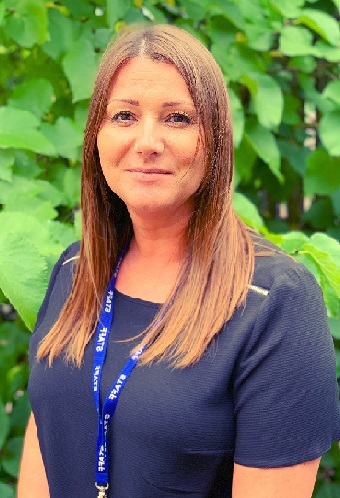 Mr M Grezio

Assistant Principal – Turing mgrezio@elycollege.co.uk

Mr K Burke

Senior Tutor – Turing kburke@elycollege.co.uk

Miss L Sheridan

Student Support Assistant – Turing lsheridan@elycollege.co.uk
Alan Turing – A mathematician, cryptanalyst, and early computer scientist.
He worked at Bletchley Park during the Second World War, cracking the Nazi 'Enigma' codes.
He also did pioneering work in computer science and artificial intelligence, helping to design the first computers.
Key Contacts for Turing House
House Office call: 01353 652876
House Email: turinghouse@elycollege.co.uk
Student Support Assistant – Louise Sheridan
Senior Tutors – Kieran Burke
Assistant Principal – Max Grezio
Curriculum Leader English – Heather Clark-Hope
Curriculum Leader Maths – Robyn Afford