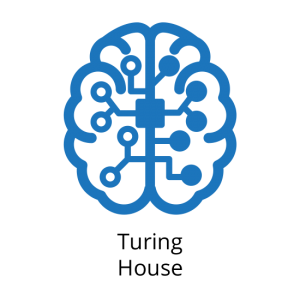 Welcome to Turing House.
And just like that another half term draws to a close! It's been a great half term for
Turing House.
Firstly, we are very proud to report that as a House we raised an amazing £1,206 on
our charities day back in December 2019. A real strength of Turing House, I always feel, is the way the students and staff pull together to do us proud and this was no exception. Last month Kate, a representative of our House charity Maggie's, came in to collect the cheque in our House assembly. Mrs Burke spoke about how Maggie's had supported her and her family during her treatment last year. All of us in Turing House are very appreciative to Maggie's for the support they continue to give to both Mr and
Mrs Burke and as a House we will continue to fund raise tirelessly for them this year. Lots of exciting ideas are in the pipeline - watch this space for news!
We have had some new students join Turing House this half term so a big welcome to:
Shaneace (T-OKL) and Shardenay (T-KBU) and to Ben (T-TCL), Grace (T-CLA) and
Claera (T-TCL). We have also welcomed a new Maths teacher to the Turing House
Team. Mr Adegoke has taken over Mr Hutt's form group. We would also like to
welcome back Mrs Lacey, we've all missed her and are enjoying having her back as
she builds back up to being here full time.
Exciting news for Sophie Barnes (T-OKL) and her ice skating. Sophie has recently
passed her exams enabling her to compete nationally. We are all ridiculously proud of
Sophie and all she has overcome to achieve this and look forward to seeing her on
Dancing on Ice in a few years' time!
A big well done too to Megan Weaving (T-SDE) who was the winner of the whole-
school Winter Wonderland Art Competition. Amazing!
CONGRATULATIONS to Jack Maltby (T-LSH) and Alfie Bradley (T-KBU) who, on
entering their first ever writing competition, won! They will both have their work
published by 'Young Writers'. A fantastic achievement.
Harriet Lowman (T-LSH) has recently achieved her Grade 5 Piano. A huge well done to
you Harriet!
Amelie Hawksley (T-TCL) is continuing to do amazingly well in her swimming. She is
regularly competing in county and regional competitions and most recently won
Silver in 200m Butterfly and Bronze in both 1500M Freestyle and 400m individual
relay. Check out those medals - what a star!
We have, once again, awarded a record number of Bronze, Silver and Gold PLEDGES
this half term which is incredible. Well done to you all. At the time of writing we have
awarded 4 Gold PLEDGES this half term.
A special Well done to Sophie Rees (T-SMA), Alfie McCreadie (T-BSZ), Rachel Lee (T-
LSH) and Harriet Lowman (T-LSH) – pictured below. They join Jack Bryant (T-LSH),
Hannah Godfrey (T-LSH), Nathan Simpson (T-LSH) and Poppy Lawrence (T-NBL) who
already have their Golds.
Lastly, I know you were all very concerned about Alan's Christmas plans but rest
assured he had an exciting adventure of his own and a restful break away from the
hustle and bustle of the House office!
If your child has a special achievement, something which you feel we should be aware
of, or deserves a mention, then please get in touch and let me know:
lsheridan@elycollege.co.uk Lots of these count towards the students' PLEDGES and we
really like to boast about the incredible talents of our Turing students!
Happy Half Term!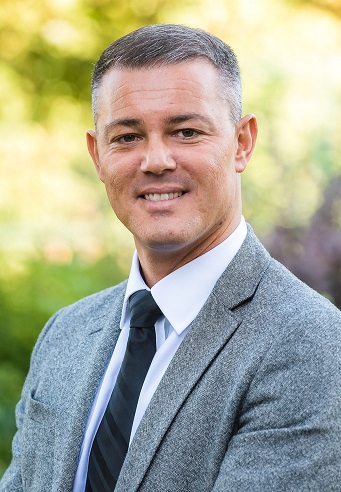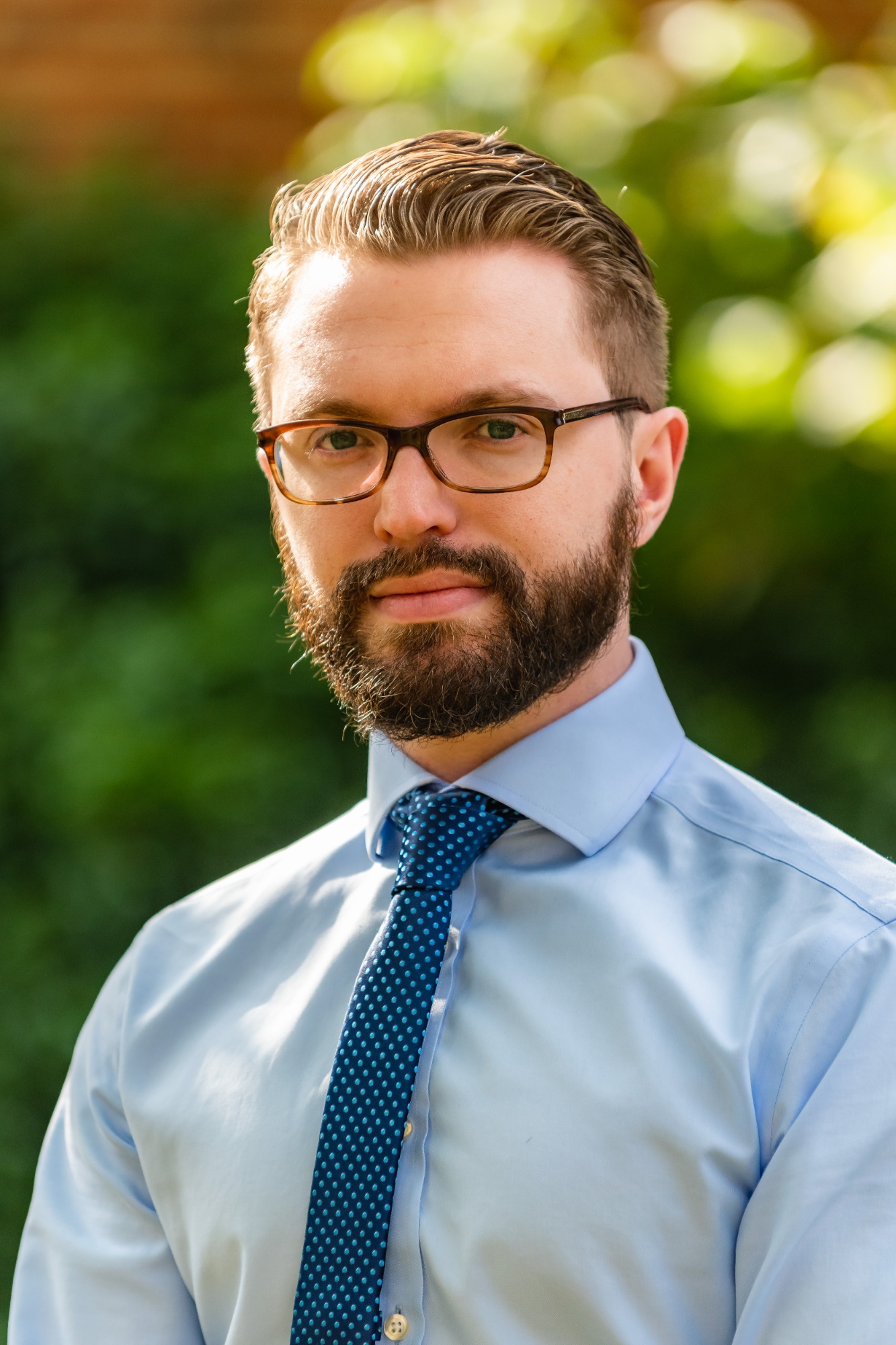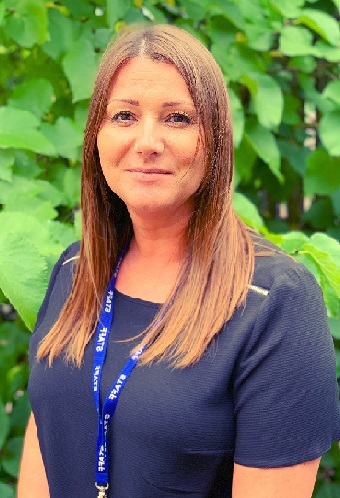 Mr M Grezio

Assistant Principal – Turing mgrezio@elycollege.co.uk

Mr K Burke

Senior Tutor – Turing kburke@elycollege.co.uk

Miss L Sheridan

Student Support Assistant – Turing lsheridan@elycollege.co.uk
Alan Turing – A mathematician, cryptanalyst, and early computer scientist.
He worked at Bletchley Park during the Second World War, cracking the Nazi 'Enigma' codes.
He also did pioneering work in computer science and artificial intelligence, helping to design the first computers.
Key Contacts for Turing House
House Office call: 01353 652876
House Email: turinghouse@elycollege.co.uk
Student Support Assistant – Louise Sheridan
Senior Tutors – Kieran Burke
Assistant Principal – Max Grezio
Curriculum Leader English – Heather Clark-Hope
Curriculum Leader Maths – Max Grezio