*** This page is now for reference only, regarding student who started KS4 (Year 9) in 2018 ***
Students currently in Year 9, 10 and 11 (Key Stage 4) are following these subjects; some of these will be compulsory core subjects and others with be options chosen by each individual student.
Click on the subject to discover more about the topics your child is studying.
As you may be aware, 2017 and 2018 saw a change to the way GCSE's were graded. Starting with English and Maths, GCSE grades in England are now to be graded from 9 to 1. From 2019 all subjects are graded in this way. This video helps explain:
Guided Choices (*for reference*)
The 2018 Guided Choices Booklet has now been handed out to current Year 8 students for their consideration. After the Year 8 Guided Choices Evening (Tuesday 6th February 2018) our students will go through a process including meetings with their form tutor and a series of taster sessions. This will culminate with students handing in their final choices form by Tuesday 6th March 2018.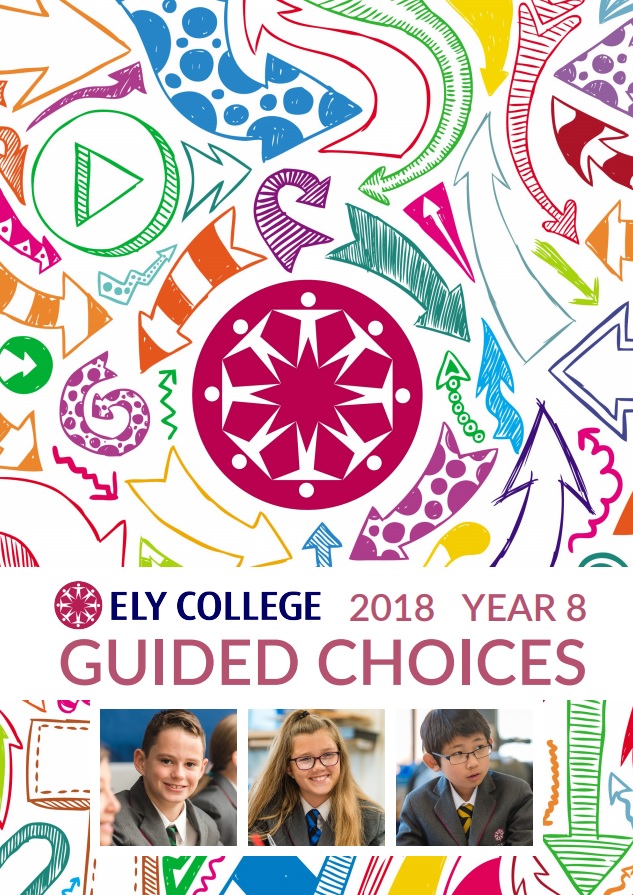 Please view the presentation from the Guided Choices Evening here.
Course options were finalised and confirmed in mid June.
Form Tutors can be contacted in the usual manner using our
Parental Points of Contact List
and
email
. Senior Tutors can be contacted to assist with more complex queries. We look forward to welcoming students to Key Stage 4 as they move up into their Year 9 studies.