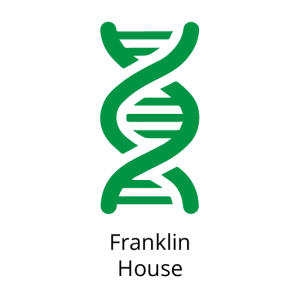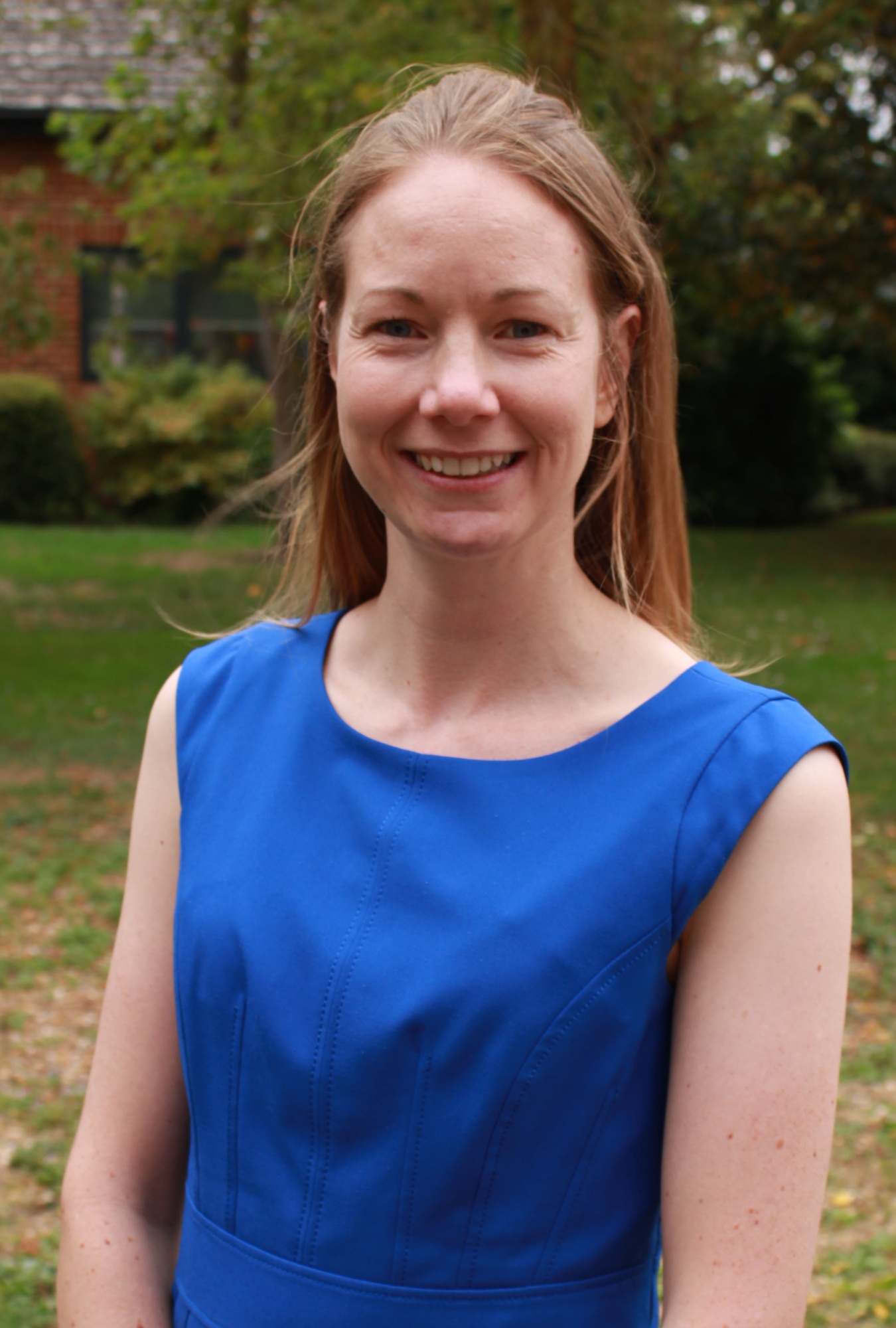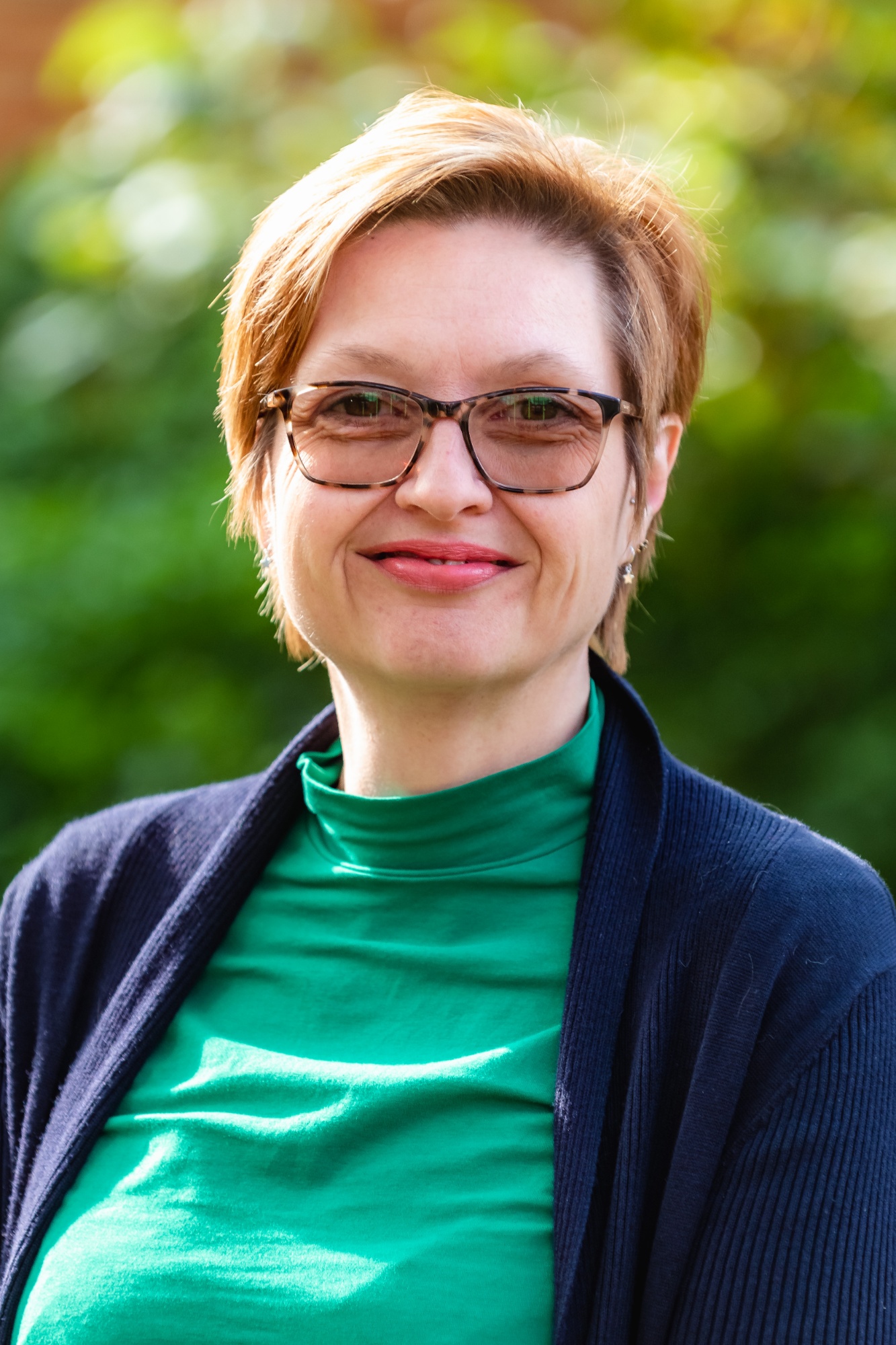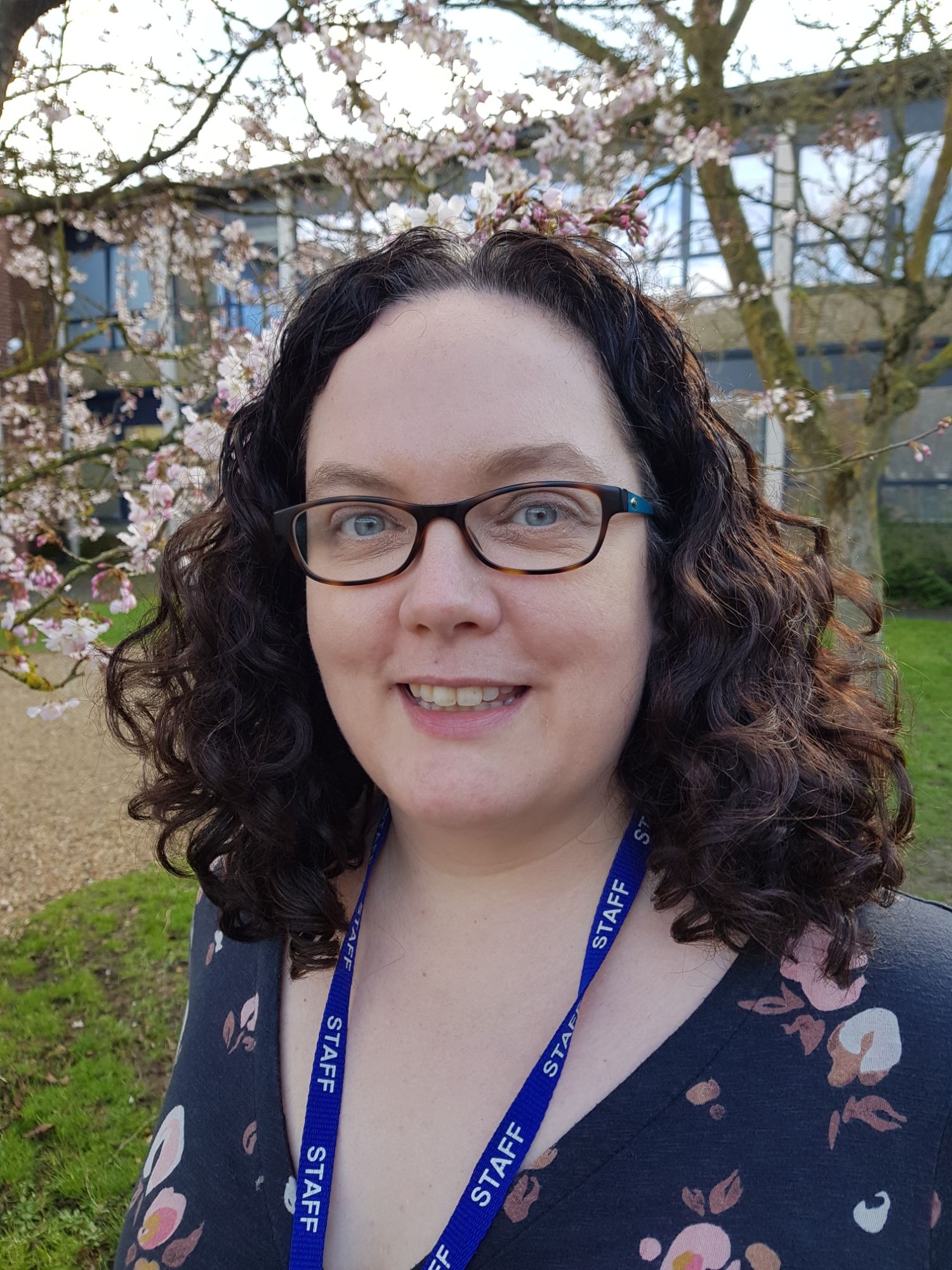 Mrs S Goodey

Acting Vice Principal – Franklin sgoodey@elycollege.co.uk

Mrs C Price

Student Support Assistant - Franklin cprice@elycollege.co.uk

Ms L Anderson

Senior Tutor – Franklin landerson@elycollege.co.uk
Rosalind Franklin – A scientist who did research into the molecular structure of DNA and viruses.
She worked at laboratories in Cambridge, London and Paris.
Her X-ray diffraction images were vital to the discovery of DNA and our modern understanding of genetics.
Key Contacts for Franklin House
House Office call: 01353 652874
House Email: franklinhouse@elycollege.co.uk
Student Support Assistant – Caroline Price
Senior Tutor – Lynn Anderson
Acting Vice Principal - Sarah Goodey
Curriculum Leader Science – Sam Manning
Curriculum Leader Languages – Nicole Deegan