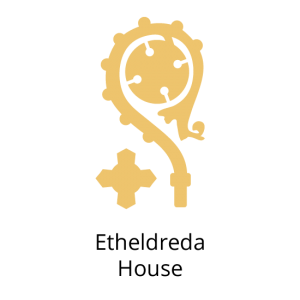 Welcome to Etheldreda House
Who our house is named after?
Etheldreda House takes its name from Saint Etheldreda. An East Anglian Princess. Saint Etheldreda married for political reasons to the King of Northumberland. When she left him she became a nun and founded a monastery at Ely in 673. Saint Etheldreda restored an old church in Ely and built her monastery on the site of what is now Ely Cathedral. It fills us with great pride to have our house named in relation to such a prominent piece of local history and such a magnificent landmark.
Who we are and what makes us unique?
Etheldreda House is made up of the following subject areas; ICT, Design Technology, Physical Education and Health & Social Care. Etheldreda ensures however that we support and encourage students of all interests and talents.
Etheldreda House ethos is captured in the following quote: 'Be the best version of yourself'.
We encourage students to be independent, resilient and motivated. We believe every student in Etheldreda is unique; some excel in academic areas, whilst some excel in more practical competencies. Some students will have to overcome barriers during their time at College to reach their final goal; whether that's emotionally, socially or physically and as a House we are here to assist along the way. All our students are on a journey some with a destination known, with some yet to decide upon their final outcome. It's our belief that we must provide the skills to ensure that our students whether they know or not can reach that destination.
As a house we embrace our ethos by asking students not to compare themselves to others but to consider whether they have done their best in pursuit of personal academic excellence or have taken the necessary steps along their pathway to their future. When students leave the college, we hope they have left a long lasting mark on our house, and in return we want them to feel a sense of pride in making the most of their opportunities, challenged themselves and applied 100% effort. We want to offer them the skills and qualities they need in order to be successful. This ethos has helped raise aspirations and create a house where students work together to achieve a common goal.
Etheldreda is building year on year and becoming stronger as a house, thanks to the incredibly diverse and energetic students that contribute to who we are and the environment we work within. We are currently the only house to have won the house cup twice and this is down to our students who strive for excellence and their participation, positive attitudes and teamwork.
Our House charity
For the last few years we have been supporting Spectrum Cambridge as our house charity. Spectrum Cambridge is a parent led children's charity that provide support, events and sessions for families of children with Autism, additional needs, learning difficulties and disabilities. They aim to provide opportunity for those families to have experiences of a range of things to reduce isolation and improve inclusion. They focus on supporting the development of children of being themselves and improve their social development. Etheldreda House have chosen Spectrum Cambridge as it is a local based charity that is helping people here in Ely and surrounding areas. We have built an excellent relationship with the charity over the years which has allowed many of our Ely College students to get involved in the planning and delivery of events run by Spectrum Cambridge which in turn has helped our students develop key skills and really appreciate the impact the money we raise has on families that are part of Spectrum Cambridge.
What you can expect from our tutors
Our tutors within Etheldreda deliver purposeful tutor time activities that encourages students to explore a range of topics and develop skills that support them in all areas of their life. As tutor time takes place at the start of every school day, this provides a key contact for your child to develop a positive relationship with and therefore be there if any concerns or worries arise. Our tutors meet with each child on a 1:1 basis at various points throughout the year to discuss academic progress, behaviour, attitudes, successes and achievements to support the child in making progress and celebrate their accomplishments. Our tutors will also ensure contact is made home on a regular basis to communicate targets or share positives or concerns regarding your child throughout our monitoring procedures. We are here as a team to ensure that your child achieves the very best that they can during their time at Ely College and that they also enjoy the journey along the way.
Look out for us in the Parent and Student Weekly Bulletin, as we share achievements, events and key information about Etheldreda House.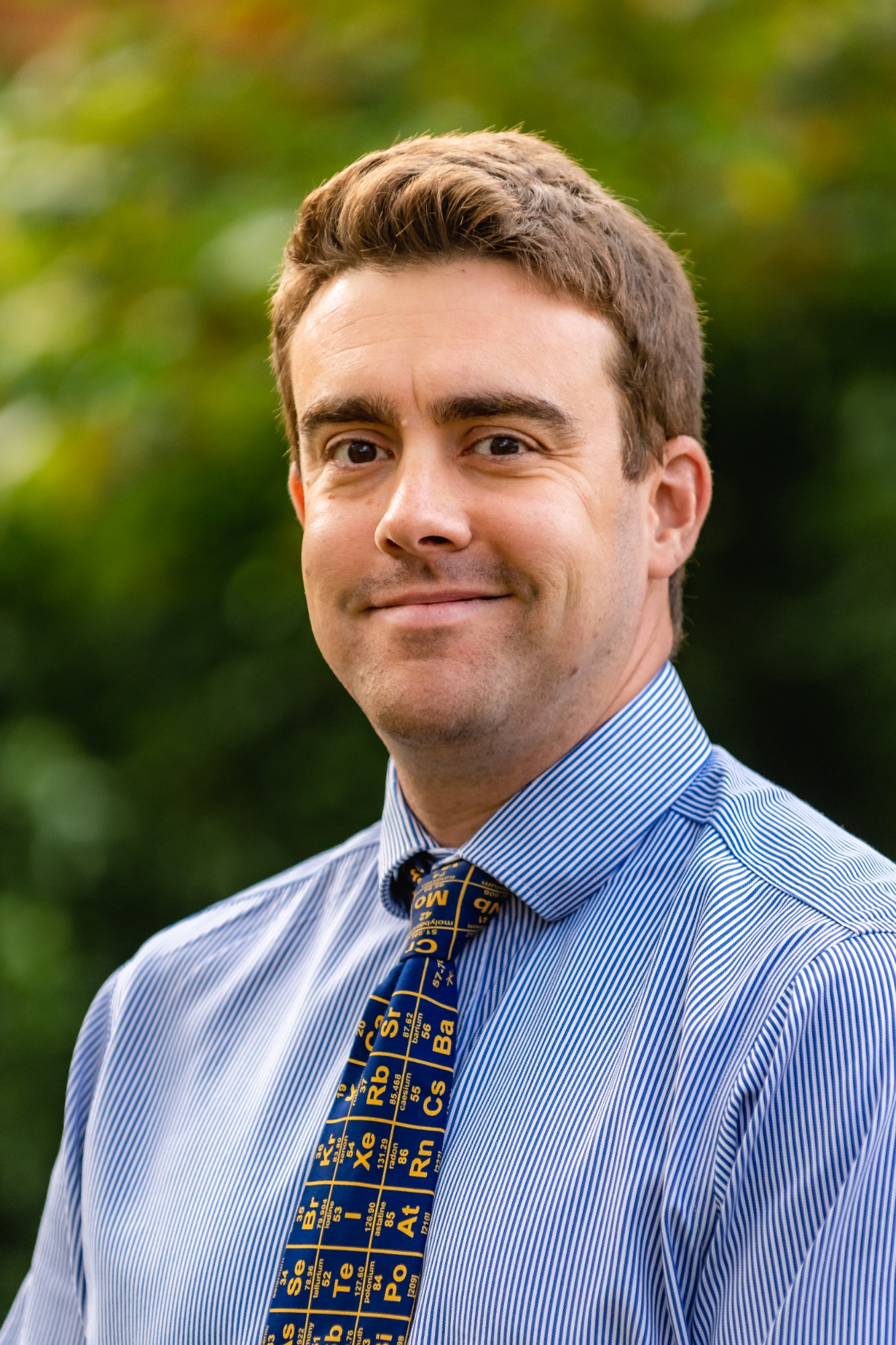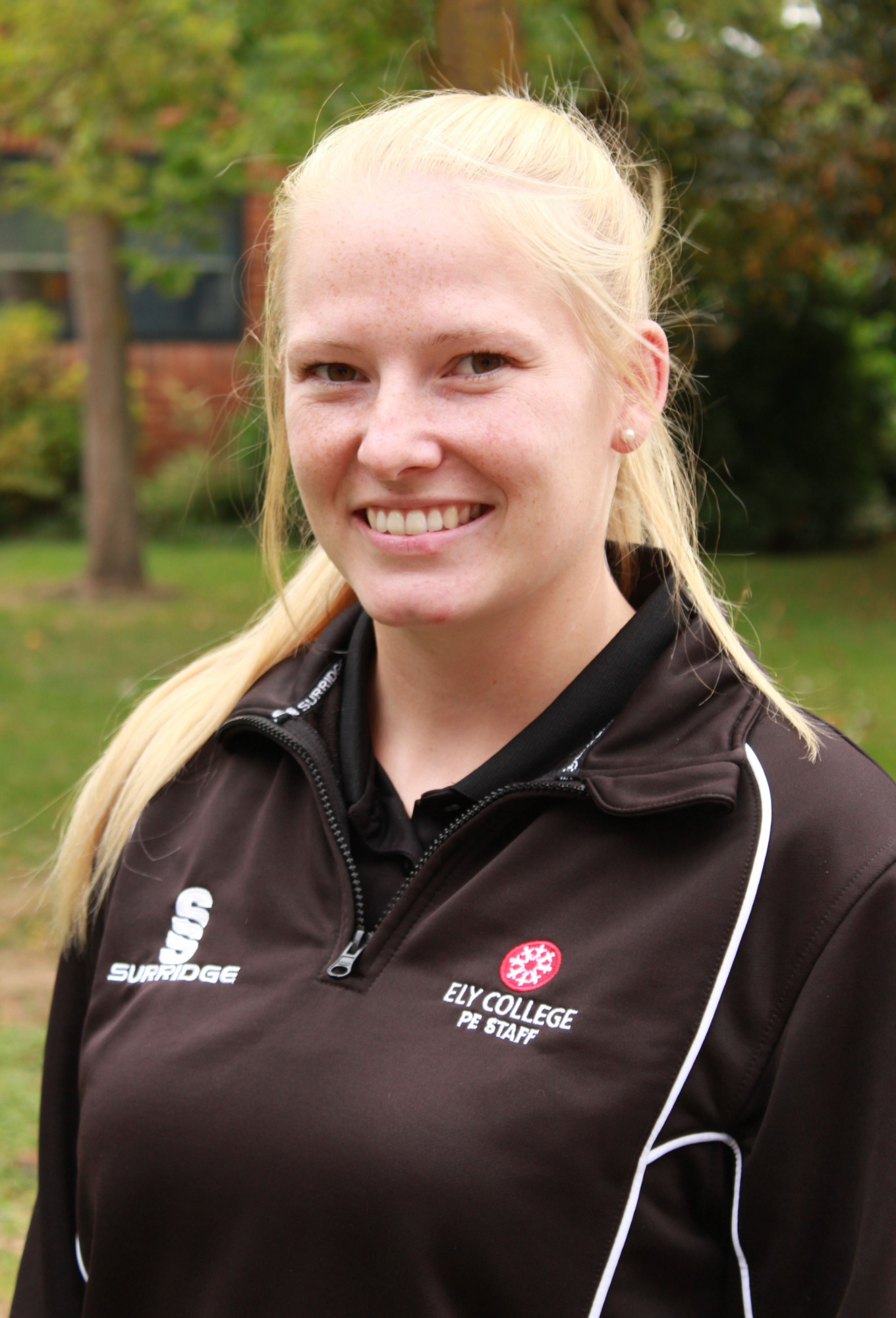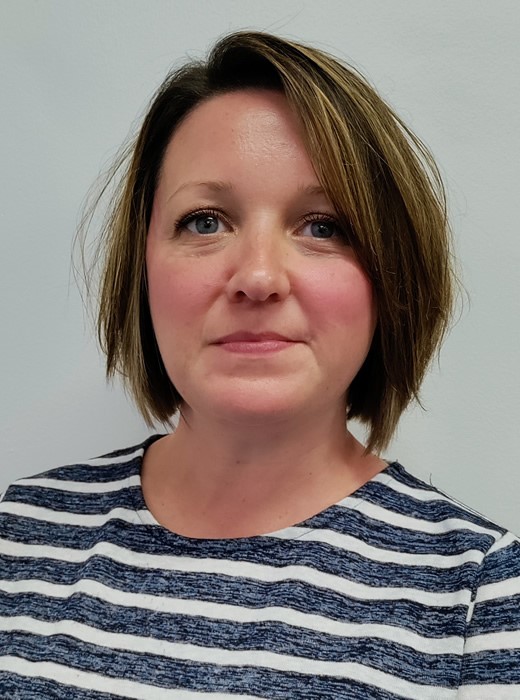 Mr S. Craven

Head of House – Etheldreda scraven@elycollege.co.uk

Miss Gemma Bays

Senior Tutor – Etheldreda​​​​​​ gbays@elycollege.co.uk

Mrs Sarah Butcher

Student Support Assistant – Etheldreda sbutcher@elycollege.co.uk
NB: (Miss Bays is currently on maternity leave. Please email her cover: Mr J Newsome jnewsome@elycollege.co.uk)
Saint Etheldreda – An East Anglian princess. Married for political reasons to the King of Northumberland, she preferred a religious life.
She founded a monastery at Ely in 673, and was its first Abbess.
Her shrine at the Cathedral was a pilgrimage site for centuries.
Key Contacts for Etheldreda House
House Office call: 01353 652873
House email: etheldredahouse@elycollege.co.uk
Student Support Assistant – Sarah Butcher
Senior Tutor – Gemma Bays
Assistant Principal - Sam Craven
Curriculum Leader PE – Pauline Sansom-Roberts
Curriculum Leader Technology – Victoria Collins
Subject Leader ICT – Toyin Adegoke