Edulink
We are pleased to offer parents and carers access to key information we hold about your child via a new platform called Edulink.
The app will have the following functions:
- You will be able to view the attendance record for am and pm registrations for your child
- It will allow you to view your child's timetable
- Any achievement points or behaviour points awarded will be visible
- Copies of progress reports will be stored on it
- You will have the ability to change key information regarding your child or yourself that we hold
There are 2 ways to access this information.
- On the web: https://www.edulinkone.com/#!/login you will need to use the College's post code (CB62SH) or the code ELY
You can download the App for your device

Android: https://play.google.com/store/apps/details?id=com.overnetdata.edulinkone&hl=en_GB
IOS: https://itunes.apple.com/gb/app/edulink-one/id1188809029?mt=8
Amazon Fire: https://www.amazon.co.uk/Overnet-Data-Ltd-EduLink-One/dp/B07K6MP8KG/
Please find below help sheets and screenshots from the app.
You will have been emailed usernames and passwords to access Edulink. If you have not received these yet then please do contact the CMAT helpdesk on the email address below.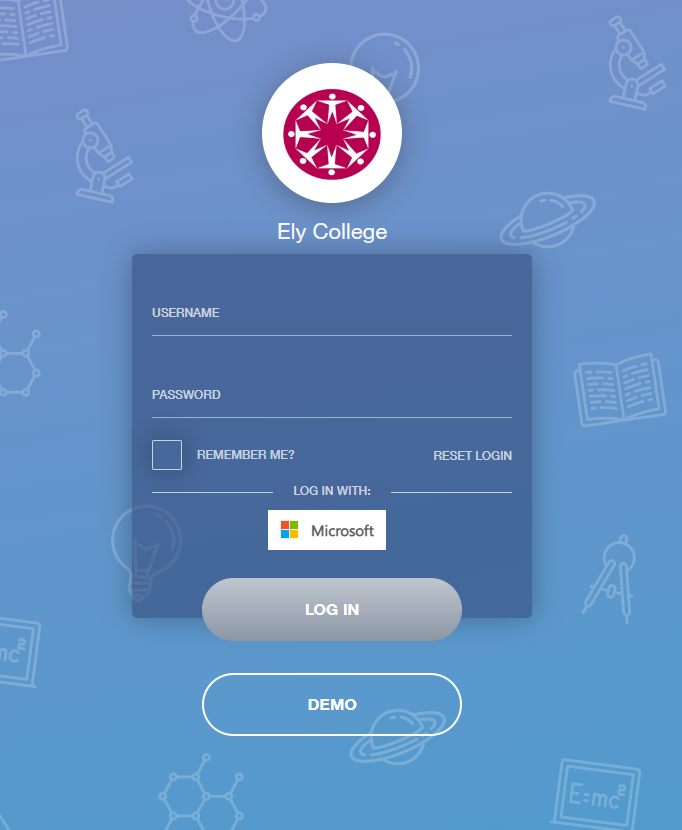 If you have any problems accessing this service please contact us on itservicedesk@cmatrust.net