Welcome to Ely College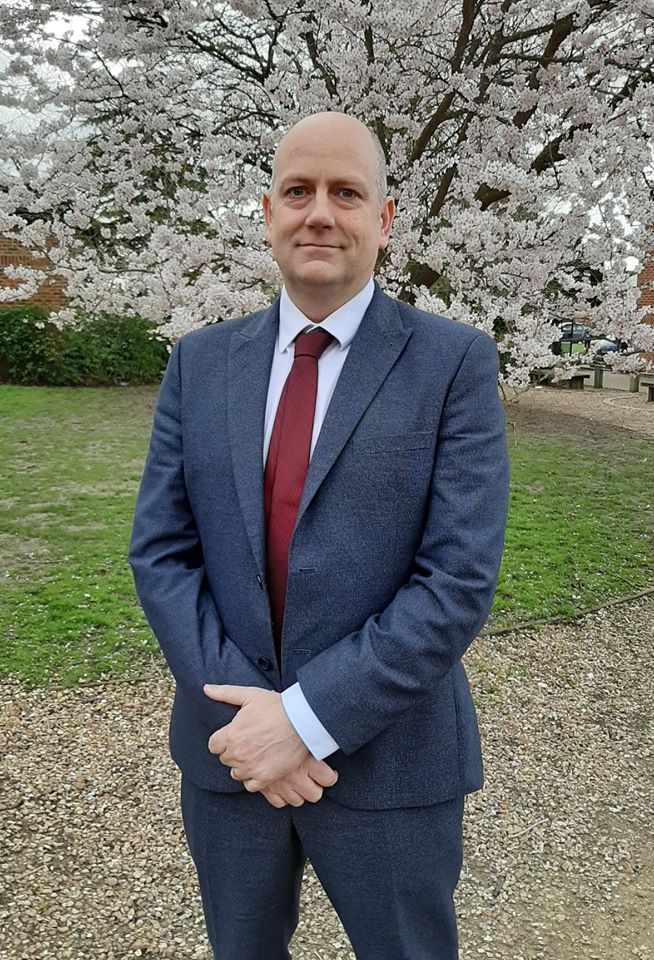 We are delighted to welcome you to Ely College.
Our shared vision is to be a truly great college, a beacon of excellence of which our whole community can be proud.
In July 2016 Ely College joined the Cambridge Meridian Academies Trust (CMAT) which has since grown, reaching across the region and was rebranded as Meridian Trust in 2022. Over the years we have taken their unchanging core values as the foundations for our growing success. These values are:
Achievement For All:
Ensuring that every student achieves their maximum potential

Maintaining a relentless sense of optimism

Removing barriers to learning

Providing a whole education: academic excellence co-existing with an exceptional commitment to activity beyond
Valuing People:
Appreciating the incredible trust placed with us in educating young people and serving our community

Valuing the diversity and qualities of our staff and students

Ensuring that all students and staff feel known, appreciated and supported
Committing whole-heartedly to collaboration within, between and beyond our academies
A High Quality Learning Environment:
Providing high quality buildings, engaging classrooms and excellent sporting facilities

Delivering innovative learning resources and materials

Ensuring a well-disciplined and caring environment
Exploiting cutting edge technologies to expand the opportunities for students, staff and our community to benefit from learning in a digital age
The Pursuit Of Excellence:
By expecting this of every person, every day

Rejecting outright any sense of complacency

Continually striving for the creation of a true meritocracy
Promoting and celebrating elite performance inside school and in the wider world
Extending The Boundaries of Learning:
Providing positive memorable experiences inside and outside of the classroom

Providing a diversity of experience to all

Opening up the world to all students
Securing the very best future educational and vocational experiences for our students
You will see the embodiment of these values throughout our college. We encourage our staff to provide the highest challenge and support all students to demonstrate their understanding and confidence. Behaviour across the college is excellent and built upon a mutual respect and courtesy between staff and students. We constantly seek to develop our curriculum to provide a rich and varied experience of subjects and extracurricular activities in the belief that students need to be inspired to find the one thing that could provide that life affirming passion.
Our PLEDGES, (Participation, Leadership, Excellence, Diversity, Giving, Environment and Service) award system is a means of supporting students to develop confidence, life skills, leadership and volunteering experience that is so highly valued by employers and is critical in becoming successful adults.
We see this combination of curriculum and personal development as the key to be confident, successful and responsible citizens of the future. We are very proud of our community and we will work tirelessly to make sure the community takes great pride in the achievements of their college.
Simon Warburton FCCT - Principal