Winter Wonderland Art competition 2022
Published 12/12/22
We are delighted to share with you all our Winter Wonderland Sway for 2022. This was shared with all our parents and carers via InTouch email, but you can also click the link below.
Once again a fantastic crop of entries from our very talented students. Over 600 entries from all year groups in the college and Bishop Laney with the standard being exceedingly high.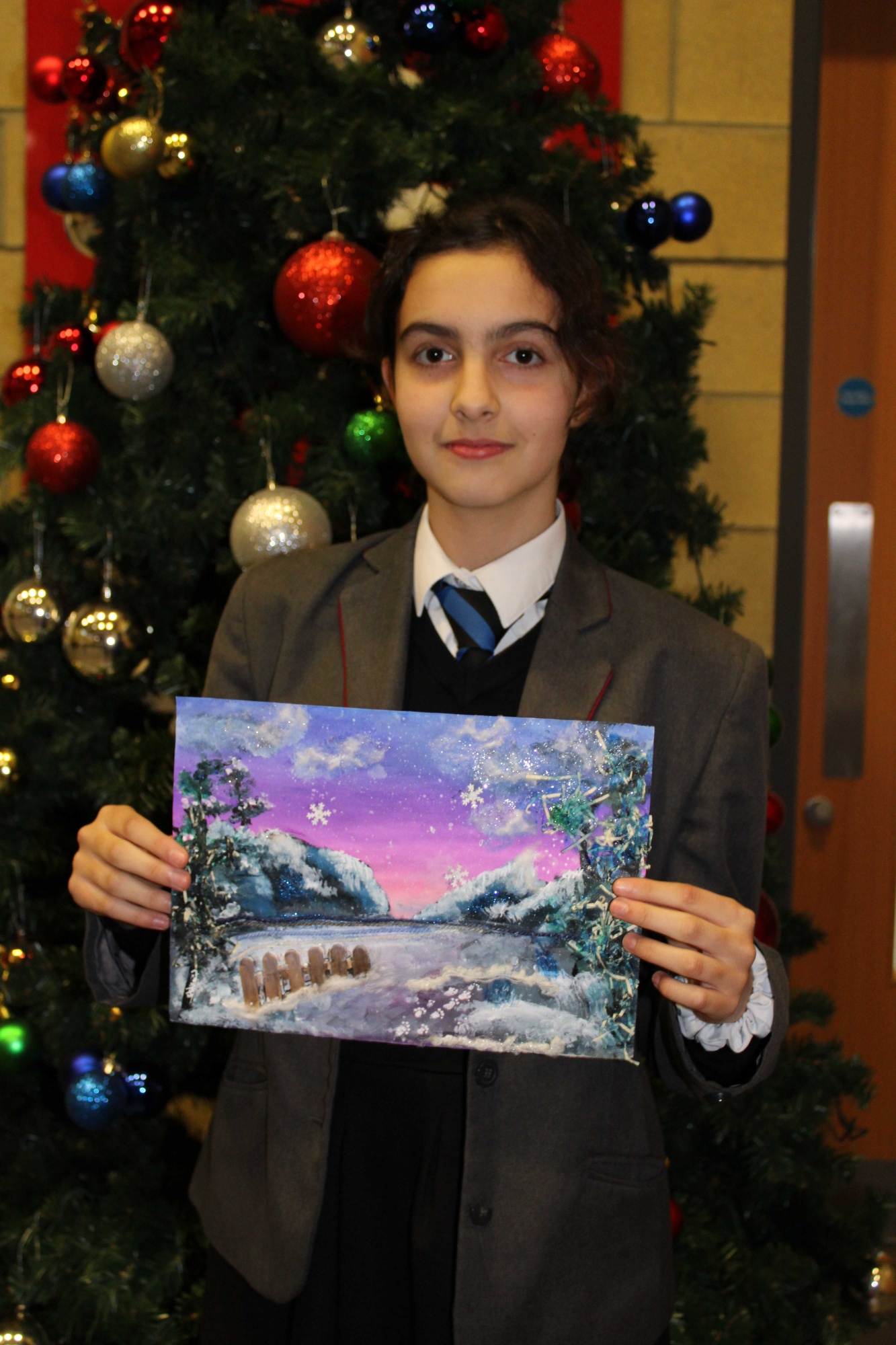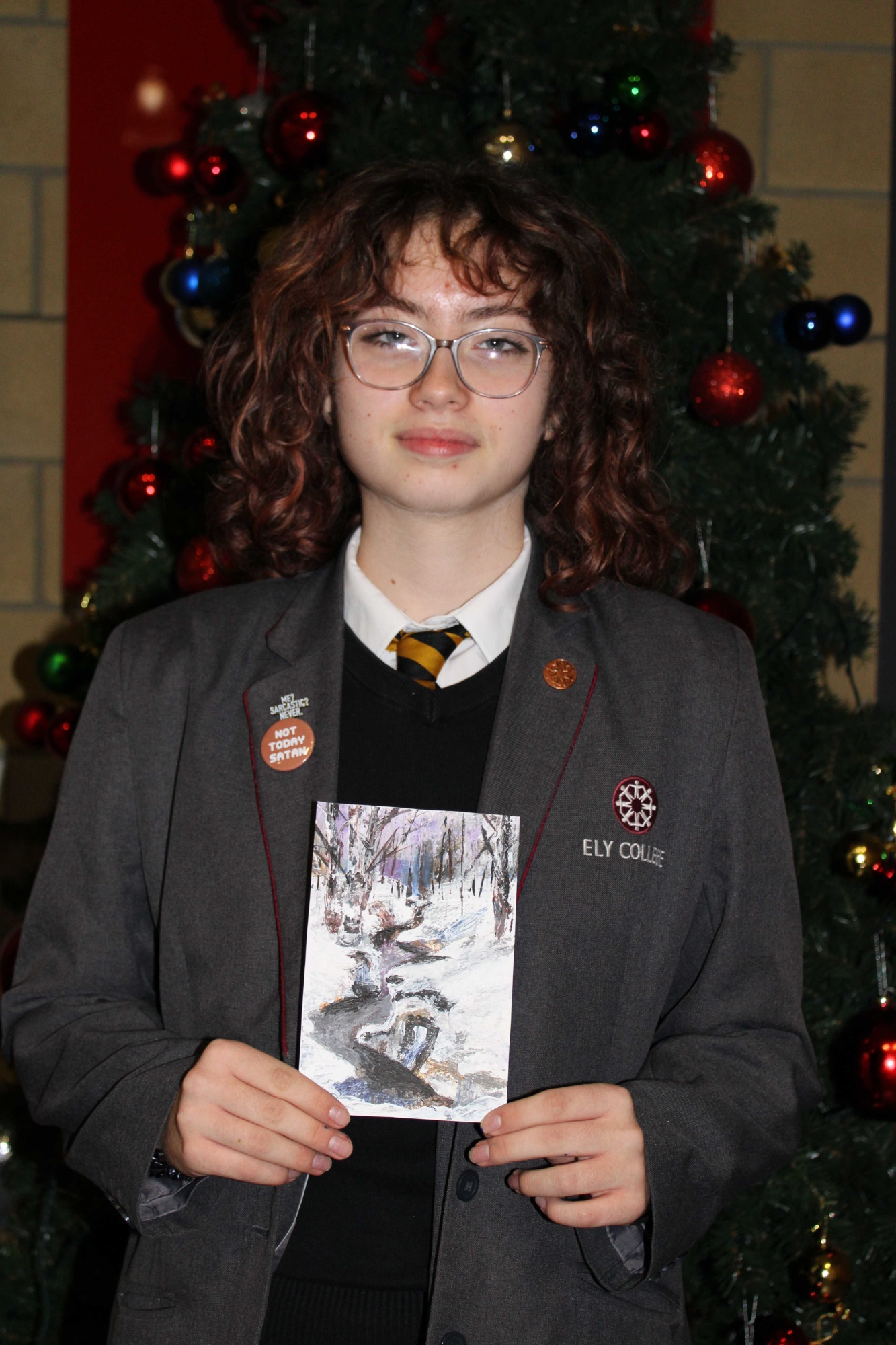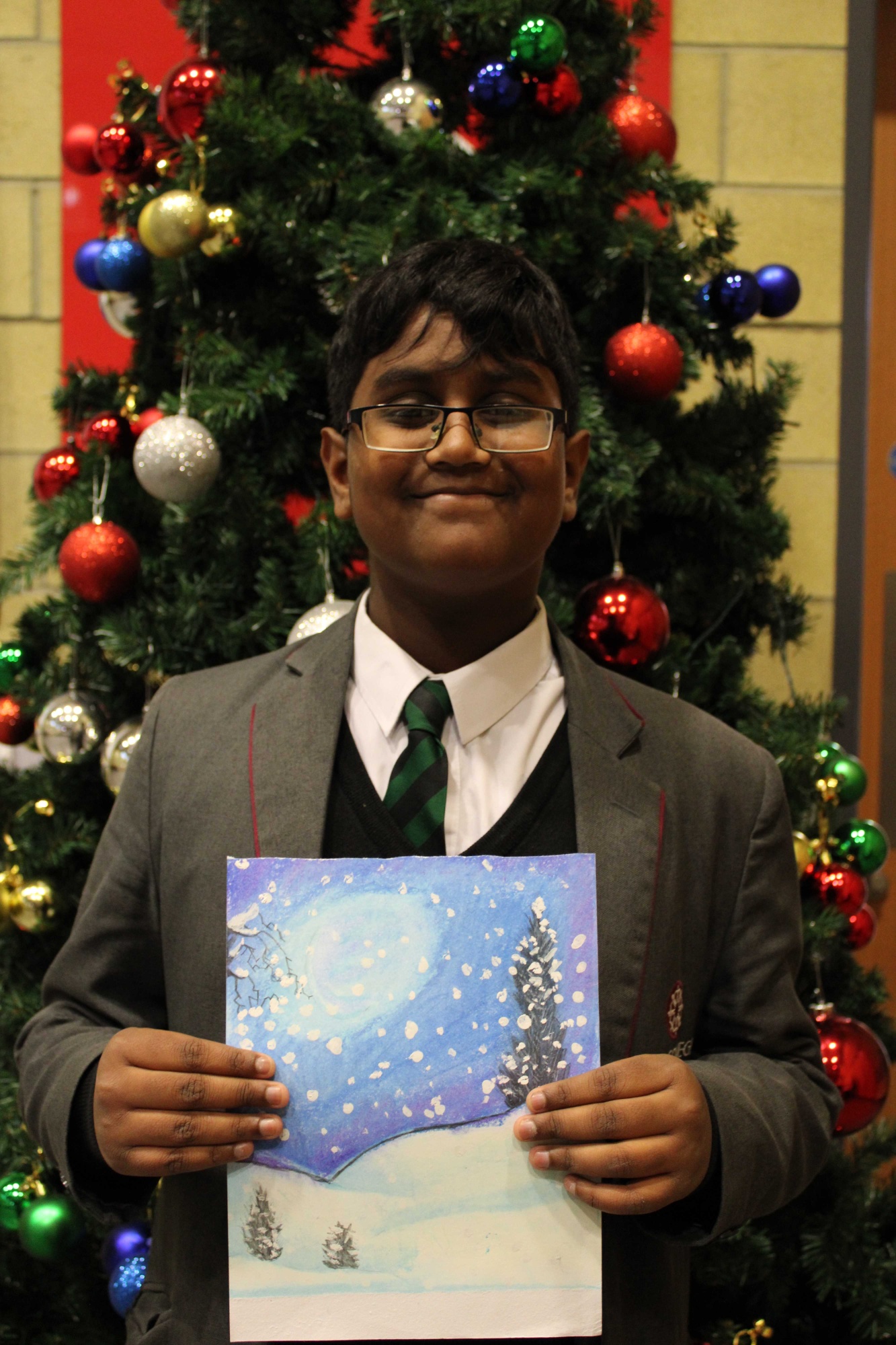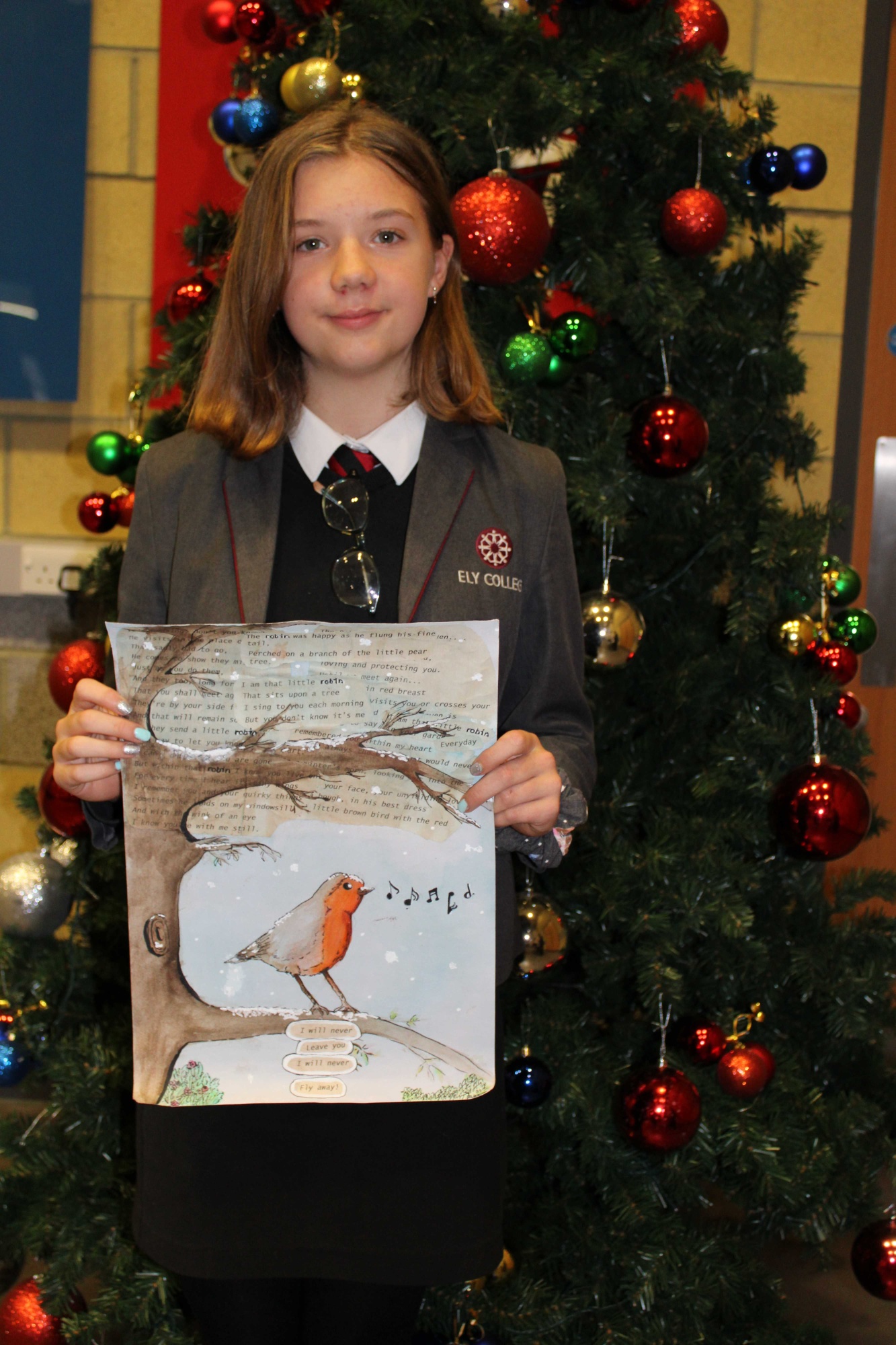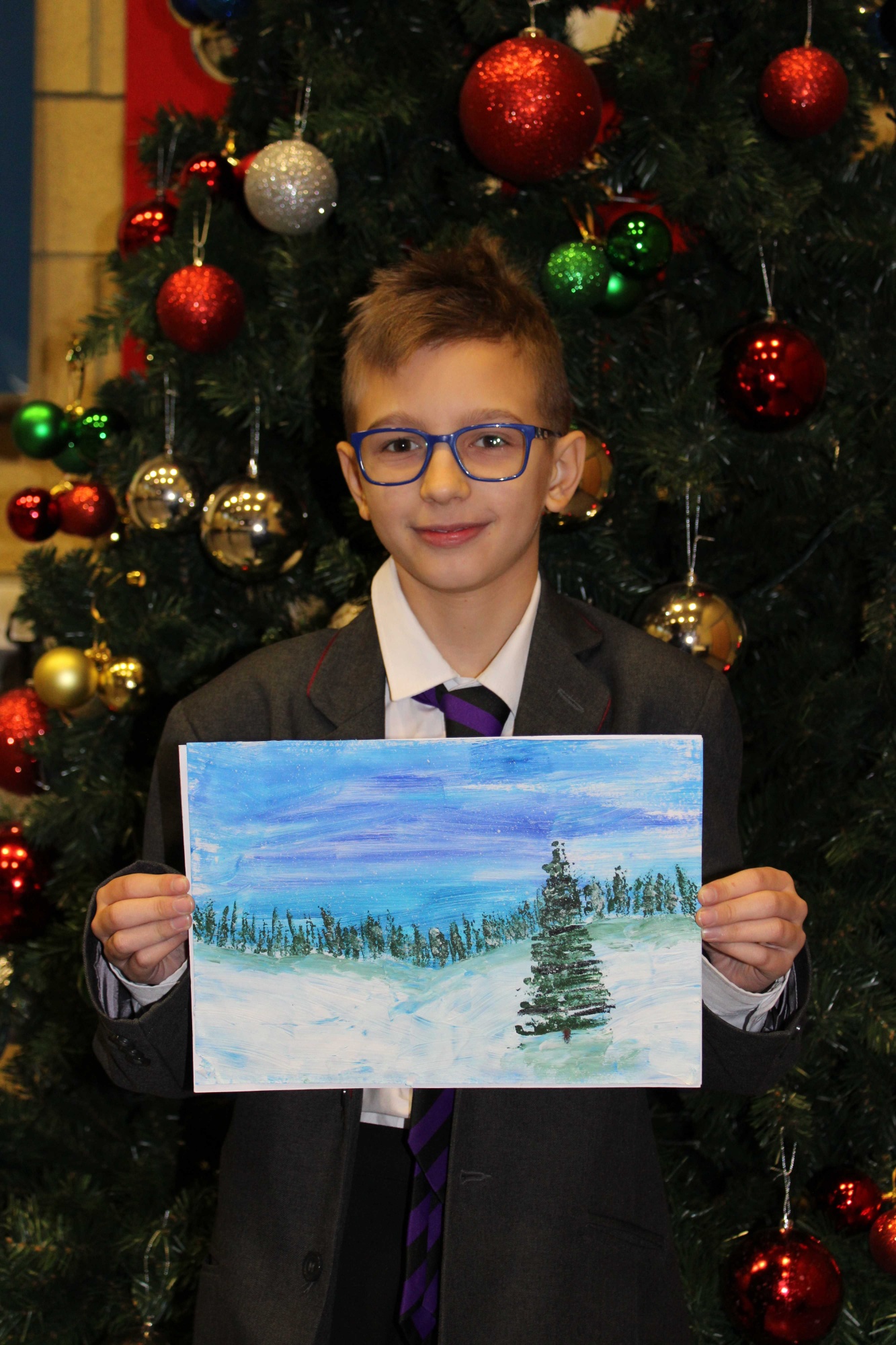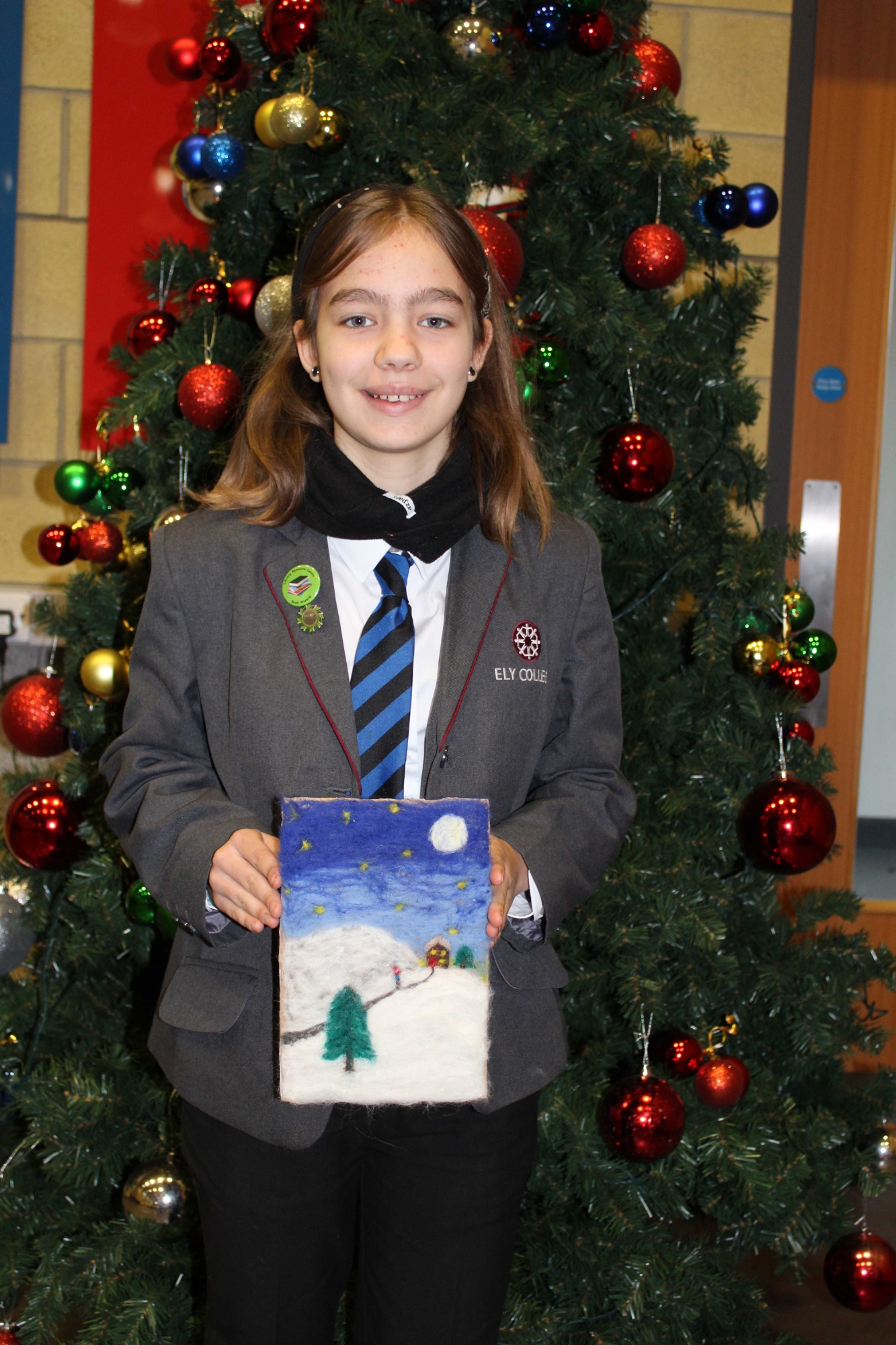 Above you can see the overall winner and the House winners, and included in the Sway are those chosen to be college Christmas cards (pictured below) and the highly commended pieces in each House.
Wishing you all a very Happy Christmas.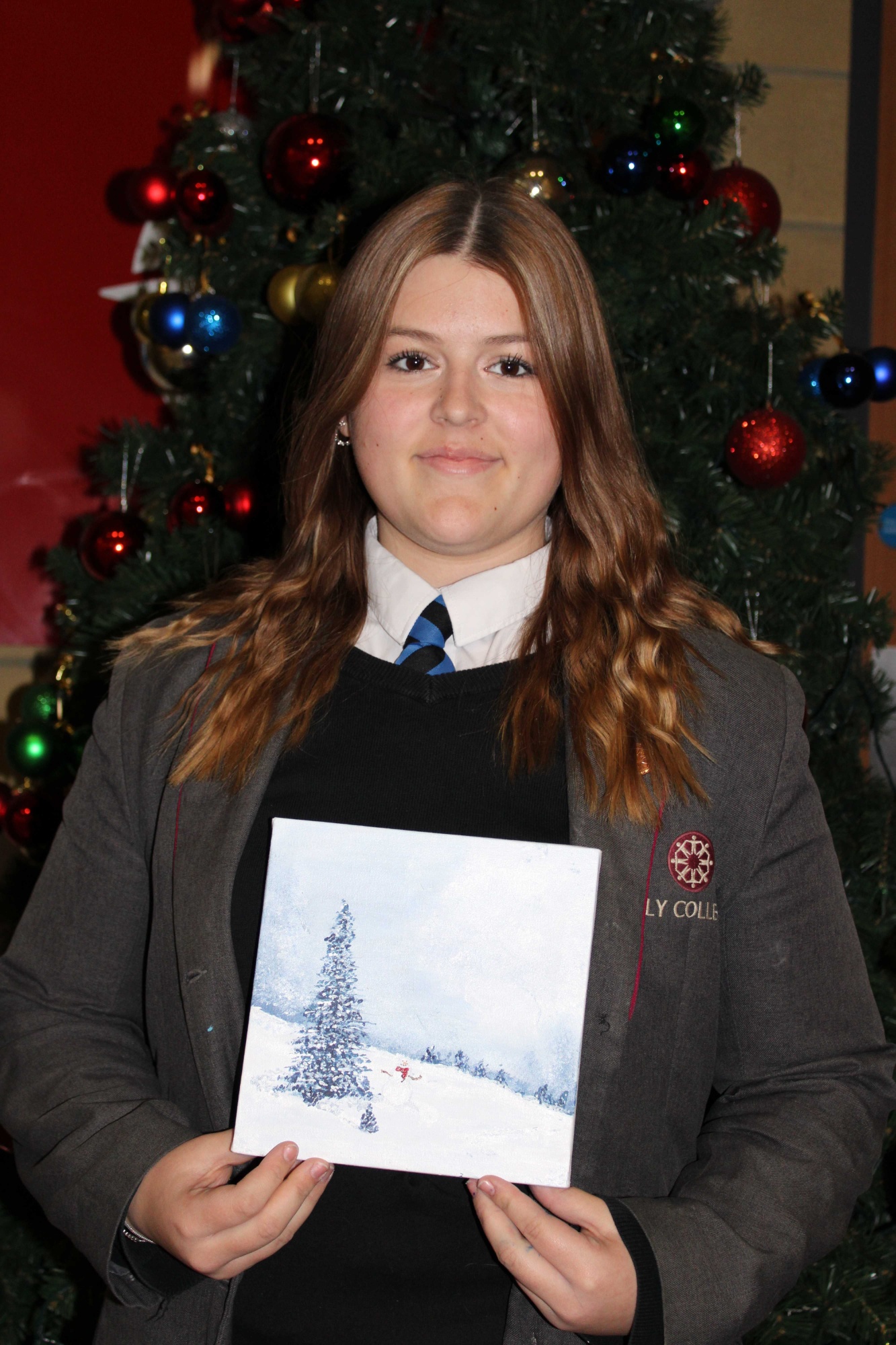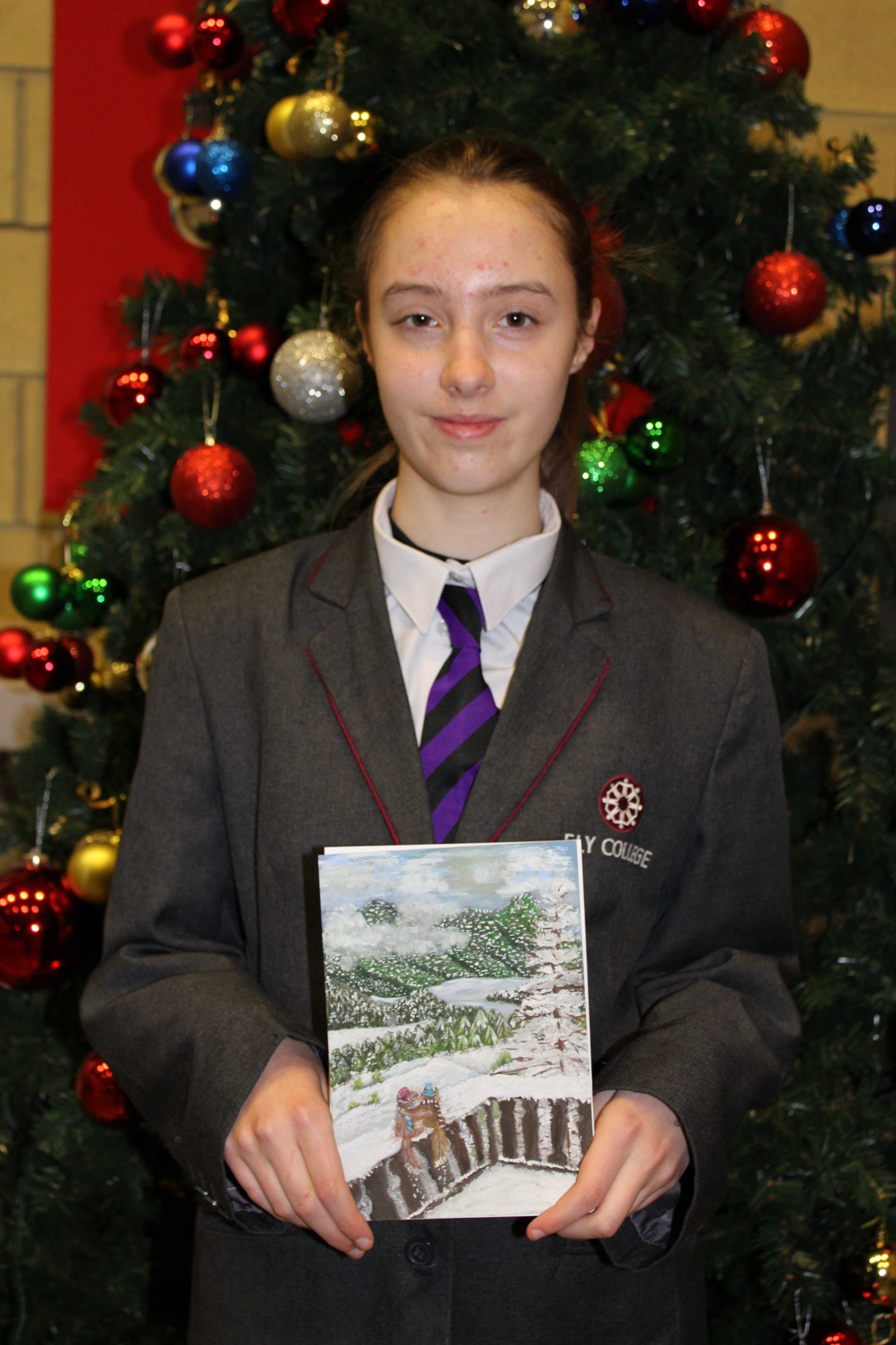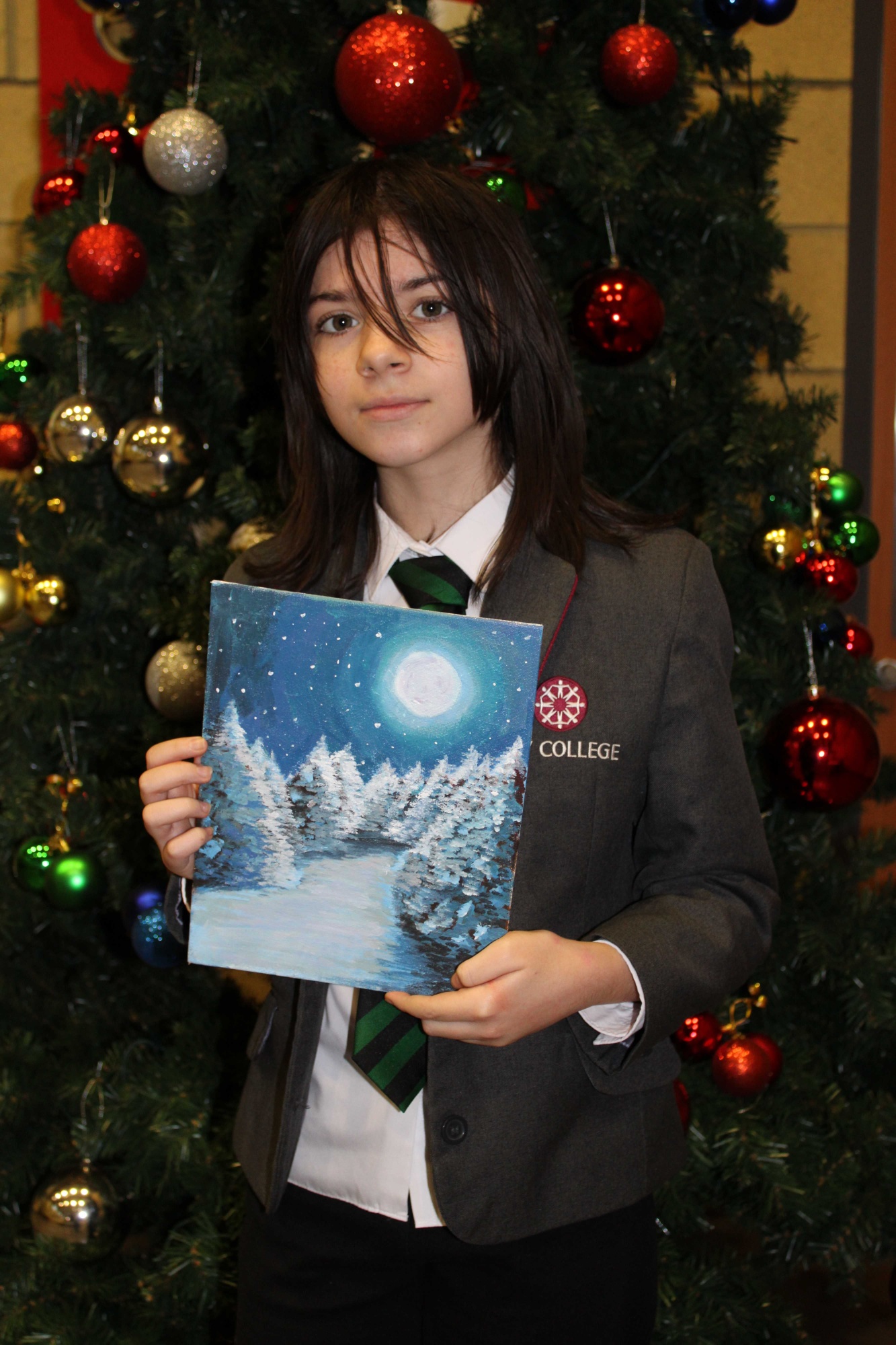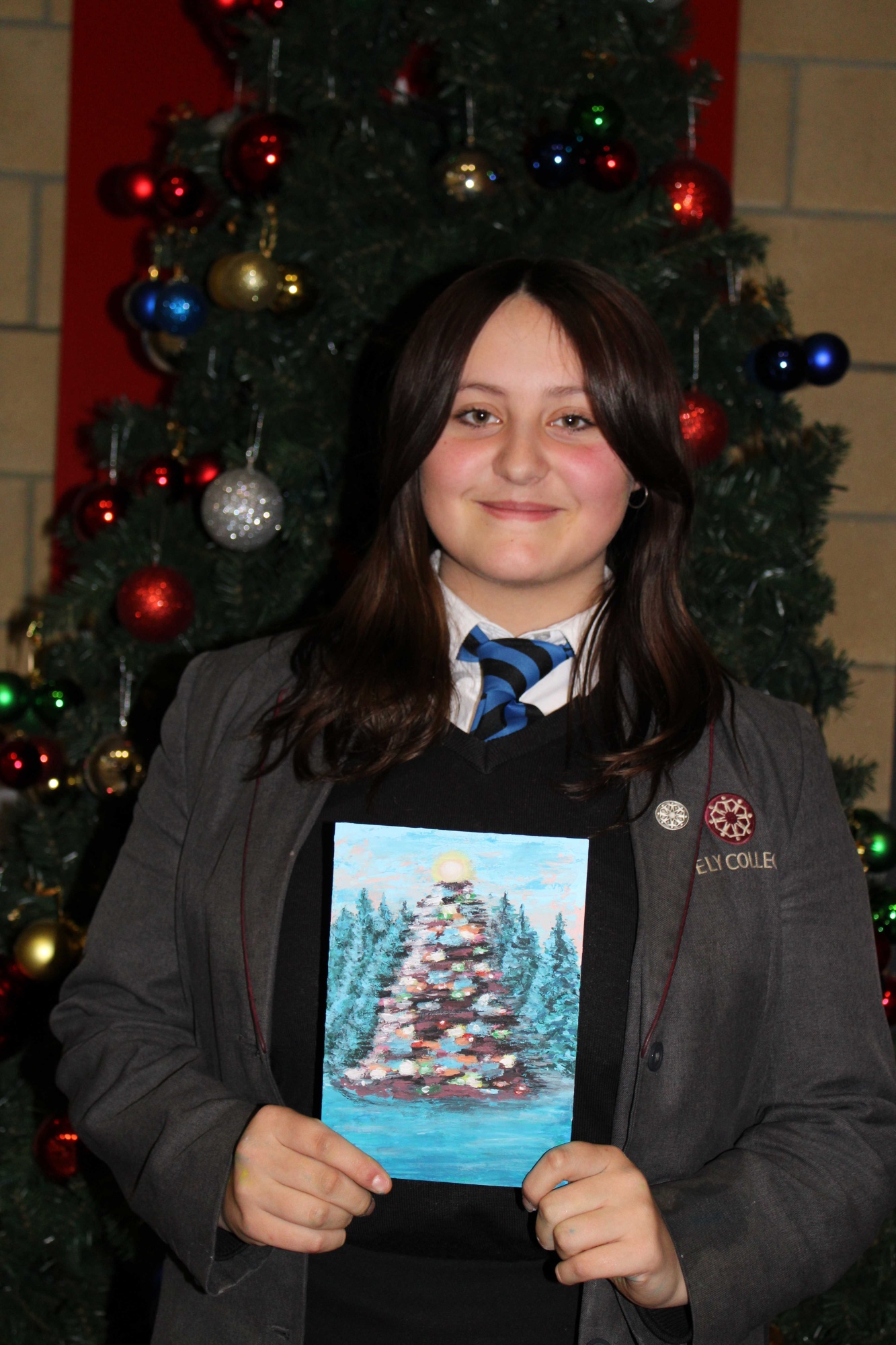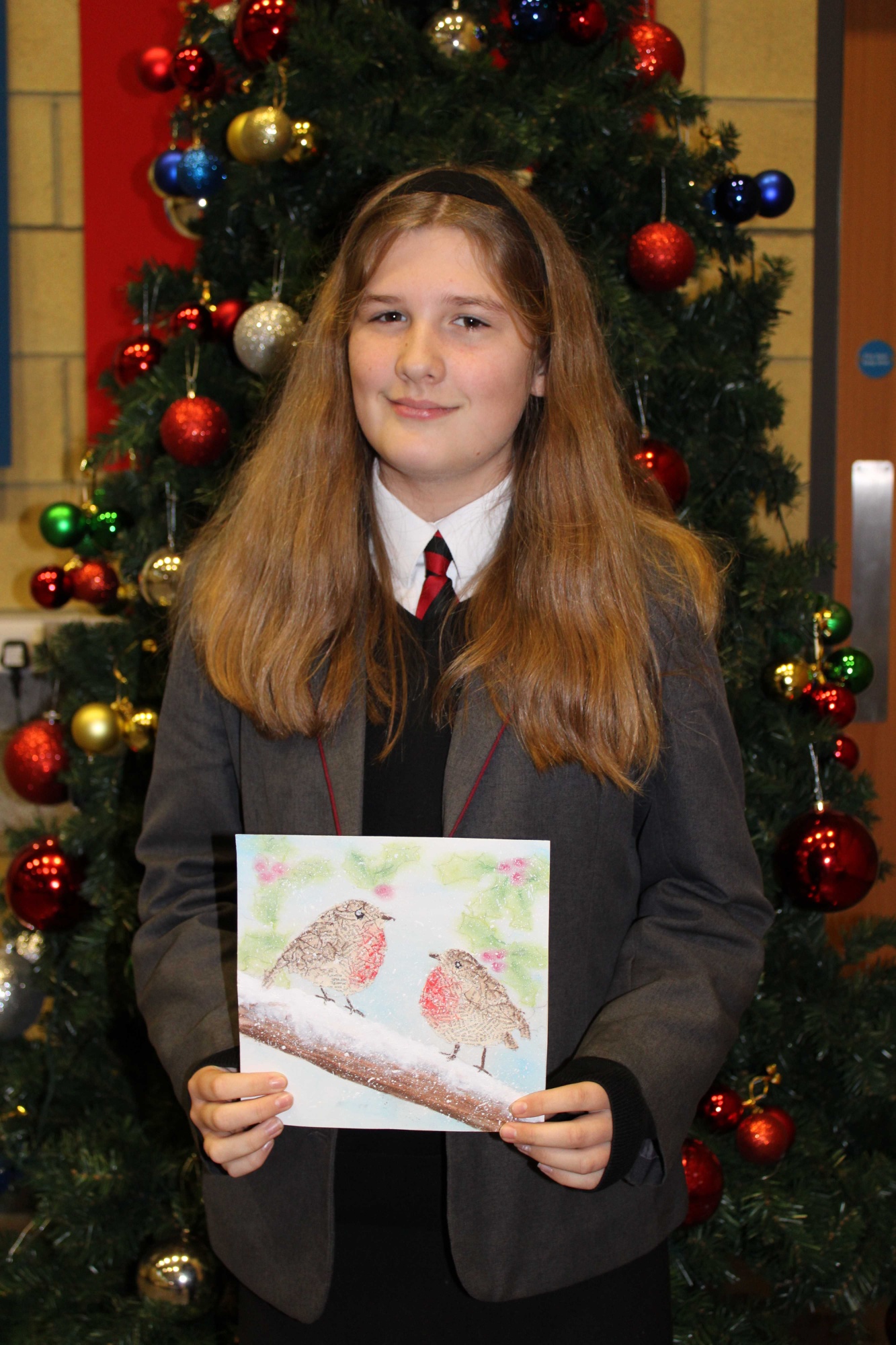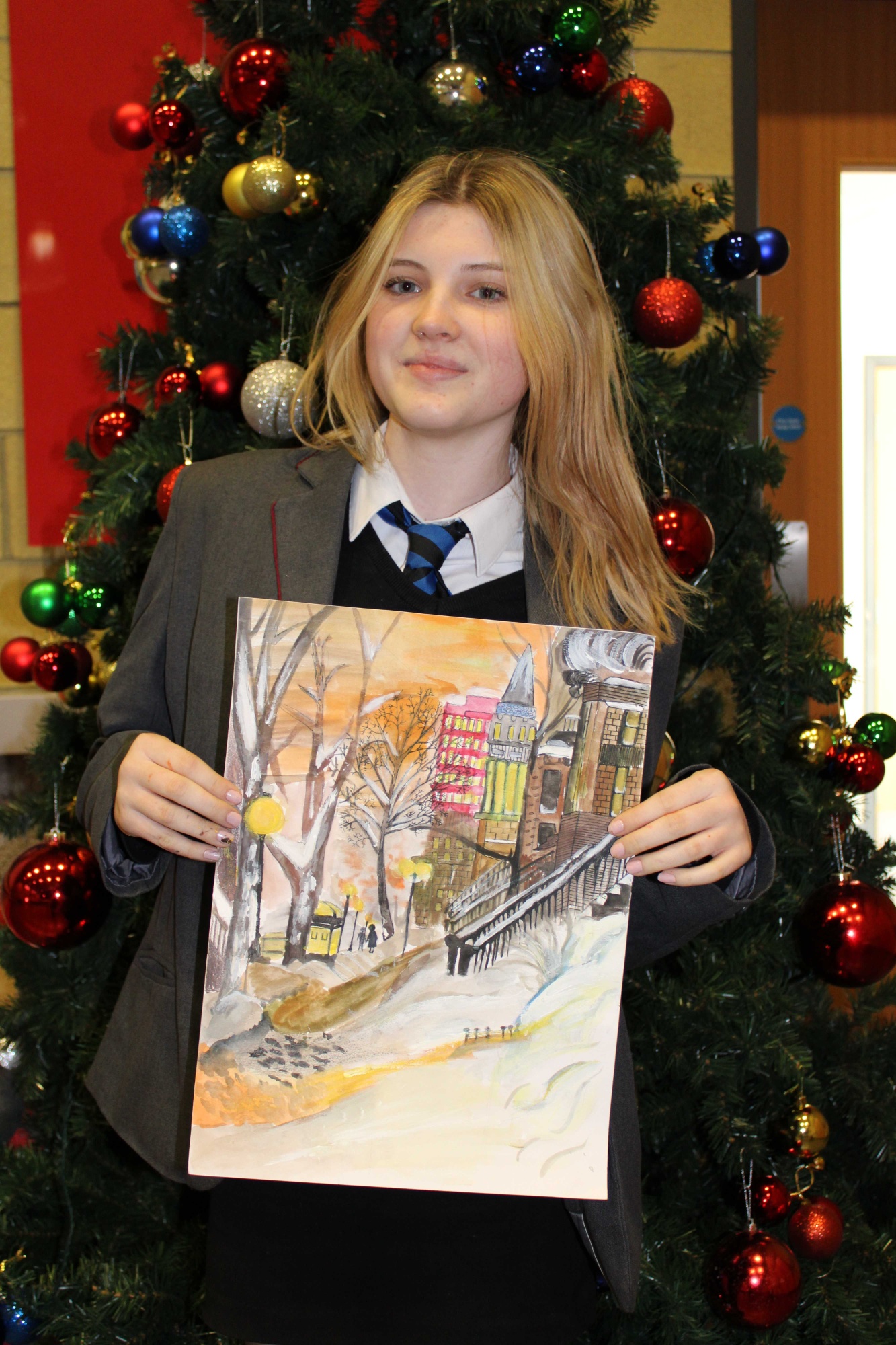 Read More