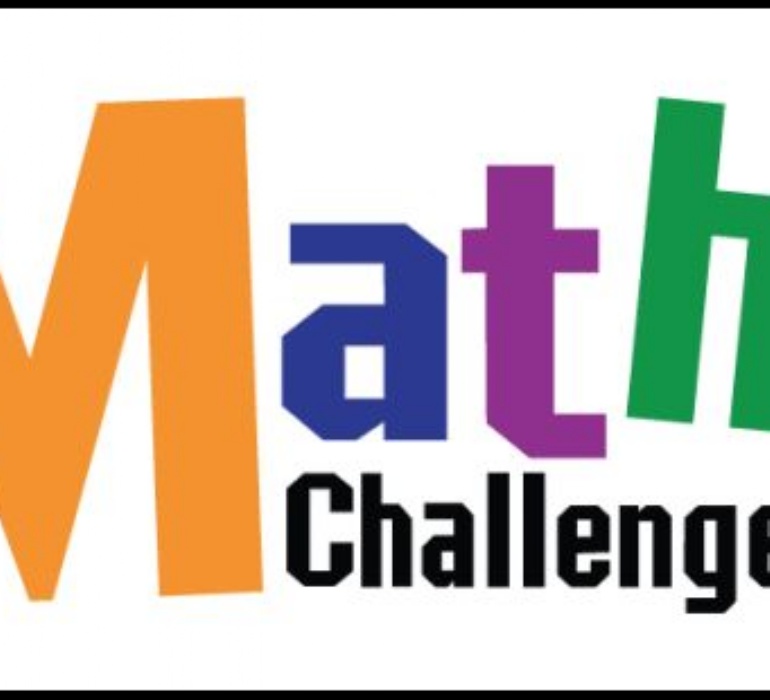 We've had students take part in a number of Math challenges over the last few weeks.
8 students from year 10 took part in the FMSP Maths Feast, and yes this did involve food. Congratulations to the following students for their impeccable behaviour and team work. We had two teams Ely Girls and Ely Boys.
Lina Bretby E-DMA
Abigail Brown F-SPH
Sam Cavill T-KBU
Harriet Cree F-SCR
James Hambley T-SDE
Ellen Olley F-SMA
James Taylor S-LRI
Oscar Wolfe T-AFR
There were 5 courses and 18 teams took part, while teachers had to change schools and mark the rounds. Ms Szymanski had a very lively group from the Philip Morant School in Colchester and Mr Barlow had a group from Abbey College. Some spent most of their time arguing with the group and the judge for extra point, but in the end Ely came a very respectable 5th and 8th place overall.
The Starter - a true or false round
Amuse-Bouche - Countdown in four parts... winners were Ely Boys!
Main - a comprehension round... remember 'tables of squares'? The students had to learn how to use these and use them to answer questions.
We then had something to eat. A teenagers capacity to eat came in handu here! Plates piled high with cake, crisps and sweets – they left the fruit for the teachers!
Dessert – 6 problems to solve and students were to submit only 4 of them.
Petits Fours – This was a relay round the teams split into two and were only allowed to communicate in their pairs.
At the end we had an 'Oscars' moment! It was announced that Ely College Girls had won the last round and as they went up to receive their prize the adjudicator said that he had made a tiny mistake and another team had scored 2 marks more. In the end they gave Ely College a winners certificate for good sportsmanship.
Our teams did brilliantly, took part enthusiastically and behaved impeccably. Even when they had that last win taken off them at the last minute the girls saw the funny side of it and graciously sat down again.
United Kingdom Mathematics Trust Maths Challenge was up next. The Math department took four students to the maths team challenge held at Cambridge University Centre for Mathematical Sciences.
Congratulations to the following students for their impeccable behaviour and team work. The teacher overseeing our group said that she was very impressed with their teamwork and at how polite and hardworking they were throughout the event.
Aaron Clark E-GBA
Ben Feeney E-JML
Henry Olley F-TBA
Charlie Edwards S-EWA
The day was very busy and the students took part in four rounds lasting 45 minutes each with 30 minutes for lunch.
The students did well and considering that all schools take their best students, and ours should be very happy with their 17/27 finishing position. There were a lot of selective (grammar and private) schools in the competition and it was nice to see Cambridgeshire schools in the top 3. On the way home we discussed how we might prepare for next year and the students said they would like a lunch time club. We are looking into running this. It was lovely to see how bubbly and keen they all were after an exhausting day.
Top 3 teams
Perse School
Comberton Village College
Cottenham Village College
Looking forward to next year!