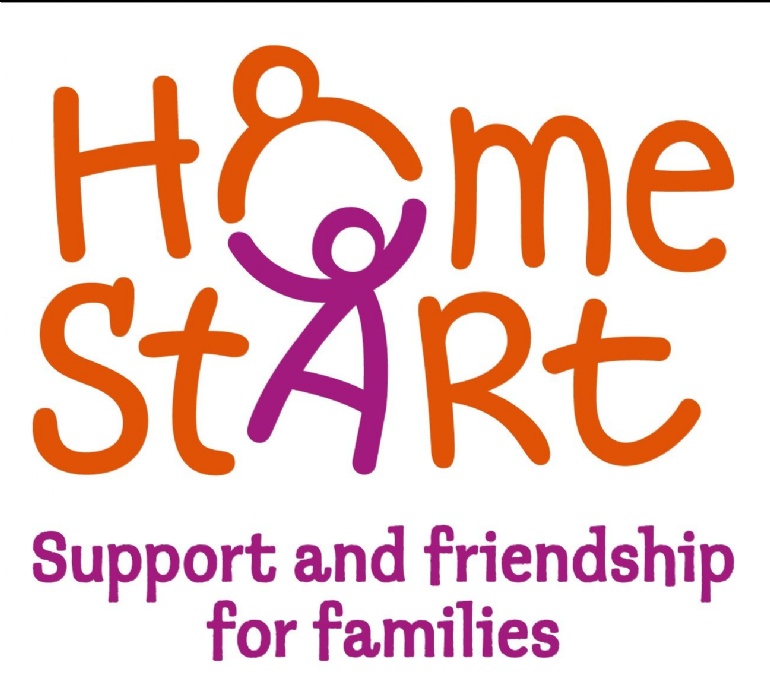 As Ely College continues to support the wider local community, we ask visitors to our site to consider volunteering with this wonderful local charity working in East Cambridgeshire and the Fenland area.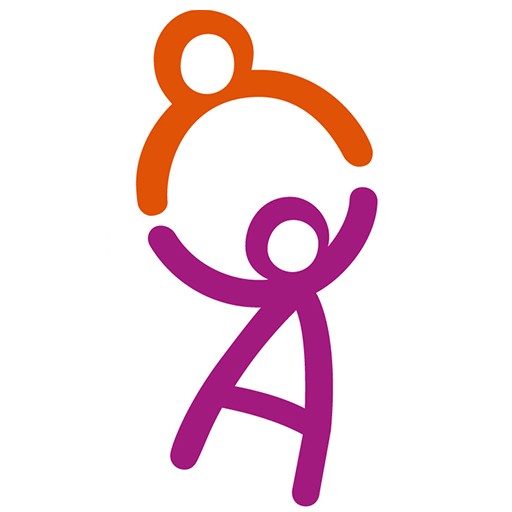 Can you spare a little bit of time to make a huge difference to a family who need support?
Home-Start are seeking volunteers to offer support to families in your local area. Do you have parenting experience and 2 – 3 hours a week available?
Full training and support will be given and you will gain valuable experience and skills in a rewarding volunteer role.
We support families who are struggling to cope for a variety of reasons, helping them gain confidence and move forward.
Our next training courses will start on the 28th February 2017 in Huntingdon and 1st March in Westry, within school hours and will run for nine weeks.
To talk about volunteering for Home-Start contact our friendly team on 01353 663158 or office.ely@homestartcambridgeshire.co.uk