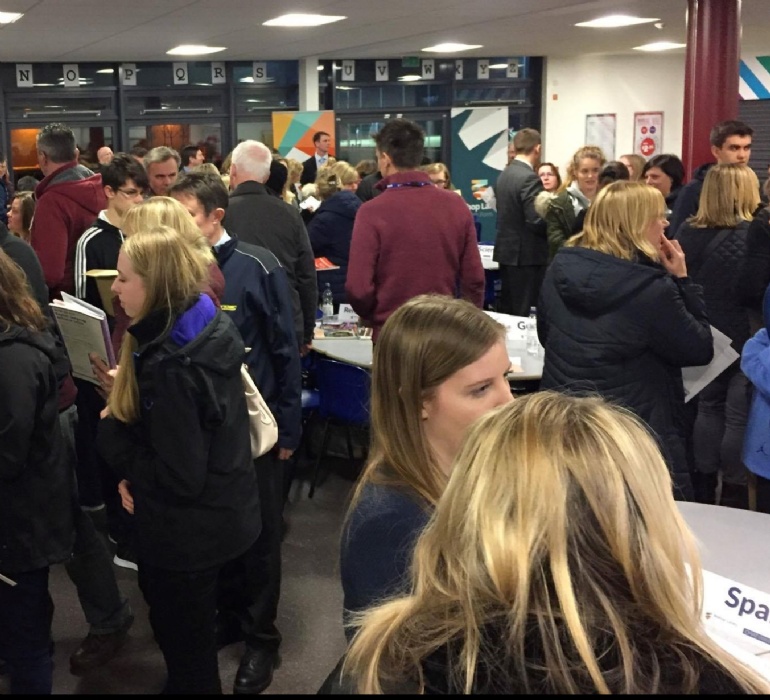 Last nights 'Meet the Tutor' was very well attended. Our Year 11's and their parents gained some useful insights into their progress and what we can do together to make the forth coming revision season productive and engaging.
The slideshows from the evening are now available on the website. Curriculum Leads in the core subjects each presented and Mrs Mustill went over some key dates and information. If you still have questions, please do not hesitate to contact Mrs Mustill in the first instance.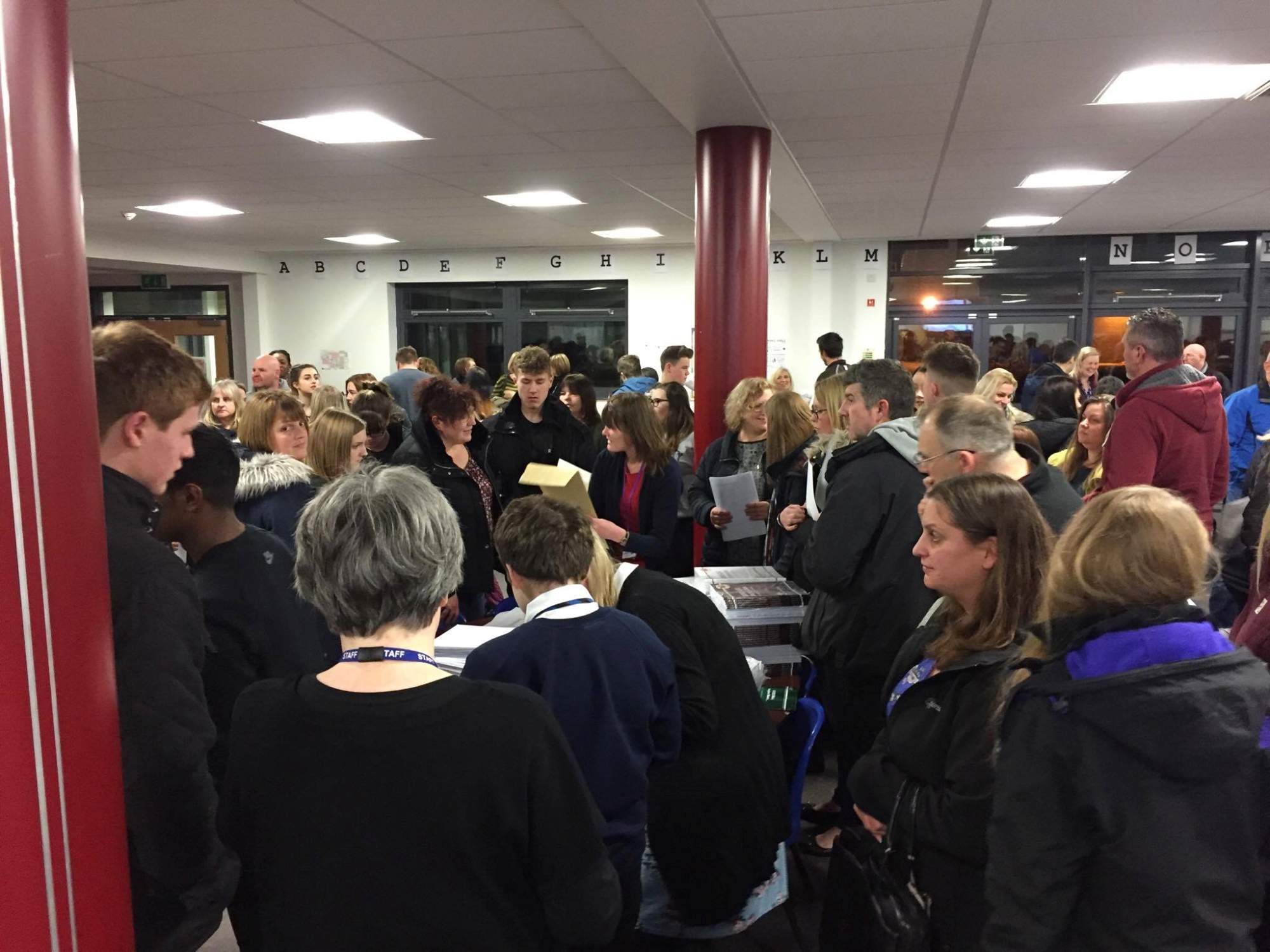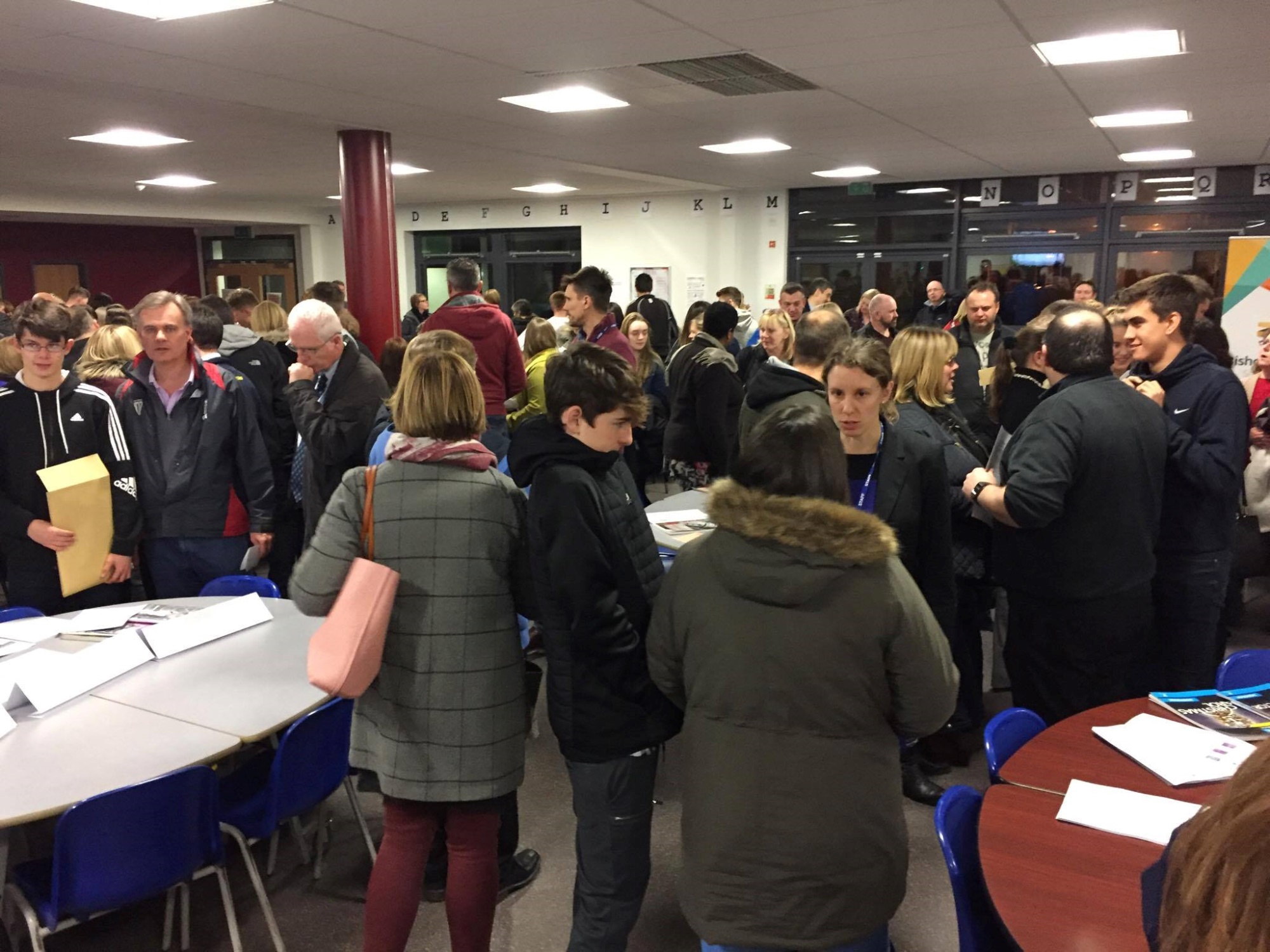 "Thanks to all that attended the 'meet the tutor' evening last night. The PowerPoints will be on the College website for your reference. Well done to all Year 11 who got their applications submitted by the deadline of Thursday 12 January. You will all receive your offers by Thursday 30 March. The only part of your applications that you can now update is your contact details and each time you do this, we need to approve your application again. Attached is a guide which is produced by the Cambridgeshire Area Partnership (CAP) that informs you of the next stages including guidance meetings or interviews, communication via email, phone and letter, how you will be informed about an offer and finally how you accept an offer. Please do not hesitate to ask if you are unsure or need any help with the next stages."