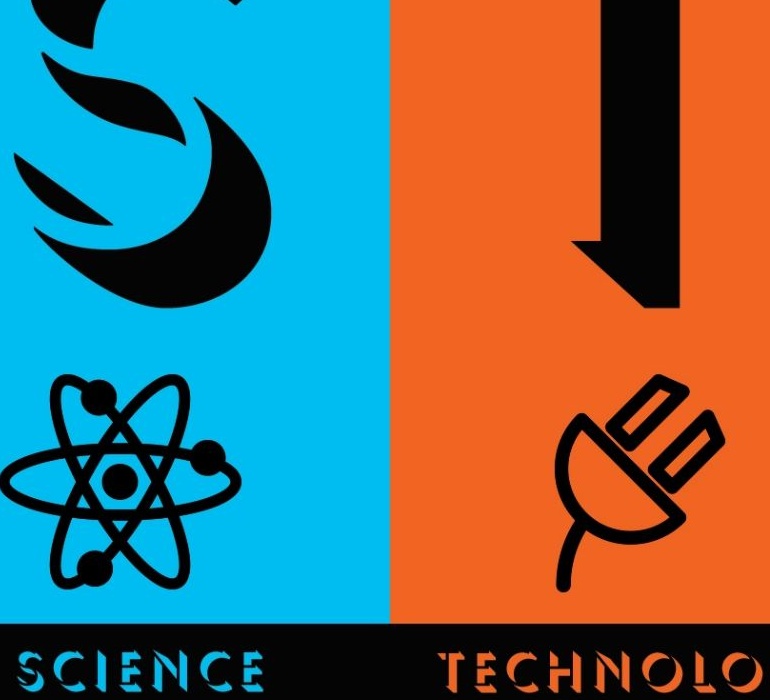 STEM Day 2016
We are running a STEM event (Science, Technology, Engineering and Maths) on Thursday, September 22nd, at Ely College for our year 8 students.
The event is completely free and will run for the entire day, which means some student will miss their timetabled lessons. Held at Ely College, so no additional transport is required, this programme will run during the normal school day (finished by 3pm).
The event is hosted by the Smallpeice Trust, a renowned educational charity that has been delivering these events for 50 years. Please visit their website for more information about them.
Our students will complete the "Smart Building Challenge", which will see them design and build a system that filters, collects, detects and pumps collected rainwater. This challenge involves the use of their design technology, maths, science and engineering skills and will include the use of soldering irons under guidance of teaching staff and with proper safety precautions.
There may be photographs taken for publicity purposes, both by Ely College and the Smallpeice Trust.
Please let us know if you do not want your child to participate.
Contact: Sam Craven, Curriculum Leader for Science. Email: scraven@elycollege.co.uk