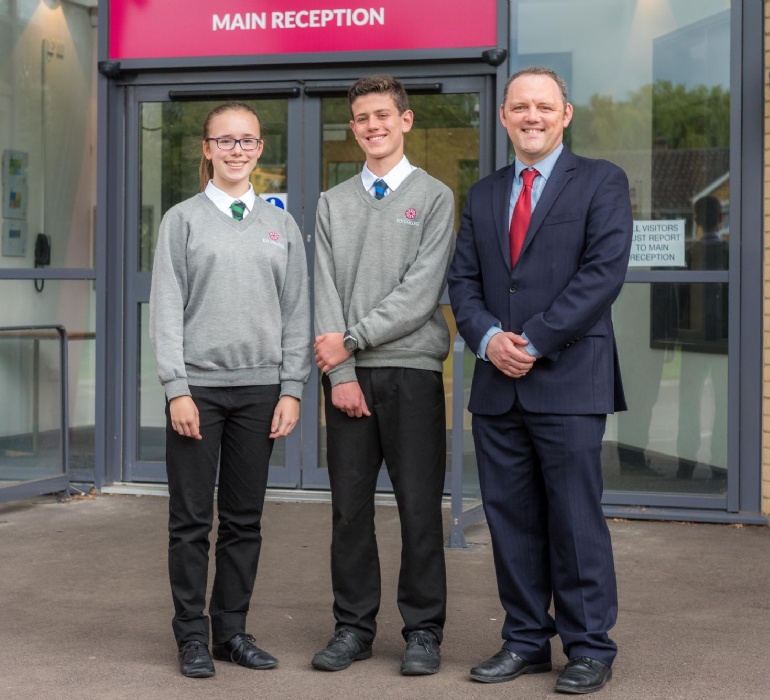 Dear Parents and Carers,
It is a pleasure to welcome you to a new academic year and an exciting new chapter for Ely College.
The summer has been a very busy one at the College. The students will arrive back to a school that looks and feels very different, with a number of areas repainted, House signage added throughout, and several new teaching spaces. We've also improved some of the outdoor areas and begun to create an attractive new space adjacent to the new dining hall and Science block. More work is planned over the next few months as we seek to significantly improve the learning environment.
The exam results this summer represent a pleasing improvement on 2015, and reflect a lot of hard work from staff and students. I'd like to congratulate everyone involved. However, we have very high ambitions for all of our students, and everybody recognises the need to build further and improve. My message to students and staff this week is a simple one: let's be more ambitious and seek to really raise the bar in terms of what we can achieve together. The improvements we will deliver will be founded on the values that CMAT are so successfully bringing to all of our schools. We have tightened our expectations in terms of the behaviour and effort we will expect, but we recognise that we must match that with teaching that challenges, excites and inspires. I know that I can rely on the support of parents as we embark on this journey and look forward to meeting more of you in the coming weeks and months.
I'd like to extend a particular welcome to new parents and to our Year 7 students. Our new House and vertical tutor group system will provide parents with more regular feedback on the progress your children are making, while also generating a more cohesive and welcoming atmosphere. You should also find it much easier to make contact with us through the House offices and dedicated Student Support Advisers (SSAs). We recognise how important clear communication is to you, and will work hard to try and improve and sharpen this through the year. Please don't hesitate to contact us with any questions.
I'm delighted to be able to welcome a number of new staff to the College. We are particularly pleased to have a number of new mathematics teachers starting with us and look forward to delivering a more consistent experience in this area. There is a genuine sense of excitement and optimism that I am confident will translate into a happier and more settled experience for everyone in 2016/17.
In the coming weeks we will be launching our new 'PLEDGES' system of rewards and extended curriculum opportunities. We'll also be working on a new reporting system to provide students and parents with more helpful information about your child's progress. We are working closely with local partners on an exciting new chapter for our sixth form provision, and I am looking forward to visiting a number of the local primary schools to spread the buzz and excitement about all the changes going on here at the College.
I am confident that our minor modifications to the College uniform (shirts and House ties) are widely understood, but we have sharpened the guidance on the website for the avoidance of any doubt. We do intend to enforce and maintain high standards in this area, and will be challenging students should inappropriate shoes, skirts/trousers or make-up begin to creep in. Equally, we intend to enforce very high standards of conduct and discipline around the College: we will be continuing with the policy of not allowing mobile phones to be used in school, and will be absolutely intolerant of any rough, intimidating or bullying behaviour.
There will be quite a lot of change this year, and change can be turbulent for any organisation. We have tried to get most of the most significant adjustments in place for September, but I would ask for your forbearance and understanding as we seek to implement the systems and practices that we know from our experience will make a difference. Be assured that we will work hard to ensure we keep the welfare and progress of the students at the heart of everything we do.
It is an honour to be your Principal, and I look forward to working with you in the coming months and years. Since arriving at the College, it has been fantastic to discover how pleasant and welcoming the children and the community are. I can't wait to get started. Here's to a bright future for Ely College and a successful, happy 2016/17!
Richard Spencer
Principal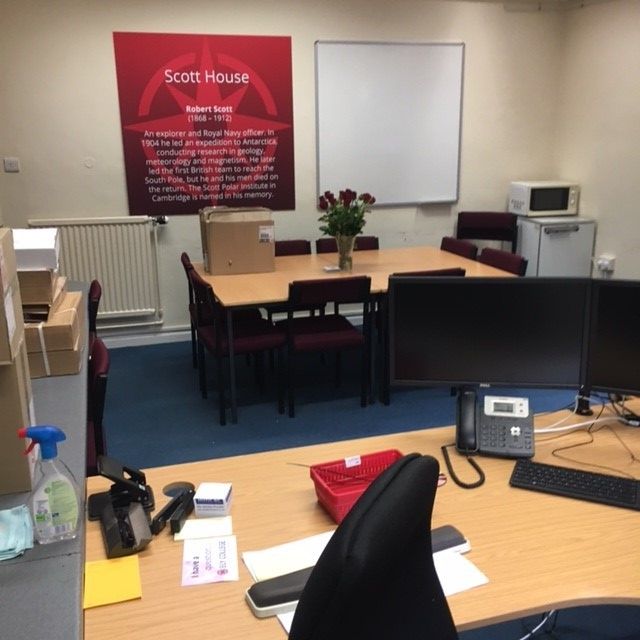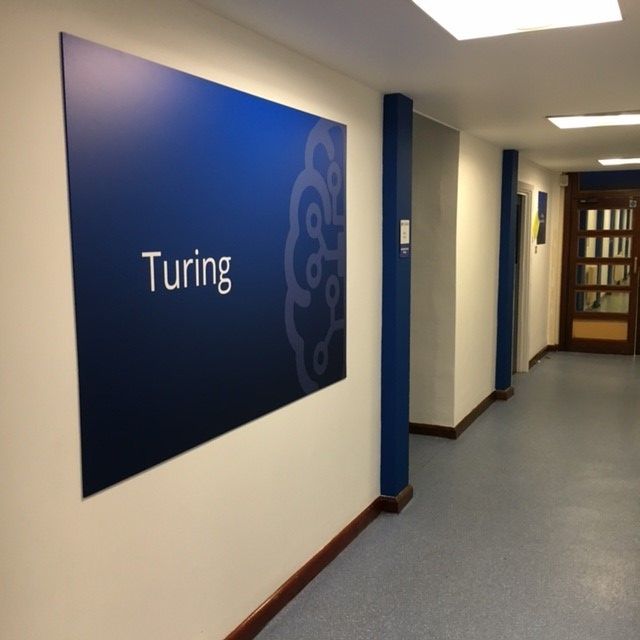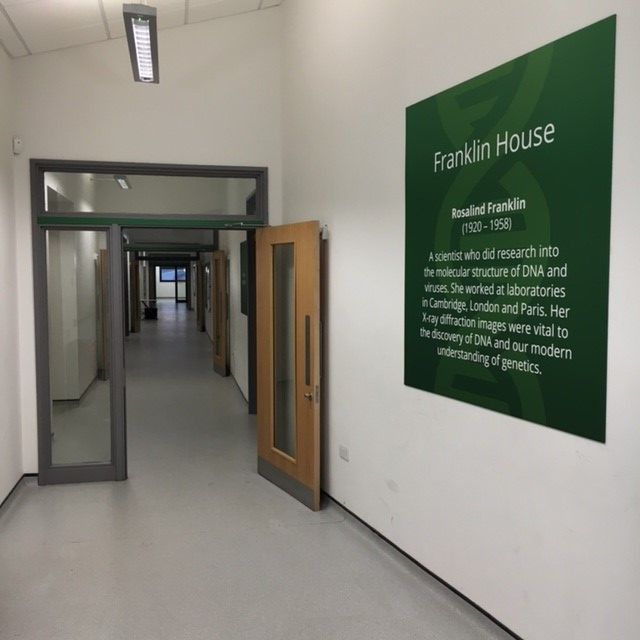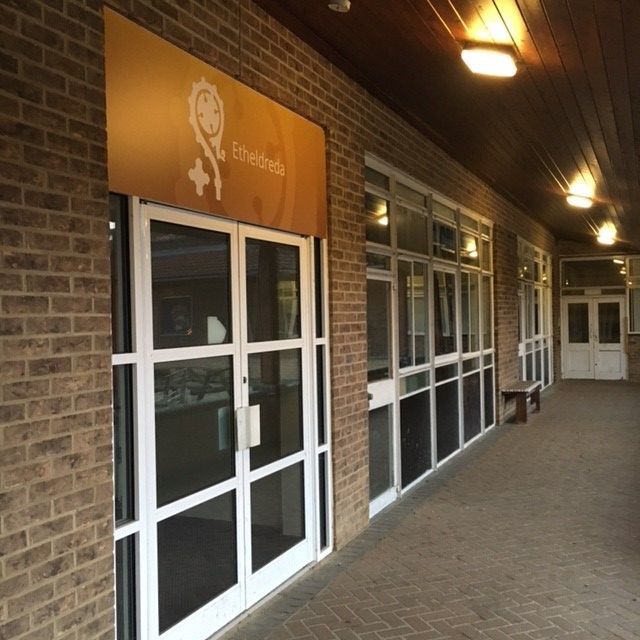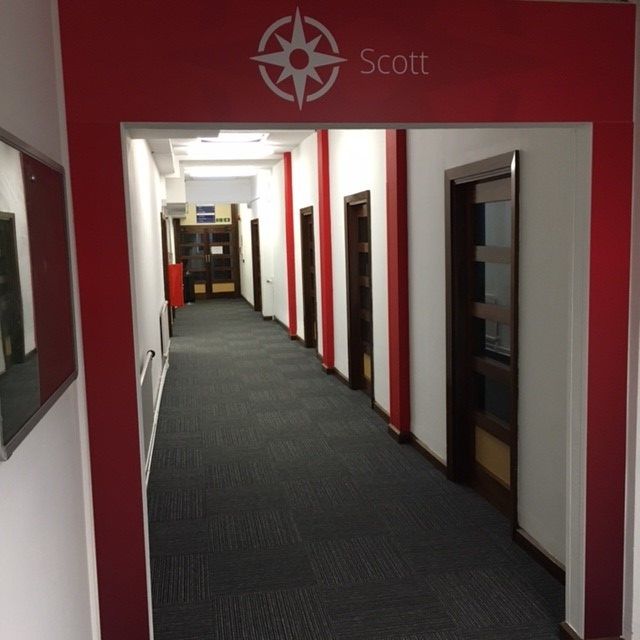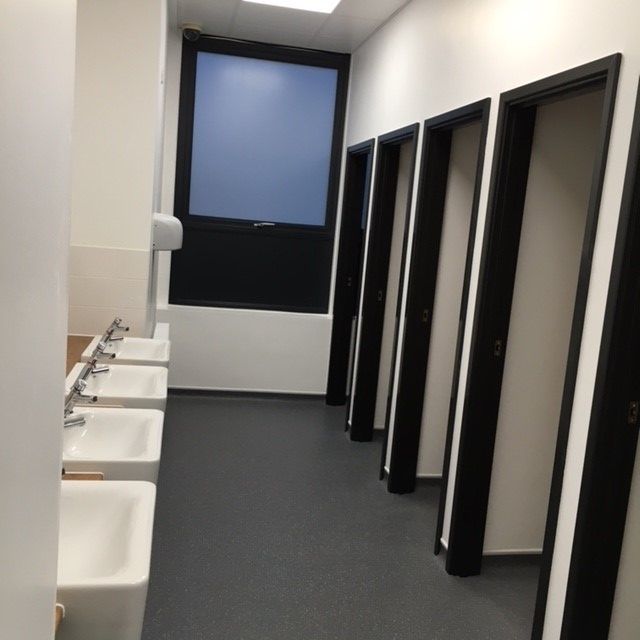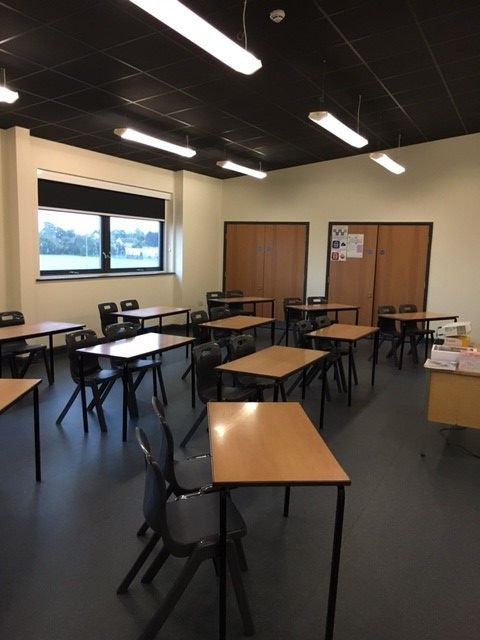 N.B: This information will also be offered in the forthcoming Parent/ Carer newsletter