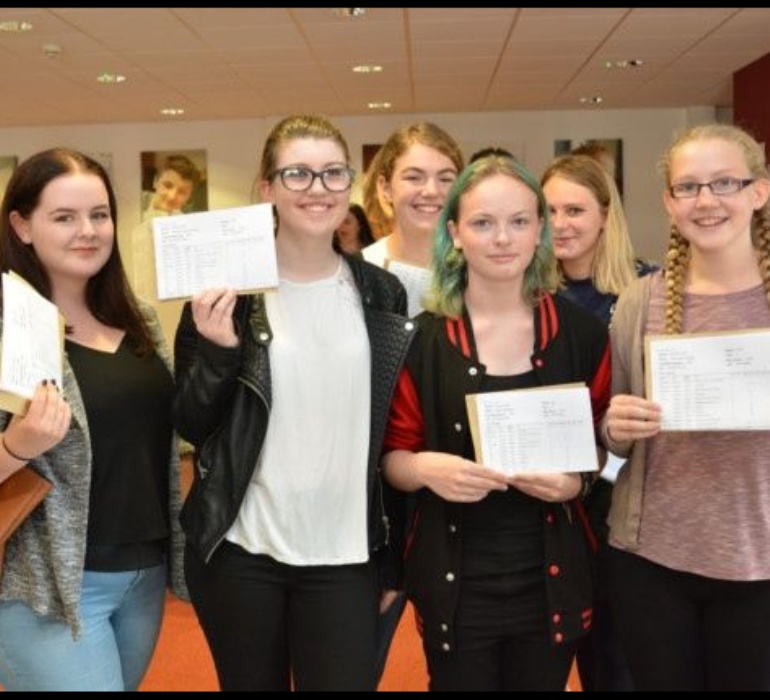 Students at Ely College recorded a pleasing set of GCSE results this year with 47 per cent of students achieving at least five A*-C grades including English and Maths. Twenty-one per cent of students also achieved the EBacc qualification.
There were many strong individual performances, including those of Madeleine Rose who achieved 8 A*s and 2 As, Emily McCord who achieved 3 A*s and 7 As and Rosa Kelly who achieved 2 A*s and 8 As.
Evelyn Forde, who stepped down as Principal, said "I am delighted that the strategies we put in place with a real focus on teaching and learning has led to this great set of results for Ely students".
Chris Tweedale, CEO of CfBT Schools Trust commented "Ely College has been part of CfBT Schools Trust during the 2015/6 academic year and we would like to congratulate Evelyn and her staff on the improvements made during the year".
On 1 July, Ely College transferred to a new sponsor, Cambridge Meridian Academies Trust (CMAT), who will take over the running of the college from September.