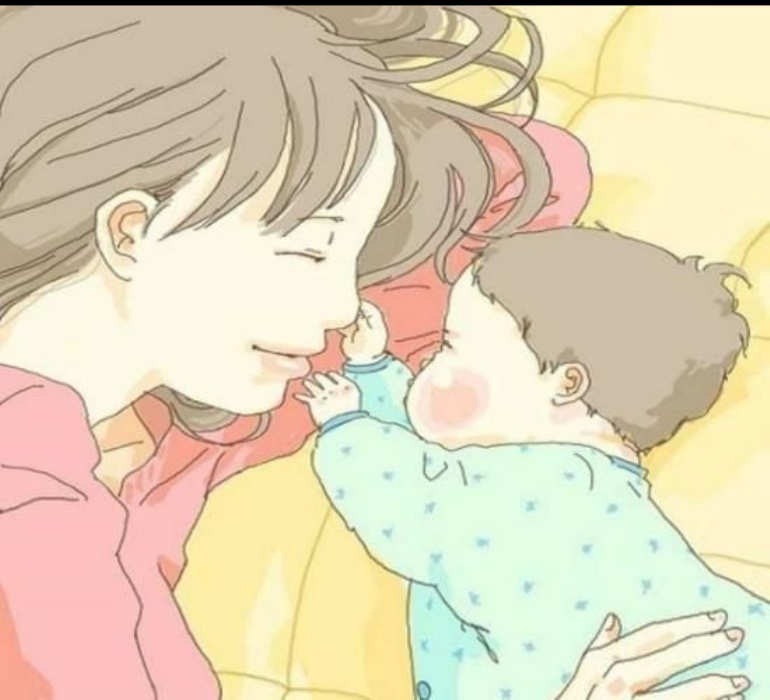 We would like to share with you this lovely poem written by Year 10 student Jiaolin Chen. Our EAL team were very impressed with her original poem and suggested that Jiaolin translate it into English and enter it into the 'Mother Tongue, Other Tongue' competition.
This Laureate Education Project is a multilingual poetry competition that celebrates cultural diversity and the many languages spoken in schools in the UK.
Below is also a short explanation from Jiaolin. We wish her every success in the competition.
记忆中的那双手 The Hand in the Memory
- 致我的母亲 - To my Mum
陈娇琳 by Jiaolin Chen
手,记忆中的那双。 Hand, the hand in the memory,
摊开时,默默的拉着小手, when spread out hand,
然后一起前行。那是一份爱 Silently holding little hands,
紧握时,紧紧的握着小手, Then forward together, this is love
那是一种力量,也是一种鼓励 When clasping the hands.
鼓励着我迈出人生第一步。 Tightly grip the little hands.
再一次摊开手, It is a force, it is also a kind of encouragement.
慢慢的放开了小手, She encouraged me to take the first step in life.
挥舞着双手. Once again, spread out hand,
是别离,也是期盼 slowly let go off the hands. Waving the Hands
默默的擦着脸,留下的是感动。 Is the separation, it is also expectations
当双手并在一起。 Quietly wipe the face, leaving behind the
是祈祷,也是一种寄托。 Moved
如今这双手,依旧温暖,但慢慢的变粗糙 when both hands together
泪眼朦胧,心心想念记忆中妈妈的手。 Is prayer, is also a kind of sustenance.
记忆中的那双手,我会把它藏在心里, Now the hands are still warm, but slowly become
因为女儿对妈妈的爱永远不变 coarse. Teary-eyed, miss the memory of my
Mum's hands
Hand in the memory; I will put in my heart.
This poem's title is "The Hand in the Memory". This is my own poem; I wrote this poem in 2015 and I wrote this poem to my mum. In 2002 my dad came to England, he had been in England for 14 years. Over the years I had been living with my mum in China. My mum loves me very much. When I was young my mum was "Silently holding my hands," protecting me. When I was 7 years old, I went to school "Tightly grip my hands". She encouraged me when I needed to leave her, she prayed for me. So I wrote this poem. I want to say thanks to my mum, and let her know that "Daughter of Mother's Love never changes."