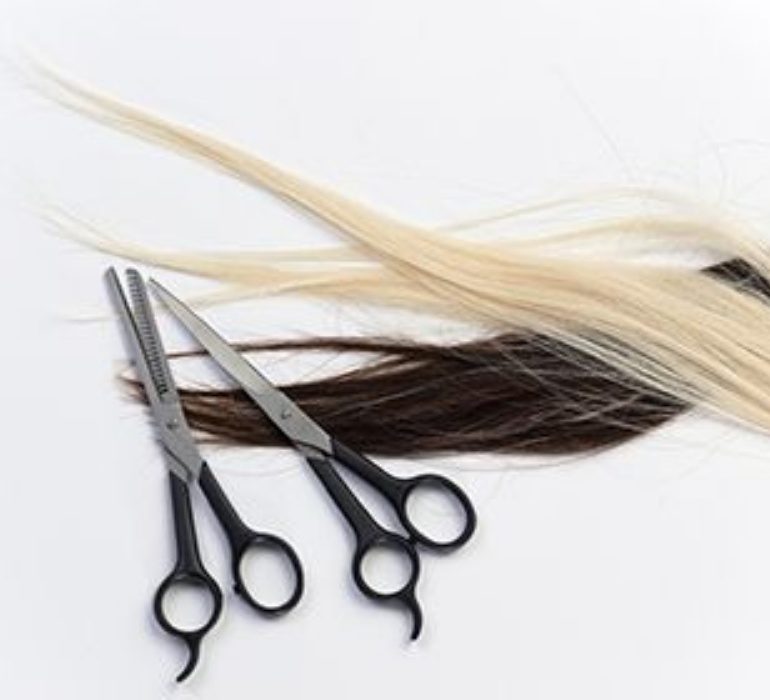 It has been an amazing week for Year 11, Hair and Beauty students at Ely College. In order to complete their Level 1 Hair and Beauty coursework, each student needed to create a final image based on a theme that included hair design and styling, nail art design and fantasy make-up art. Their extensive research and practice runs culminated in a photo shoot. Chosen themes included 'Flower Fairies', 'Cheshire Cats', 'Mermaids' (...alive and dead), 'Bat Woman', an 'Ice Queen', 'Butterflies' and 'My Little Ponies'.
City and Guilds Unit 112: 'Create a Hair and Beauty Image', really engages learners to research, plan and create. All technical skills learned throughout the Hair and Beauty course are brought together to showcase the students skills and creativity. It was a proud time not just for the hardworking students but for Hair and Beauty teachers Jo Bonnett and Julie Constable who were overwhelmed by the efforts and enthusiasm achieved by each student.
The students commented on how much they enjoyed the whole process and re-creating their designs for the photo shoot. Reflecting on the experience, they were amazed how their confidence has grown and how much experience they have gained from the course and photo shoot; they agreed they have learnt many additional life skills including, focusing on the task ahead, being flexible and the importance of team work.
The students have strong aspirations to continue within Hair and Beauty and all are progressing to either Cambridge Regional College, College of West Anglia, Ely 6th Form or have secured various hair dressing apprenticeships.
Below is a brief gallery of their wonderful work: