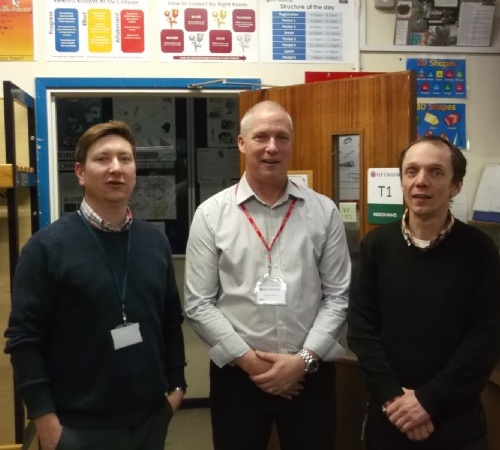 Students attended a presentation by Mr Kevin Symons ; Director of Akeva Safety Solutions Ltd on matters of Health, Safety and Welfare within the construction industry.
Akeva have a diverse range of clients ranging from small private developments up to multi-million pound retail, industrial, agricultural and infra-structure clients. The presentation was tailored to meet the students course specification and it included a range of graphic images showing what happens when Health, Safety and Welfare is nor followed correctly – not for the squeamish!
Ely College delivers a range of vocational education including Construction, Engineering, Hospitality and Business. We are proud of our links with industry and welcome visitors from the community to share their expertise and knowledge.