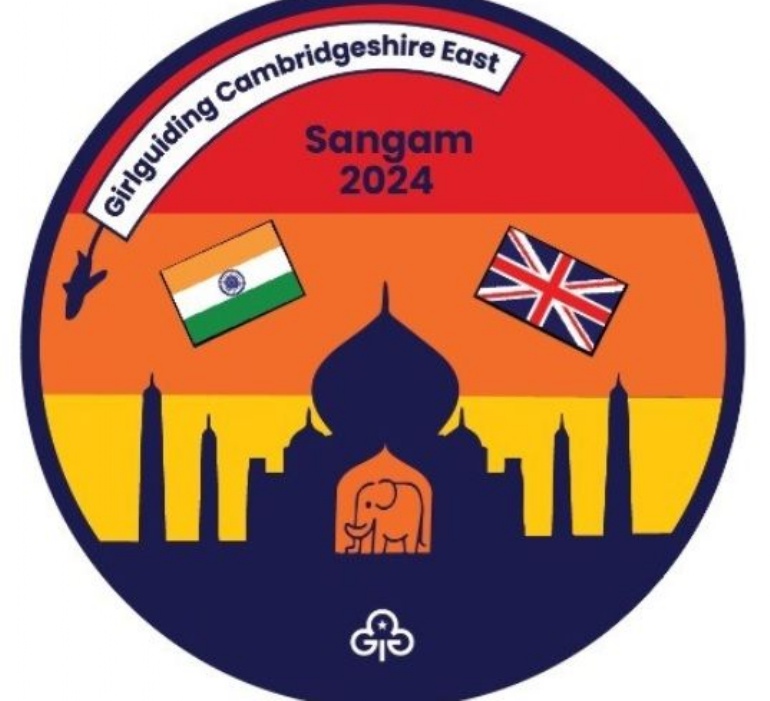 BOOK YOUR TICKETS FOR A FABULOUSLY FUN BINGO NIGHT AT ELY COLLEGE WITH THE GIRLGUIDES!
So many of our students go 'above and beyond' daily as well as thinking outside the box when aiming to earning their #PLEDGES. A great example, are our students involved in various local groups such as Girlguiding Ely - Rainbows, Brownies, Guides & Rangers.
We currently have a number of our students involved in a HUGE fundraising push to get the Guides to INDIA!
15 girls have been selected to represent their local area and country internationally at the Guiding World Centre in Sangam, India, next year. We are going to follow their progress closely, as even our very own Technology teacher, Ms Leatherland is involved as a local leader.
Check out their cycling efforts this past weekend! WELL DONE TEAM! Keep going; we look forward to supporting you all each step of the way: https://www.elystandard.co.uk/news/23826909.ely-girl-guides-cycling-fundraiser-success-raising-2k/?fbclid=IwAR1uYz_Lgc_wnhrmHpOtSbhq6b4v4Wf47q6JlAs63KQZu7ekt5m-ys77H5g