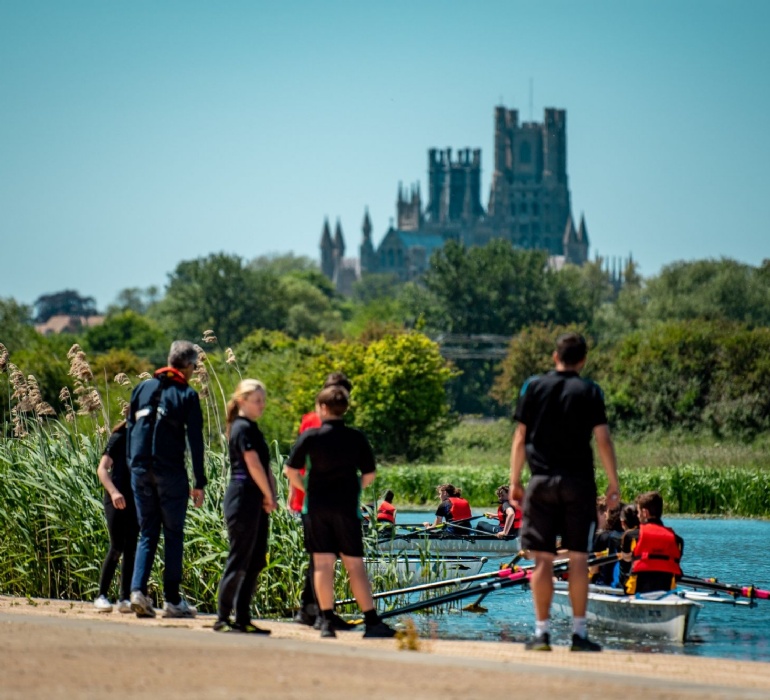 Over the past three years, Ely College has been fostering a robust connection with the world of rowing, building a firm alliance with the local Isle of Ely Rowing Club (IOERC). This partnership has provided students with first-hand rowing experience on the River Ouse and established an ongoing pathway for those wishing to join the local rowing club, with a considerable number of students enrolling and participating in competitive racing.
Bolstered by funding from Love Rowing and The Boat Race Fund supported by Gemini, and a new strategic partnership with East Anglia Youth Rowing (EAYR), the college recently expanded this unique opportunity to six local schools. On June 8, 2023, Ely College co-hosted an aspirational rowing event at the Cambridge University Boat House on the River Ouse.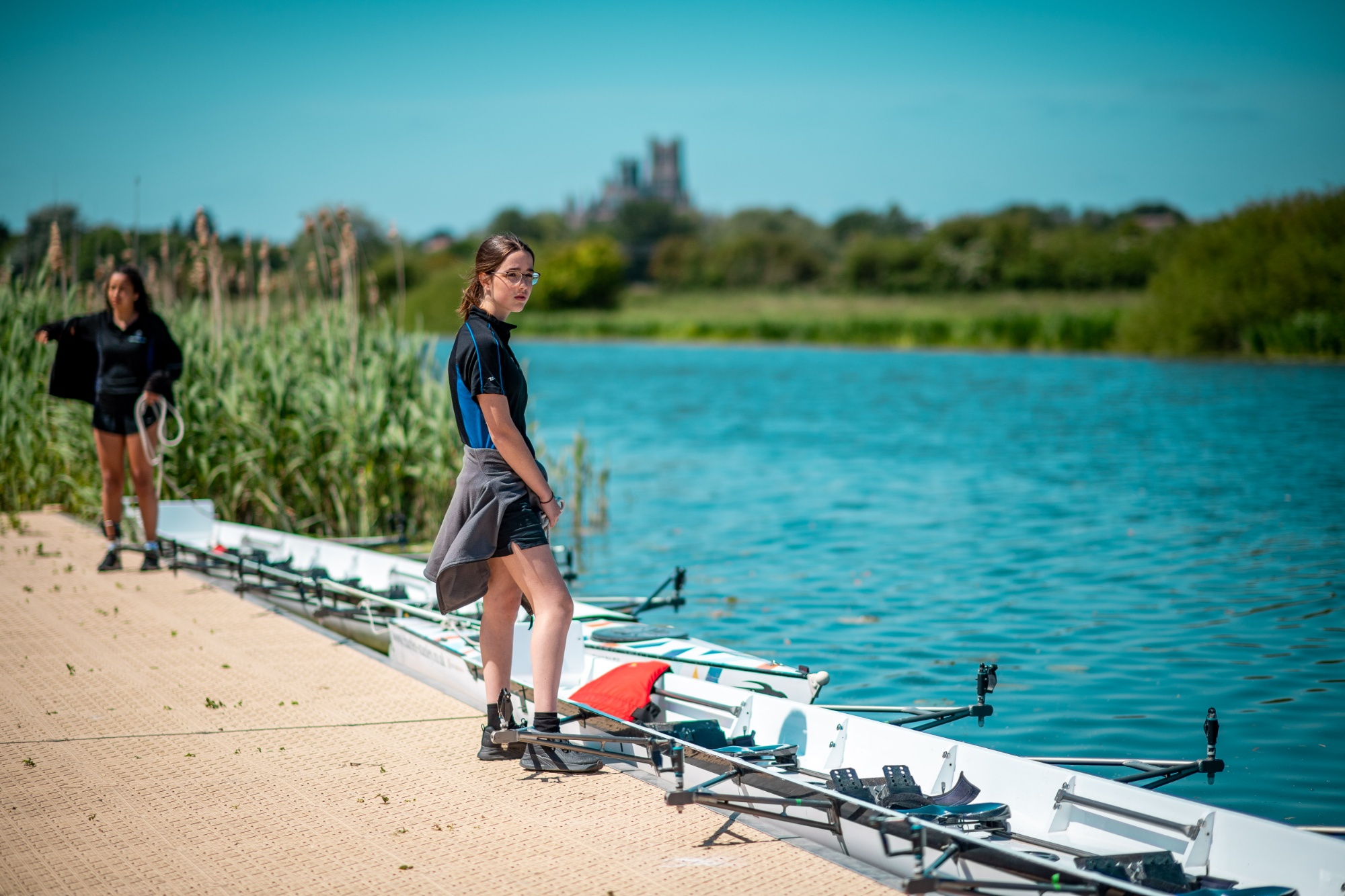 The event, running from 12:00 noon to 4:00 pm, was designed to inspire students to try rowing, nurture a passion for the sport, and potentially uncover a new hobby. Participants were divided based on their rowing experience and engaged in a variety of activities such as Boat Race student athlete talks, a land-based rowing machine competition, a water safety talk, a technical skills session, and a coxed quadruple scull (four rowers with two oars and a cox) racing event.
The day was enriched by the presence of student athletes from Oxford and Cambridge University Boat Clubs; Barbora Hlachova and Louis Corrigan from Oxford, and Cameron Spiers, Iris Powell, and Rosa Millard from Cambridge.
Cameron Spiers shared his reflections on the day: "It was great to see so many young people try out rowing for the first time, everyone was getting stuck in and having fun. I spent some time out on the launch and was very impressed by how focused everyone was. Hopefully, some people will have found a new hobby that they'll stick with."
Echoing this sentiment, Barbora Hlachova added: "[…] it was fun getting to share our love of rowing with kids who will maybe race in the Boat Race one day! I even got to try out coxing – that was a highlight (and a dream come true…being over 6 ft tall, it was a dream I was slowly giving up on.)"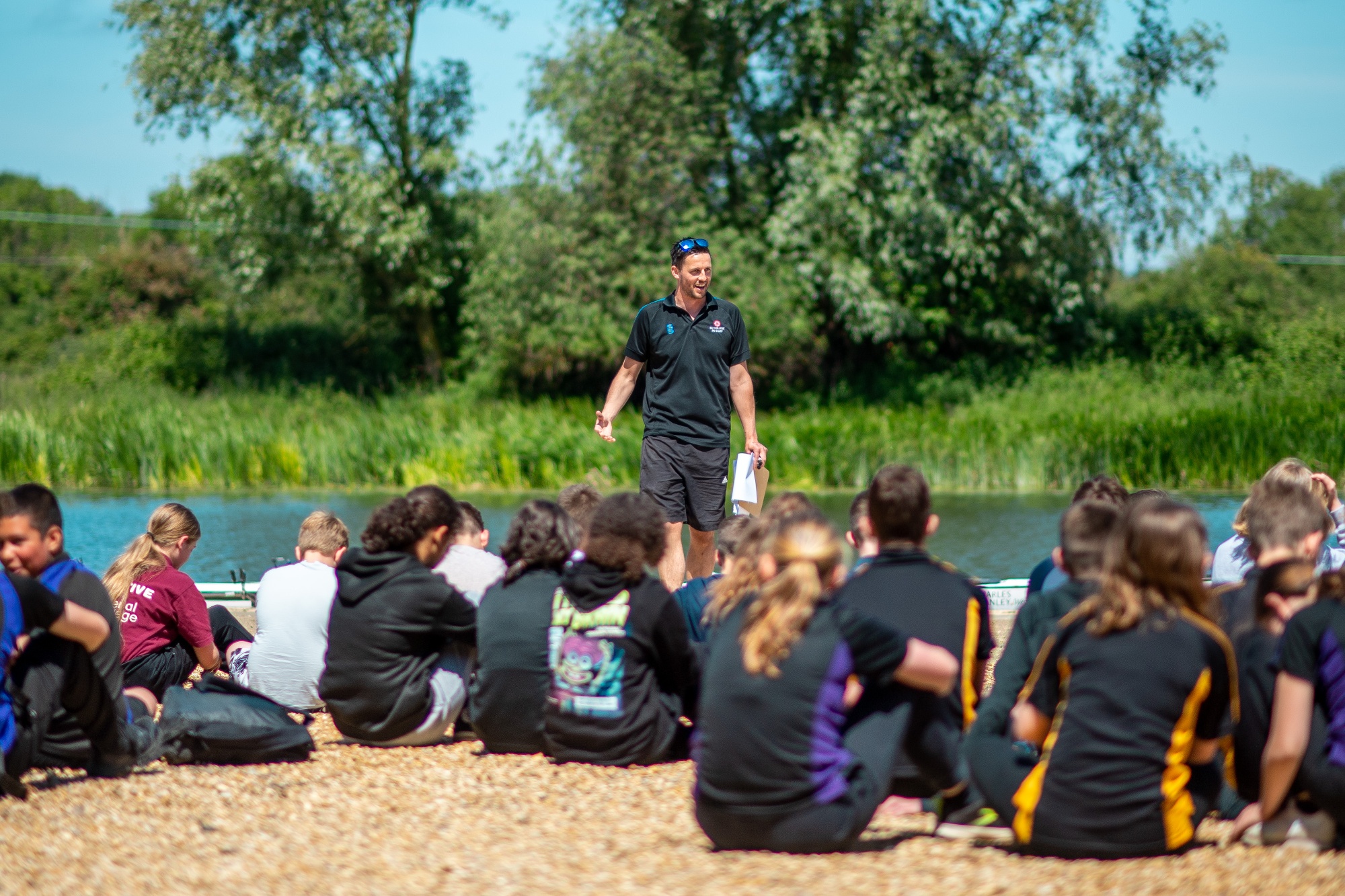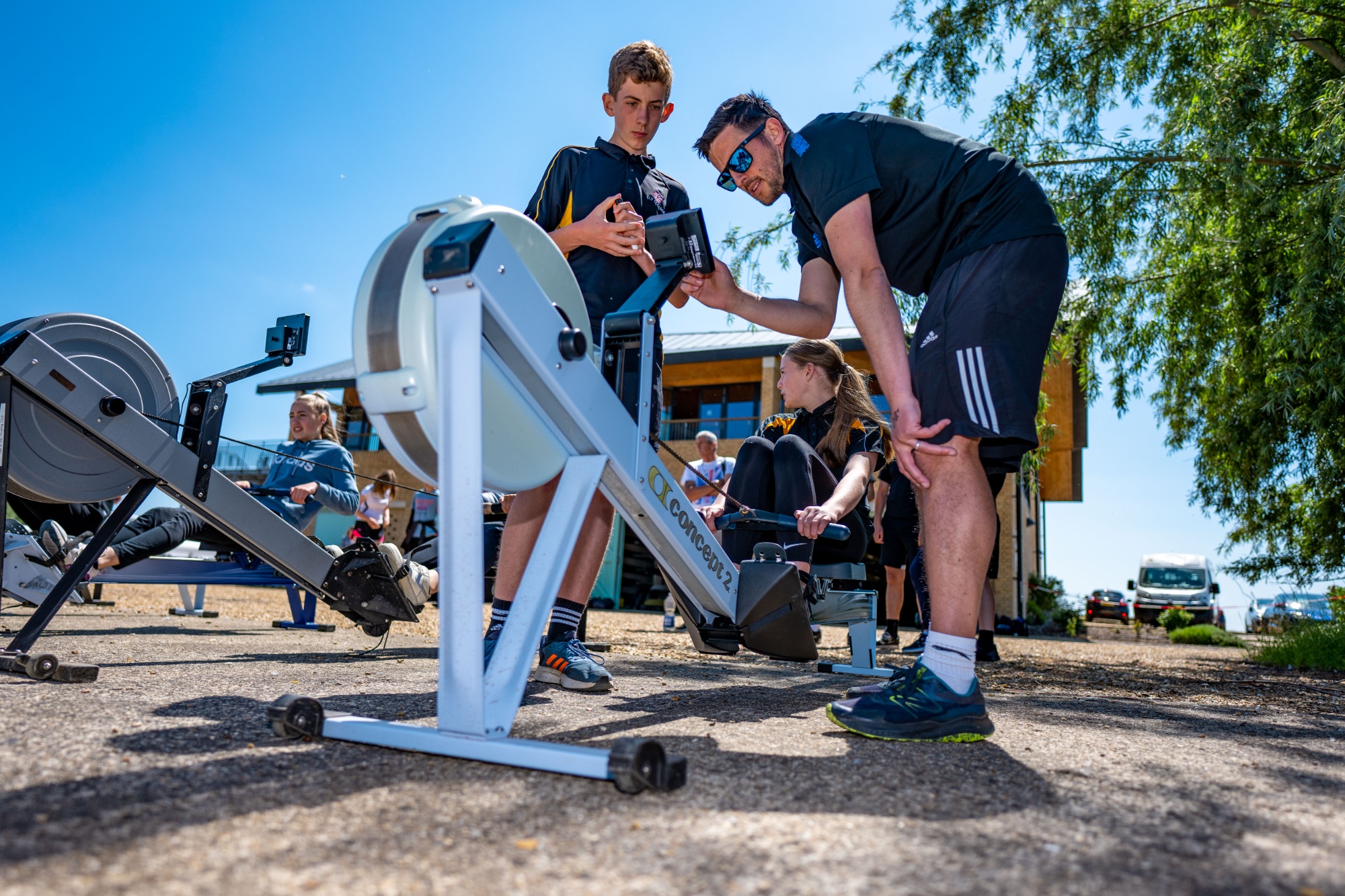 Jason Coe, who heads the Ely College rowing programme, expressed his gratitude for the support provided by Love Rowing and a recently announced second round of funding from the Boat Race Fund, as well as the visiting university athletes: "It was an absolute privilege to be able to row from the Cambridge University Boat House and meet with the student athletes…The students willingness to get out on the coaching launch, cox boats, and provide tours alongside the general conversation was a pleasure to see."
He added: " This was our first ever aspirational rowing event and it felt like a huge success, with over 60 students getting an experience of rowing on the River Ouse from the landmark Cambridge University Boat house. This alongside the opportunity to meet and speak with 5 high performance university rowers truly made for a wonderful and rewarding afternoon."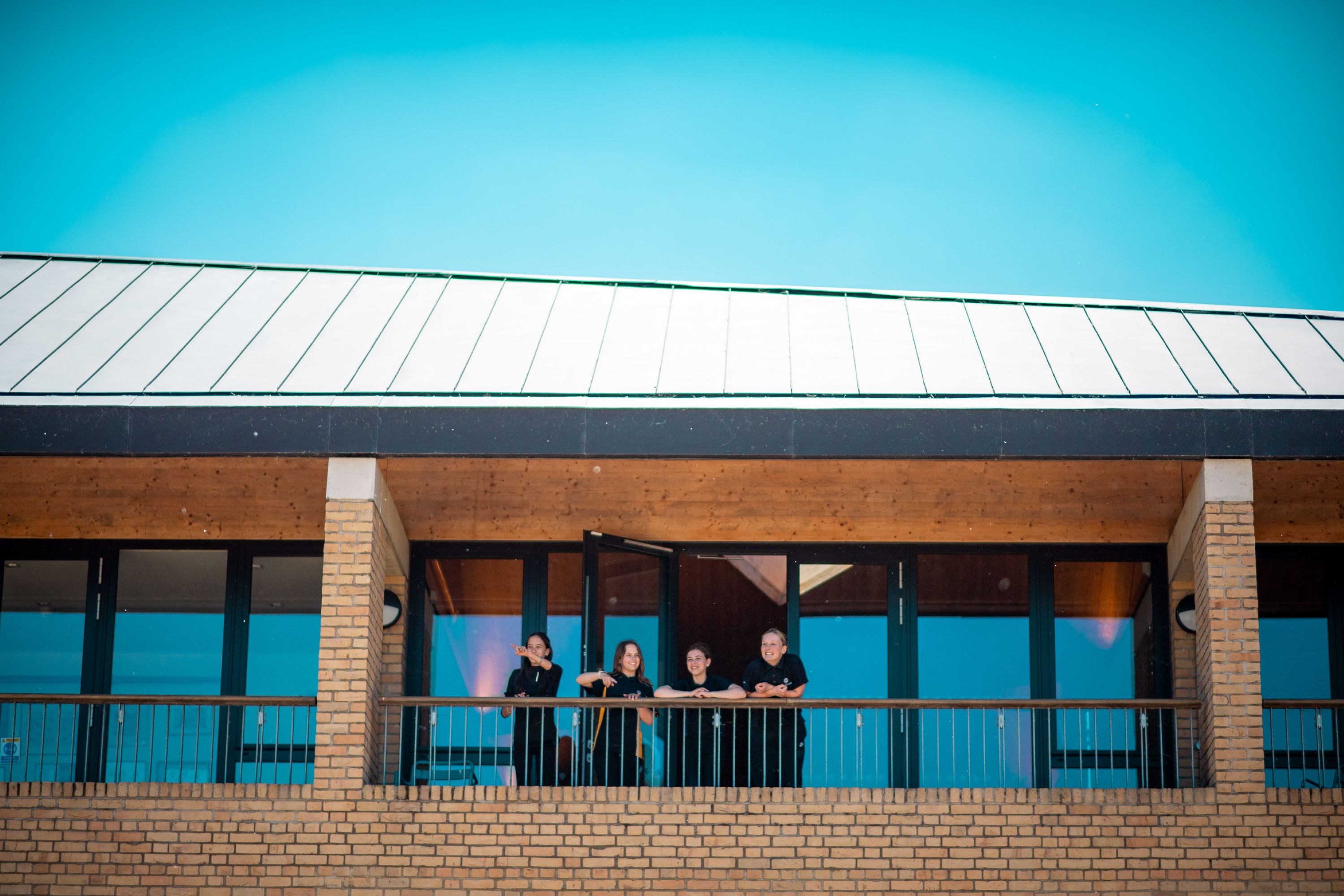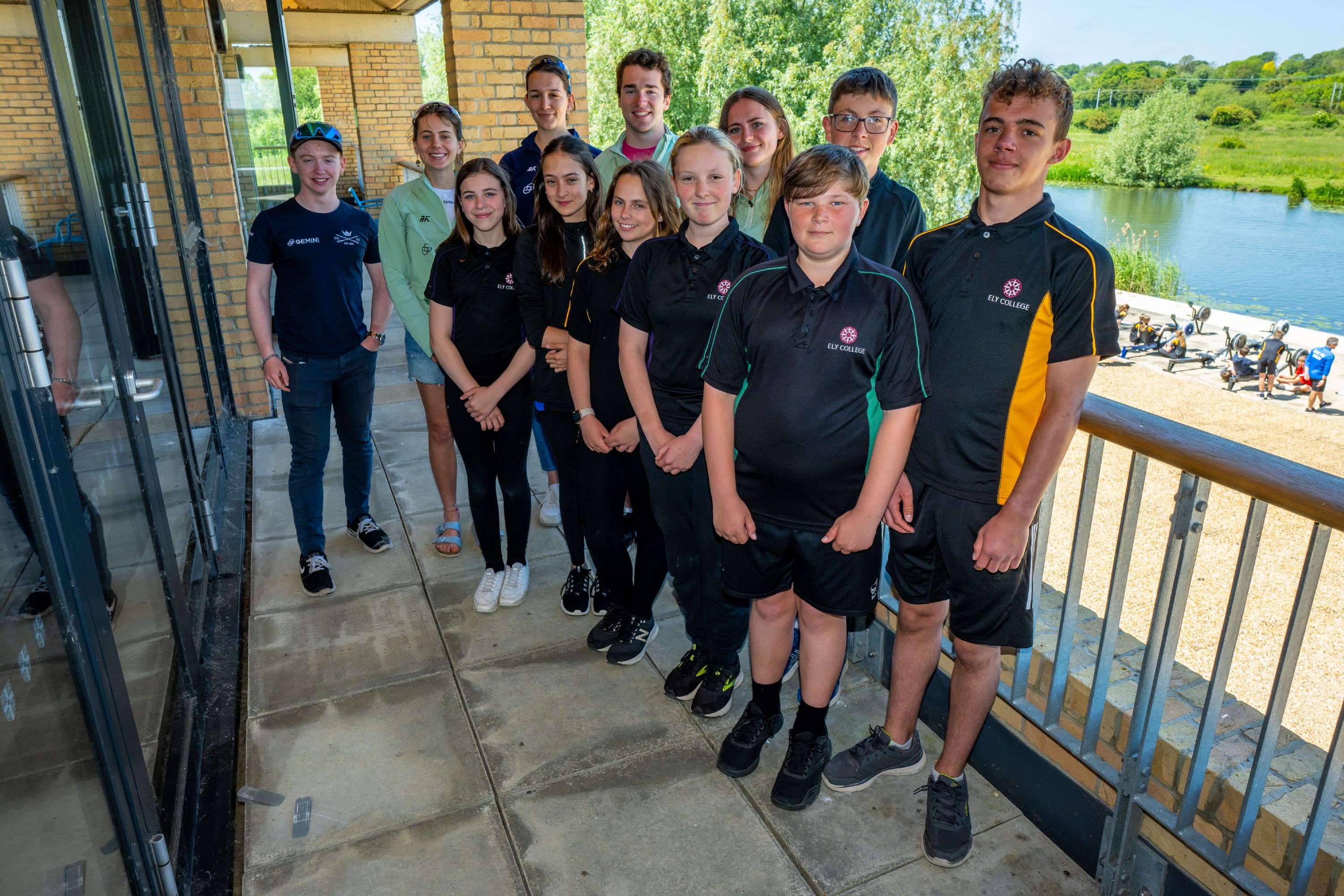 "The confidence, enthusiasm and desire to improve was noticeable across all students many of whom were rowing for the first time. We are so pleased we could invite Neale Wade Academy, Soham Village College, Cromwell Community College, North Cambridge Academy and Littleport & East Cambs Academy. None of this would have been possible without the input from IOERC and EAYR on the day, but also without the ongoing support from Gemini, The Boat Race Company & Love Rowing."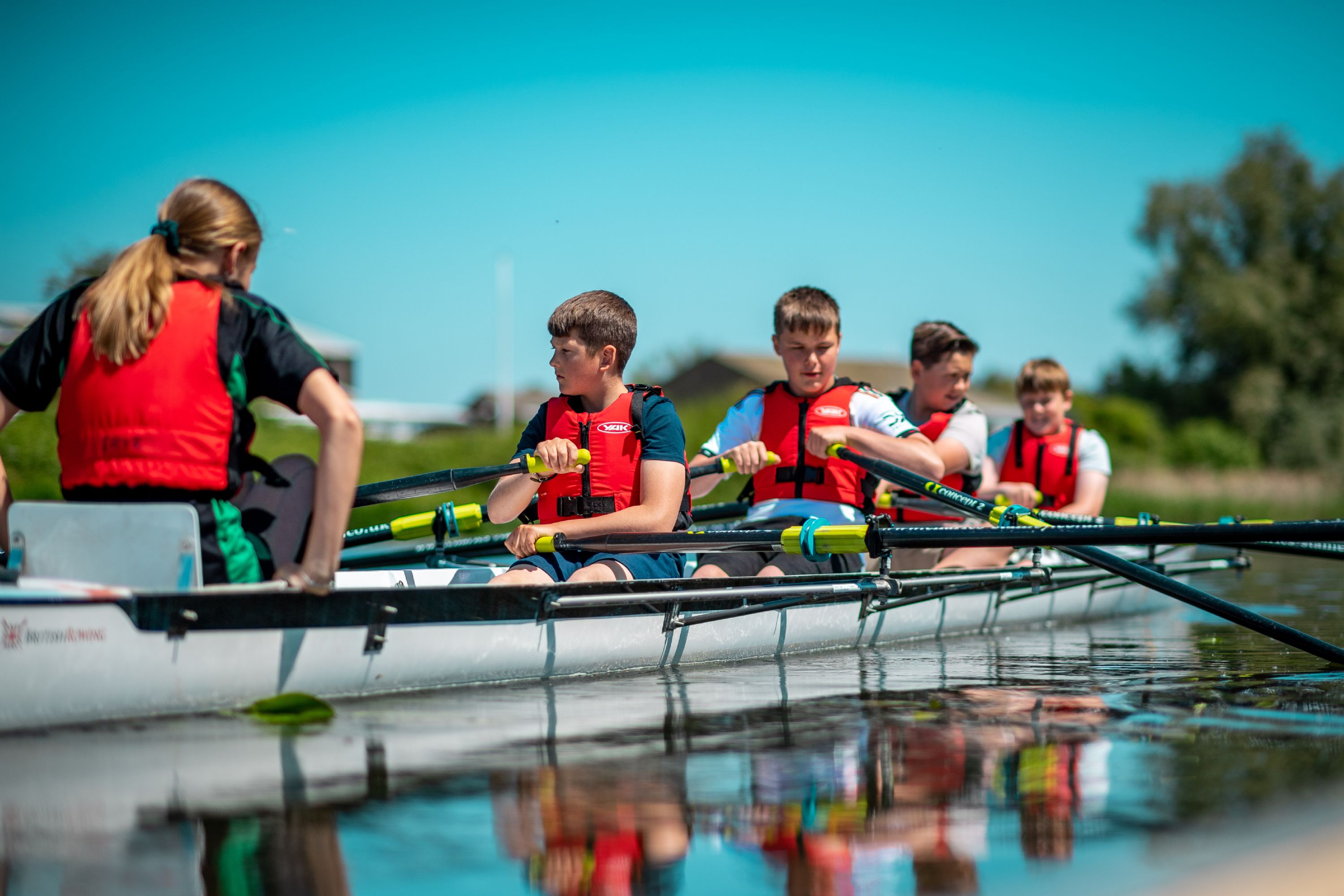 Siobhan Cassidy, the Interim Chair of the Boat Race Company Ltd, who also attended the event, was delighted by the vibrancy she witnessed: "It was a fantastic afternoon and wonderful to watch everyone in action, great to see children who had never tried rowing before, get out on the water, race and have lots of fun! Huge thanks to Jason and all the other teachers and rowing coaches who made the day such a success. I hope the young people taking part know they have now become rowers and are part of a wonderful sporting community!"
This event underscores the effective collaboration between these amazing partnerships; welcoming in more schools to strengthen the offer and widen the circle, illuminating a bright future for the young rowing enthusiasts in and around Ely. It offers these young people a thrilling introduction to the world of rowing and the myriad opportunities it holds.