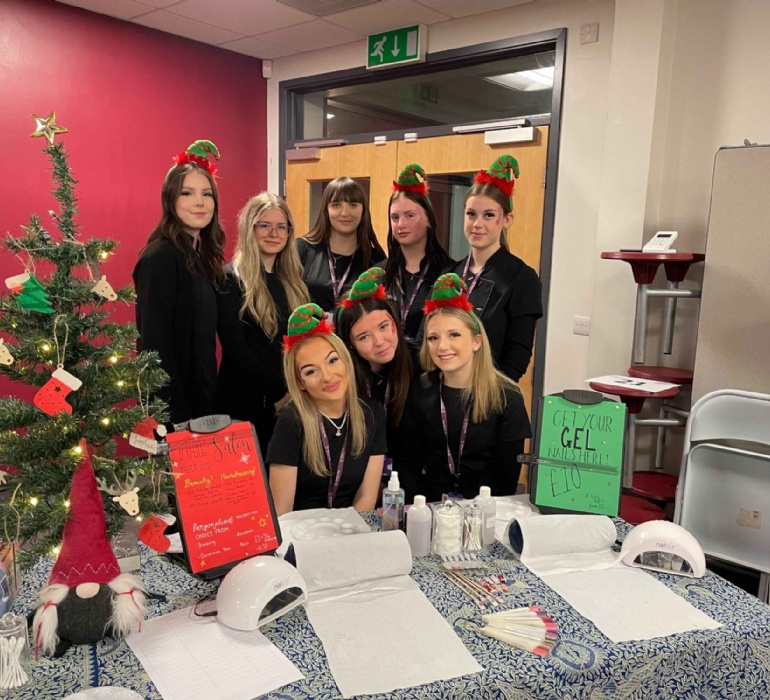 Parents, teachers and friends of Ely College, part of Meridian Trust, hosted over 40 stallholders at its Christmas Market on Thursday 24th November, raising over £2,500 for school resources.
Organisers were overwhelmed by the generosity of the many parents and carers who have donated items for the raffle, tombola and bottle stalls at the event, which was the first of its kind since Covid.
Bev Saddington, Chair of the Parent Teacher Friend Association (PTFA) of Ely College said "We were incredibly well supported by local businesses who bolstered our grand raffle and tombola. Prizes included tickets to see Michael Ball at Ely Cathedral and many vouchers for various local restaurants and coffee shops."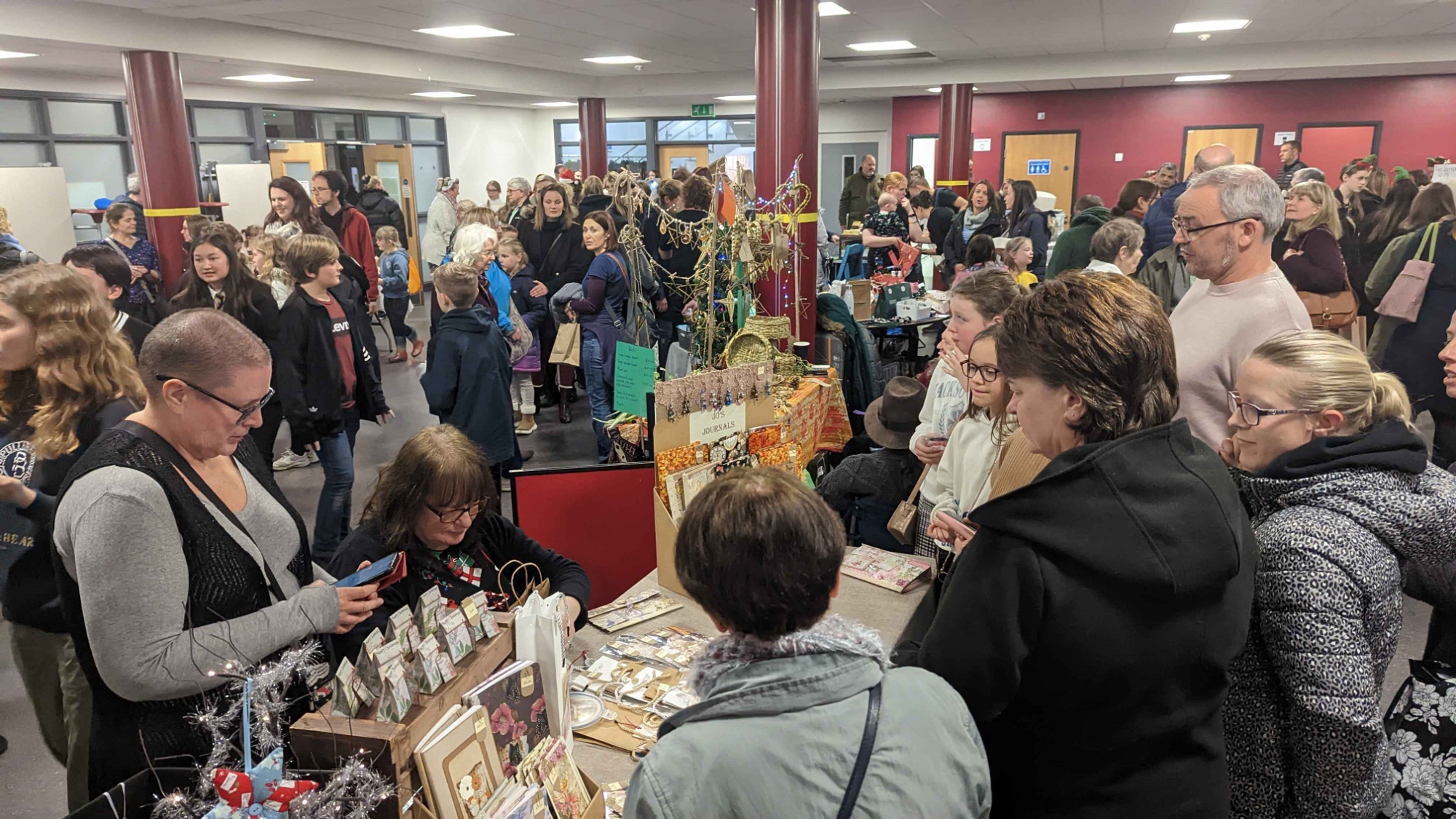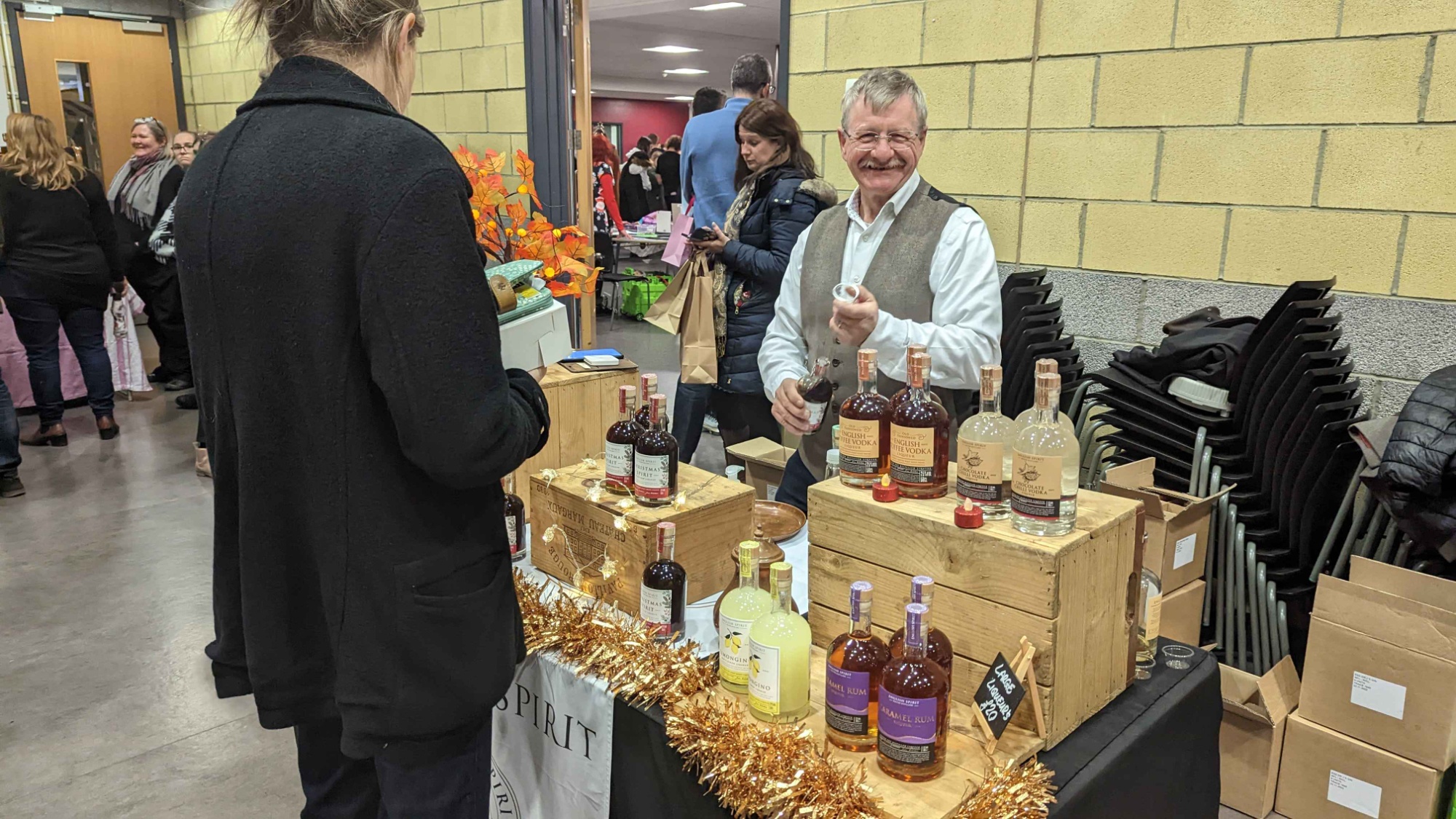 Simon Warburton, Principal of Ely College commented "What a wonderful evening! I'd like to express my heartfelt thanks to the PTFA for their amazing efforts in bringing this event to life. I know how much work went on behind the scenes and I'm in awe of their relentless commitment to supporting our college community"
Bev added "Despite the poor weather, we still had an amazing turnout. It was lovely to see the college 'jam-packed' with so many from the community enjoying the festive atmosphere. Huge thanks to our PTFA for their hard work; as well as the stallholders, local businesses and, of course, our parents."
The evening raised over £2,500 which will be used to support the students' learning.