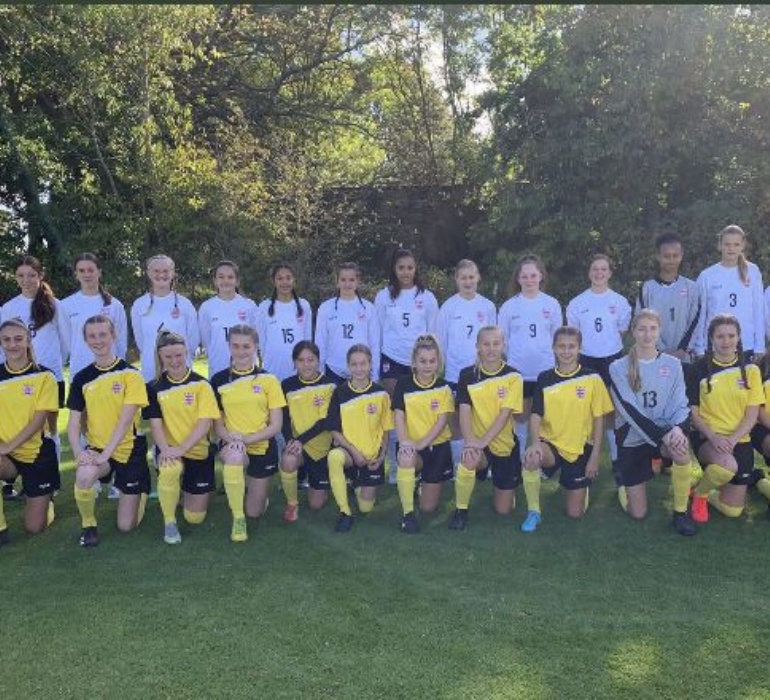 HUGE CONGRATULATIONS to Ely College student Bryony Brodie who not only attended the England Schools U15 1st round trials, which is a great accomplishment in itself; but was ALSO successful and made the next round squad!!!!

She has been picked to represent South East ESFA U15 team in November for the next round as they play the South West. With her sights set on the English Schools' Football Association 'England Schools Team' we'll be following her progress, but so far what an AMAZING achievement!!! #excellence #PLEDGES

The girls in attendance were from Charlton, MK Dons, London City Lionesses, Tottenham, Essex RTC & Arsenal. The trial was 3 x 30 min match. Bryony played left back & x2 LW and assisted on an only goal. When she was in defence the score was 0-0 for a well played strong match. WELL DONE BRYONY!