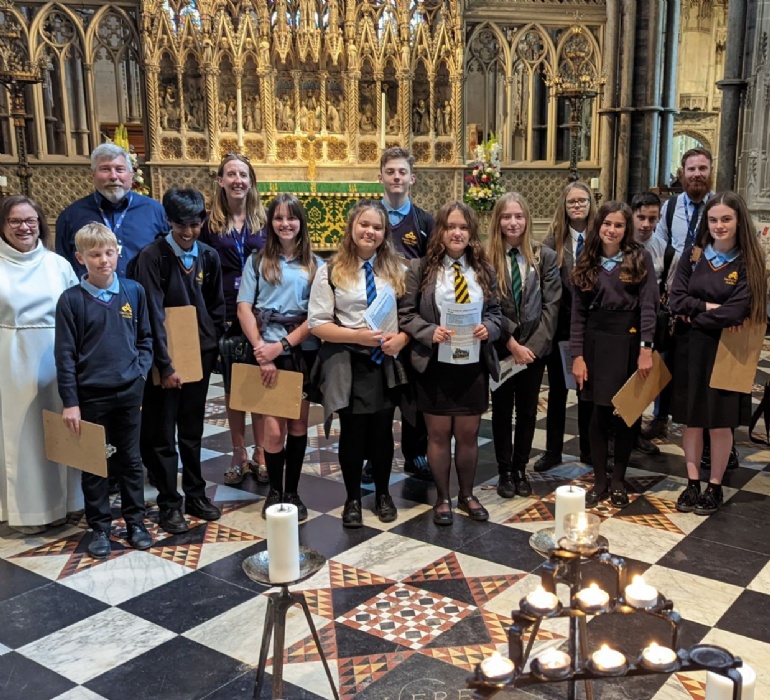 What a truly fantastic week it has been.
From technology talent to athletic ability; maths mastery to culinary creativity, this last five days has really shown the very best of Meridian Trust's secondary schools.
Thousands of students from across our 12 secondary schools have got together at various events to participate in Activities Week 2022.
These events included English Enrichment Day; Design and Technology Day with 'Power to Inspire'; History and Religious Studies (based in the cathedral city of Ely); Athletics Festival; A-Level Maths for students with EOC 8/9; Esports competition; Chef's table food technology, and a Science investigation and competition.
All of these events provided an excellent opportunity for students to meet with peers across Meridian Trust and develop their knowledge and interest in these activity areas, with a healthy dose of competition added to the mix.
Mark Woods, Meridian Trust CEO, said: "One of our core values is The Pursuit of Excellence, where we support our pupils with an academically rigorous curriculum that stretches and challenges each of them to develop their aspirations.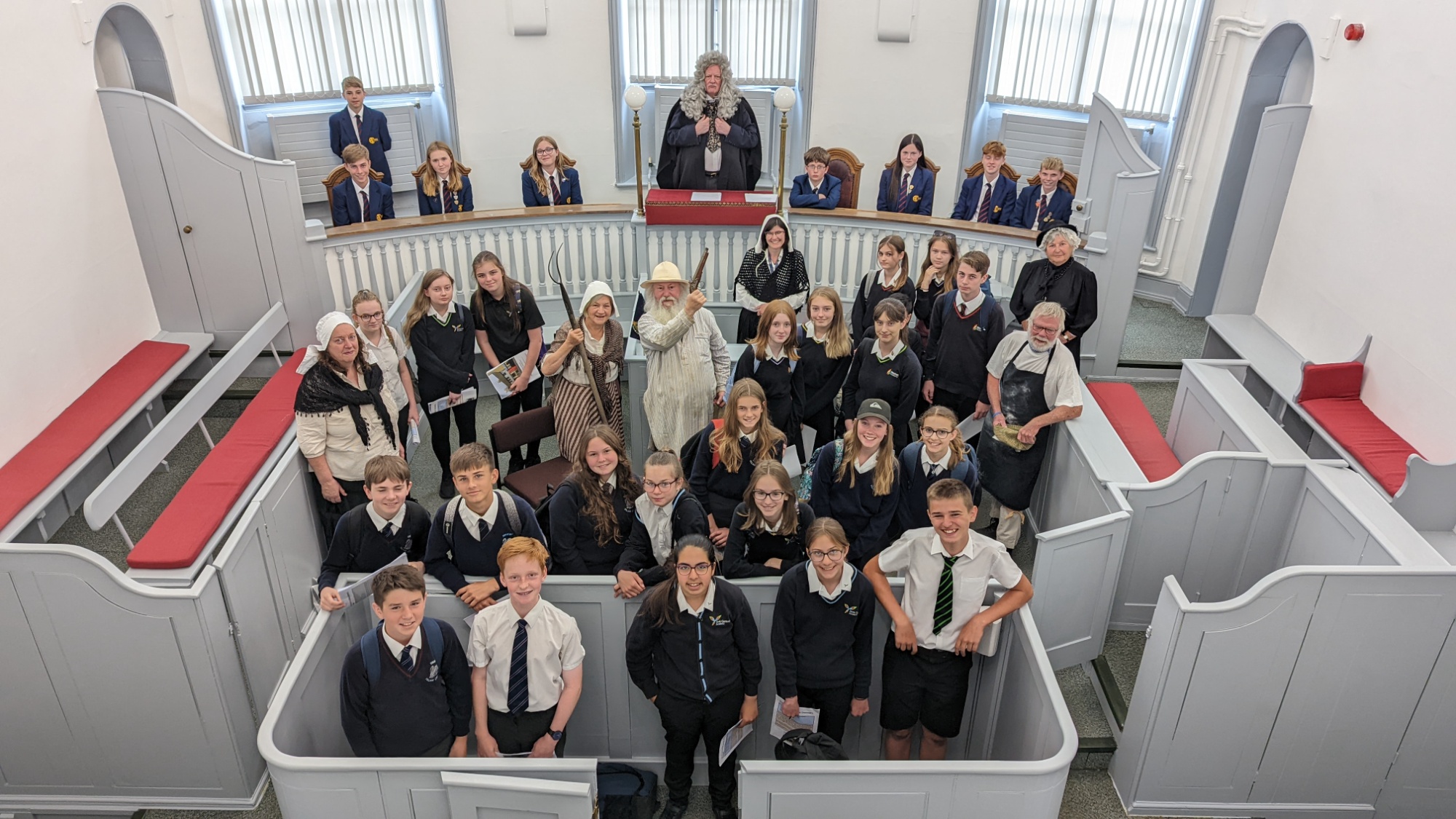 "Activities Week has really proven how we can do this not only at a school level but also as a Trust collective.
"It has been fantastic to see and hear about all the events that have taken place across our schools this week. It's the first time we have been able to organise an event like this of such a scale since Covid and I hope all our pupils have relished the opportunity to meet with pupils from other schools, practice and learn new skills, and have some healthy competition."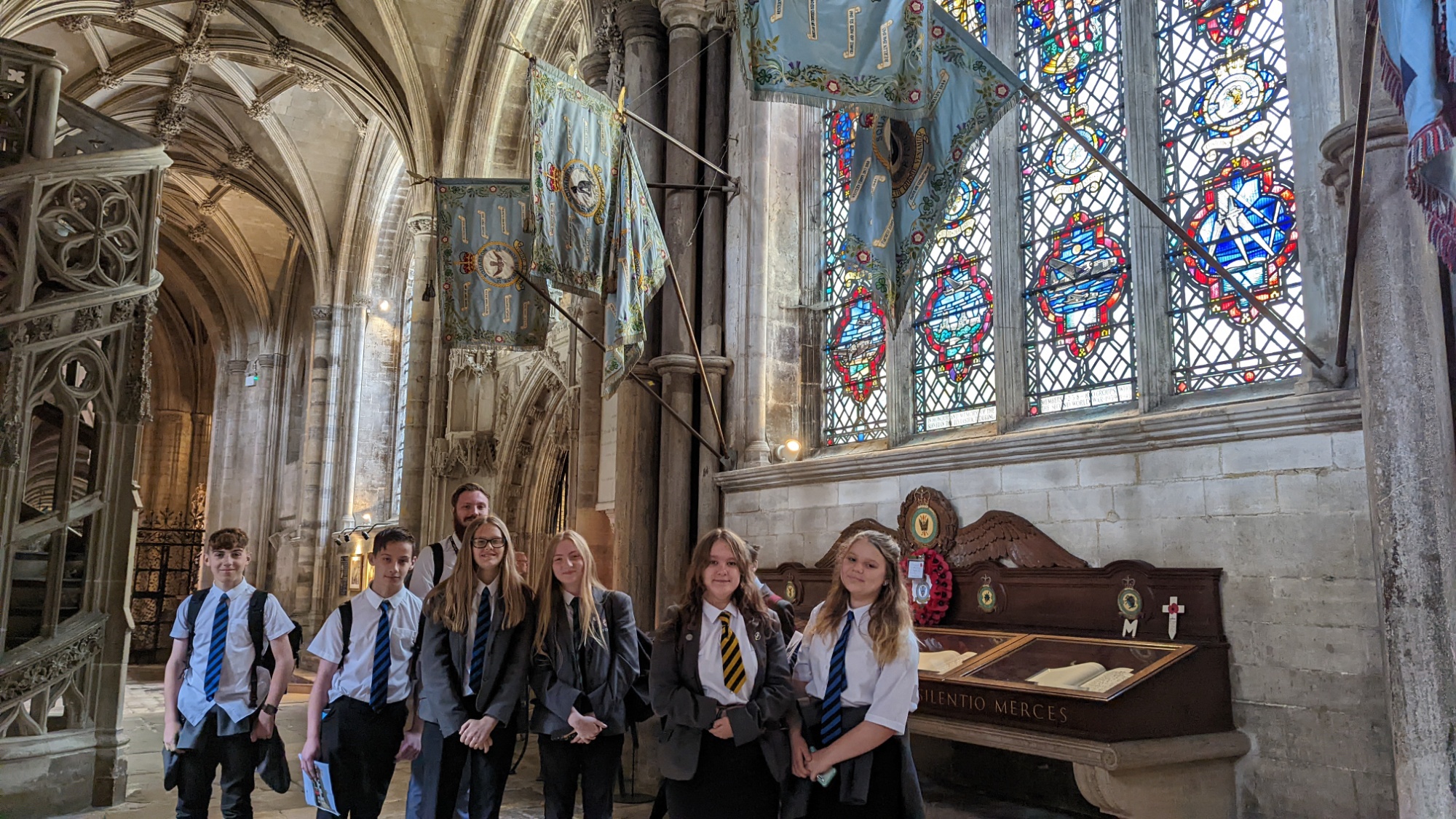 A focal point of the week was the Meridian Trust launch event held at Peterborough's Key Theatre on Wednesday 6th July. This event featured a dazzling display of music, singing and dance from across our secondary school under the direction of our Director of Music, Audrey Caldwell. There was a special guest speech from former Olympian Eddie 'The Eagle' Edwards.
We thank everyone from Sharnbrook Academy, Lincroft Academy, Nene Park Academy, Swavesey Village College, Sawtry Village Academy, North Cambridge Academy, Greater Peterborough UTC, Stratton Upper School, Ely College, Northstowe Secondary College, Stamford Welland Academy and The Ferrers School, who has helped to make this week such a huge success.
Roll on Activities Week 2023!
From the Meridian Trust website