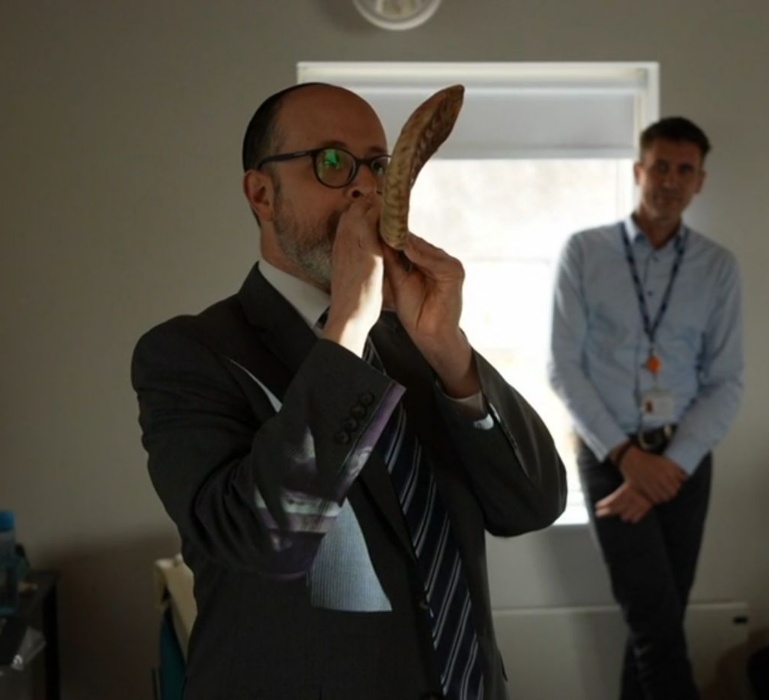 Last week the History department, had the pleasure of taking a group of Year 9 students into Ely for a rare shared cultural experience; to meet up with the London based 'Jewish Free School' and learn more about the Jewish evacuees who came to Ely during the Blitz to escape the heavy bombings in the East End. Their own Year 9 students along with staff were visiting the City and the rural communities that hosted Jewish Free School evacuees during WW2.
The day started with a workshop at Ely Museum where students gained an insight into our shared heritage, hearing in-person, the experiences of evacuee Michael Cohen, and considering the challenges faced by JFS students.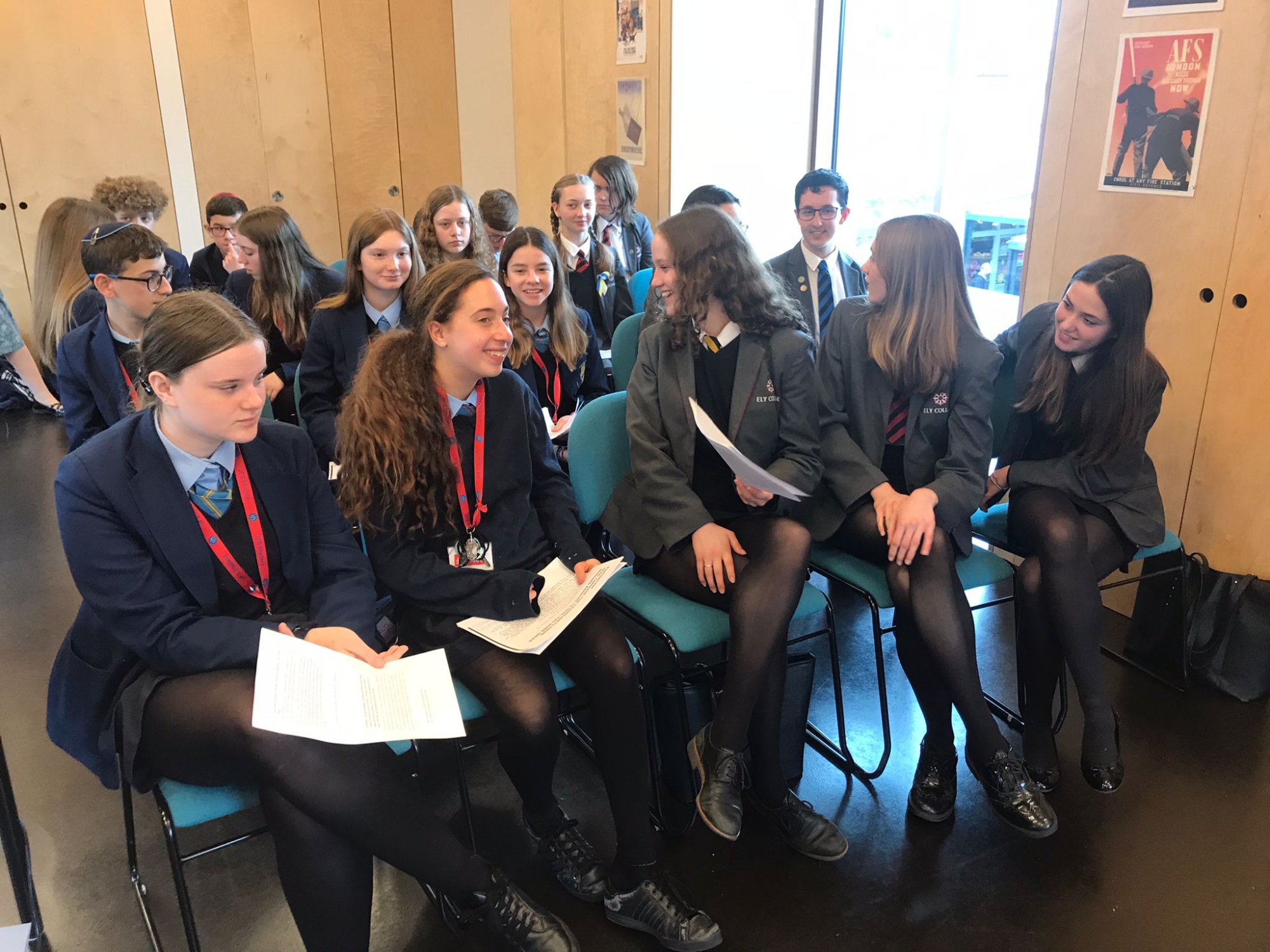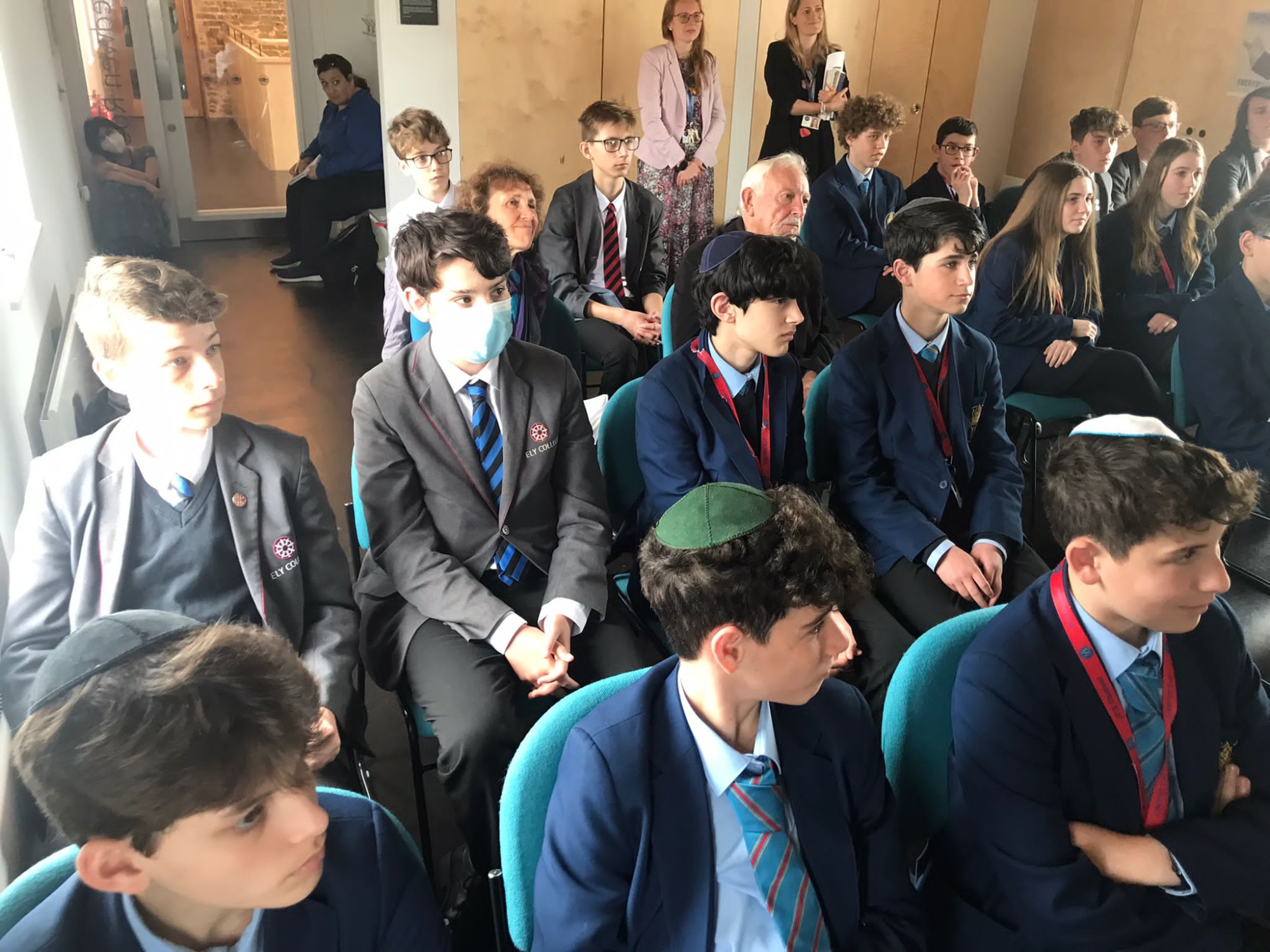 For the Jewish children of the East End back then, it was the first time they had left London and lived outside of their community. For the people of Ely, a largely Christian community at the time, It was the first time that many of them had ever met a Jew. What followed was a story of friendships forged across the barriers of religion and class.
Later in the day the Jewish Free School students enjoyed a walking tour of the city. They visited the Countess Free Church hall that was given over to act as a Synagogue; which Michael clearly recalls as the venue of the Pesach Seder he experienced during evacuation. They also visited Oliver Cromwell's House which at the time was the home of Mrs Knowles, the vicar's wife, who was instrumental in setting up the Jewish boys' hostel for 70 refugees, as well as the schoolhouse near St Mary's Surgery.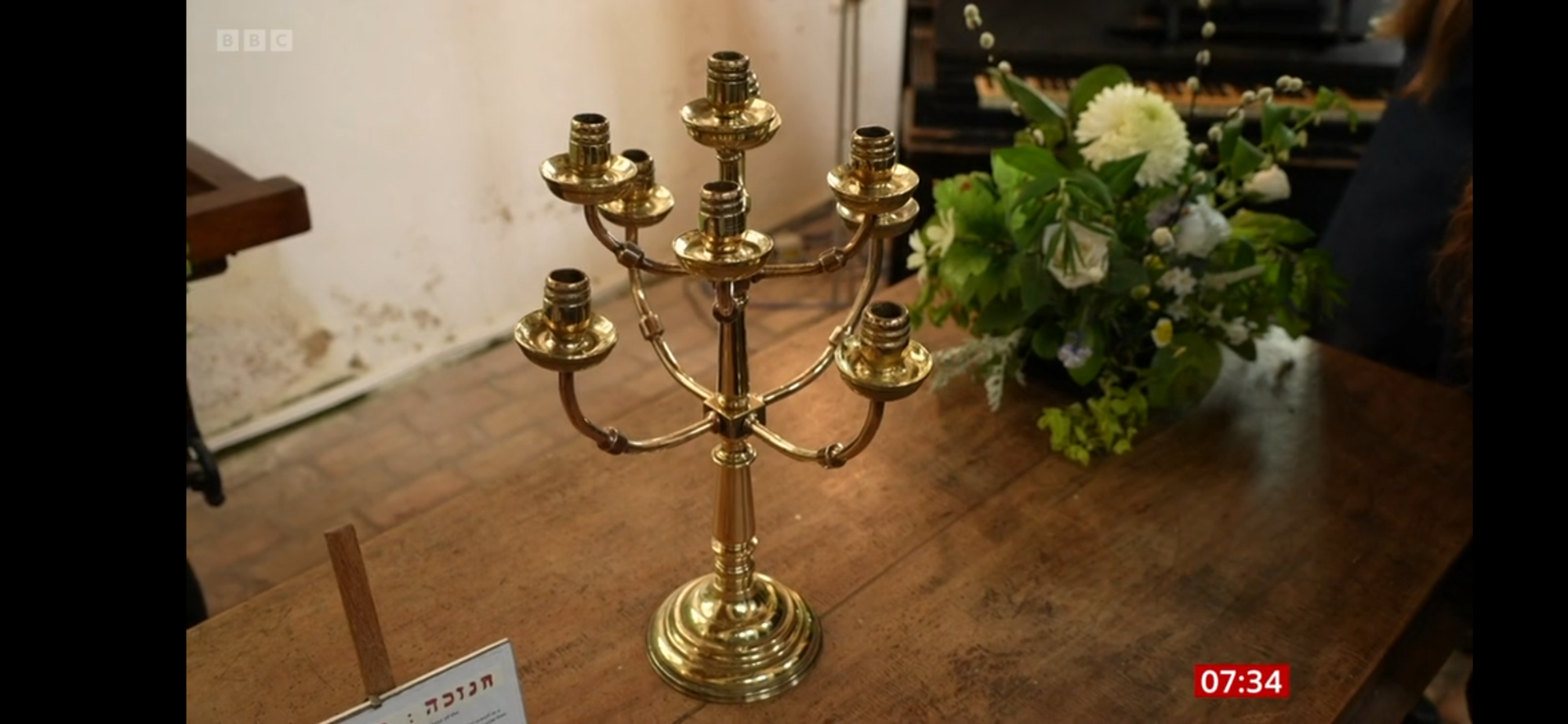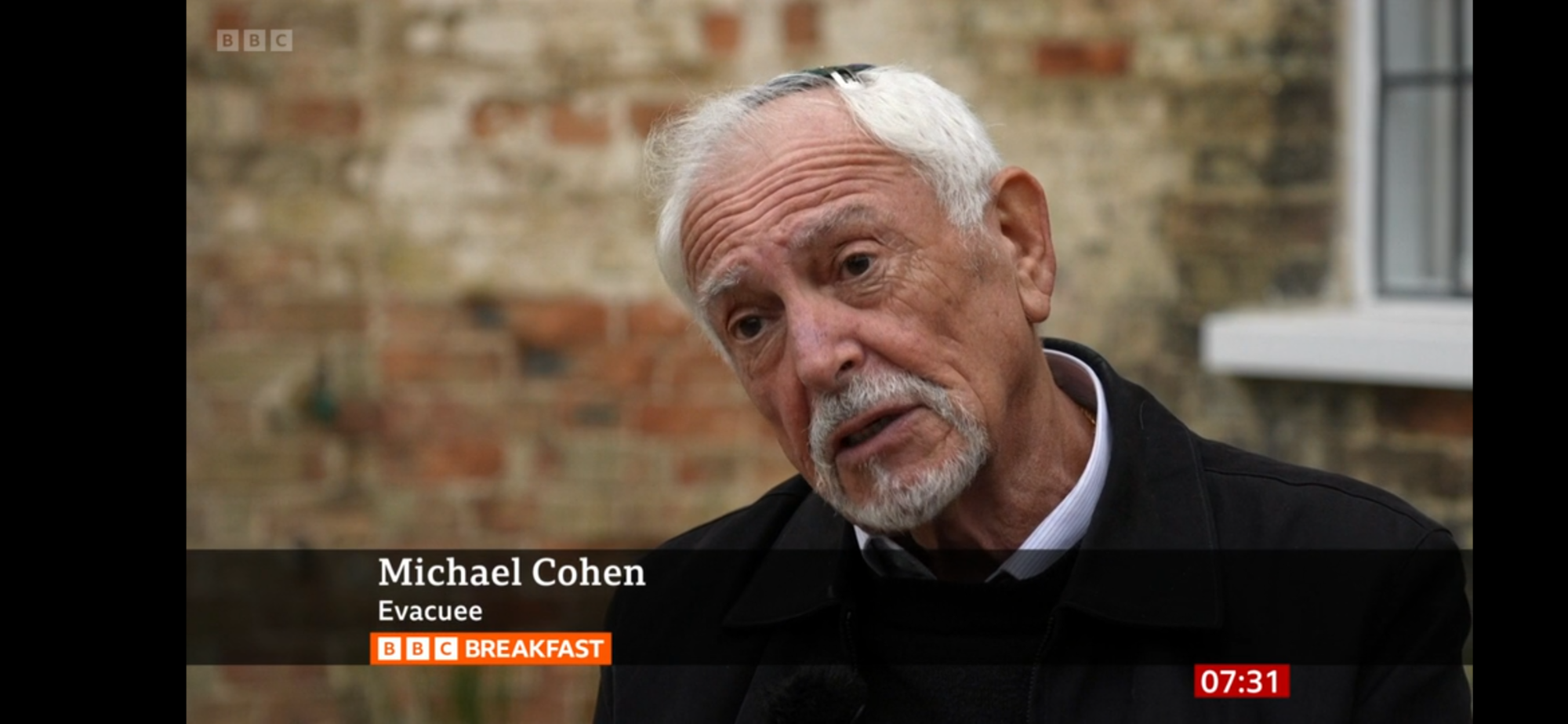 The village of Isleham also welcomed students to view the Menorah that JFS students handcrafted in 1940 and donated to the community as a gift of gratitude. It is still displayed and used in the village church. Today, many members of the Ely community remember the children they knew, and it is wonderful to welcome a new generation of students from the Jewish Free School to maintain a link between our communities.
Being reminded of the importance of 'welcoming the stranger' and how the actions of individuals, such as Mrs Knowles can make a difference seems pertinent given current events. Those at Ely College look forward to continuing the tradition of building a relationship between our two communities, widening horizons and breaking down prejudice and misconceptions about different faiths.
The BBC documented the day as part of a news item marking the commemoration of VE Day on 8th May. We hope some of you manage to see it. The highlights on BBC Breakfast News are no longer on IPlayer.