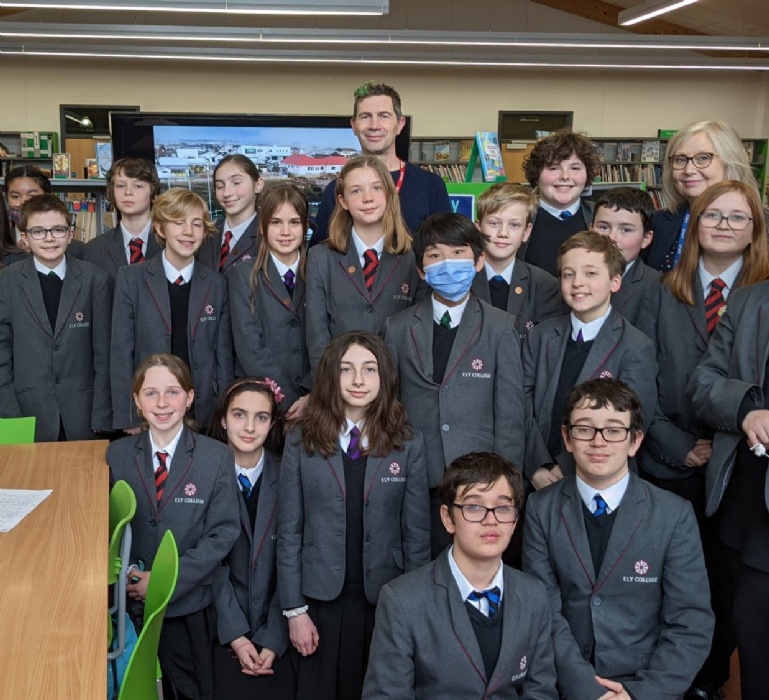 World Book Day - Photos coming soon!
Everyone at Ely College enjoyed 2022 #WorldBookDay thanks to the wonderful Ms Shaw in the Library Resource Centre and our fab English department. Free books for Year 7, World Book Day vouchers for everyone, author visits and inspiration talks! This is what it's about but it's also nice to get home and just find some quiet time to read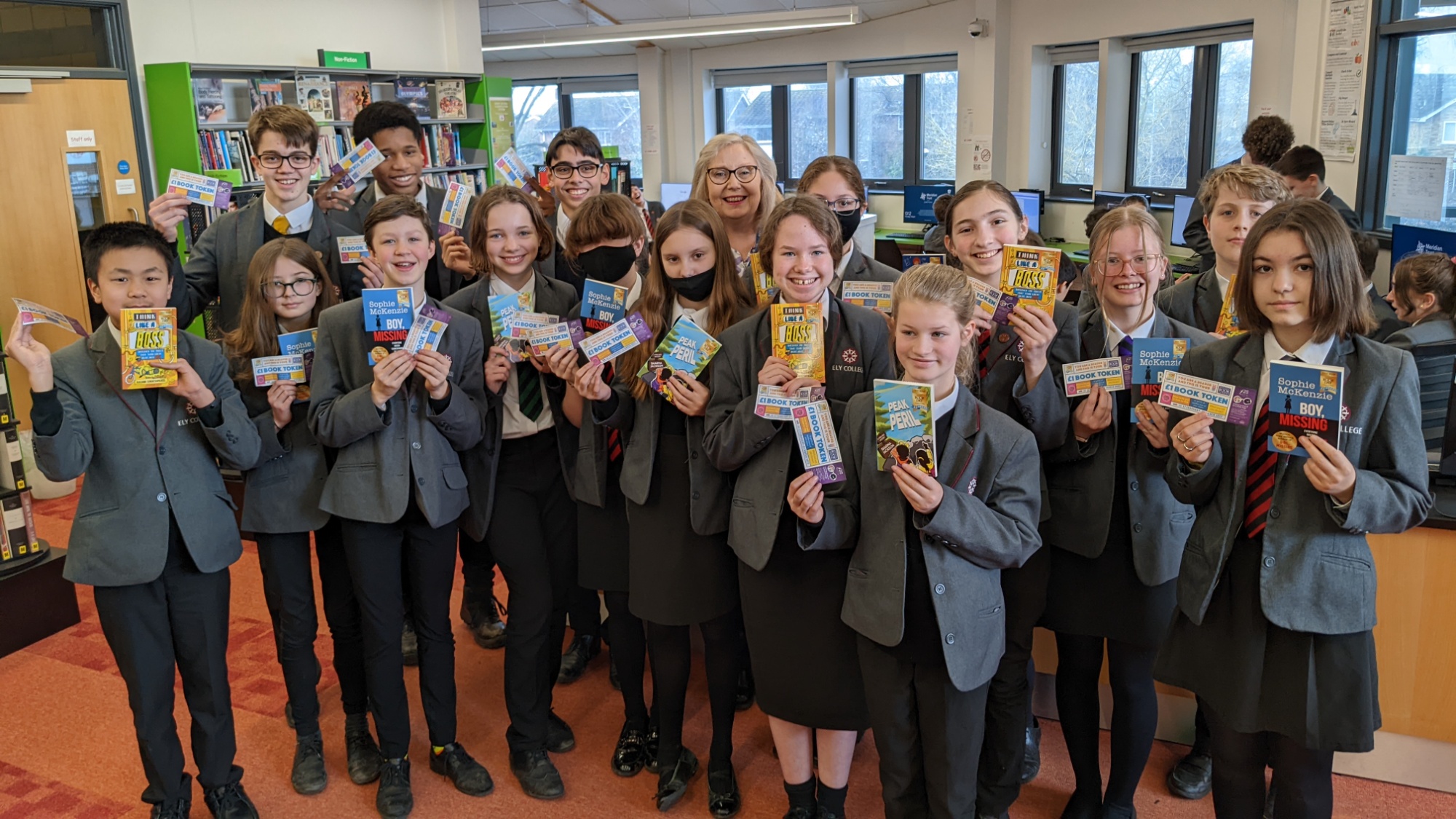 Of course we had another brilliant author visit from award winning and Carnegie nominated children's author Julian Sedgwick. Our Year 7's are inspired year after year by his visits! Poignant this year in particular as his latest book 'Tsunami Girl' offers insights into recovery after disaster.
After his talk & a very popular lunchtime book signing, our World Book Day (UK & Ireland) celebrations continued. Our short story competition winners earned an amazing indepth experience with Julian. The creative writing workshop produced some excellent ideas & we look forward to sharing some of their stories on our website.
As always a HUGE THANK YOU to Julian for supporting Ely College. With more WBD free books being handed out today and vouchers to spend at the weekend, we have celebrated tomorrow's #WorldBookDay is style!