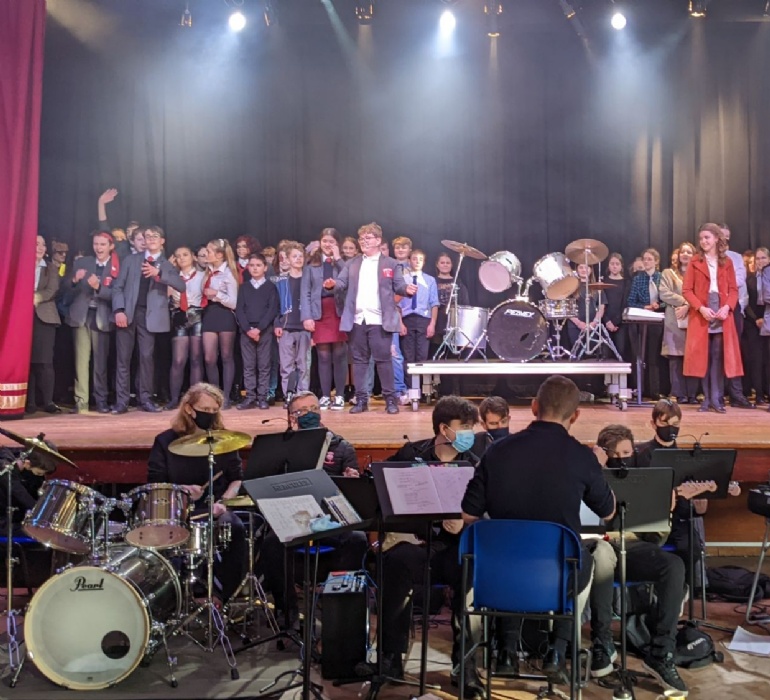 Opening night of Ely College's first whole school musical is a ROCKING success as students smash all expectations with an awesome showcase of talent. With shows on Friday and Saturday evening to follow, these sold out seats were the hottest tickets in town and elated audience members declare Ely College as 'the school that truly rocks'!
With over 150 students taking part, the decision to put Andrew Lloyd Webber's 'School of Rock' on as a school production was an easy one; this is the first school musical in a while but it is fun, witty, involves fantastic music and provided a wonderful opportunity to get as many students involved in the arts as possible. Jonathan Newsome, Musical Director and Head of Music at Ely College continued on to say: "Such high levels of students participation and the commitment they have shown is a testimony to the vision and ethos of the college; to provide the most enriching educational experience we possibly can. The students have, in turn, shared this with our exceptional community over three show nights!"
Catherine Seymour, Head of Drama at Ely College also directed and produced the show and commented on the array of talent at the college: "We can honestly say it has been an absolute pleasure to work with such a talented, enthusiastic and inspiring group of young people. These kids are going to have their names in lights one day! They have shown exceptional resilience during what has been the most challenging of circumstances, supporting each other and coming together to put on this amazing production."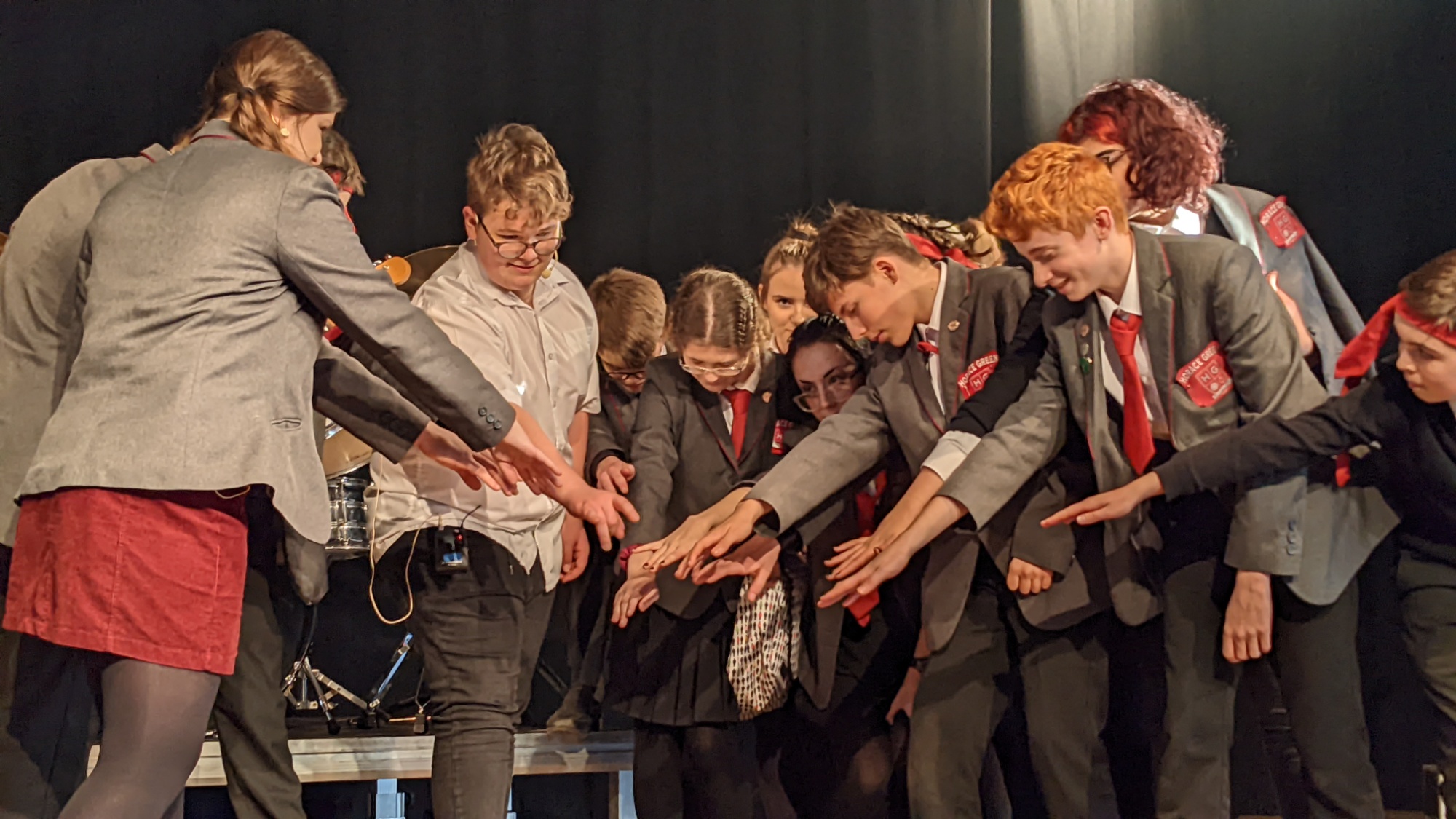 The musical, based on the 2003 comedy film starring Jack Black, features new music written by Andrew Lloyd Webber as well as lyrics by Glenn Slater and script by Julian Fellowes. With Year 10 student Alfie McCreadie smashing the leading role, it follows Dewey Finn, a failed, wannabe rock star who decides to earn money by posing as a substitute teacher at a prestigious prep school. There, he turns a class of straight-A students into a guitar-shredding, bass-slapping, mind-blowing rock band. While teaching these pint-sized prodigies what it means to truly rock, Dewey falls for the school's beautiful, but uptight headmistress, helping her rediscover the wild child within.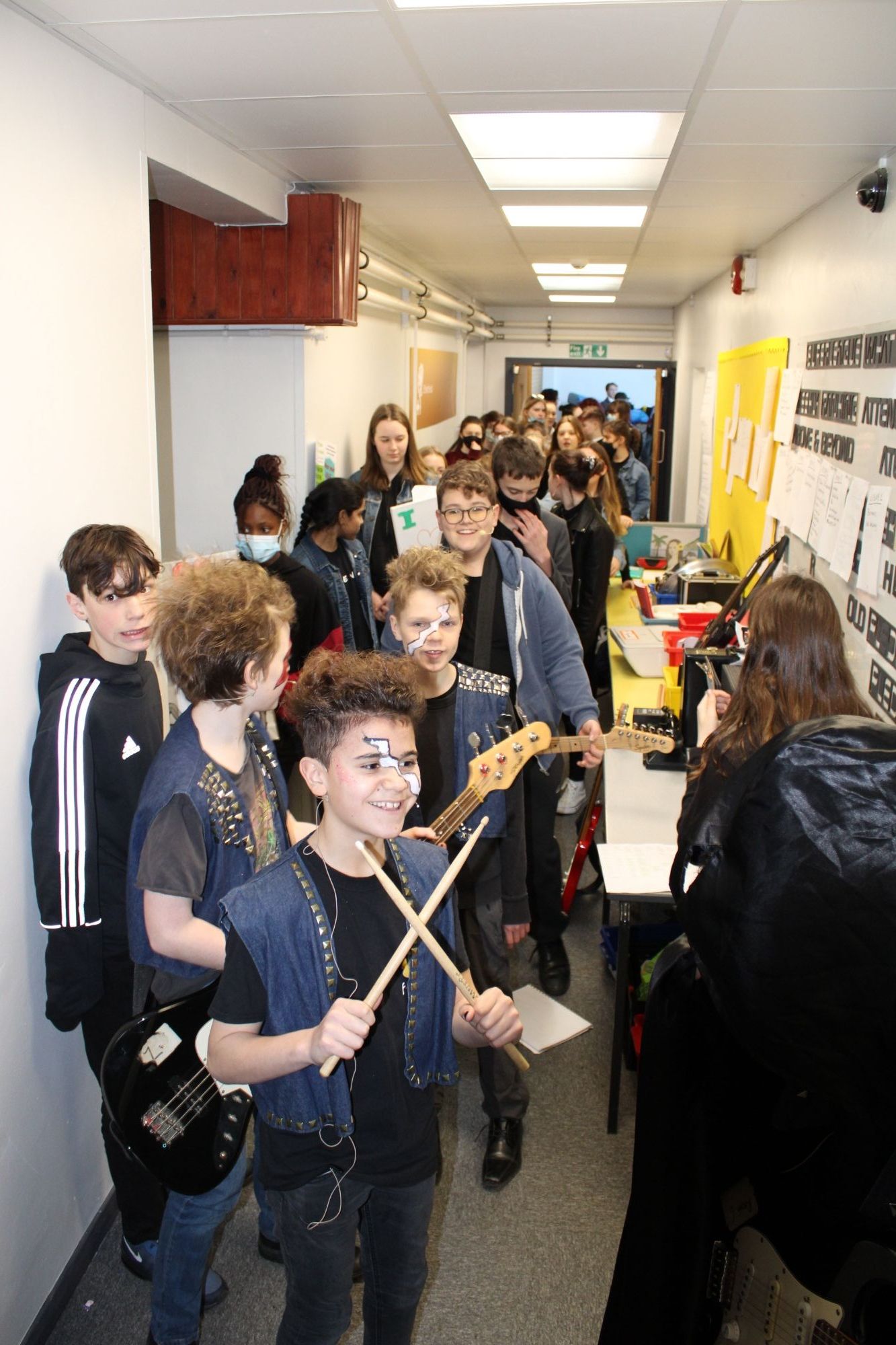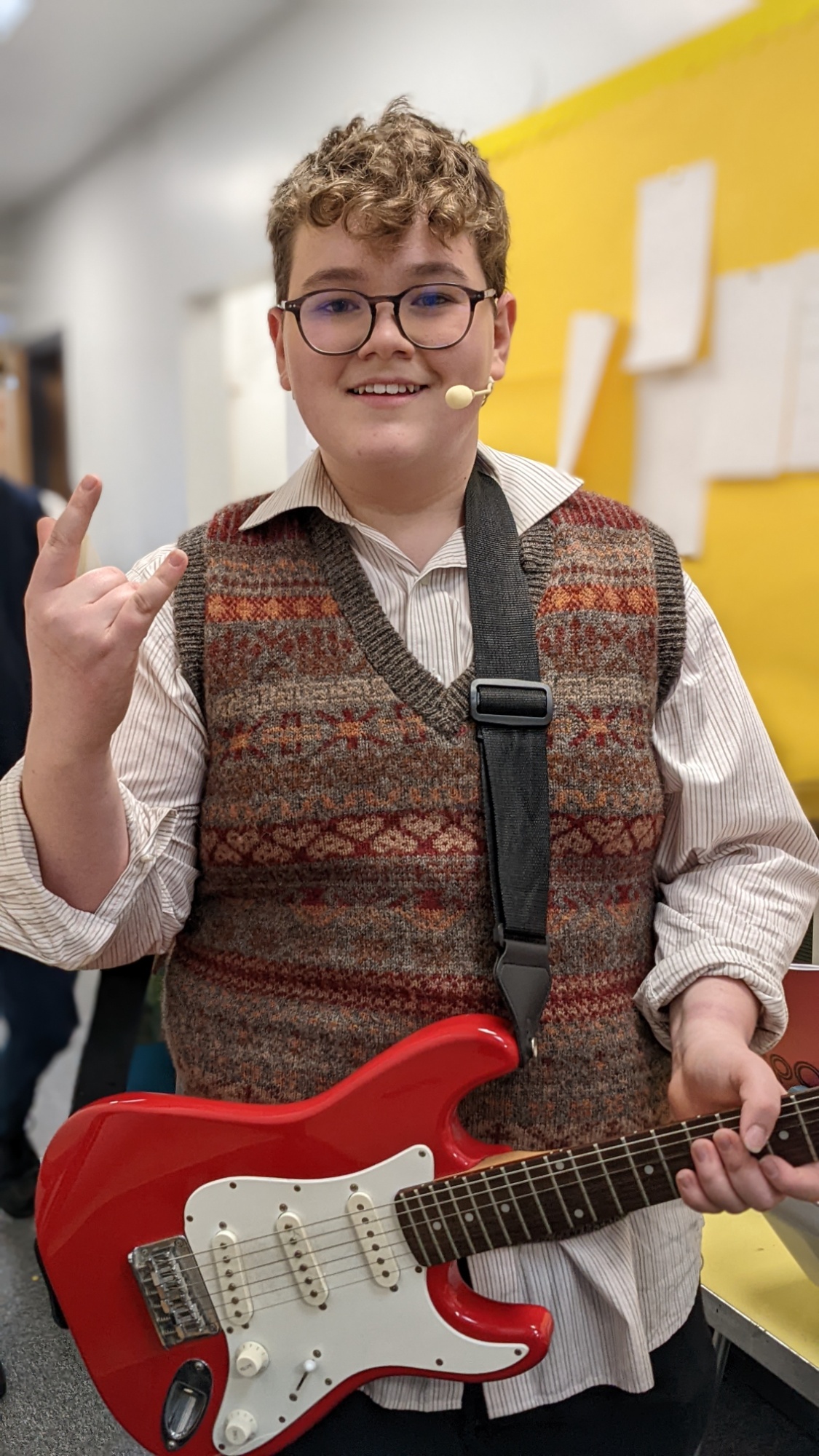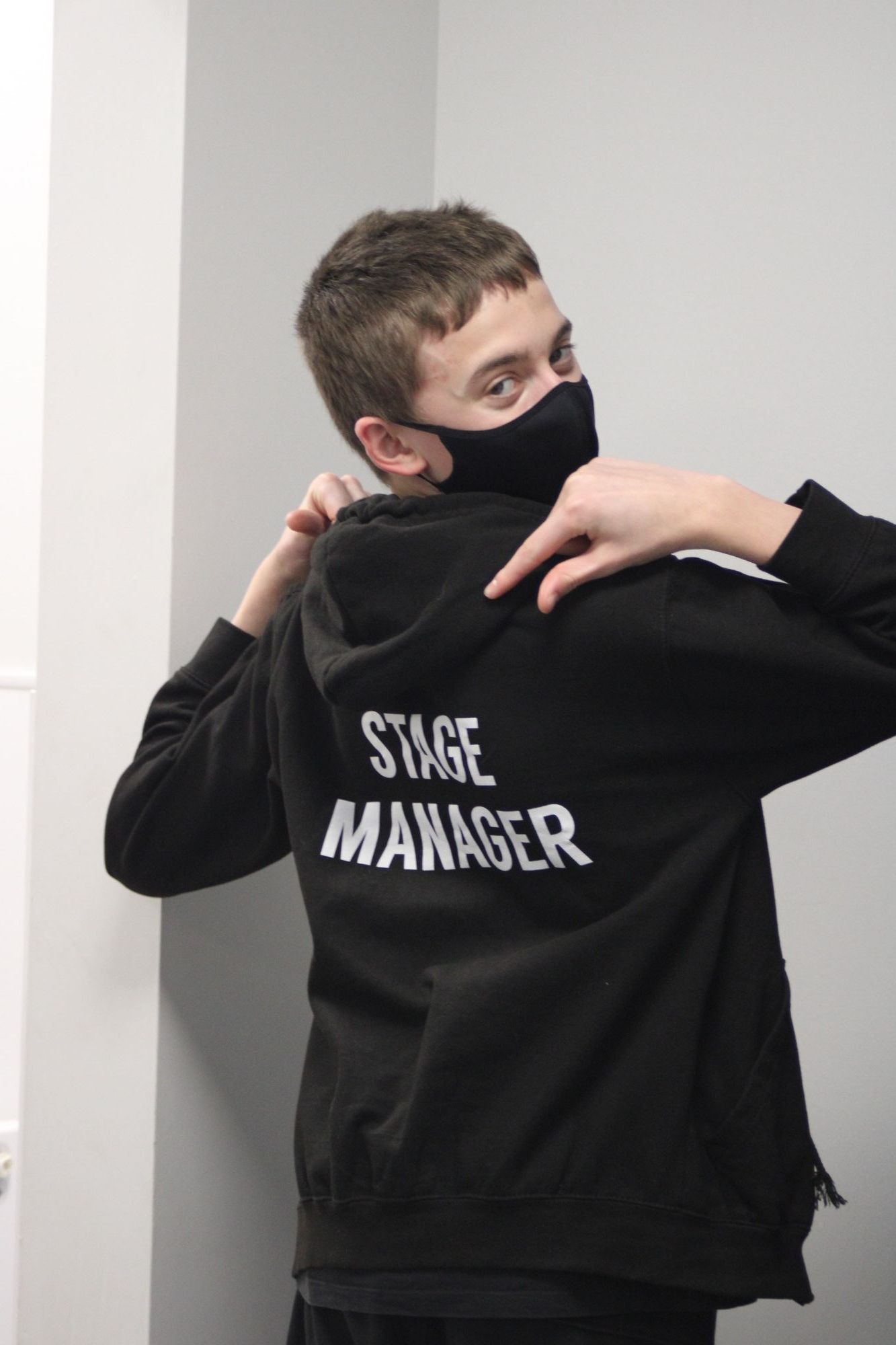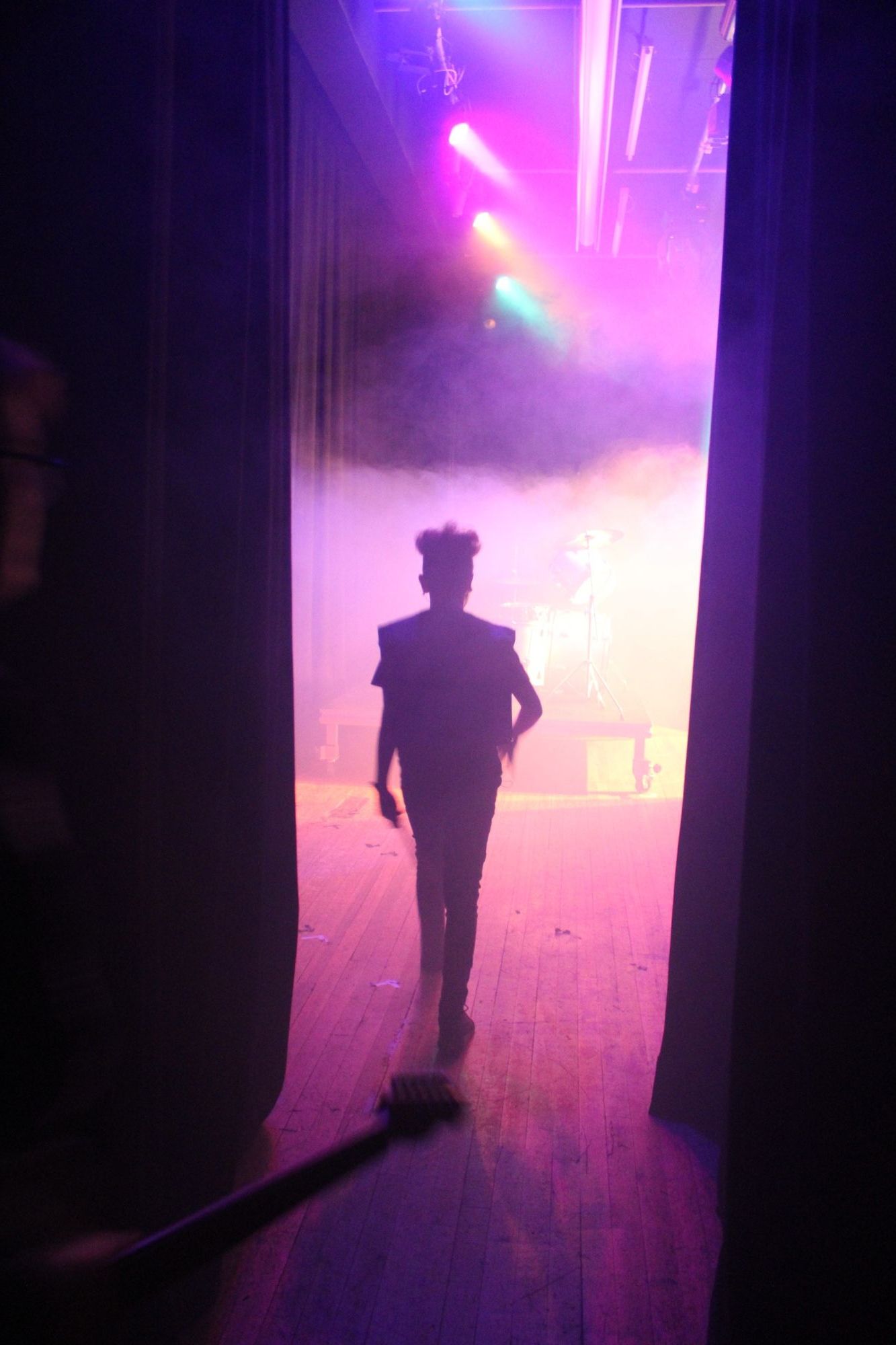 Speaking of his decision to roll the show out to schools, Andrew Lloyd Webber said: "I'm delighted. I encourage teachers and their students to pick up their instruments, get going on the script and show the world everything they've got to give." Ely College students have certainly taken this to heart and attacked rehearsals with an inexorable pursuit of 'musical fusion'.
With what was described as 'roof raising energy' and seats limited due to Covid measures, parents and community members lucky enough to get a ticket had rave reviews to offer as they came down from the highs of such a spectacular show: "[I emailed] to say how brilliant it was and how blown away we were with the level of talent, from the acting and singing to the musicians and the behind the scenes team. The children were all incredible and the hours that they have put in to achieve such a high standard was evident. The dedication of your staff is always something we appreciate and it is clear that those staff members involved in this production have gone above and beyond to organise every little detail."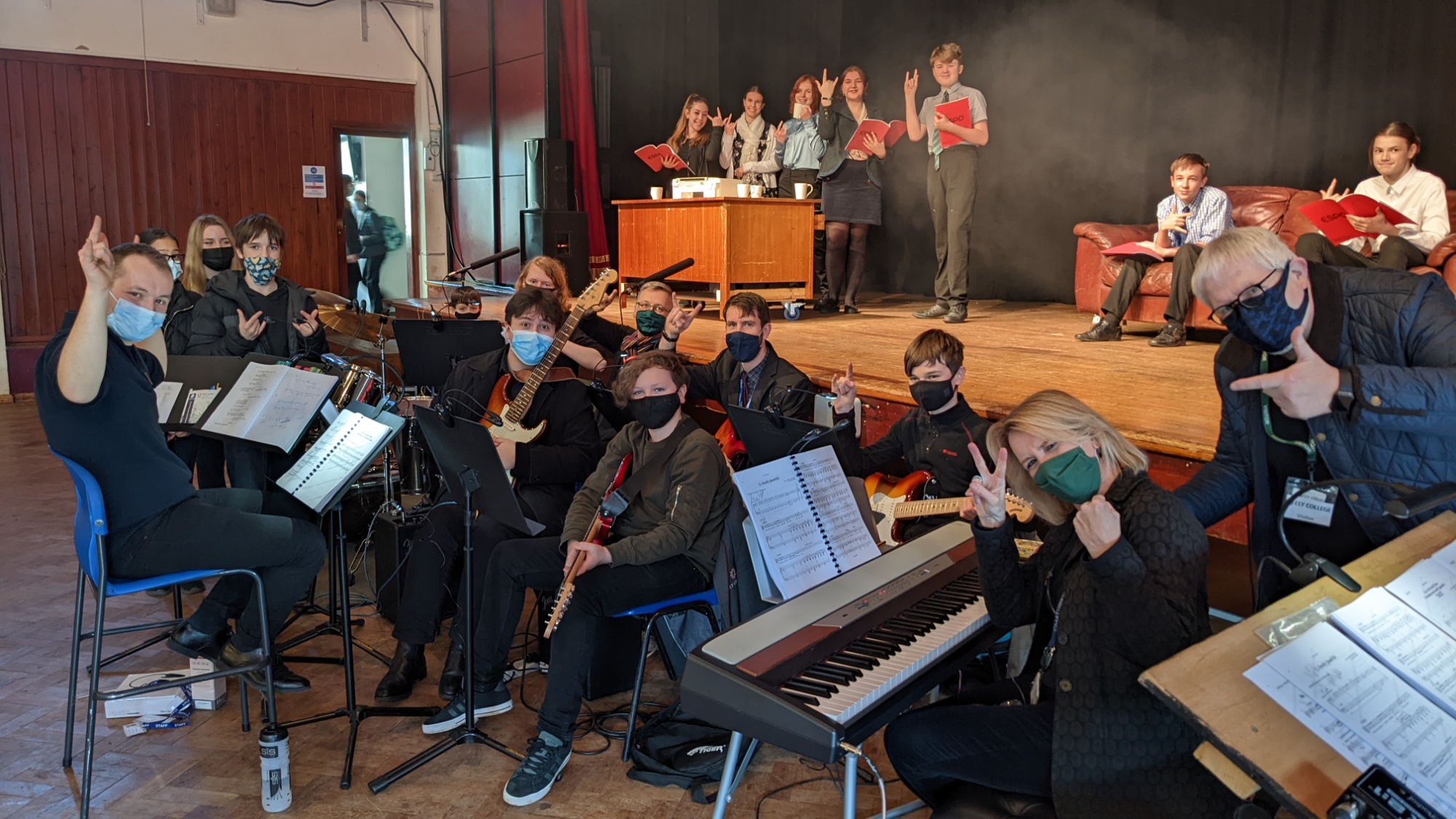 The musical is especially relevant as we navigate changing measures and restrictions; it places a huge emphasis on togetherness, the impact of live music and the importance of protecting creativity in schools. Mr Warburton, Principal of Ely College described the show as a "love letter to live music, the arts in schools and learning". A real feel good, high energy, positive show, he added: "It champions every one of our students, it champions music and being part of something together, playing live and putting yourself out there."
Show dates run from Thursday 20 January to Saturday 22 January 2022. Tickets sold out back in November but everyone at the college is keen to build off the successes School of Rock has produced and look forward to more shows and musicals like it in the coming years.
Photo Slideshow below - more available on our Facebook page.