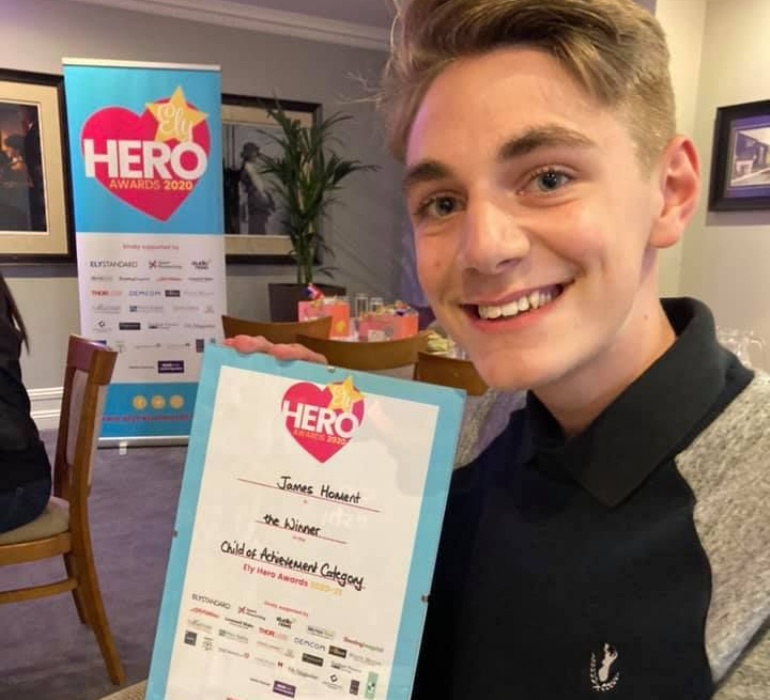 Huge CONGRATULATIONS to our Student Ambassador James! Not only is he an active member of our student council, but he heads up the Eco Warriors #Session6 after-school club.
We are so proud that he has gained HERO status as a winner this week at the Ely Hero Awards and well-earned this recognition in our amazing community
Shout out to Ms Martin was also a finalist in the Best Teacher category. Ely College is so proud of you both! We have so many amazing staff here and the students to match!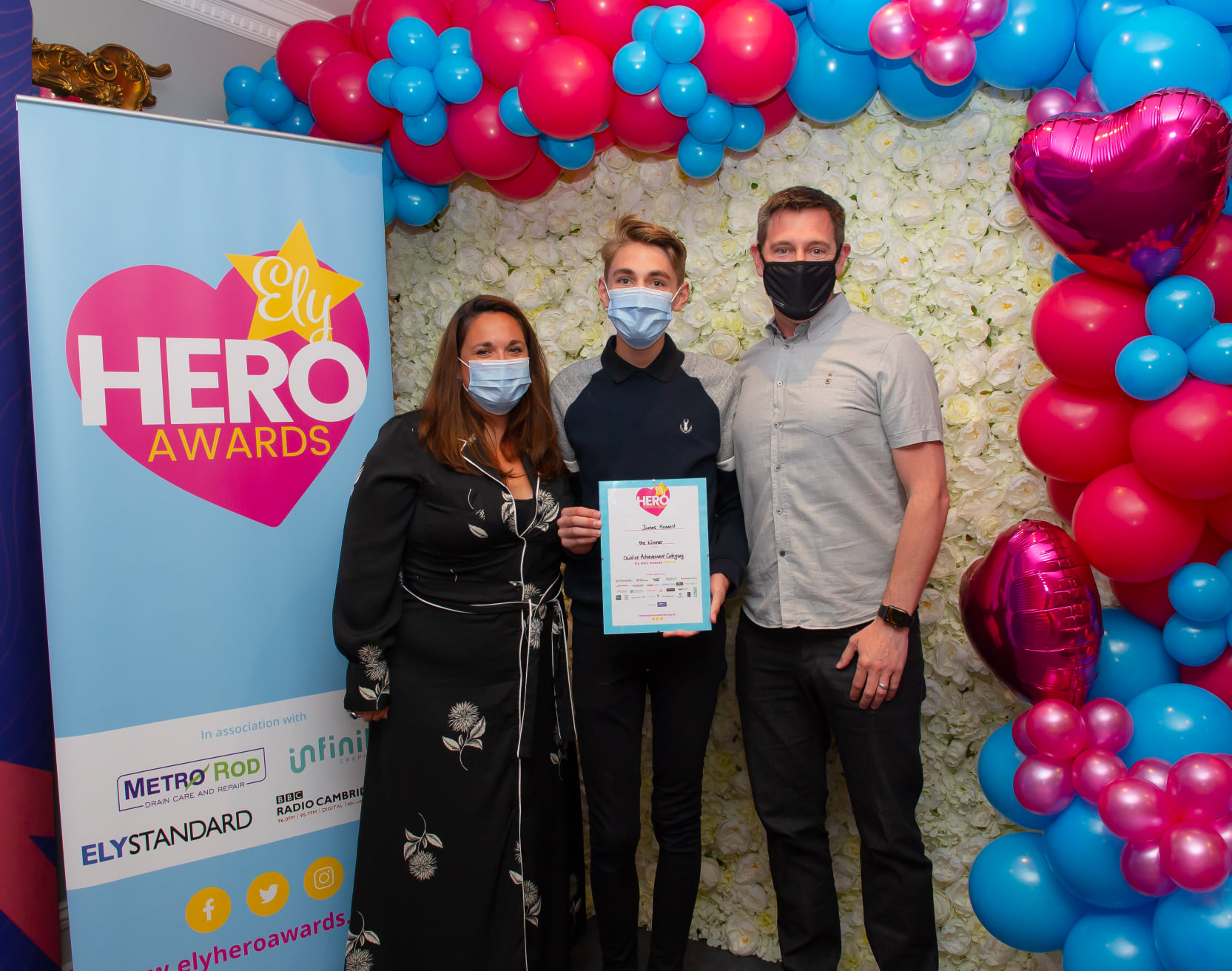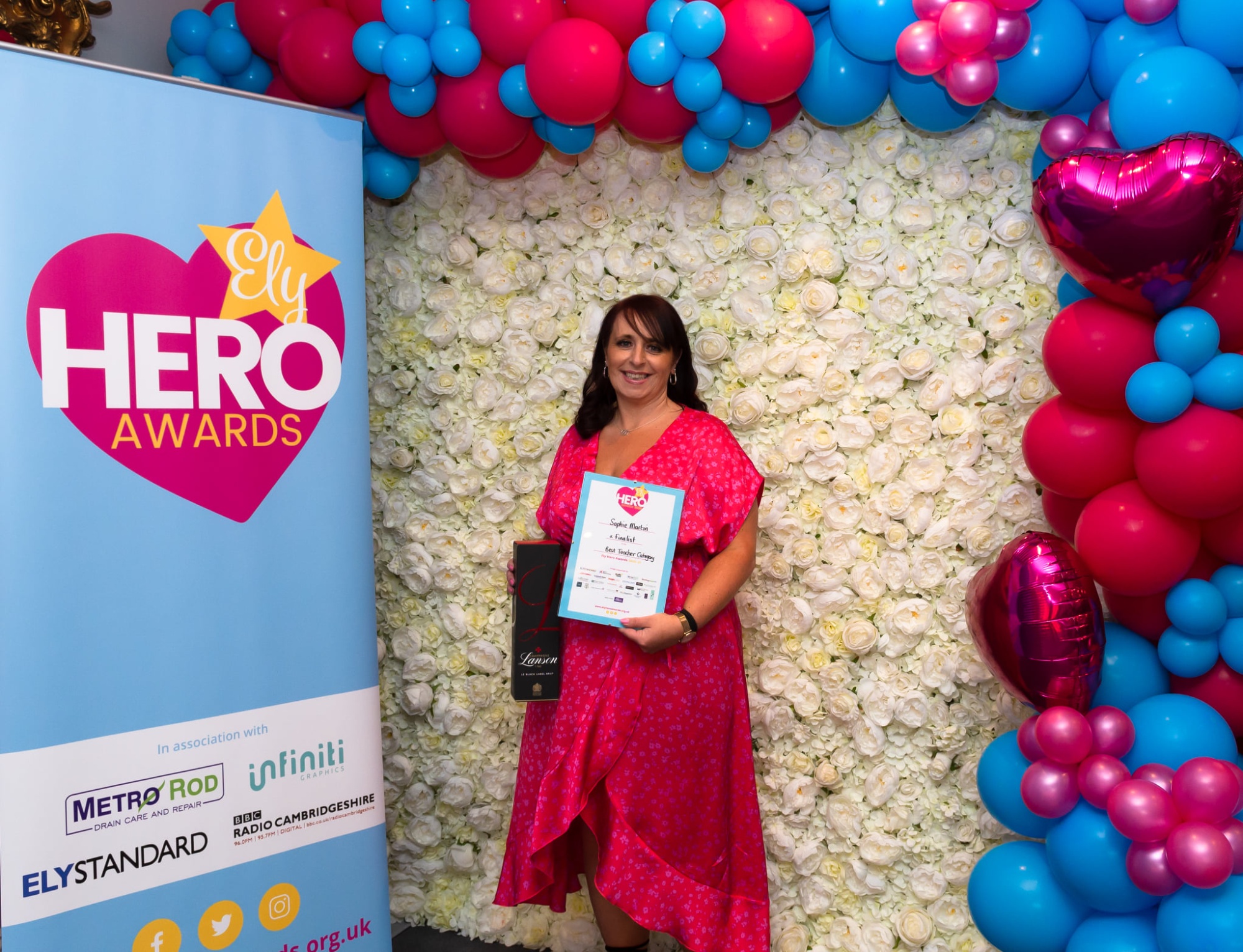 A 13-year-old who had the idea of making Ely College an eco-school won the child of achievement title at the 2021 Ely Hero Awards. James Homent, who is a member of the Eco Ely group and is described by judges as "a confident but unassuming young man", helped the school win a bronze award for its green focus.
"He is passionate about green issues and has lots of ideas of how he can guide the school towards a silver award," added the judges. James plays an active role in tree planting, publicly speaking and presenting on behalf of this community group.
"He is undeniably passionate and determined to make a difference on environmental issues and pushing for a positive change in Ely," the judges added.
"He also regularly participates in charity and community events to raise money for good causes. James's nominee said "he is an amazing asset to the eco community, tirelessly searching for solutions to make positive changes".