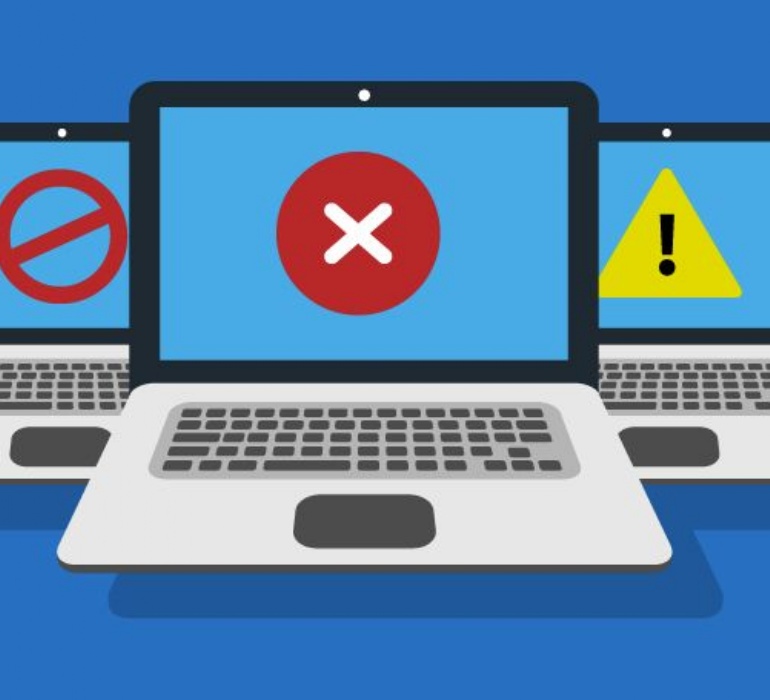 Update on internet access and college services
On Friday morning our CMAT trust IT team identified ransomware within our network. This situation has affected several businesses and organisations in recent days, We acted quickly to keep any disruption to a minimum for our students and staff. After a weekend of hard work, all of our schools are open as normal today; core services are either back online already or will be fully restored over the next few days.
This matter has been reported to the Government's National Cyber Security Centre as is routine in this situation. We do not believe that any sensitive or personal information has been accessed.
As you can imagine, there are a significant number of college devices including admin desktops, student desktops and staff laptops that require checking and rebuilding. This will take some time. Our expected timeline for restoring services is as follows:
All staff and student passwords have been reset – these will be shared with staff over the next 24 hours to restore access to email and cloud-based documents. These will not be shared with students yet as they are unlikely to have access to college devices until next week,
Administrative computers will be restored and external communications should be back up to full strength through today and over the next couple of days.
Teachers' computers will be restored through the week, but this is likely to have some impact on usual teaching and delivery throughout the rest of the week.
It is likely that college ICT classrooms will not be in use until next week at the earliest.
College actions
As a result of this disruption, we have put some immediate and short-term measures in place to support safeguarding and communication with parents.
Year 12 parents evening, due to take place Tuesday 16th March, will be postponed to a later date to be confirmed
Year 8 options deadline will be pushed back to Friday 26th March
Year 8 reports, which were due to go home this week, will now go home next week
We have put in place some temporary phone numbers to allow you to make emergency contact with us until our regular lines are restored (hopefully later today or tomorrow)
We have suspended COVID-19 testing of Year 11, 12 and 13 in college today and have instead issued the home testing kits – we would like students in these year groups to test themselves this evening and report the result to the NHS on this link. We would also like you to notify us on COVID19@elycollege.co.uk if any home test returns a positive result
We will continue with college testing tomorrow (Tuesday) and Wednesday and will issue home testing kits to the rest of the college over the next two days
As staff have limited access to MS TEAMS, there may be some disruption to teachers' ability to set homework assignments online. Teachers will communicate to students where this is the case.
Contact numbers
Reception: 07873 350092
Attendance and absence: 07922085971
Ethledreda house office: 07731781220
Franklin house office: 07731706024
Scott house office: 07731706246
Turing house office: 07922085865
Year 11 house office: 07922085983
Can I please thank you in advance for your patience and support at this time.
Regards
Simon Warburton
Principal