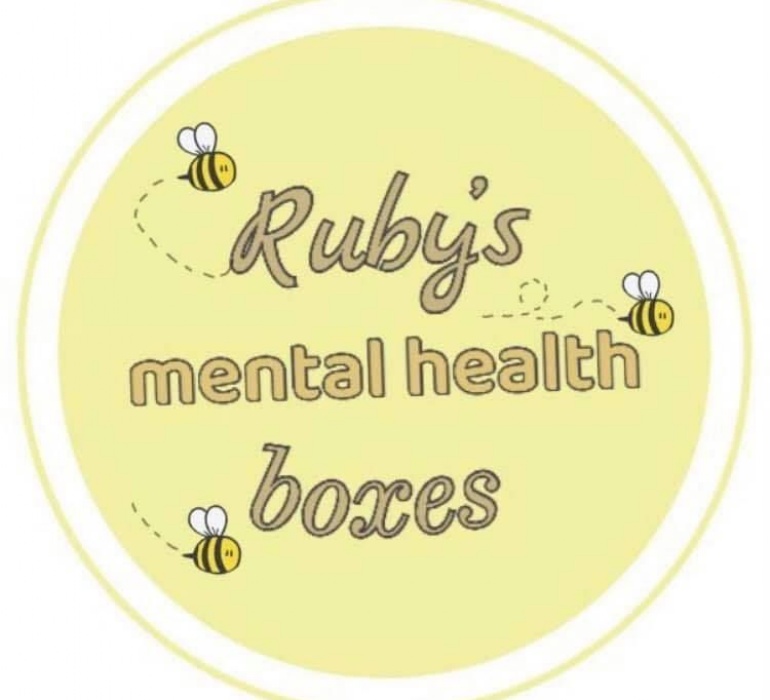 Bishop Laney student is sending out care boxes to people with mental health issues.
A Fenland teenager has launched an initiative aimed at giving a boost to people with mental health problems. Ruby Williams, 18, from Manea has set up an appeal on Facebook for support for the scheme which provides personal care/treat boxes to people who are suffering with their mental health.
The A-level student, who attends Bishop Laney Sixth Form, decided to raise money to provide boxes after she received a box herself. She said: " I received a box and it really made my day. I thought about it long and hard and I thought it would be great to start a project up for myself, especially in lockdown. My aim in life is to always try to help others and I hope by doing this I will."
The boxes contain toiletries, chocolate and sweet treats, as well as colouring bits and bobs and hot drinks such as teas and hot chocolate.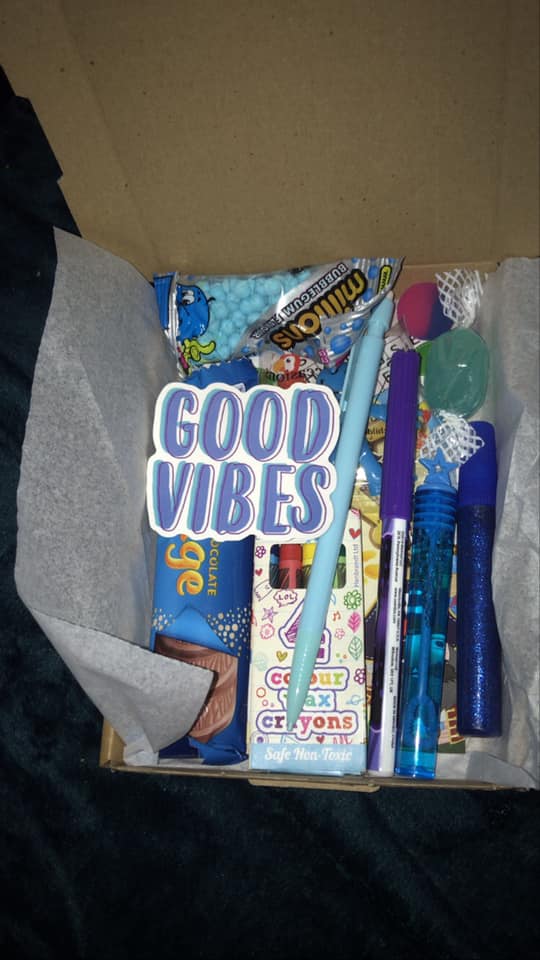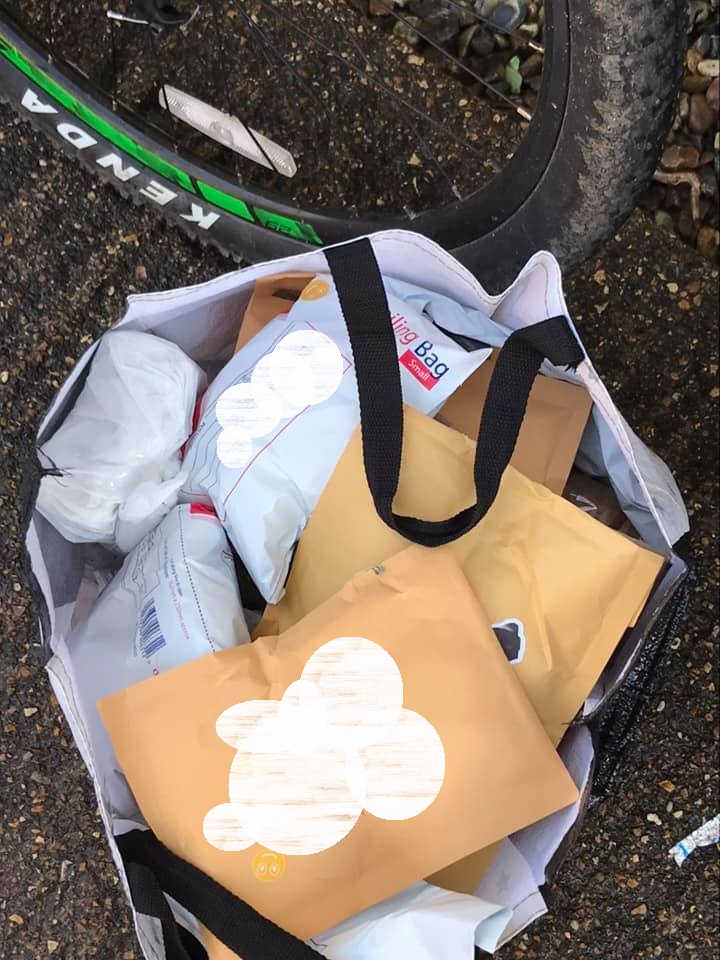 Ruby launched an appeal to raise £100 to help cover the costs of postage, and was also asking for donations of small items to send out. The response she continues to receive is incredible! As well as suitable boxes to use for posting, she has been inundated with donations and a small pot of of funds to top up postage.
Please keep them coming and support this personal and meaningful project. She has set up a wish-list via Amazon for those who would rather donate rather than than offering cash donations.
People can nominate themselves for one of the boxes and Ruby said: "I nominated myself through another scheme, and then forgot all about it until the box came through and it was such a lovely pick me up."
"I have already sent out over 100 boxes and I have another many more people on the waiting list. I have mental health problems myself so I know what it is like and it is especially hard for people at the moment, which is why I think this scheme is such a great idea."
In a such a short time, Ruby has independently created a safe space to talk about mental wellbeing and built a community that helps and inspire each other. To find out more you can visit: Rubys Mental Health Boxes on Facebook where you will find links to make donations or nominate to receive a box.
Find out more here, where Mr Patman gave her a big shout out to the rest of the Bishop Laney student body: https://www.facebook.com/100042082248748/videos/449810159765055/
Ruby is also the recently elected new Chair of the Bishop Laney Student Council. We look forward to seeing more exciting work from them when we all return to college.