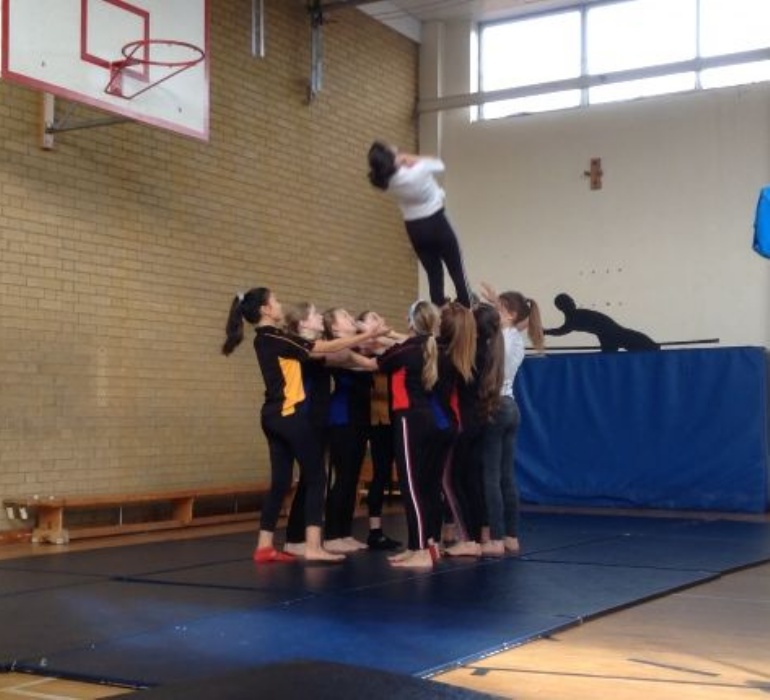 Last Friday, Ely College held a Dance and Gymnastics Festival for two of our local primary schools, Millfield and The Lantern. With the help of staff, the day saw our dedicated Sports Leaders plan and deliver an exciting warm up dance and stretch routine before the primary pupils showcased the dances that they had been working on with our older students.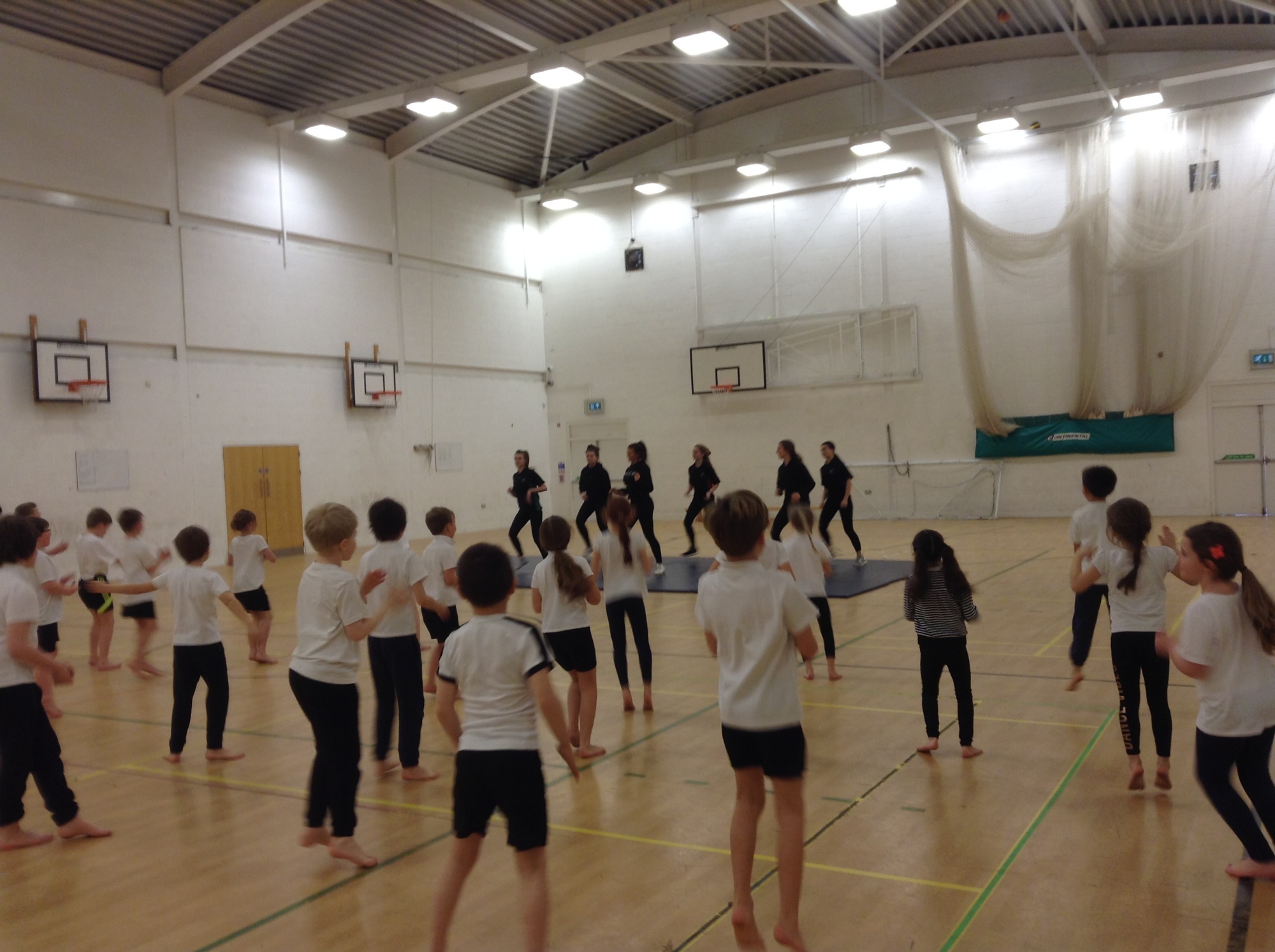 The afternoon finished with a performance from our Year 7 and 8 gymnasts who performed a stunning routine to The Greatest Showman OST. The gymnastics team are hoping to show their routine again at the Level 3 School Games competition for the opening ceremony if their application is successful.
Well done to all involved! True PLEDGES spirit shown, as they not only participated but took on leadership qualities, excelling as they offered a service to younger students. Building strong bonds with our partner primaries so younger pupils feel confident around the college site and can interact with staff and older students is an important part of the primary transition and vertical tutoring process.