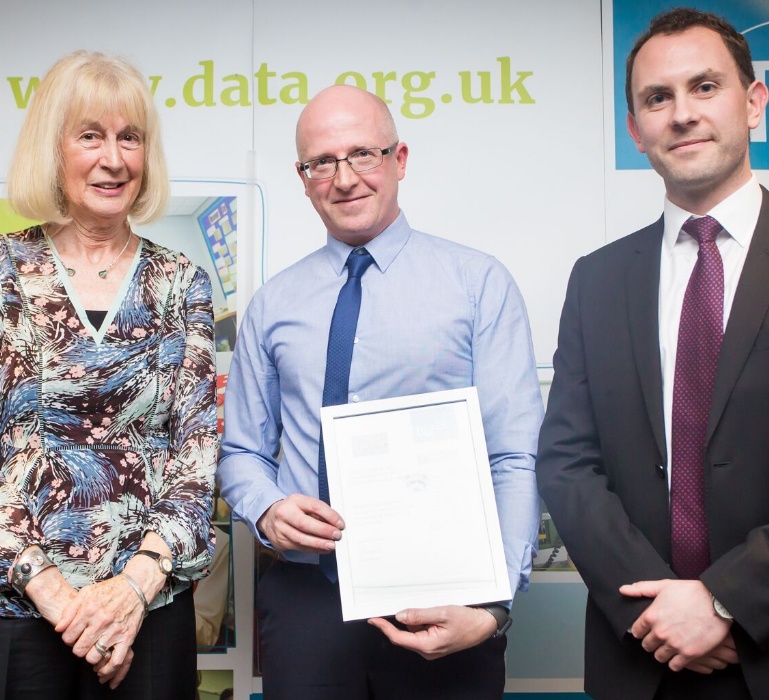 On 22nd March, David Bausor, Lead Practitioner of Technology at Ely College was presented with the award for Innovation and Creativity in Design and Technology for his outstanding contribution at the 19th Design and Technology Association Excellence Awards. An annual event held at The Institution of Engineering and Technology, situated on the banks of the Thames in London, the Awards recognise the commitment and achievements of teachers, teacher trainers, education consultants and academics across primary and secondary schools, and further and higher education.
Nominated and voted for by peers in the education sector, the Design and Technology Association's Excellence Awards is open to the 11,000-strong membership and non-members across England and Wales.
Awards were presented by Lesley Morris, Chair of the Design and Technology Association and Tony Ryan, Chief Executive of the Design and Technology Association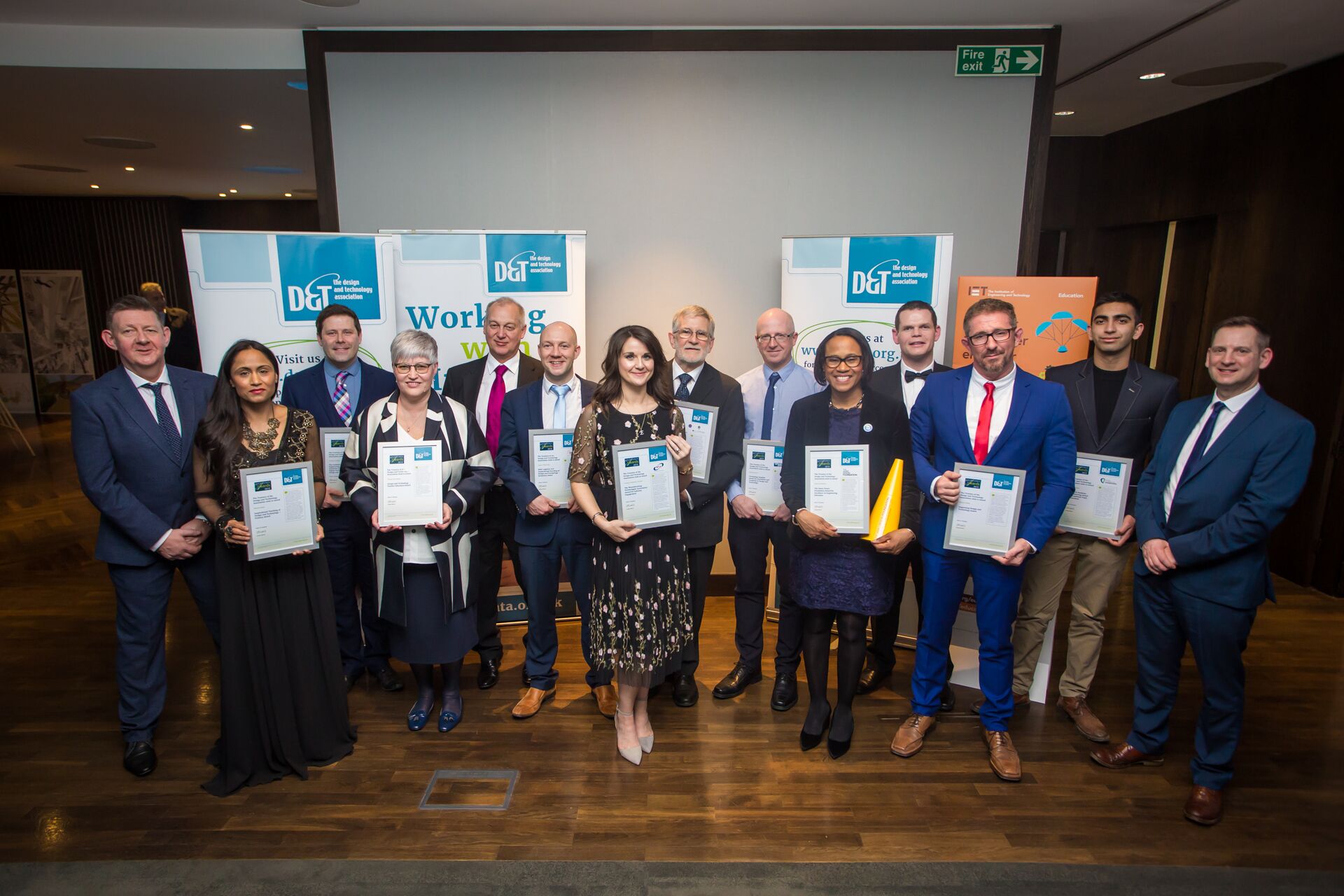 Tony Ryan, Chief Executive of the Design and Technology Association, recognised Mr Bausor's achievement, saying: "Dave is to be congratulated on his well-deserved award, and celebrated for going above and beyond what might be expected in his contributions to supporting the subject of design and technology. We know that employers across the advanced manufacturing and creative industries are already concerned about the real shortage of engineers and designers and we need more people like Dave Bausor and his team to inspire future generations."
Principal Richard Spencer commented: "We are thrilled to be able to share this news with the community. David has been with Ely College for over 5 years and his enthusiasm for teaching and sharing good practice is commendable. This is fantastic for Dave, and fantastic for us to have colleagues recognised at a national level for their work and expertise."
The Awards' night saw presentations made under 12 categories, with delegates from Britain and overseas in attendance.