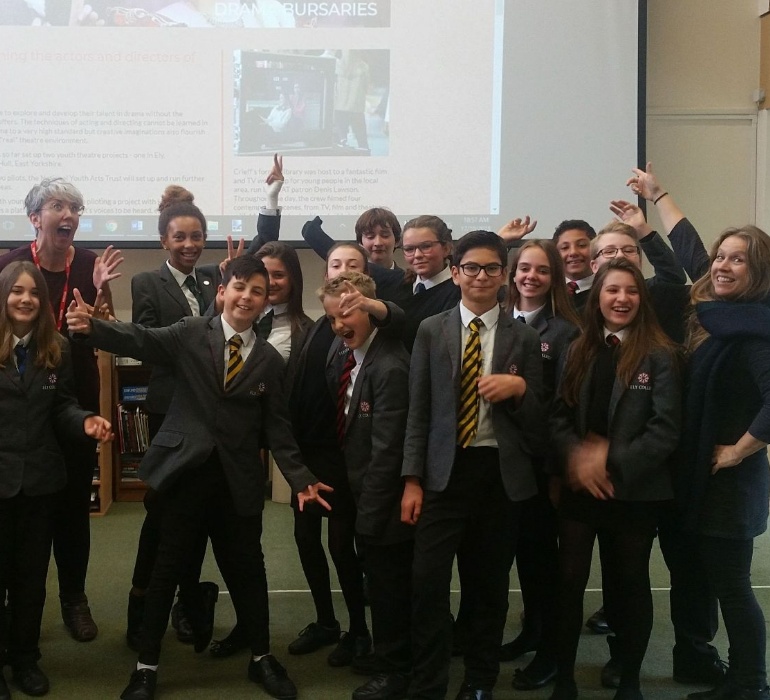 A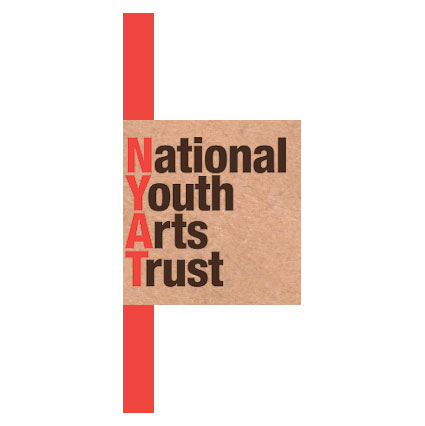 manda Kelleher from National Youth Arts Trust came to Ely College today to offer a taster workshop to our Year 9 Drama students.
We are hoping that Amanda has found new members from today's taster workshop to join her as she sets up a new Youth Theatre on a Saturday mornings.
Taking place at Kings Junior School, the Youth Theatre company workshops will teach a range of skills and activities including script writing and devising work, acting techniques, physical theatre, improvisation skills and skills in movement and voice. They also run theatre trips, visit drama schools, put on performances for the local community and hold masterclasses with industry professionals.
The classes are open to all young people aged from 12-19. For more details please contact Ms Seymour and / or email: admin@nationalyouthartstrust.org.uk