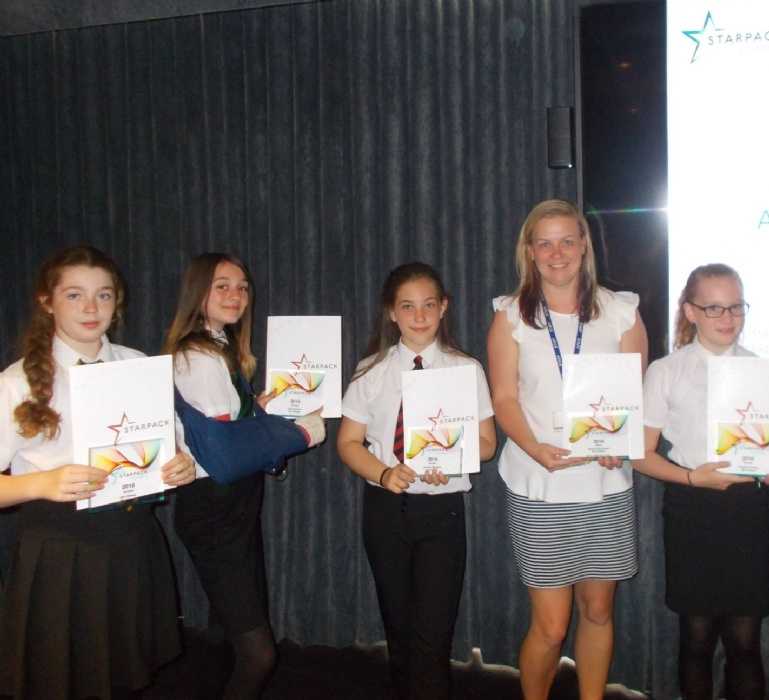 Ely College students successfully design novel packaging solutions for infant asthma treatment, as part of a challenge set by Cambridge researchers.
The 'Unpacking Asthma' challenge, set by Designing Our Tomorrow (DOT) at the University of Cambridge and COSMOS at the Cambridge Science Centre, encouraged participation from more than 300 students in Years 7, 8 and 9 from across East Anglia.
DOT is a collaboration between the Department of Engineering and the Faculty of Education. All DOT resources are created with teachers and industry partners, and are mapped to the new GCSE and A-Level specifications for the design and technology curriculum. DOT's mission is to equip every student with the thinking tools to spot and solve problems in a complex world.
Over a six to 12-week period, students learned how to solve a real-world engineering challenge, which in this instance, was designing a packaging solution that brought together all the necessary equipment and information needed to effectively treat infant asthma, and help reduce a child's fear and/or anxiety of the condition in the process.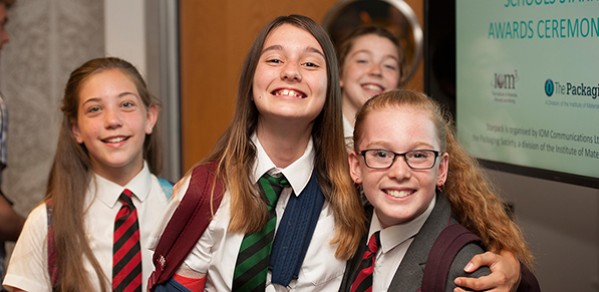 We are teaching students to be empathic engineers and developing their conceptual thinking in the process - Melanie Smith, Designing Our Tomorrow
There are 5.4 million people in the UK currently with the condition, and 1.1 million of those are infants (1 in 11)1.
Melanie Smith, Operations Manager at Designing Our Tomorrow, said selected students now have the opportunity to develop their concept packaging ideas with designers, and potentially contribute to a systematic assessment in NHS hospitals.
"We are so excited to see how the students' design ideas progress and the enormous potential and subsequent impact they may have on children with asthma in the UK," said Melanie. "DOT also continues to work with the NHS in London through the Healthy London Partnership, which is raising awareness of infants with asthma as part of its #AskAboutAsthma campaign. We are teaching students to be empathic engineers and developing their conceptual thinking in the process."
Melanie added that feedback from the students had showed they had understood the complexity of not only the design brief, but also the implications asthma has for children diagnosed with the condition and those connected to them.
As one Year 7 student said: "We learned that asthma doesn't only affect the person with the condition, it also affects all the people that are around them. It made me think about how packaging has to be – not just child-friendly, but it has to be easy for all people to use."
A regional awards ceremony was held at the Department of Engineering, prior to the national Starpack Industry Awards held at The Institute of Materials, Minerals and Mining (IOM3) where students enjoyed a trip on the London Eye. Winning students from Ely College were presented with prize certificates and plaques for securing three bronze places and one silver.
1 Source: Asthma UK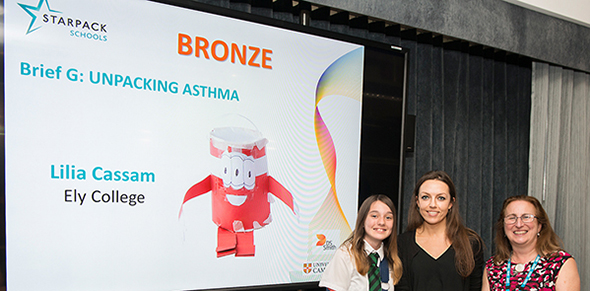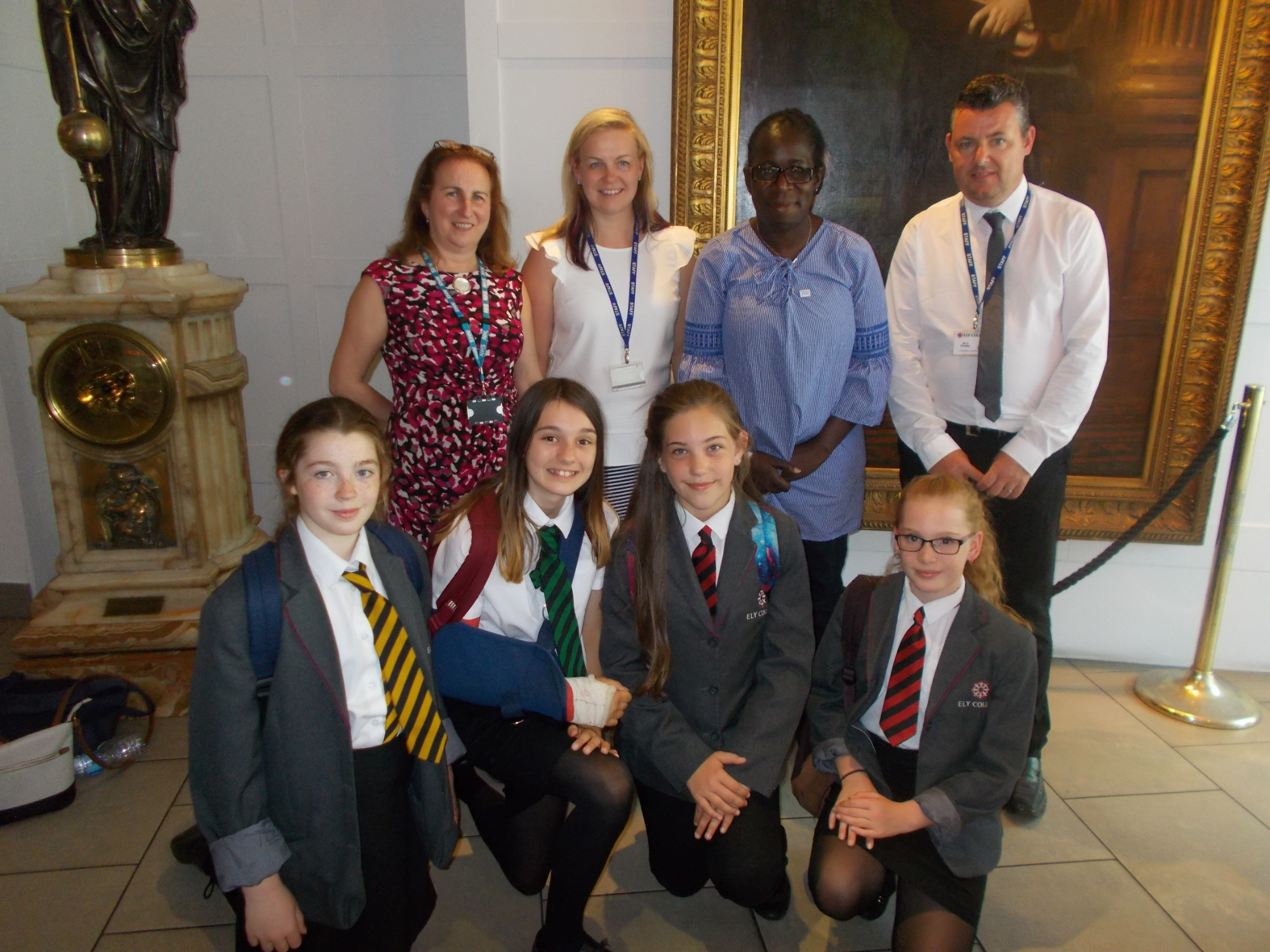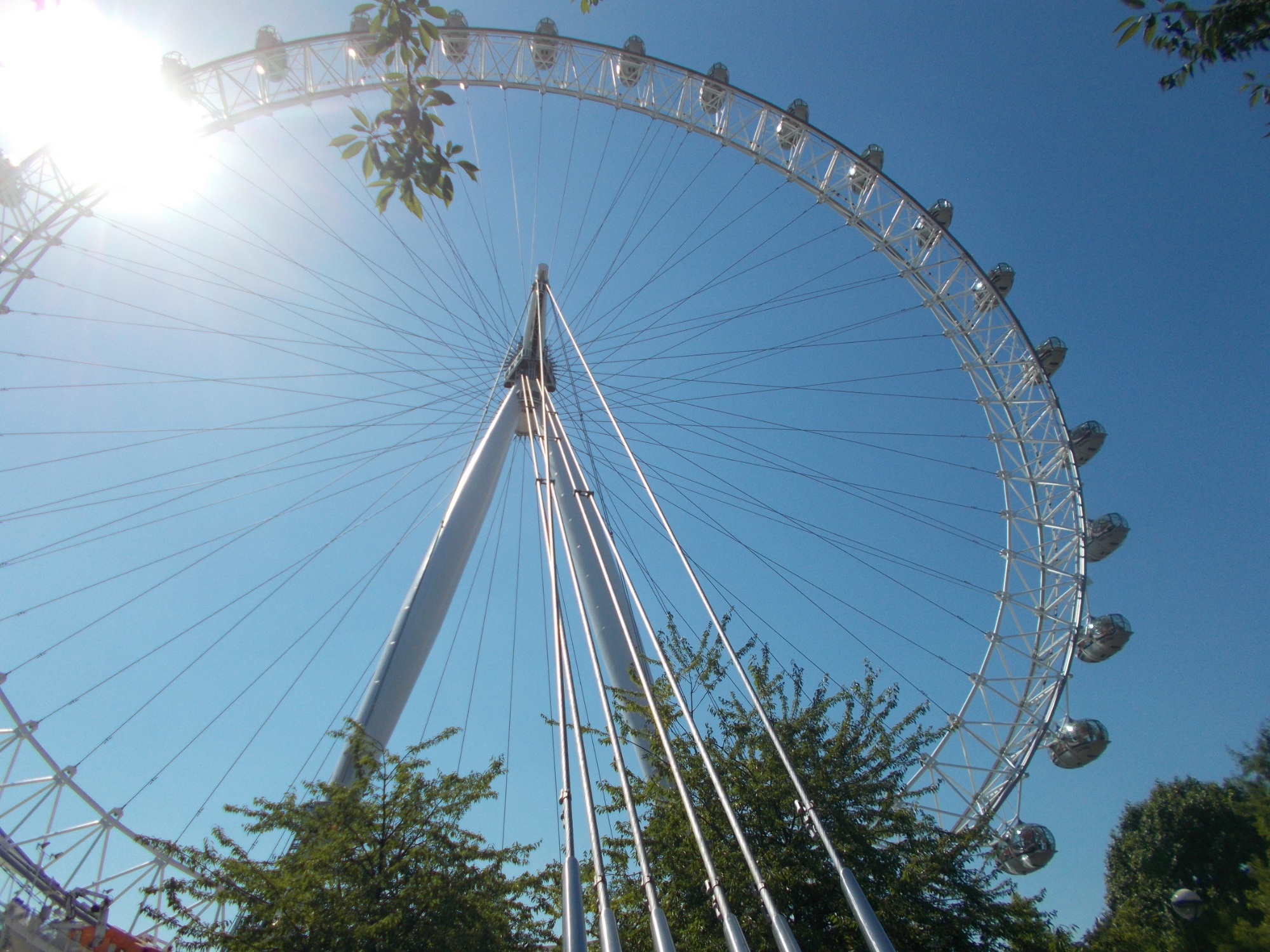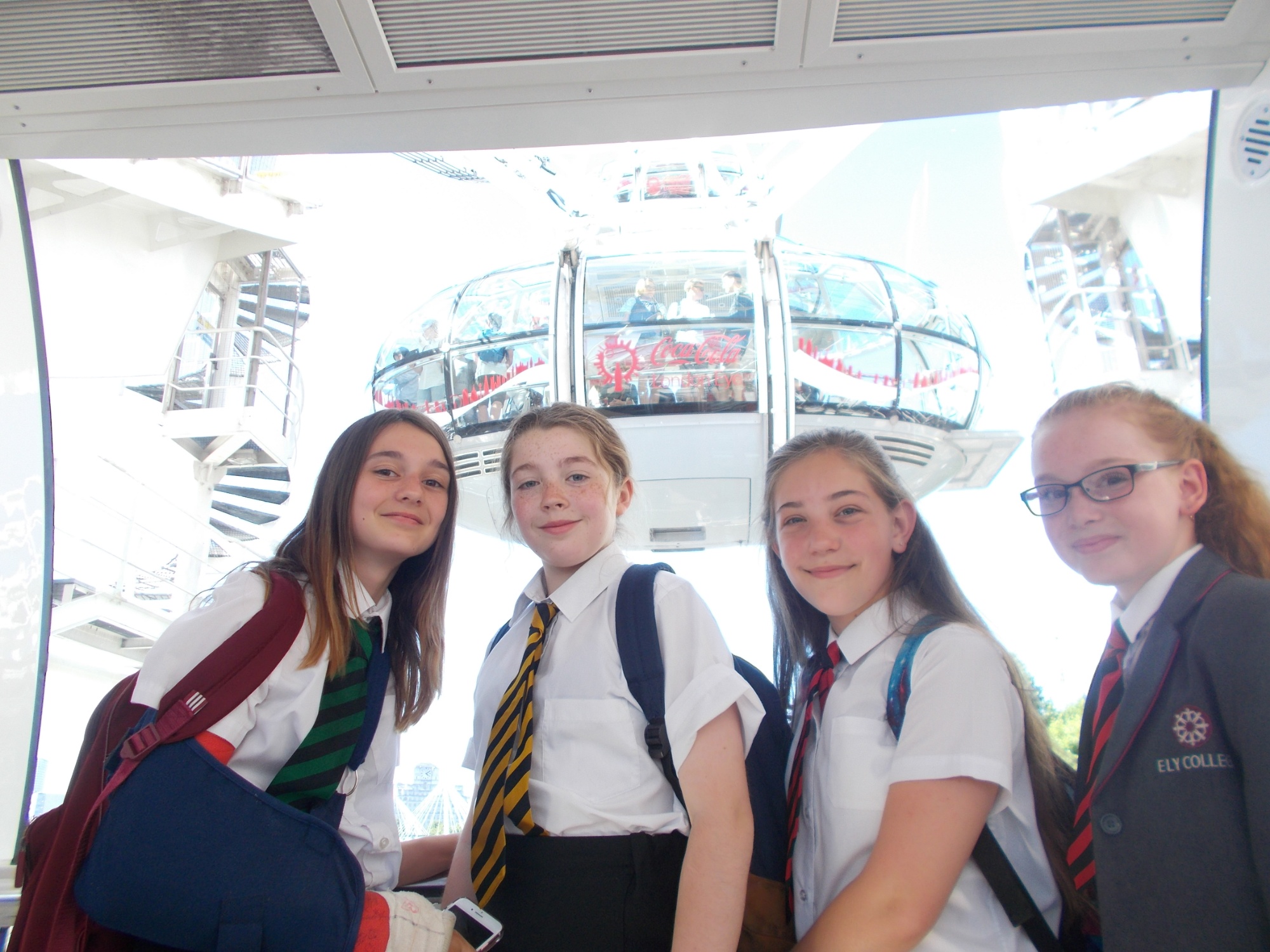 Please enter some content for your news story here.