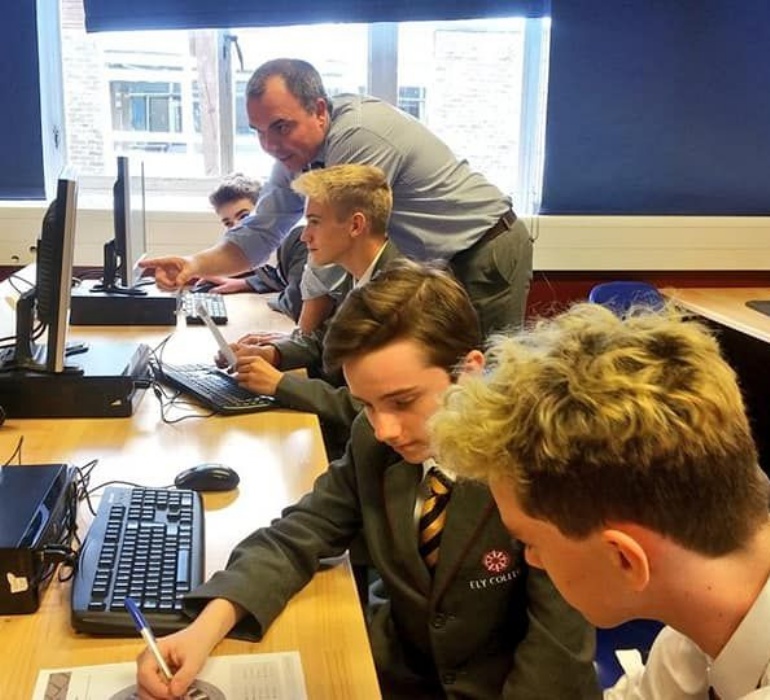 Bioinformatics Blitz
Today 50+ students from Ely College took part in the national Bioinformatics Blitz. Run by the Wellcome Trust and Sanger Institute, to celebrate the launch of Lifelab in Cambridge, Peterborough and Ely, the challenge was set to see how many young people could complete the bioinformatics task at the same time!
What is the challenge?
Working in teams of four, could our Year 11 students correctly complete the Function Finders BLAST activity? The idea is they translate DNA sequences into amino acids and use computer programmes to identify the protein that the amino acid sequence belongs to. The fastest group from each school is set to receive a small prize!
We are so grateful to our Science staff for making new and excitin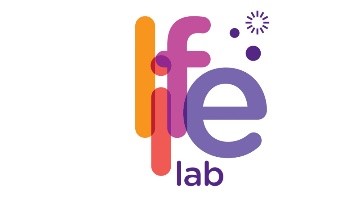 g connections with industry leaders such as Life Lab and the Wellcome Genome Campus, forging new partnerships with the biotech research community. We hope to bring more hands-on science projects and events to our students and build on this fantastic launch success.
Follow @camlifelab and @WGCengage for more information. #Bioinformaticsblitz