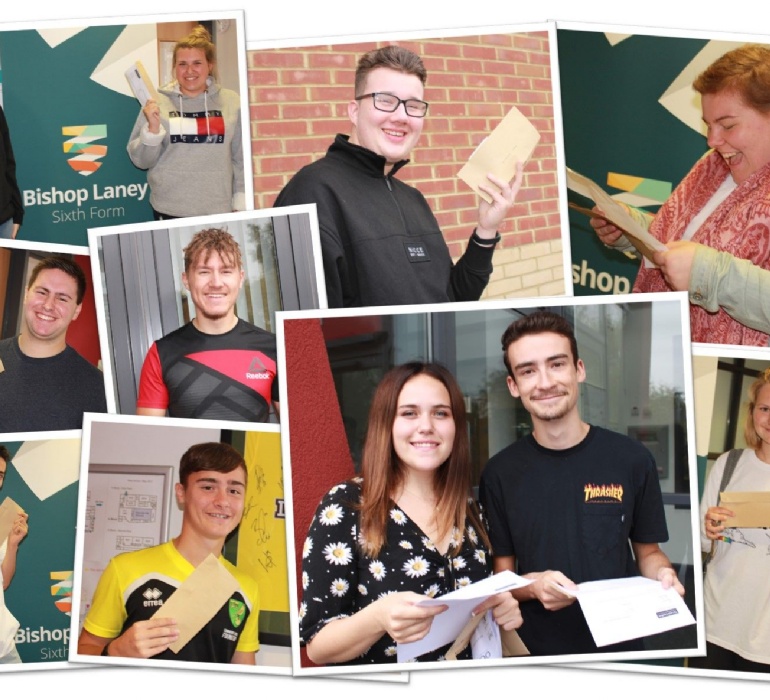 Students and staff at Bishop Laney Sixth Form are celebrating today, following another excellent set of results and a 100 per cent pass rate for its vocational courses.
Bishop Laney Sixth Form opened its doors in 2017 as a new collaboration between Ely College and Soham Village College to provide excellent post-16 education for students across East Cambridgeshire.
Currently the Sixth Form offers predominantly vocational and technical study programmes and therefore has no A Level results to report today. However, from this September, Bishop Laney Sixth Form will also be offering a suite of A Levels, alongside its successful suite of professional and vocational qualifications.
The Sixth Form achieved a 100 per cent pass rate for its vocational courses, with 56 per cent of results awarded at Distinction or Distinction* level and 93 per cent awarded at either Merit or Distinction level.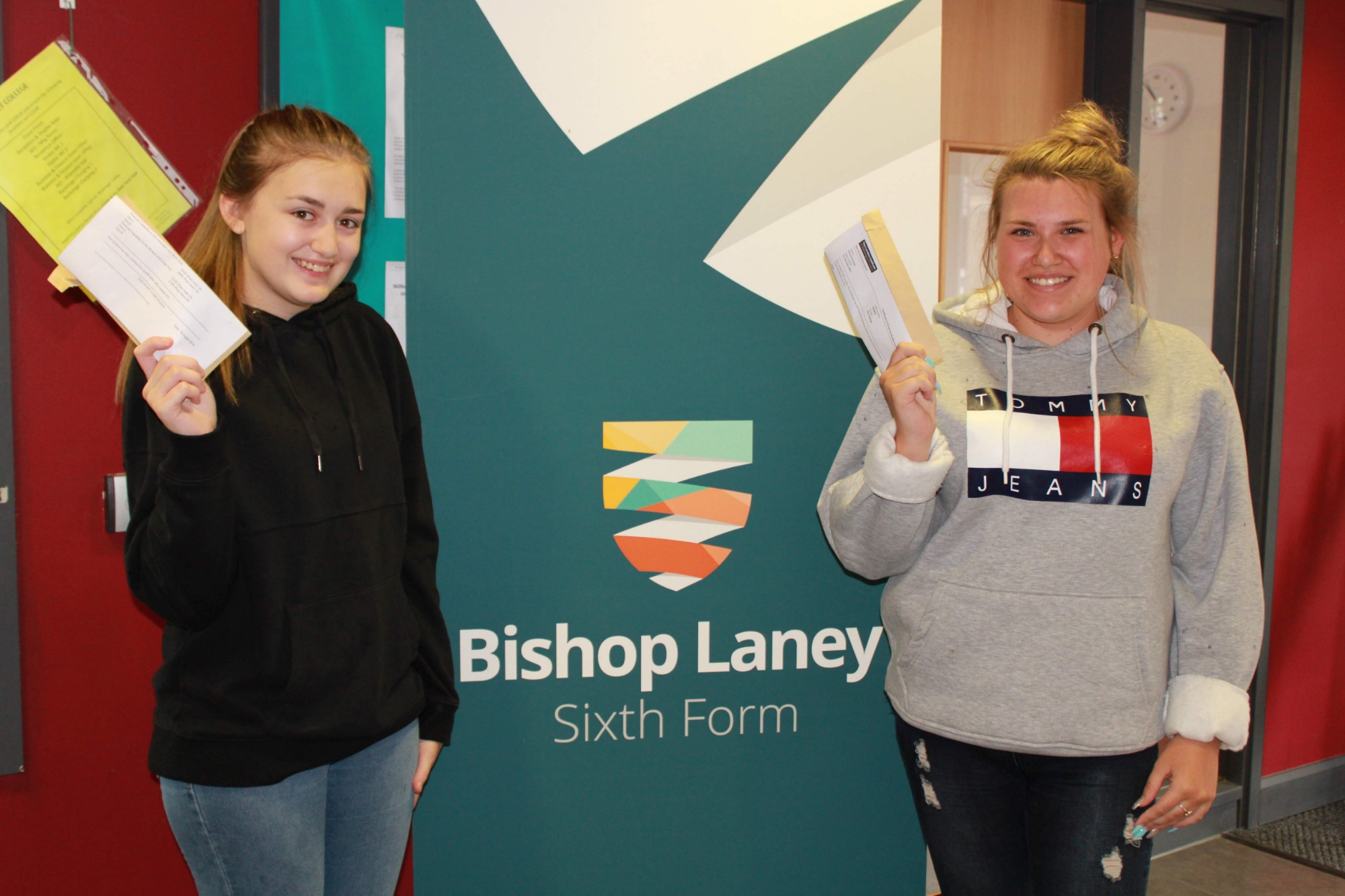 Principal of Ely College, Richard Spencer, said: "We are delighted with these results, which reflect a great deal of hard work from students and staff. We'd like to congratulate all of the students on their achievements. We are also very pleased that so many of our students have secured excellent university, employment or further training opportunities and we wish them all well for the future.
"These results demonstrate that Bishop Laney Sixth Form is already delivering excellent outcomes for students locally, and we are looking forward to expanding the curriculum to include some A Levels this year. Students in East Cambridgeshire deserve to be able to access excellent sixth form provision without the cost and stress of a long journey. We are delighted that Bishop Laney Sixth Form is successfully delivering that opportunity."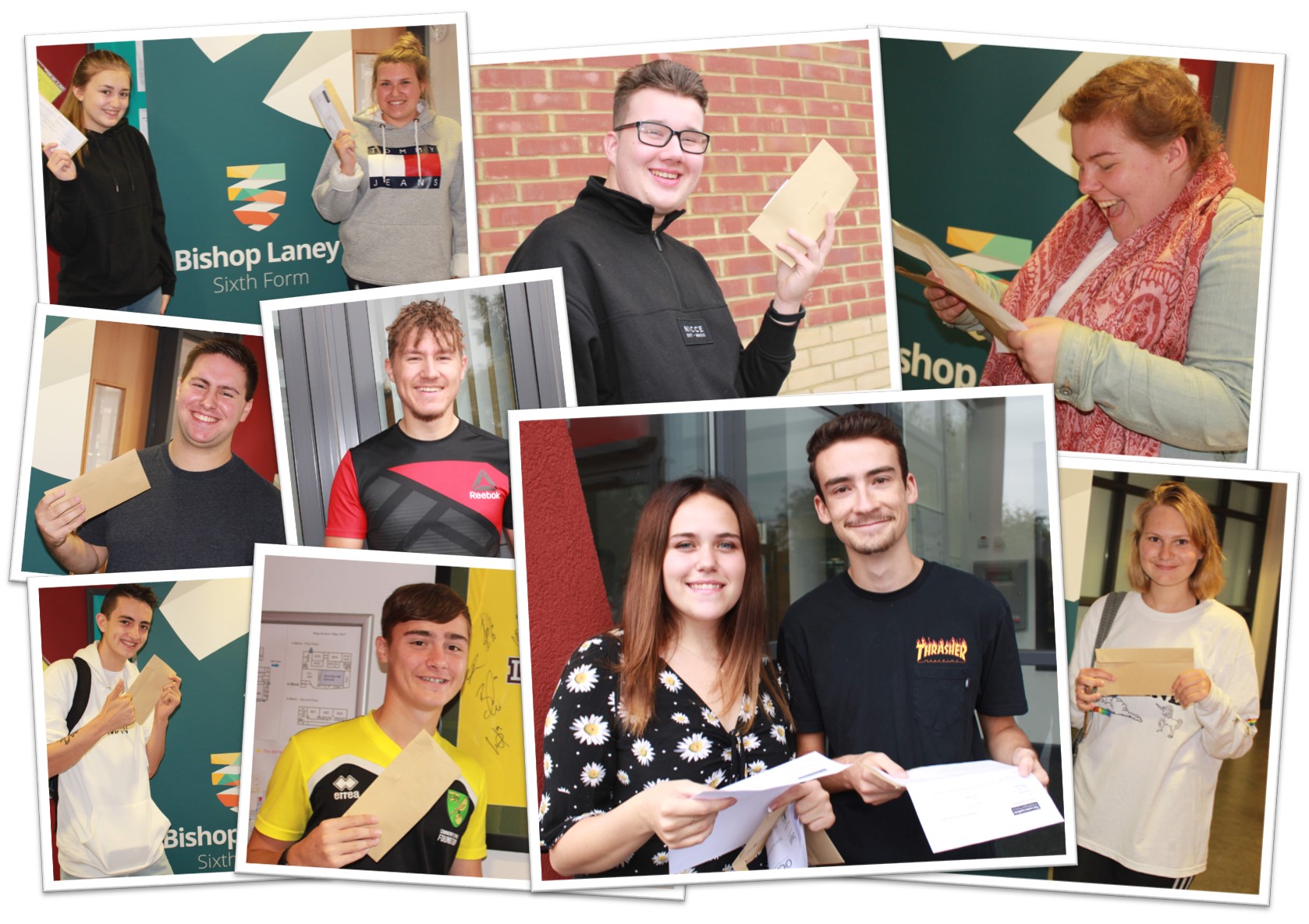 A number of students achieved particularly high results including Holly Cole and Ewan Evans, who achieved Distinction* grades in Media, with Louisa Bennett and Brandon Ransome also attaining the top grade in their achievements; Louisa in Business and Brandon in Sports Science.
Within the Media department, all the grades achieved were at either distinction or distinction* levels, with Sports Science also performing noticeably well; 80% of the grades achieved were at the top two levels.
Our Business & Finance students also performed well, with all of our Level 3 Accounting students, completing the AAT Advanced Diploma at Merit level. The Personal Finance course, which is a core part of the Bishop Laney offer for Level 3 students, also added to the high achievers group, with over 20% students achieving an A grade.