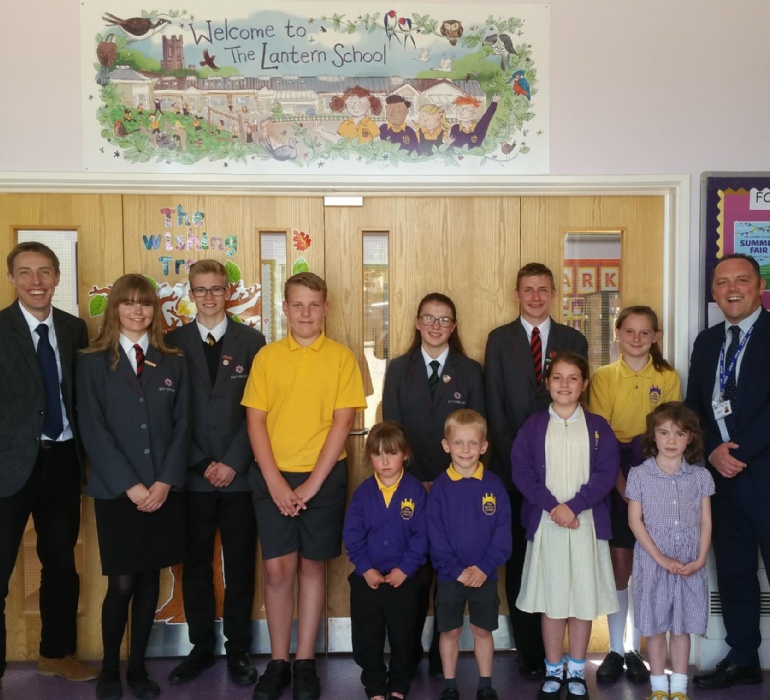 Lantern Community Primary School, Ely, rated 'Good' by Ofsted, officially joined CMAT on 1st June 2018. The school had already been working closely with the Trust since the start of the year while the plans were approved by the Department for Education.
CMAT was formed in 2011 and enabled Swavesey Village College – an outstandingly successful secondary school – to convert to academy status, sponsor other academies, and help spread good education practice throughout the region. All the Trust's schools united by a shared vision and values – to provide high quality and dynamic education for all at the heart of its communities. With the two new additions, the Trust now includes 11 schools who work in close partnership, with brand new schools planned to open in the next few years in Northstowe and Corby.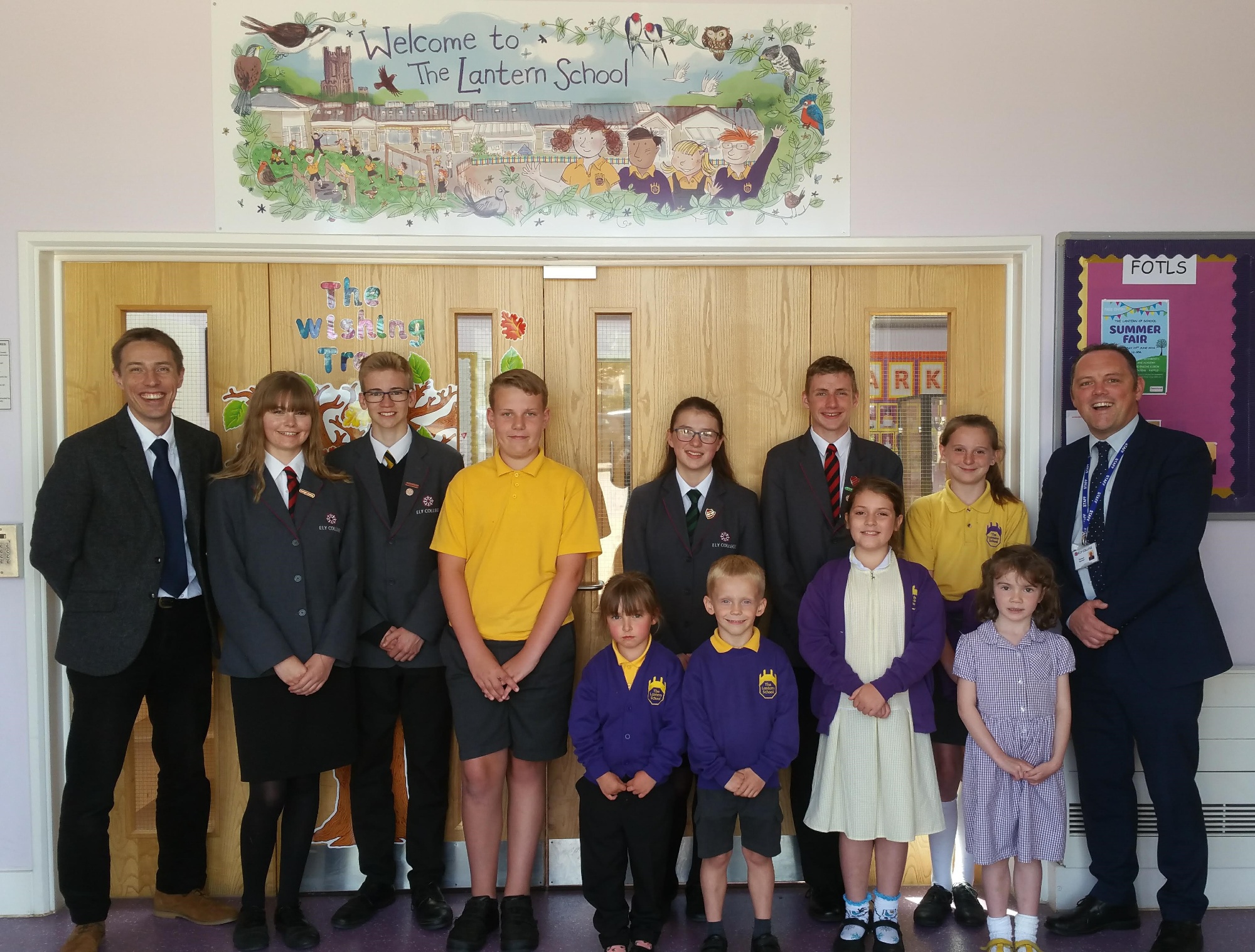 Mark Woods, Chief Executive of CMAT, said: "We're really pleased to welcome Lantern Community Primary School to CMAT. The new school will strengthen our primary school expertise and mean that the Trust is now working with five primary schools throughout the region.
"Lantern Community Primary School have chosen to be part of CMAT, which is testament to the Trust's excellent reputation within Cambridgeshire. The fact that it is rated 'Good' by Ofsted shows that not only can CMAT have an impact on the schools needing additional support, but also that our Trust can learn from the already great practice taking place."
Paul Baddeley, Headteacher at Lantern Community Primary School, said: "Lantern Community Primary School is committed to ensuring that each of our students receives a successful education within a safe and nurturing environment. We are very excited to be part of CMAT and have been working closely with Ely College and Downham Feoffees Primary Academy for some time. I believe that together we can continue to promote and inspire high quality educational provision in our school and the children in our community."
For more information about CMAT, visit: www.cmatrust.co.uk or for more about Lantern Community Primary School, visit www.thelanternschool.net.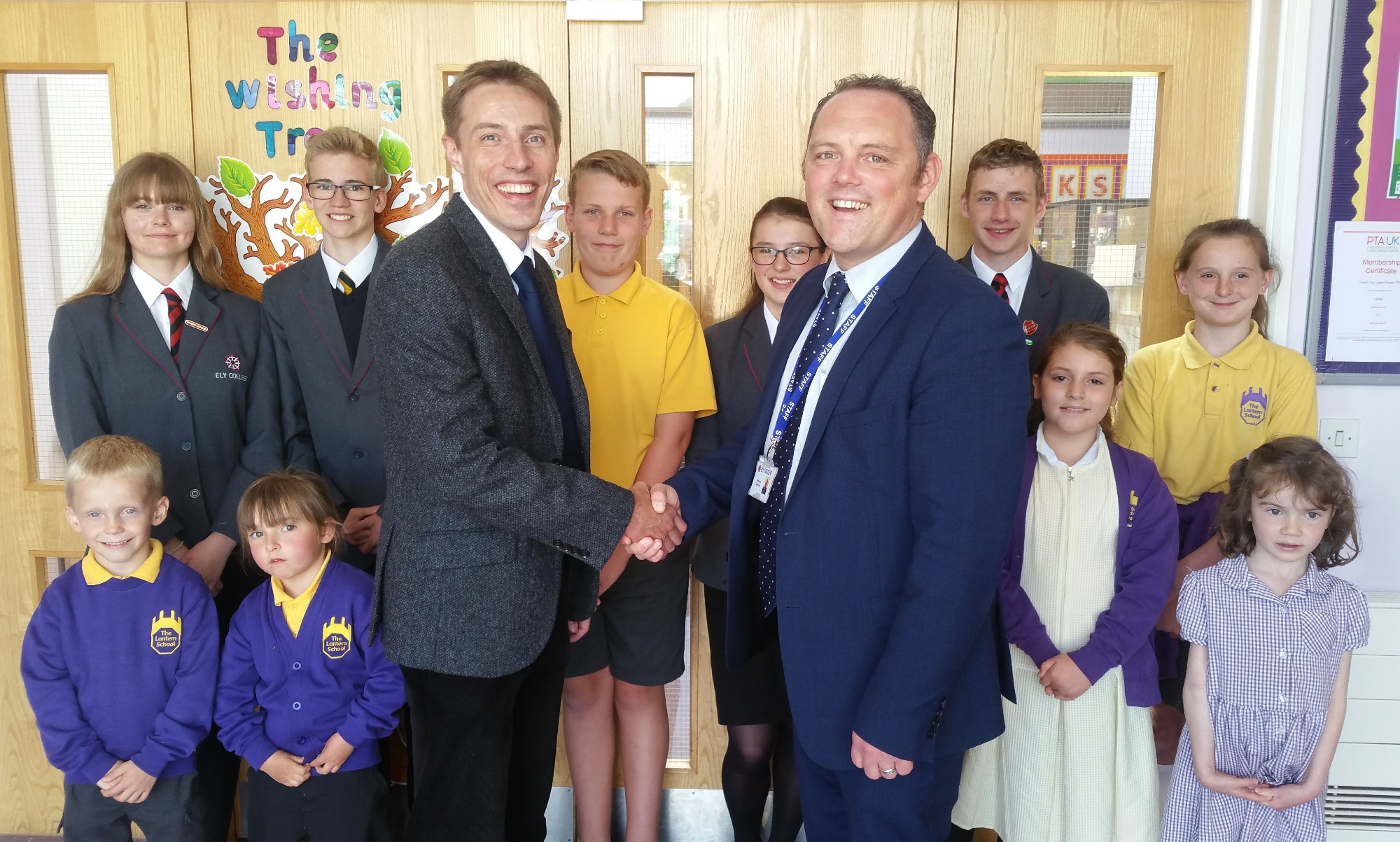 Values: