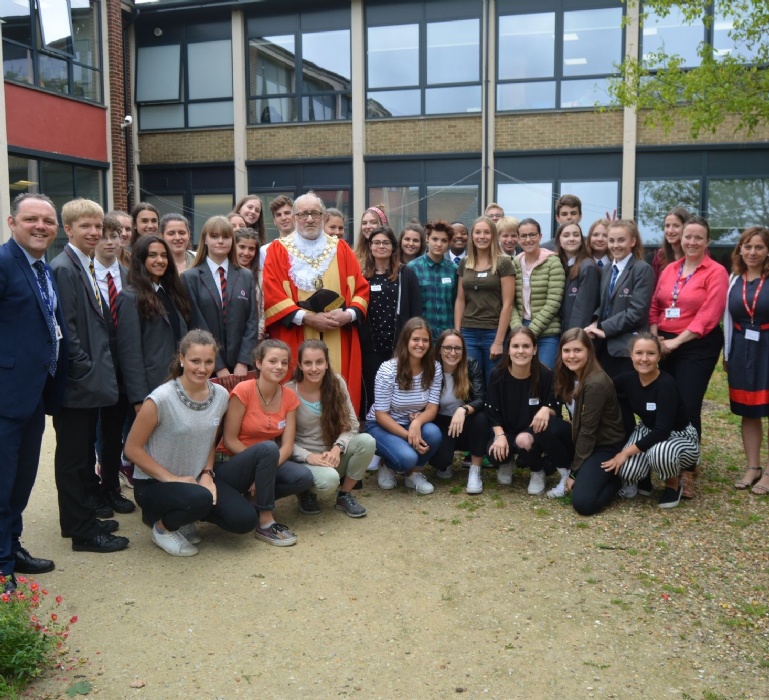 Touch down at the airport on Sunday evening! ... And so begins the home tour with our wonderful German Exchange partners from Bozen in Italy. Welcome to the students and teachers from Sozialwissenschaftliches Gymnasium! We have an action packed week of fun and friendship planned!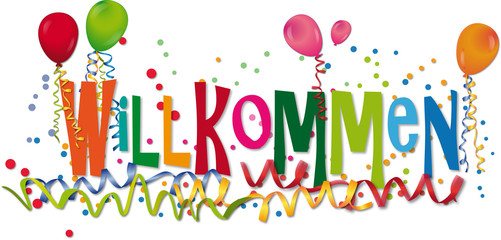 Huge thank you to Mayor Rouse for his visit and warm welcome on their morning in college! Fantastic for our german exchange partners to hear about Ely and learn about the history and landscape of our fair city!
Many thanks to the teachers from Sozialwissenschaftliches Gymnasium for their beautiful and generous gifts. While our young people are bonded by their love of travel, fun and learning, we hope Ely is forever bonded in friendship with the city and people of Bozen/Bolzano
️
️
Back in February, Ely College student visited Bozen and northern Italy, including the Venice Carnival. Throughout the programme students have the opportunity to increase their knowledge and appreciation of the German language and culture, as well as becoming a lot more independent as for some of them, this is the first time they go abroad without their parents!
We hope our exchange students enjoy their time here. We take great pride in our Exchange programme and enjoy enabling students to put their language learning into a real-life context. More photos to come at the end of the week with a recap of their adventures!