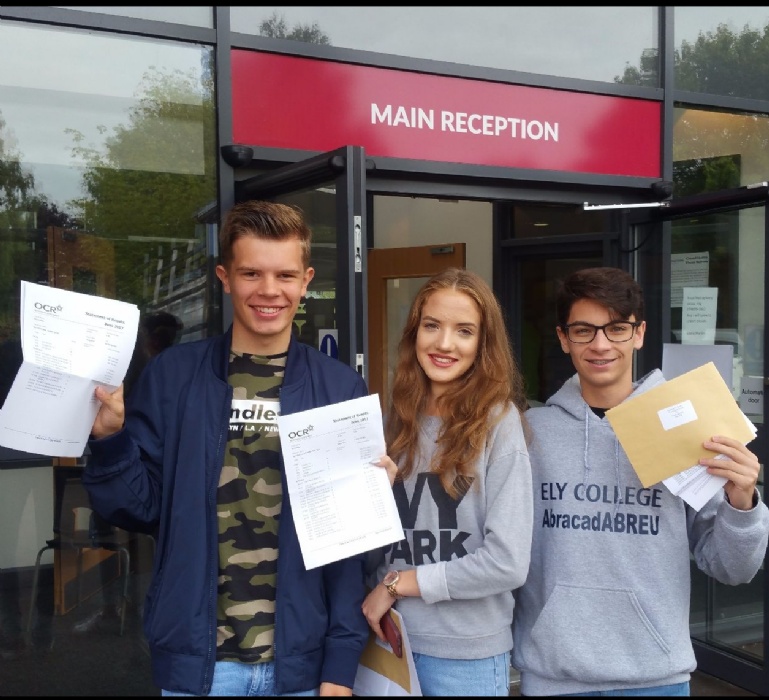 Ely College today secured the best GCSE results in its history and a dramatic improvement on recent years, with 64% of students securing the top grades 4-9 in both English and mathematics - a 14 per cent point rise from last year, and a 29 per cent point rise on 2015.
Further success included 60 per cent of students achieving at least five A*-C grades, including a score of 4 or above in English and maths - a 12 per cent increase on 2016.
In English, 78 per cent of students achieved a grade of 4 or above, marking a 15 per cent increase on 2016 results. Furthermore, in maths 69 per cent of students achieved grades of 9-4 - a 10 per cent increase from the previous year.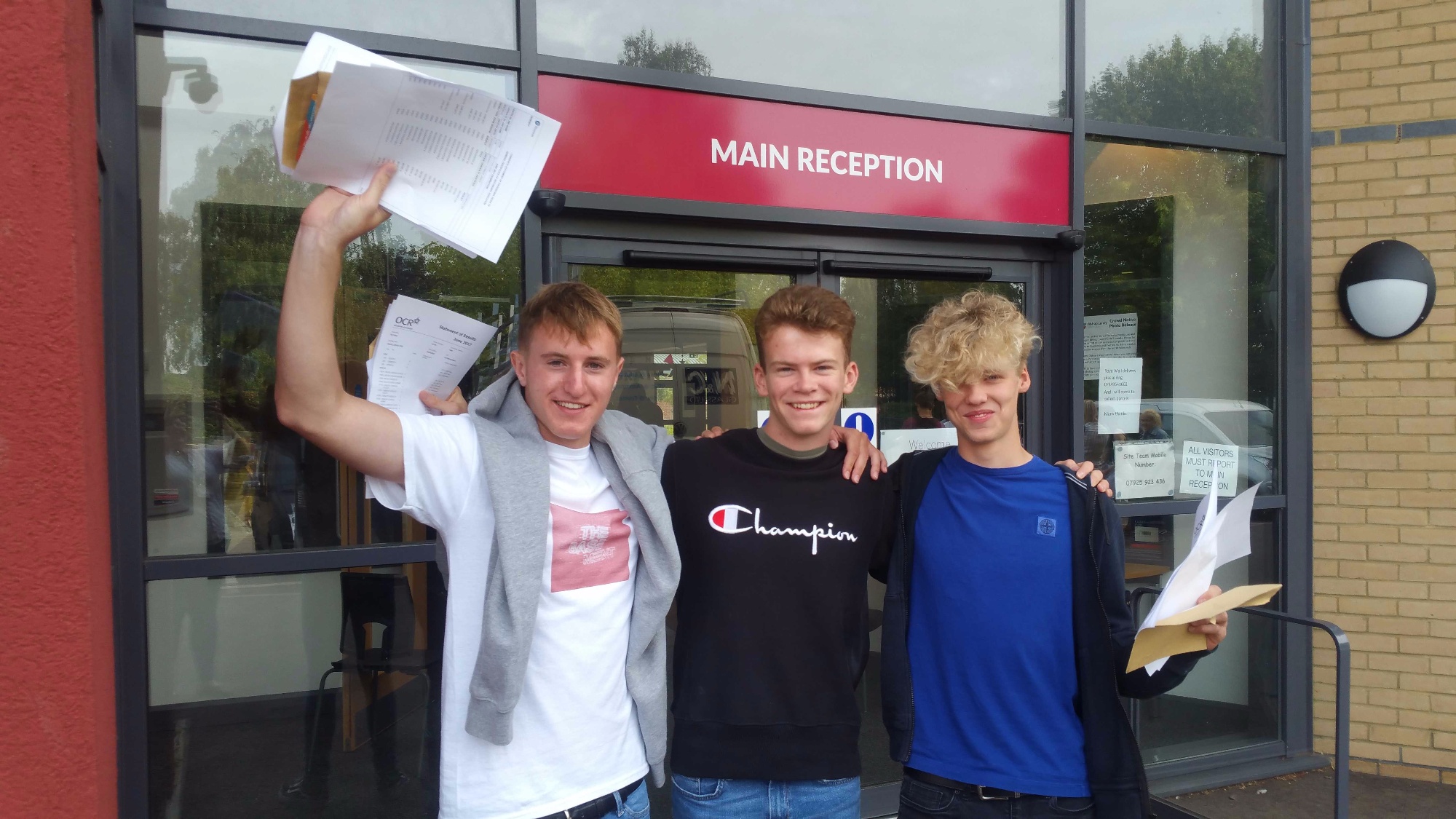 Richard Spencer, Principal of Ely College, commented: "I'd like to congratulate all of our students and their families on these excellent results for Ely College. We are very proud of what Year 11 have achieved.
"The significant improvements secured today are the result of a great deal of hard work from our students and my wonderful staff.
"Ely College is once again a school of which the community can be proud, and we are determined to build further on this success in the years to come.
"At the start of the year, I challenged the whole school community to look for an additional 10 per cent in all that we do. For us to have exceeded that in terms of results in our first year is fantastic.
"I wish all of our students every success as they move onto further education, and am excited to be welcoming many of them back to our own Bishop Laney Sixth Form."
Last week, Bishop Laney Sixth Form, a new collaboration between Ely College and Soham Village College, received an excellent set of post-16 course results with 89 per cent of students securing outcomes at either merit or distinction level in vocational courses. The pass rate for the A Level entries was 87 per cent.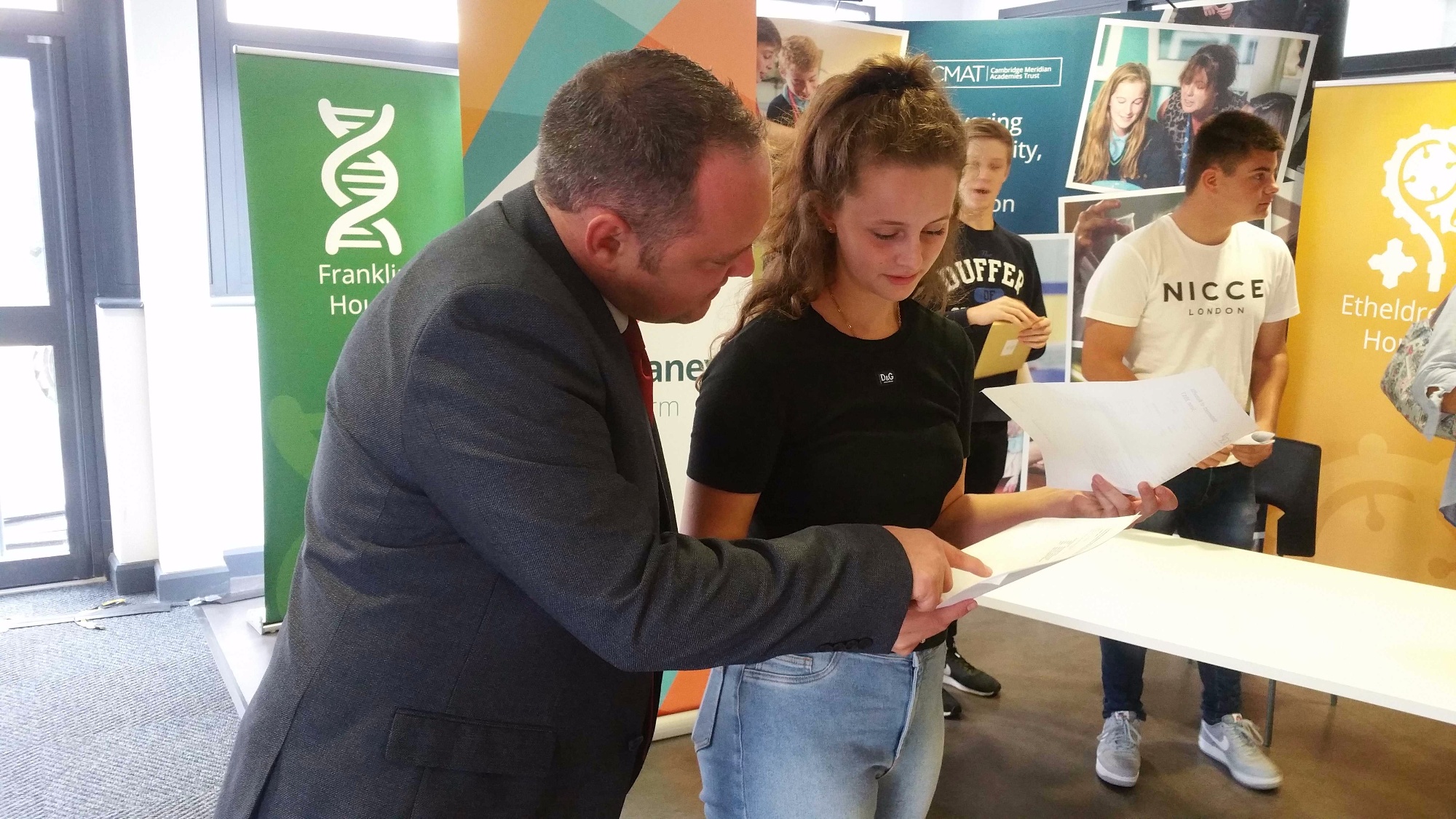 New scoring system
This system has been introduced for English literature, English language and mathematics GCSEs. The new scoring system grades student's results on a 1-9 scale, with 9 being the best grade. This system aims to allow for more differentiation between student's results with 4 being a standard pass and 5 a stronger pass. Similarly, an 8 or 9 score is the equivalent to an A*, but the new system provides distinction between students who would achieve a lower A* to those achieving a higher A*. This provides 4-9 as being comparable to A*-C. Additionally, the new English and maths GCSEs implemented this year are more rigorous with one final exam at the end of Year 11, rather than spread across the two years.
The grading system has only been rolled out with English and maths for the 2017 results. In 2018, another 20 subjects will be graded at levels 1-9 with the aim that by 2019 a majority of subjects will be under this new system.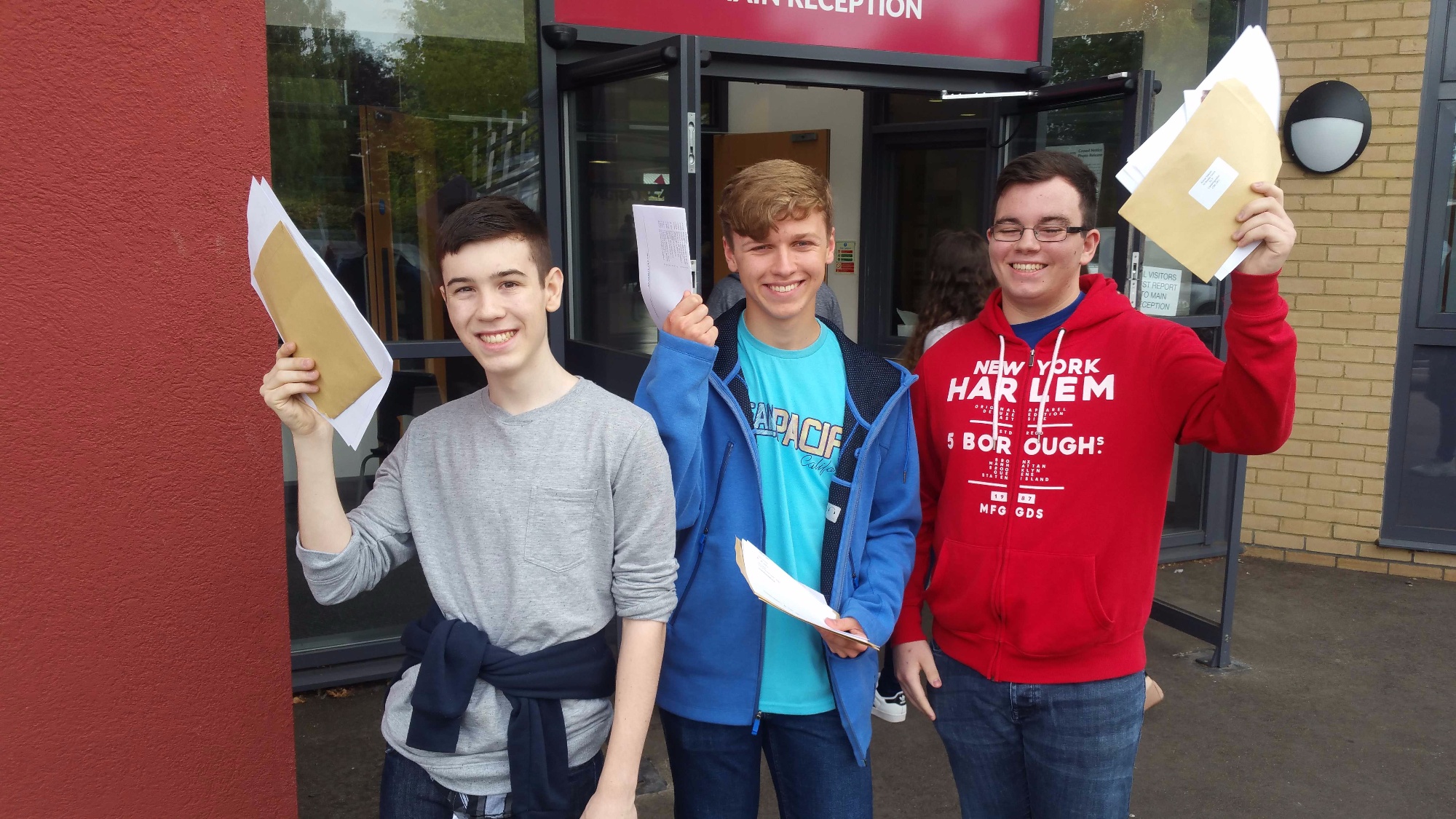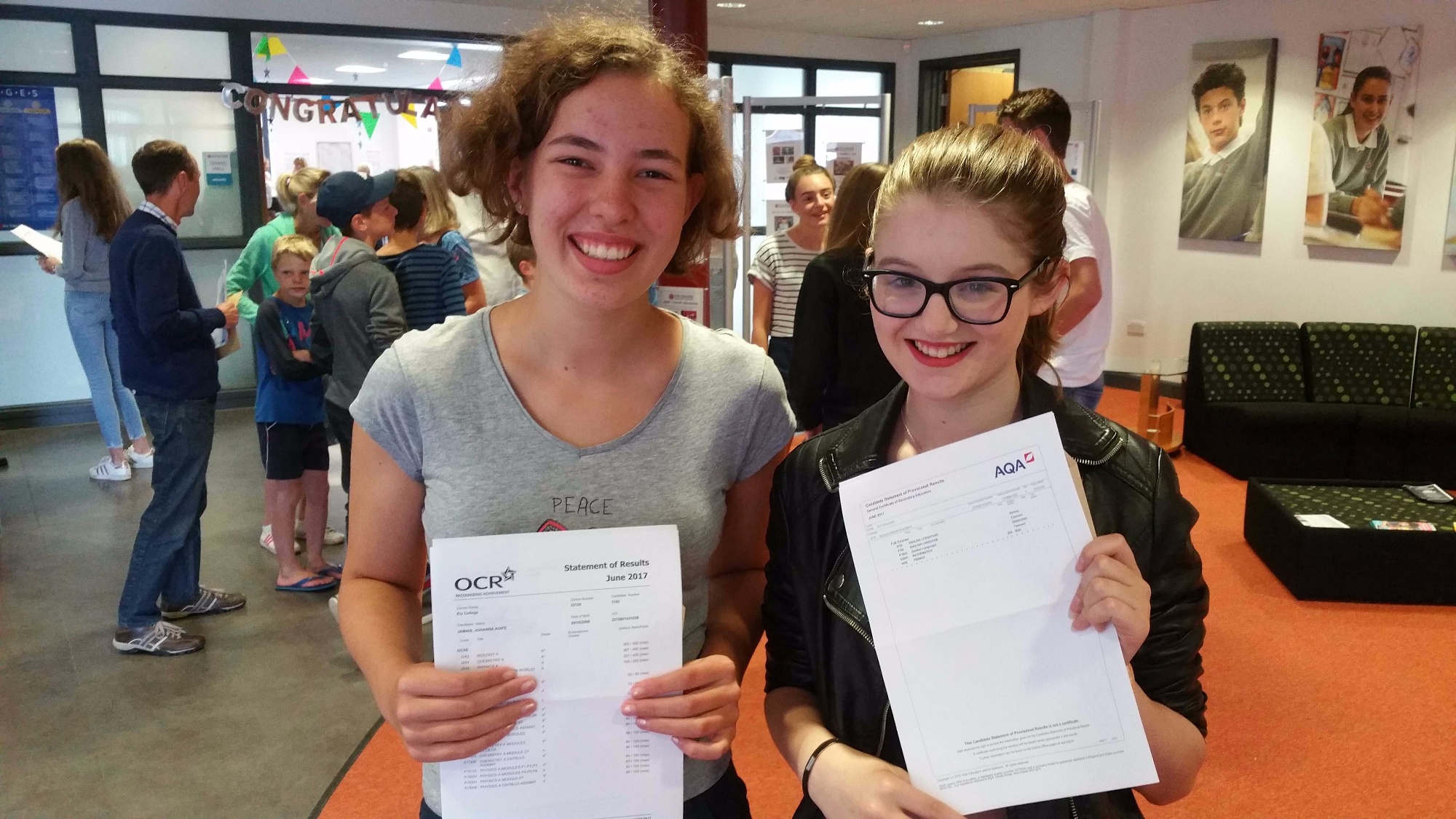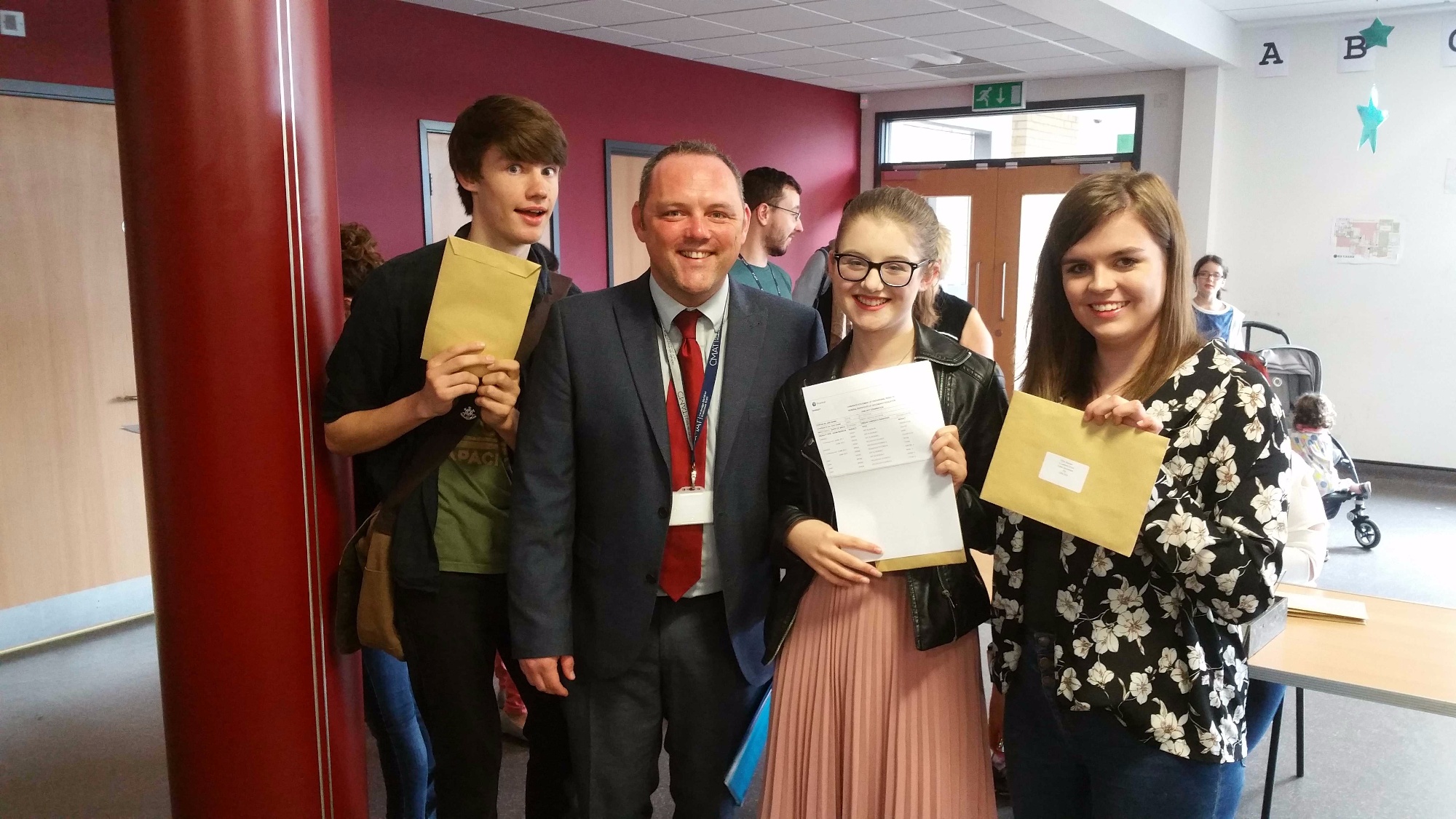 New GCSE Grades:
GCSE's in England are being reformed, and will be graded on a new number scale from 1-9 rather than letter grades. 9 will be the highest grade.
The new GCSE content will be more challenging, and fewer grade 9's will be awarded than A*'s.
From 2017, English Language, English Literature, and Maths will be graded from 1-9.
From 2018, another 20 subjects will also be graded from 1-9.
From 2019, it is expected that the majority of subjects will be using the new grading system.
Until the transition is complete, students will receive a mixture of letter and number grades.
The new GCSE grading system has been instated to signal the GCSE reform, and to better differentiate between student abilities.
In the first year each new GCSE subject is introduced, around the same amount of students will get a grade 4 or above as got a grade C or above in the old system.
The new grading system will compare to the previous one in the following way: