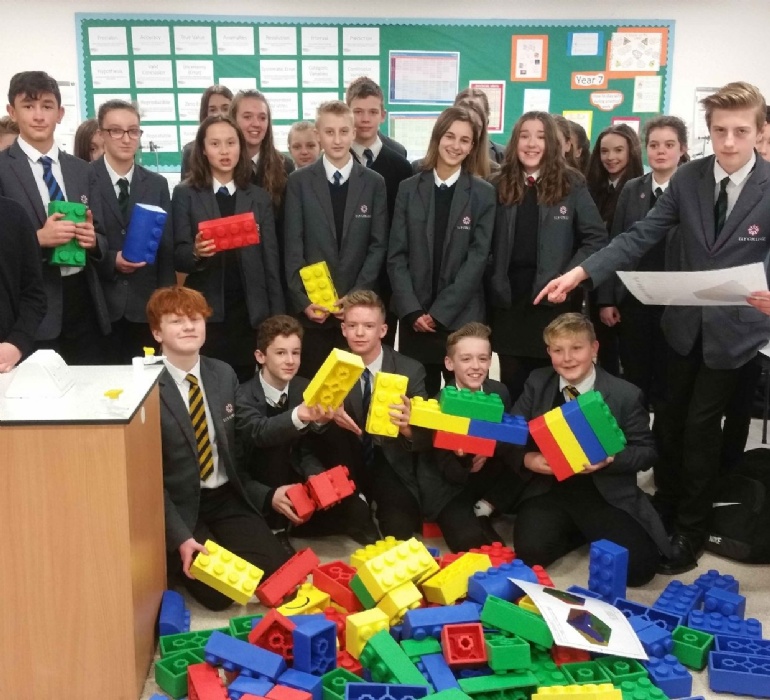 Ely College joins forces with Anglian Water and the RAF Youth Engagement teams to give students an insight into industry.
Students at Ely College have had their eyes opened to future career opportunities through nation-wide Science, Technology, Engineering and Maths (STEM) programmes, which have included visits to the school from Anglian Water and the Royal Air Force (RAF) Youth Engagement Team.
On Wednesday 31 January Anglian Water visited Ely College Year 9 students to work through real world challenges faced when working in the public utilities sector. Students completed the Water Supply Challenge and Lego Build Time Trials by working in small teams to design, build and test their own ideas to solve the issues at hand, putting their STEM skills and knowledge to the test.
As part of a series of STEM days across all year groups, students were also visited in October by the RAF Youth Engagement Team. They build structurally efficient towers, investigated kinetic speed cars, explored the world of robotics and learnt basic coding. Inspired by their centenary anniversary, the RAF workshops also offered some interesting historical context to their innovative advancements in technology to inspire students to pursue a career in the service.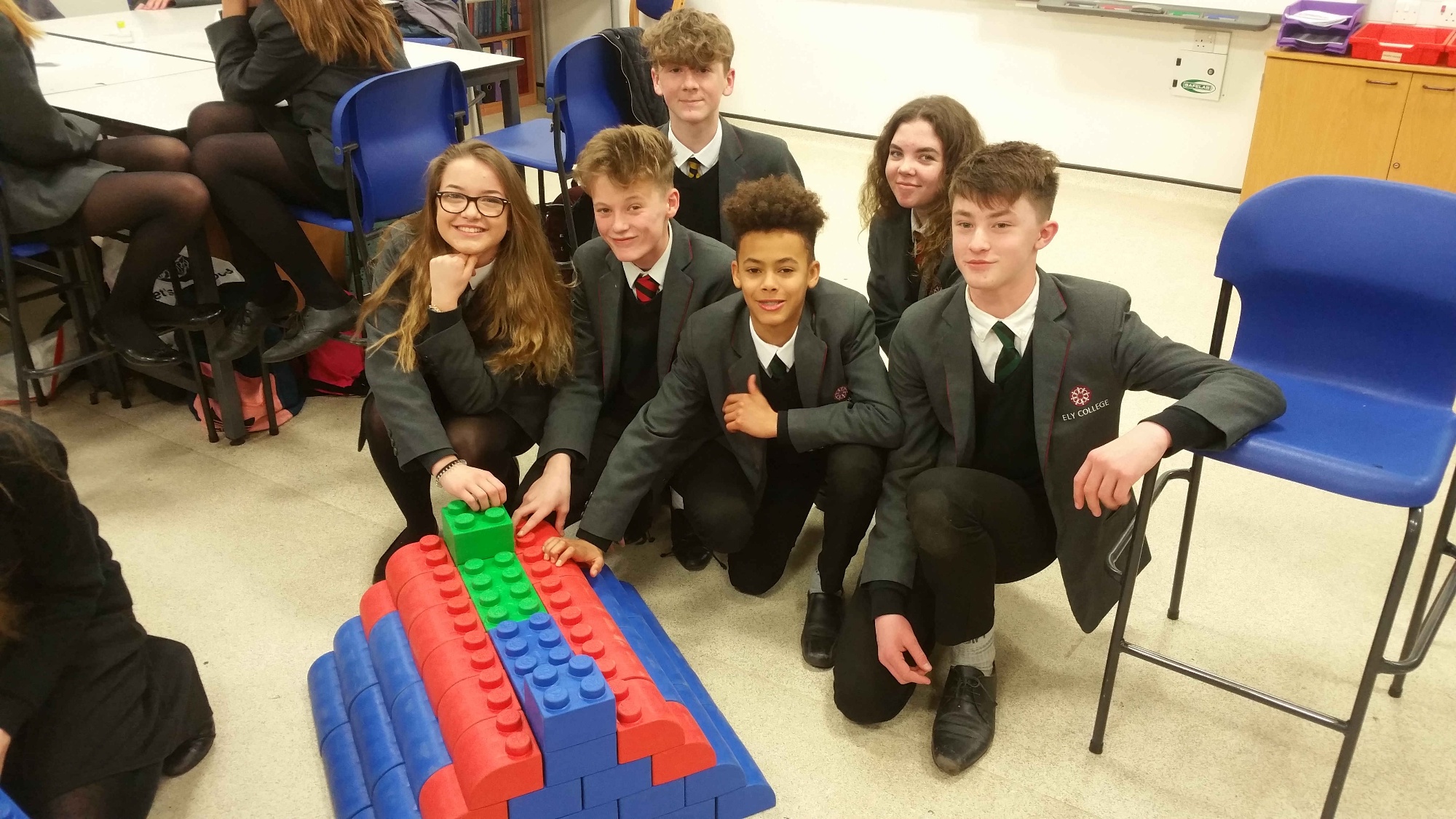 Sam Craven, Science Curriculum Leader, said of these STEM partnerships, "Ely College is committed to ensuring that our students are prepared for the world of work, and that they understand the careers that can be available for them. Particularly in the case of STEM careers, they are aware of the skills and qualification they will need.
"We work with organisations like Anglian Water and the RAF Youth Engagement Team to connect with industry and provide our young people with opportunities that enable them to apply theory into practical experiences, helping them to understand that working hard during education can lead to a rewarding career further down the line."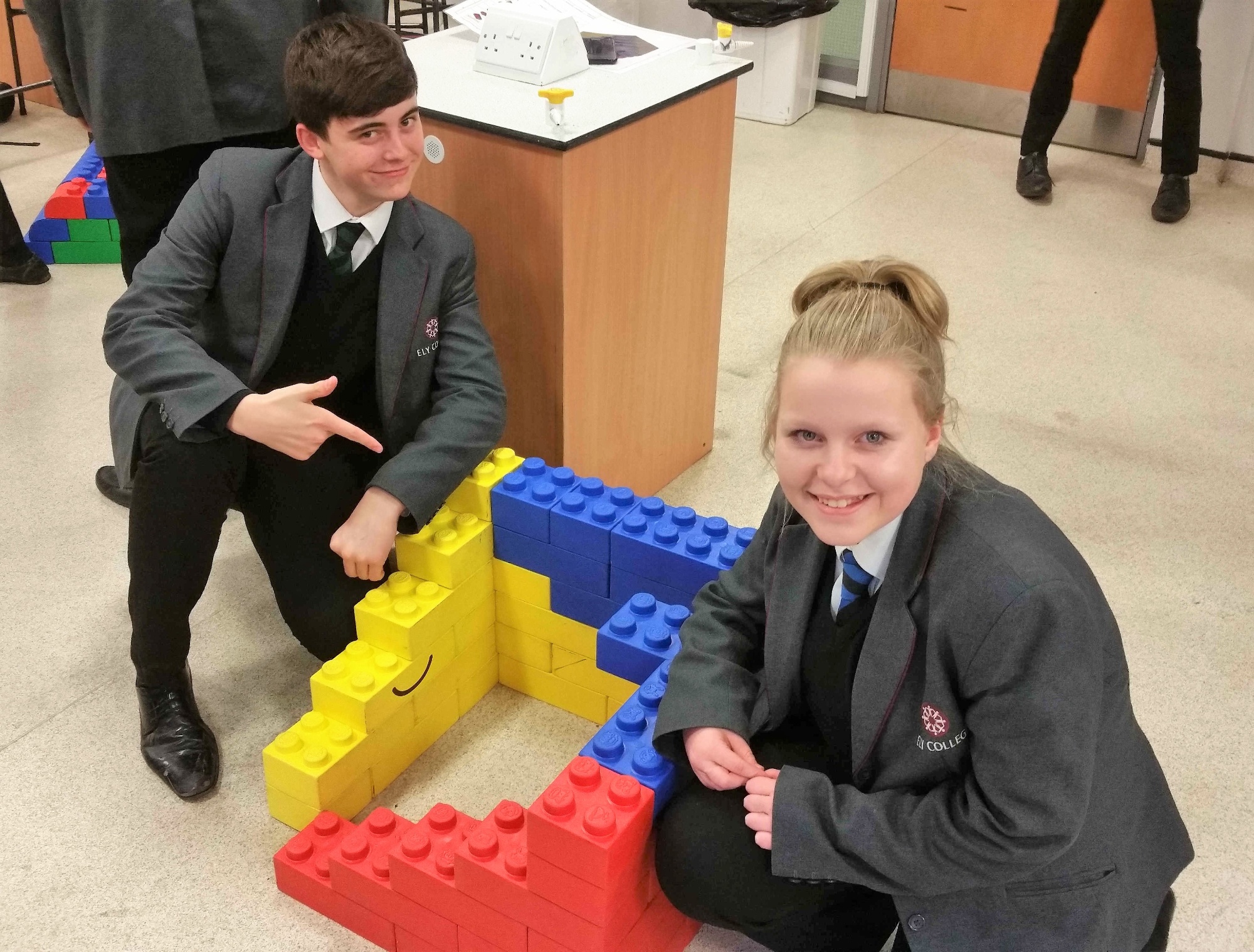 The dedicated STEM days build on the diverse curriculum already offered at Ely College, as the school seeks to create the next generation of digitally smart students to support the growing technology led world we live in. These active enrichment workshops allow students to simulate real life engineering missions using their design technology, maths, science and engineering skills as well as personal, learning and thinking skills.
Richard Spencer, principal of Ely College, said: "Through the experiences, projects and placements that take place in STEM programmes, our pupils can put their creative thinking into action and learn vital skills such as time management, team work and problem solving. By collaborating with partners and agencies, our students are learning more about local employers and national industry.
"We would like to say thank you to Anglian Water and the RAF Youth Engagement Team for visiting Ely College and giving our students a taste of working in these industries."