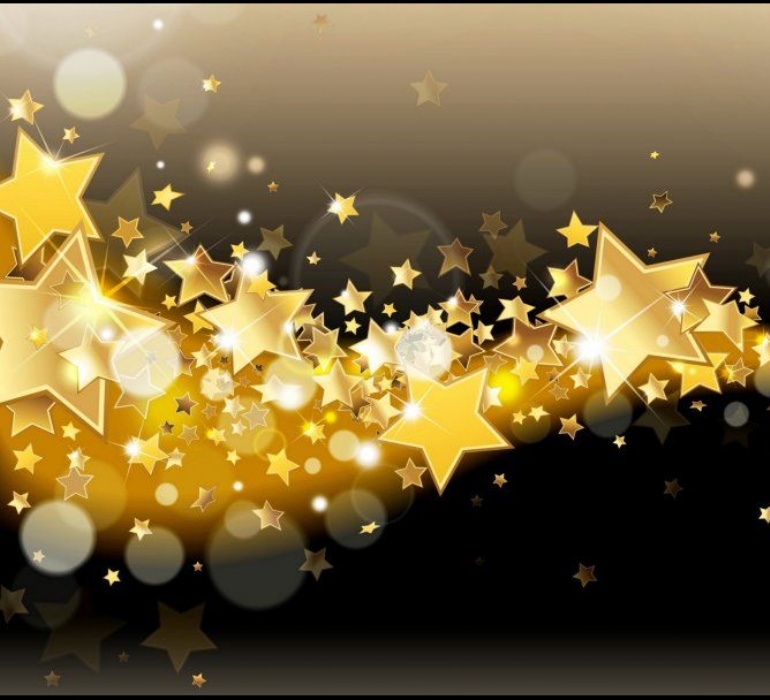 We would like to invite back our previous 2016 / 2017 Year 11 students on Thursday 7th December at 6pm to be presented with their GCSE certificates. Families are warmly invited to accompany them and watch as they are presented with their certificates.
The evening is a lovely opportunity to catch-up with old friends and teachers, as well as celebrate your achievements. To allow us to make the necessary arrangements, including refreshments, we would be grateful if you could confirm your son / daughter's attendance and the number of family members who will be joining them. Please complete the online reply form by following this link: https://goo.gl/rSxF5P.
The last date for replies is Thursday 30th November.