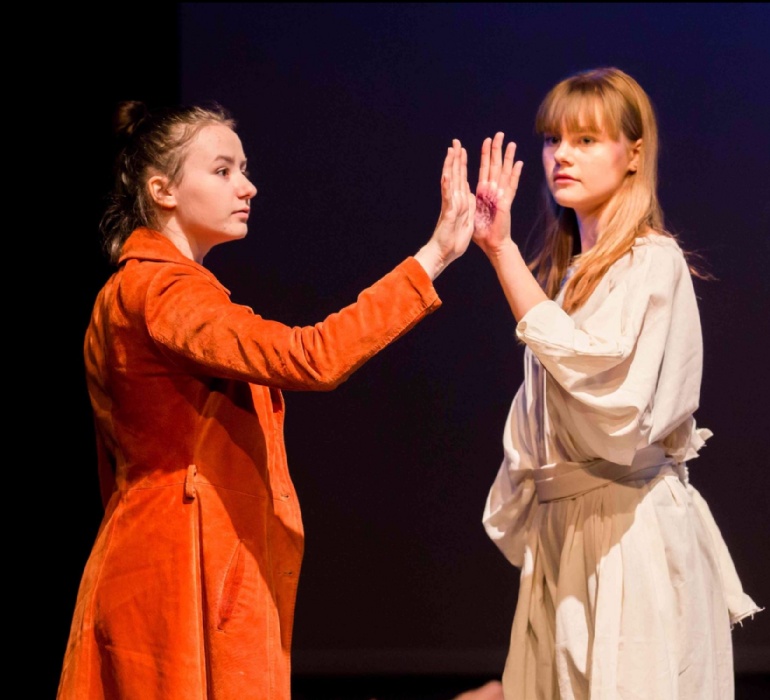 Ely College young thespians tread the boards and gain crucial life skills in world's largest youth drama festival.
Last week students took to the stage at the Mumford Theatre in Cambridge to perform an abridged adaptation of Shakespeare's 'The Comedy of Errors'. They joined young people from across the UK to take part in the world's largest youth drama festival this autumn, run by Shakespeare Schools Foundation.
The cultural education charity has recruited over a thousand schools across the country to perform as part of its annual Festival. These students are the latest cohort of a record 280,000 young people to have participated in the Festival since it began. 292 performance nights will take place throughout the UK between 16th October and 8th December. After months of preparation, Ely College students made their community proud as they bravely stepped onto the Mumford Theatre stage to a paying audience.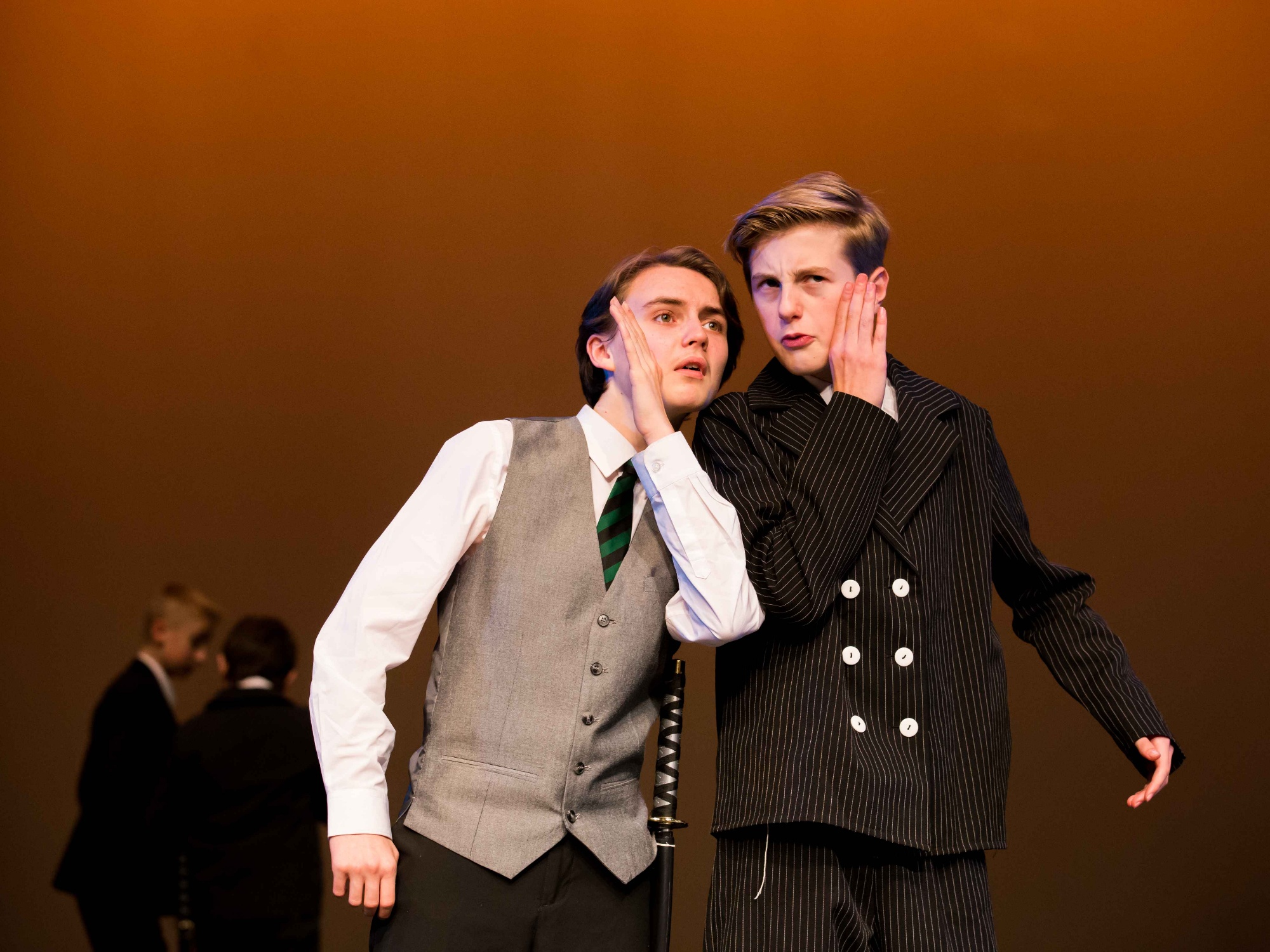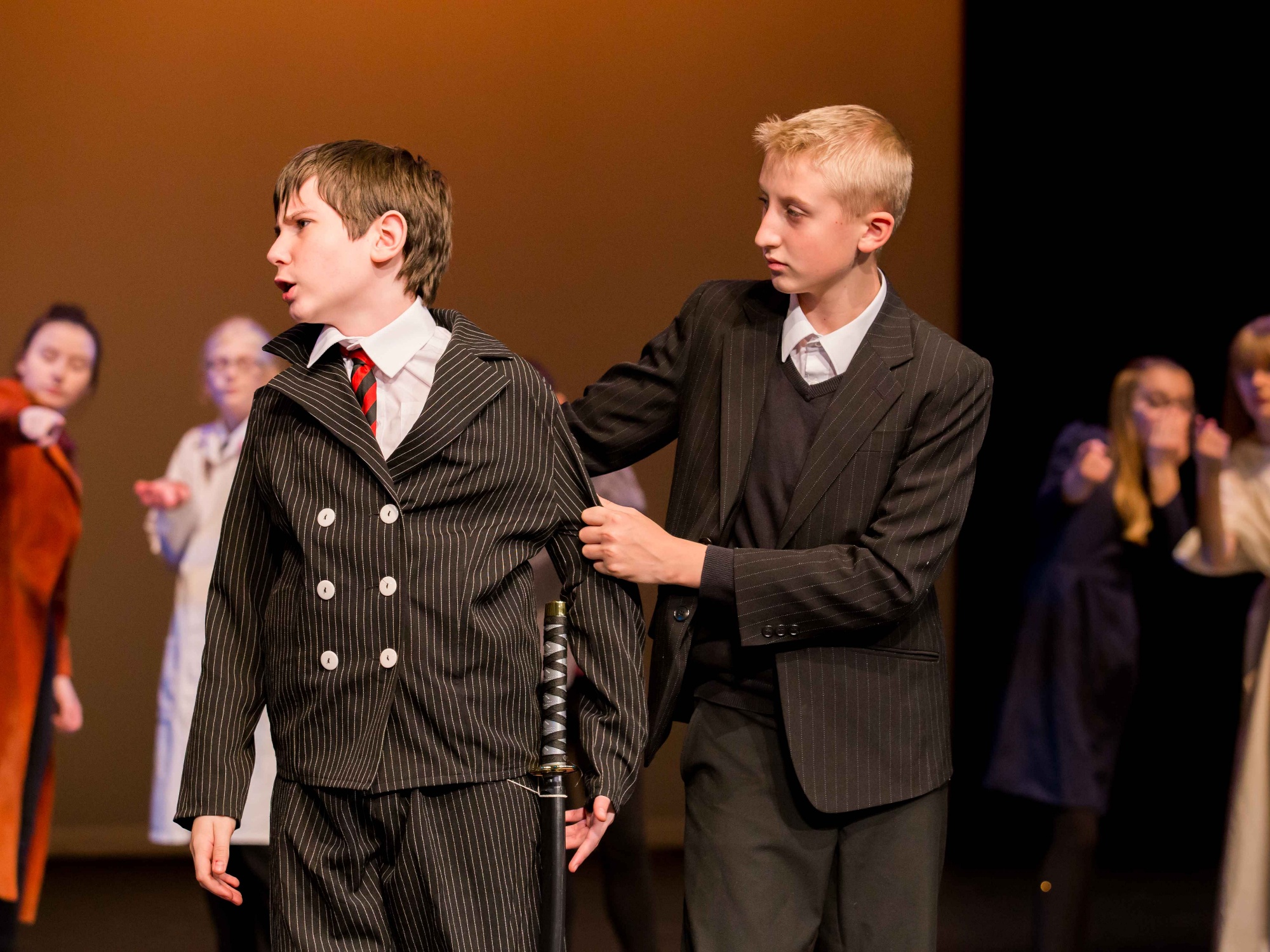 The experience can give young people confidence and self esteem to last a lifetime. Ely College student, Sam, who took one of the lead roles this year, said: "I have made a lot of friends around school now and am a lot calmer and happier. I have learned that there is nothing to shy away from. I am proud of what we have achieved."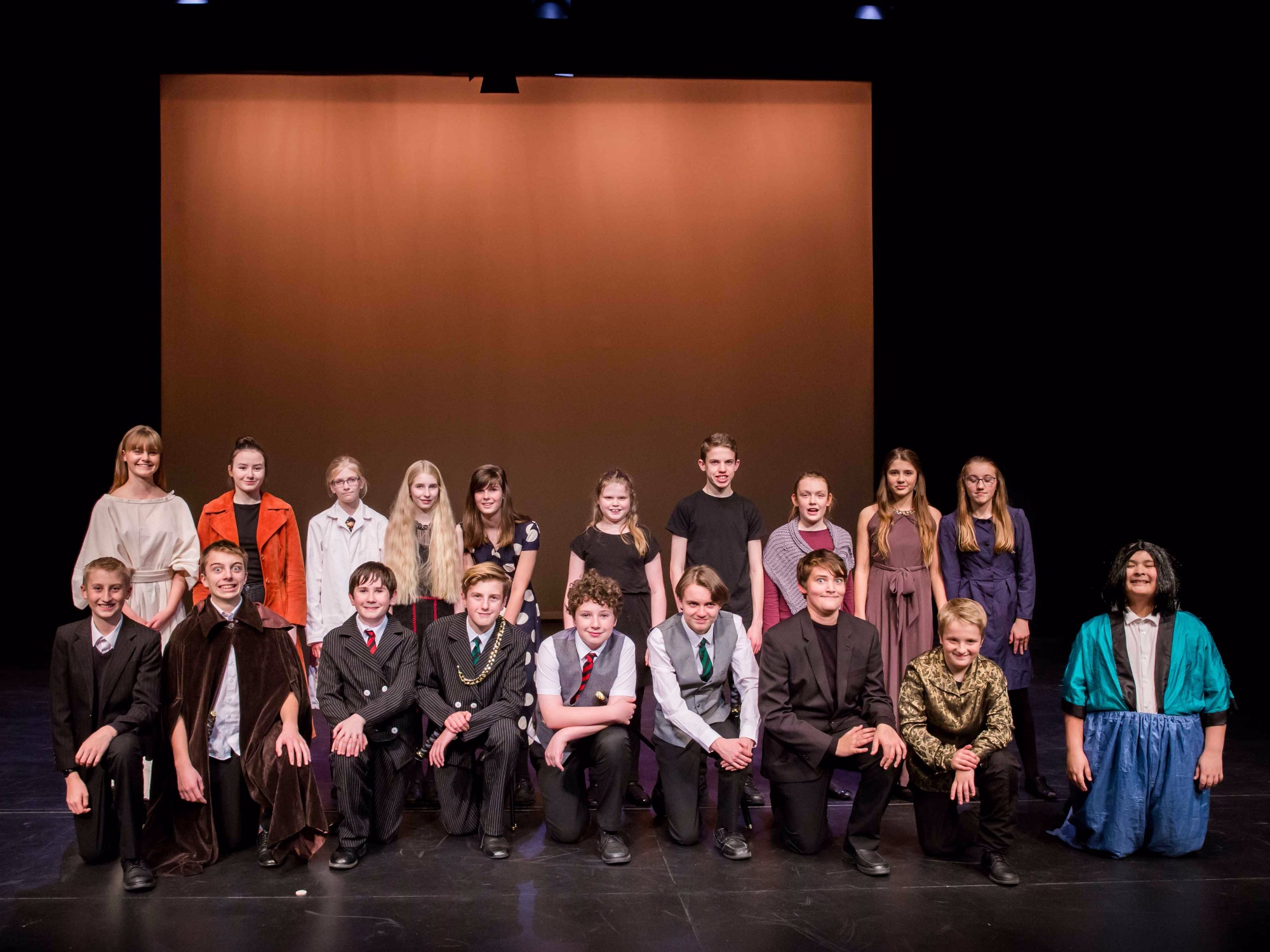 Other students added: "I was so nervous on a professional stage but now I just want to do it again and again." "It was a great experience, but it was challenging to learn so many lines, and olde English ones at that!" "Working as an ensemble member was demanding, any slight movement out of place would have been noticed. It's taught me how important team work is!"
Kolade Agboke, drama teacher at Ely College, said: "At the College, we work hard to provide a wide variety of opportunities for our students, ensuring they have high aspirations for themselves and go into the world as well rounded individuals capable of anything. Over the course of the night our students showed that they have these skills and more as they took on a complex Shakespearian play and made it funny and accessible to their peers, whilst retaining the dialogue and atmosphere that a paying audience fully appreciated. Their hard work shone through and they made us all proud."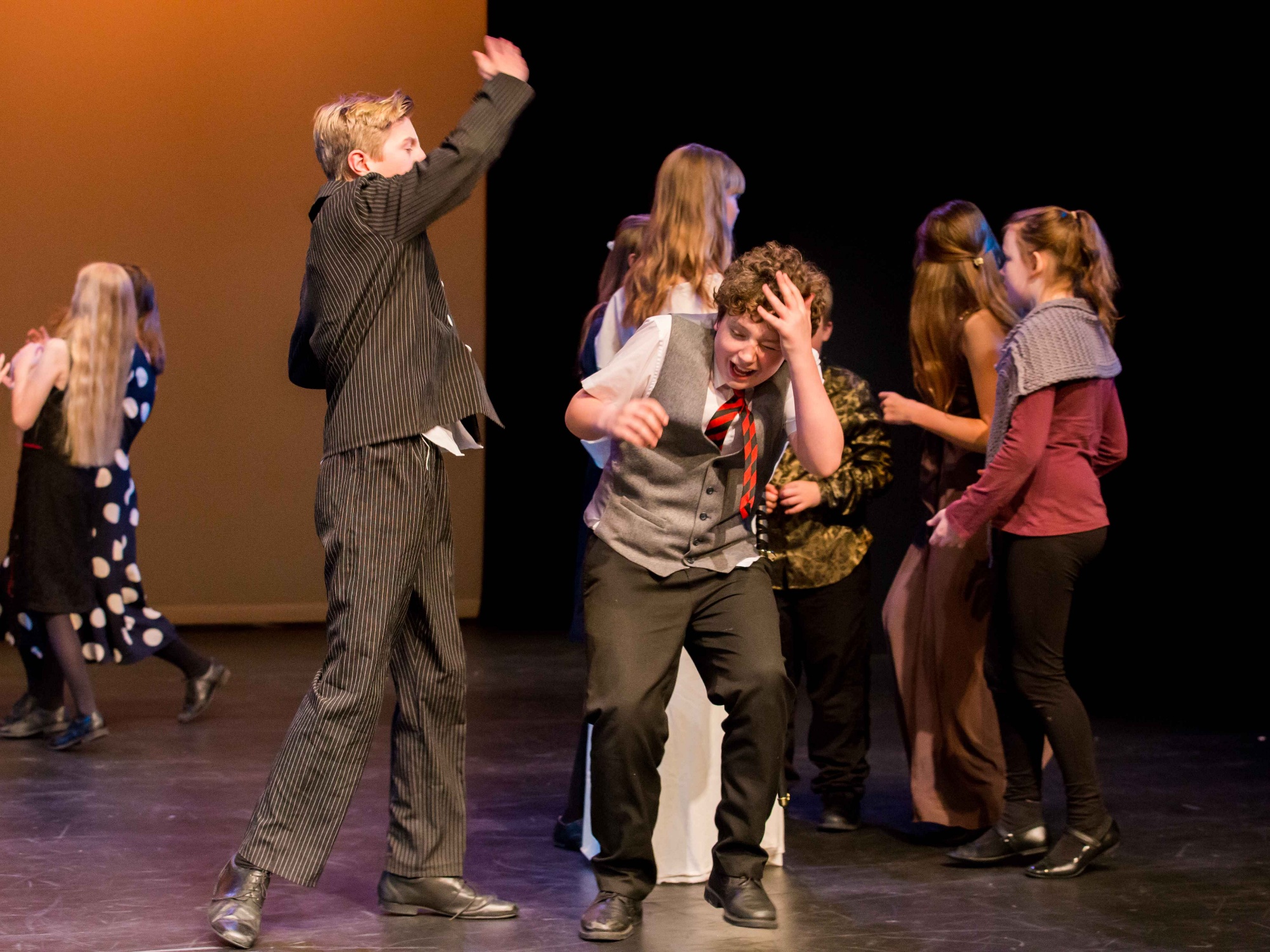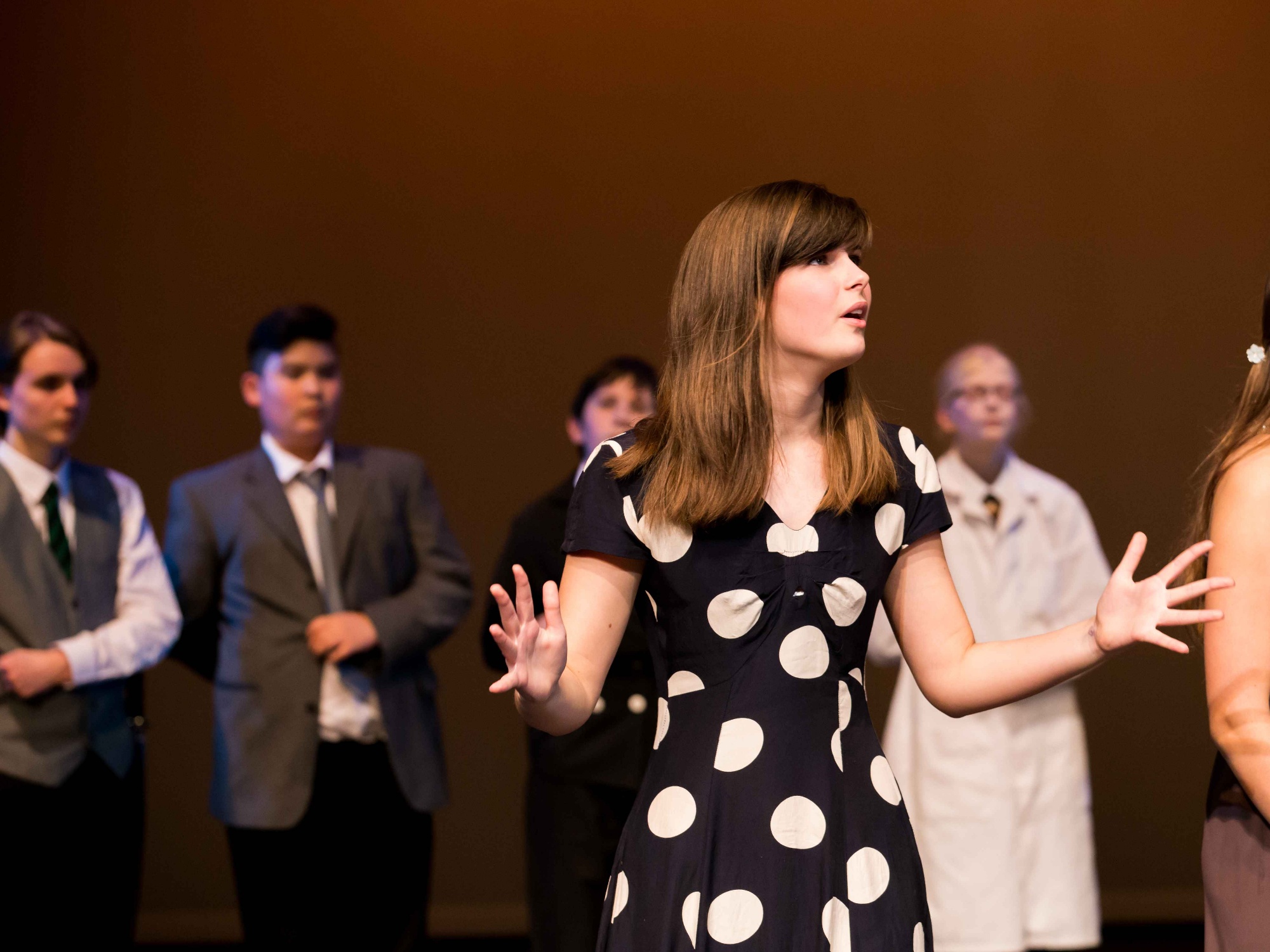 Taking part in the Festival leaves a real legacy. SSF Chief Executive Ruth Brock says: "Every workplace needs people who are confident and can work as a team and every community needs people who can get on with other people of very different backgrounds. Taking part in the Festival teaches these things - and, crucially, it helps young people make friends and have fun."
Ms Seymour, Head of Drama at Ely College and Mr Agboke are determined to continue this legacy and are planning for a repeat performance of the Comedy of Errors at Ely College, Needham's Hall on December 14th. Tickets will go on sale later this month. The Festival brings over 65,000 people from the local community to the theatre. Of these, 43% say they had never been to their local theatre before. Join these students for another great show!