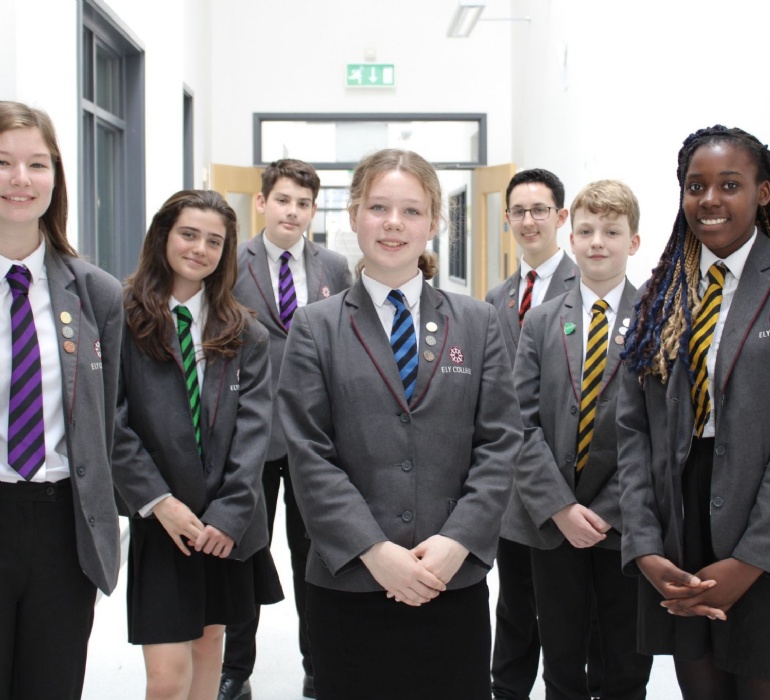 Ely College Open Evening - 6th October 2022
We are delighted to welcome Year 6 students and their families to explore what Ely College can offer for their education. We look forward to meeting you on the evening.
Timed entry slots are available between 5pm and 7pm.
Last admission will be at 7pm with the event finishing at 8pm. Please use the link below to BOOK YOUR PLACE. The Principal's presentation will be on a loop in the main hall and available online after the event. This will allow families to enter at staggered timed slots and then explore at their own pace over the evening.
Our Senior Leadership Team will be dotted across the school at key information points, SSA's will be available in House Offices and our student guides will be on hand to help direct you across the school site. Departments will be showcasing their curriculum in dedicated rooms on the ground floors for full accessibility. The second floor LRC (Library Resource Centre) and our Hair and Beauty Salon will be open and accessible via the lifts.
Both car parks will be open, but we kindly ask that you first enter via main reception. Maps will be given out on the evening; we kindly ask that you hand these back at the end of your visit.

BOOK YOUR TIMED ENTRY SLOT via Eventbrite. Click here: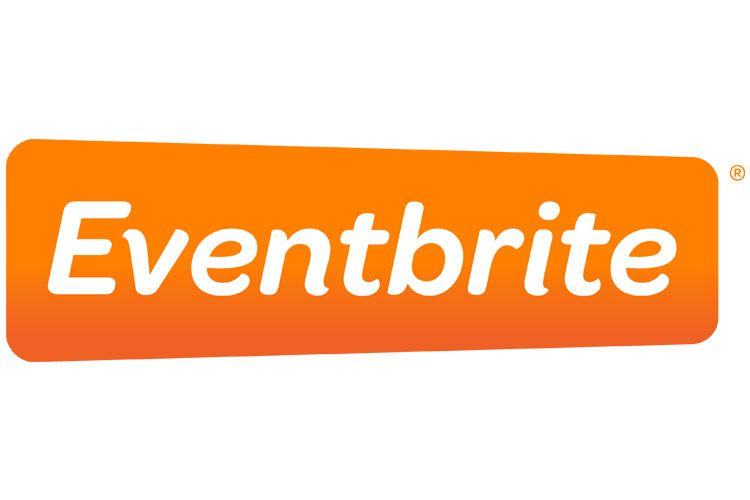 The Eventbrite link and bookable slots will go LIVE on Thursday 22nd September at 6pm.
Please check back soon.